Registered User
Join Date: Mar 2009
Posts: 3
2004 Honda S2000 NorCal (Bay Area)
---
I am selling my 2004 Honda S2000 in silverstone and black/red interior (this is a hard color combo to find). My family is growing and keeping a two seater no longer makes sense. Car has new tires, all fluids flushed, oil change, alignment. Update on all maintenance: wires, plugs replaced. Never tracked or raced. The top is in excellent shape and the car has always been garaged, no issues with a clean title. Small scrape on the front right (I have accounted this in the price, also see pictures). I have put in a pioneer single disc CD with Aux and added subtle touches that make it great for everyday driving. This is one of the best handling cars out there with an awesome engine that can put a smile on your face. The f22c is still one of the highest revving engines in the market and with the s2000 no longer being made, bound to be a collector item someday.
Mileage: approx 102k.
Barf special price: $13,400
KBB very good price is 14209.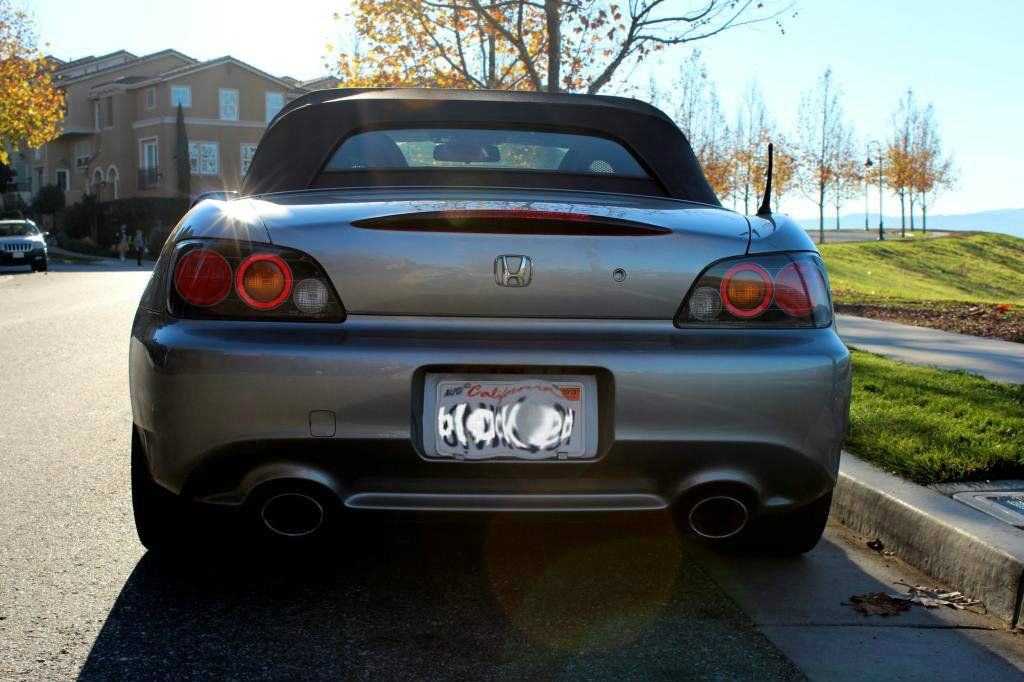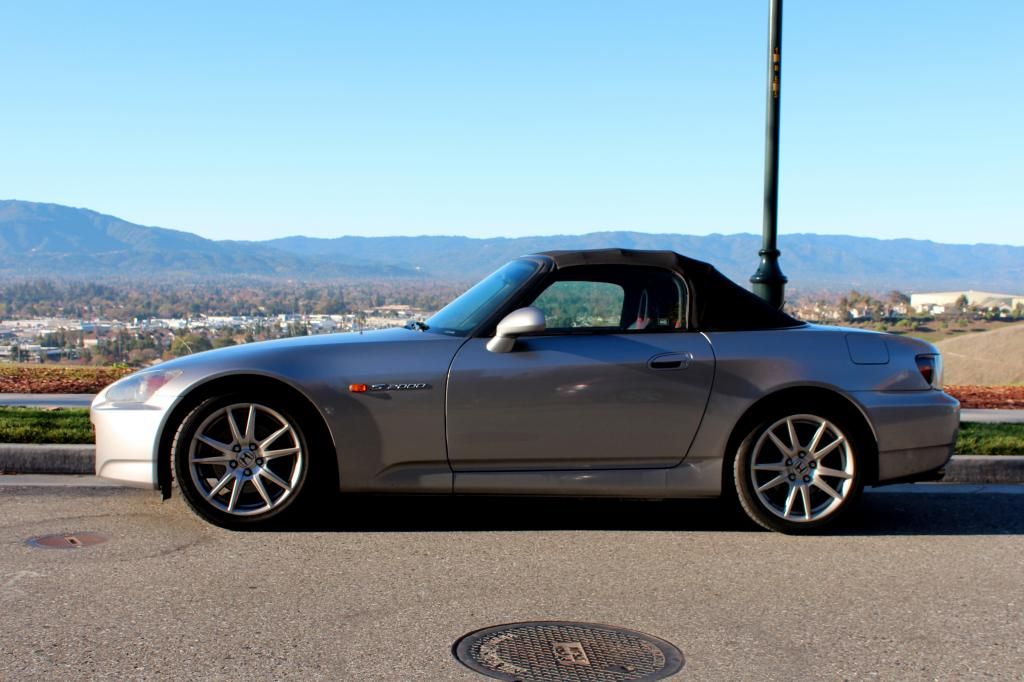 Registered User
Join Date: Mar 2010
Location: The biggest little city in the world (Reno, NV)
Posts: 168
Since your family is growing you could use a wagon!!
Possible trade plus cash on your end for an STi swapped 02 WRX wagon? I'm over the hill in Reno if you have any interest...here's my CL ad:
02 WRX Wagon w/STi swap (partial trade)
---
Stuff sold by the gram is always more exciting than stuff sold by the pound. -JC
Good lord its a match made in heaven, this price is absolutely prefect and if you look at my history youll see (I believe) the last post I made is about looking at getting an S2000, only problem is your on the other side of the states, literally as far away as possible, im in east NC.. wow this sucks. All I need to do is sell my 2003 avalon with 60k miles for around 11k and I have saved up the rest.. ugh seeing this post made my heart drop in enjoyment until I saw the NorCal part.. damn. Oh well, theyll always be more I guess.
:thumbdown:
Sent from my SCH-I605 using AutoGuide.Com Free App
Currently Active Users Viewing This Thread: 1

(0 members and 1 guests)