LOOKS GREAT!
---
http://www.youtube.com/jerusdc
BOE TVS
Oh, wow awsome, looks nice keep it up!
all done, also powdercoated the diffuser. Here are a couple quick shots...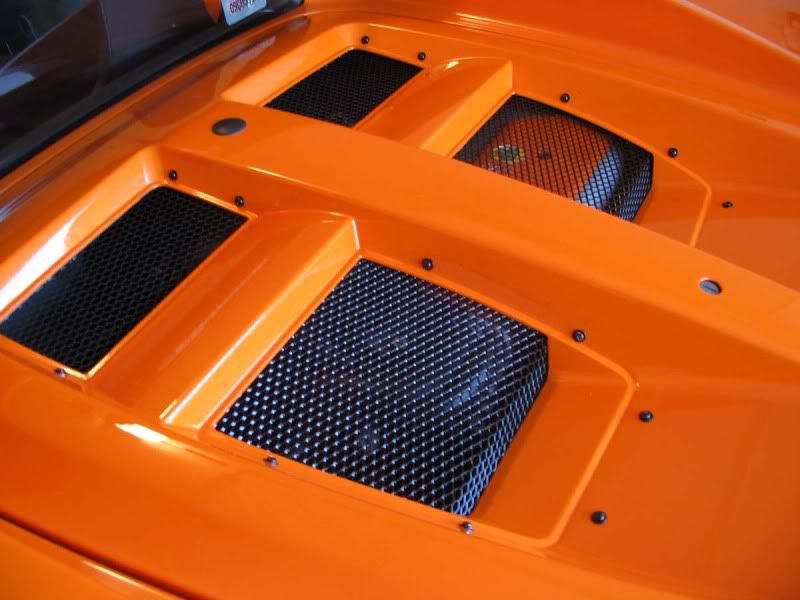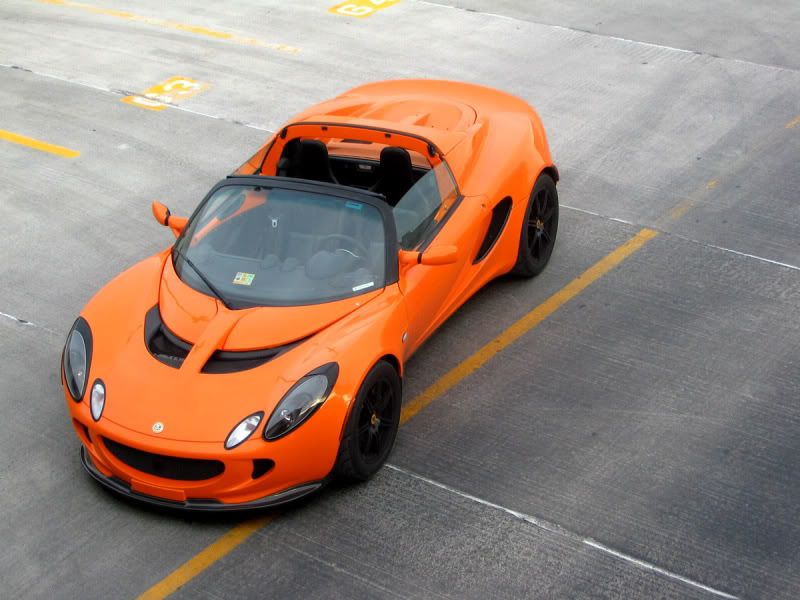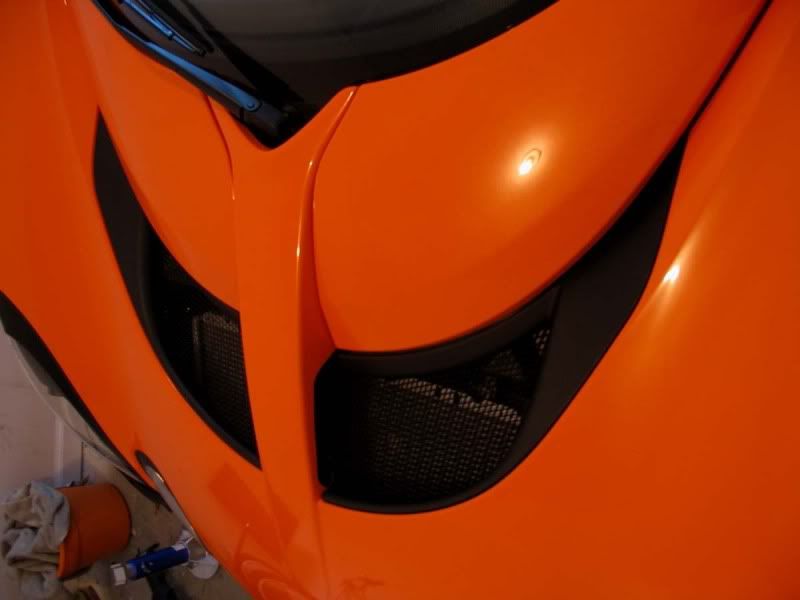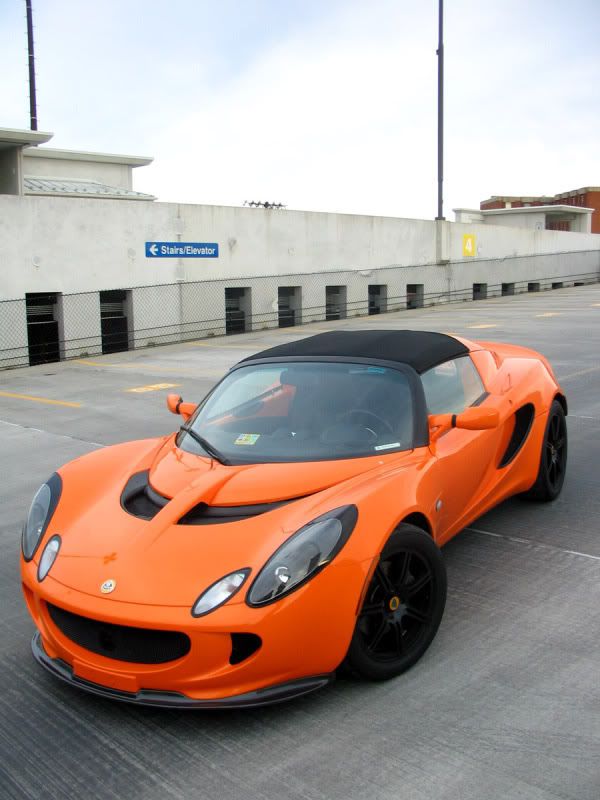 Looks great! I am adding "messing the car" to the list of things to do next winter.
---
SOLD -
2005 Starlight Black
Biscuit Interior // Hard Top //
BWR Super Charger
// Von Hep Exhaust
// Von Hep Rear Delete // Full HS Removed // Cup Box // Manley Mounts // Rota Wheels W/ Toyo R1R's // ForceFed Carbon Fiber Splitter // Carbon Fiber Engine lid cover // Custom side grills // LidBone // JL Audio VR525-CXi Front and Rear // Micro Mirror // Painted interior bits // Bling Buttons // Darth Holder // STRIPES
sweet - lowtush's splitter?
---
Lotus Elise #134 -
S O L D
BOE REV400 street car built at BOE in KC. , Stock motor, low boost w/stock cat/mani, 292whp, (5.95 lbs/hp) passes all 50 states emissions/OBD, BOE ST exhaust, ACT HDSS, BOE Clam Hinge, BOE Oil Cooler Relocation, BOE Surge Tank/750cc injectors, BOE Race Links, MWR Rear Lift Kit etc. 0-100 = you bet!
Build thread :
http://www.lotustalk.com/forums/f160...seline-114302/
Those side vents should be released on the market!
---
My cars:
2006 Lotus Exige, 2014 Chevy Volt, 2000 Corbin Sparrow, 1996 Porsche 993, 1990 Mazda Miata (turbo), 1954 Chevrolet 3100 5-window pickup
Registered User
Join Date: Sep 2008
Posts: 341
They are.. lotus OEM makes them 2010 and up I believe

madden, what did you use for plastic filler to cover/sand on the plastic pieces?

I have a sparco 300 steering wheel and it has a concave horn button with a special sparco logo over the horn button.. I want to use some filler, then sand it flat over the top so I can affix a black lotus graphic
Registered User
Join Date: Jan 2012
Location: Fremont CA
Posts: 153
Damnit. I was going to keep the exterior of my car stock.


Not anymore.
---
Mike
Automotive Engineer
2006 Chili Red Elise #0005
Registered User
Join Date: Mar 2008
Location: DC Metro
Posts: 279
Registered User
Join Date: Apr 2010
Location: Chicago-ish
Posts: 8,534
Do a search on the forum. Quite a few folks have tried the 2011 MY vents on older cars.
For gpheck, I LOVE the filler product that Plastifix sells. Check out their site and videos. The stuff is magic. I used it to fill in my vents. Again, modifying the plastic is relatively easy to do, but takes a T
ON of work. Lots of dremel cutting, filling, sanding.
I cut/ground the slats away and used aluminum rigid body tape behind and then plastifix to fill, then sand and filler/prime/paint.
The plastifix is a powder. You squirt a liquid out of a bottle onto it and it magically transforms into solid plastic. There's a technique to it (have to build up layers), but the stuff is awesome. Lots of motorcycle guys use it to repair fairings. I used it on my Mini Moke plastic steering column shroud. 40 year old part not made anymore and a huge chunk missing. Plastifix'd it and can't tell the difference!
I LOVES me some Plastifix!
Registered User
Join Date: Mar 2008
Location: DC Metro
Posts: 279
Quote:
Do a search on the forum. Quite a few folks have tried the 2011 MY vents on older cars.
I did a search under several key search terms but to no avail. Do you remember who tried to put 2011 MY vents on their car? Maybe i can search by their user name.
Currently Active Users Viewing This Thread: 1

(0 members and 1 guests)