Chuforia Graffix - good experience
---
I have liked the items that I ordered from Churofia Graffix and Keith is easy to work with. He made a little error on my stripe order and mailed out corrected pieces the next day. Gotta give credit for good customer service.

If you have not tried the track shield, check it out. It looks way better than blue tape and protects the area that catches all my cone marks and track debris. I leave it on a few weeks at a time so the cost per use is pretty low.
---
'06 Arctic Silver Elise | Touring |Traction Control |Supercharged | ST exhaust | Nitron singles | BWR anti-sway bar | RTD brace | V2 Arms | SS brake lines | Harness bar and Schroth harnesses | sys.6.pack |shifter reinforced | Ultralite lines | cup air box | Sport inserts | DBW Pedals | TALLrails | Team Dynamics 1.2's | TOC Oil Pan | ProRad | FW Torque tune | BOE surge tank and catch can | Radium Clam Kit
Keith is the best!
---
72 Europa- Next restoration
69 Elan S4 - Restored & Sold
64 Elan S1 - Restored
12 Colin 30 - Lotus Racing Kart - Sold
07 Exige S - Wicked Road/Track Car - Sold
07 Exige S - Fast Road/Track Car - Wrecked at track
06 Elise - Track pack - Sold
yep he is great.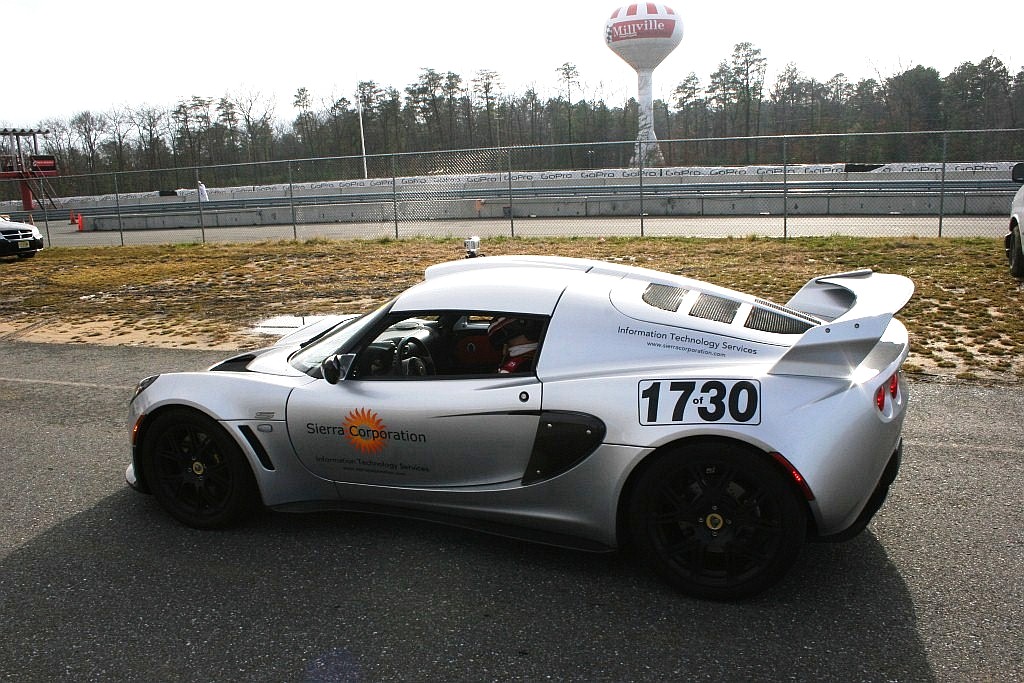 ---
Do it once. Do it right.
He is a great guy to work with!
Chuforia Graffix - good experience
---
He does awesome work! I have him do a new set of autox numbers for me every year.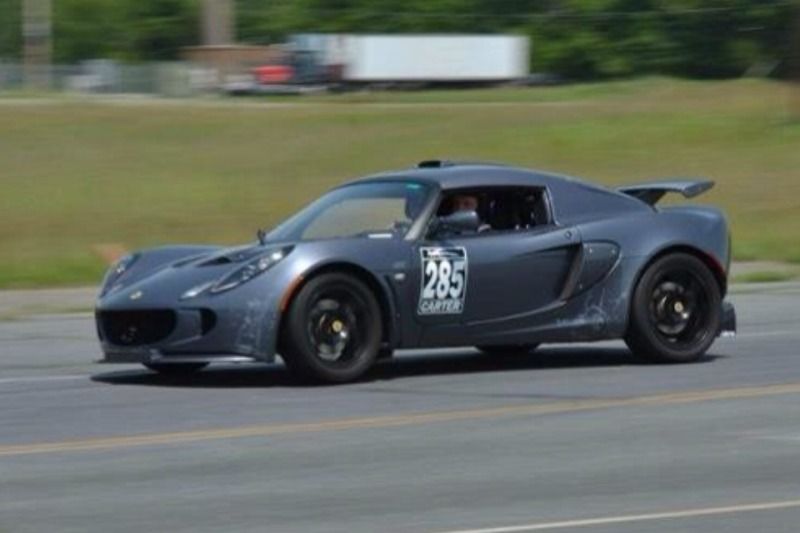 Sent from
AutoGuide.com App
Keith is the best!!
---
"I take life one pixel at a time"-RENDERMAN
"Remember, If you don't laugh at your self, I sure will"
Adobe Photoshop CS6 and Autodesk Maya 2014 Certified Instructor
WILL.I.AM
My work:
http://www.wilsart.com/
Here is one more from Homestead-Miami Speedway 02-09-2013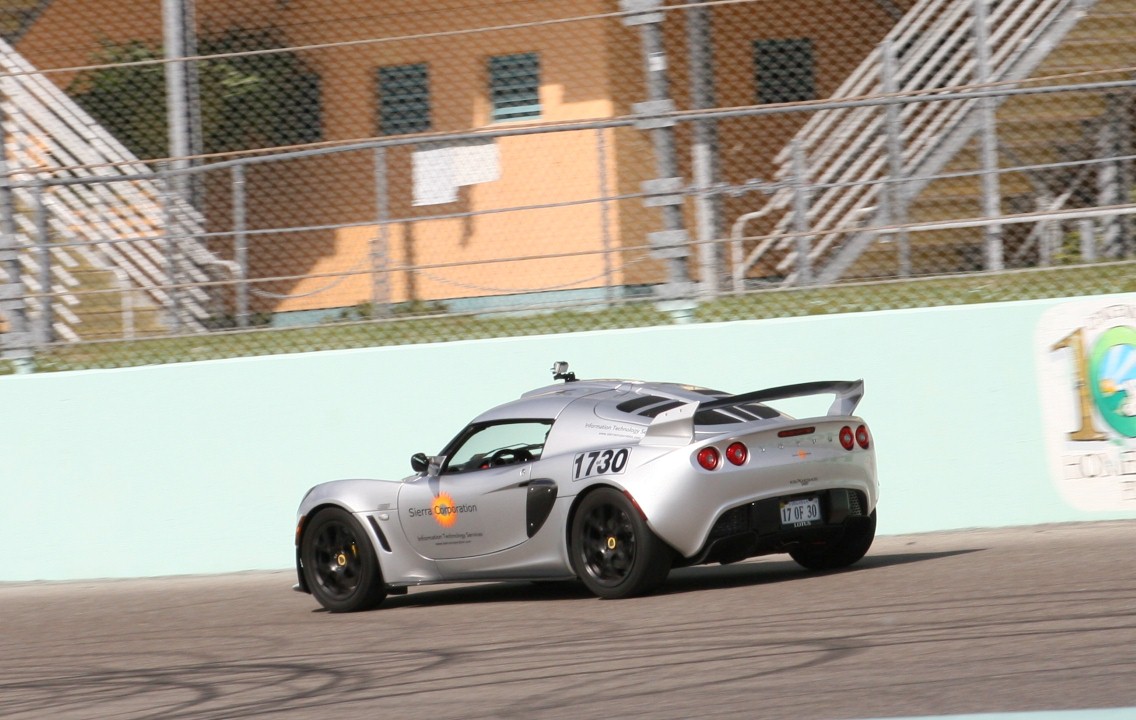 ---
Do it once. Do it right.
Here is some more work by
Chuforia Graffix
The art work for the car was done by
Zwhitaker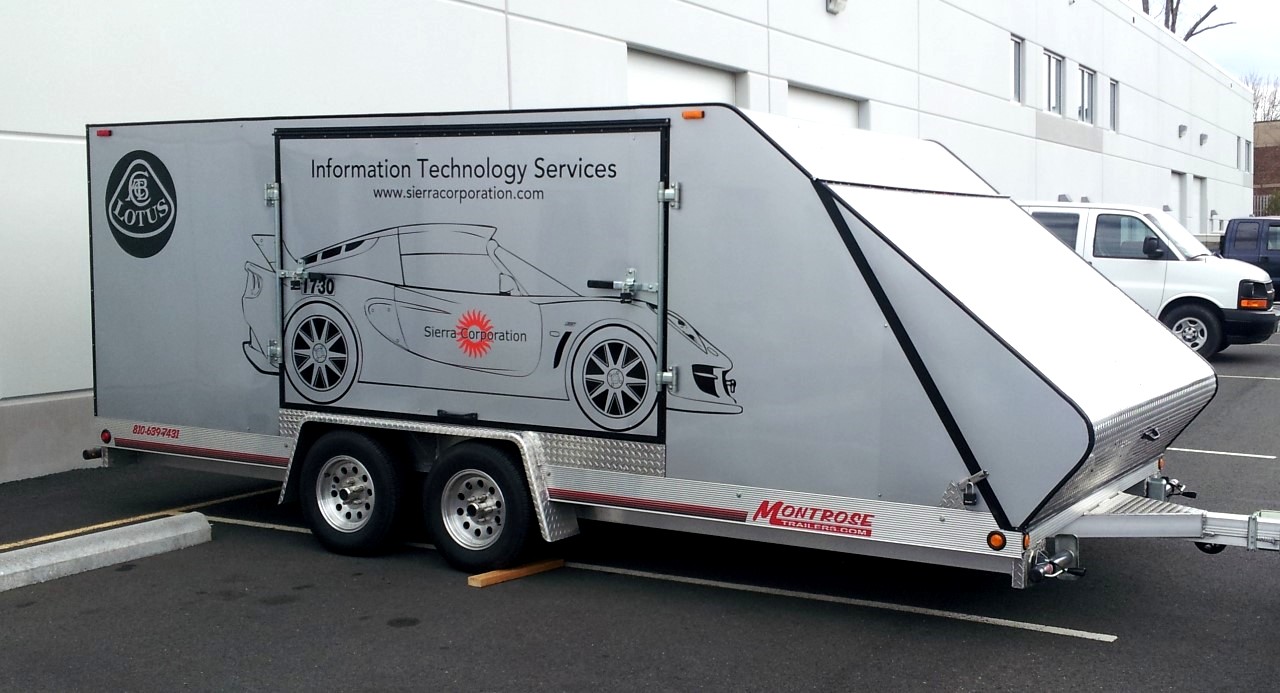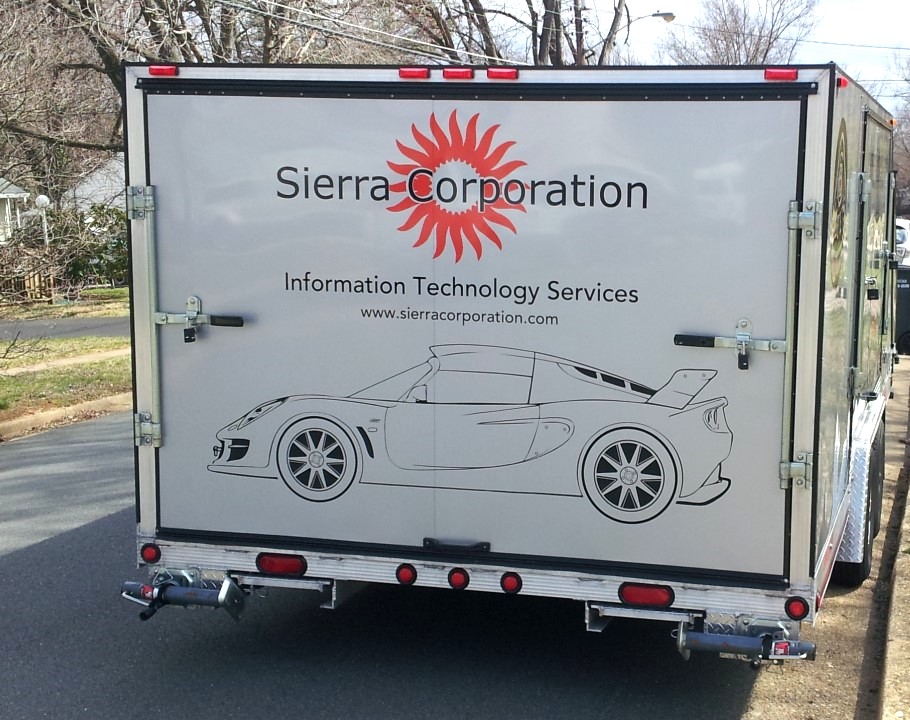 ---
Do it once. Do it right.
All of Keith's products/work are top notch and very reasonably priced.
I guess it all depend to the neighborhood
But just incase ....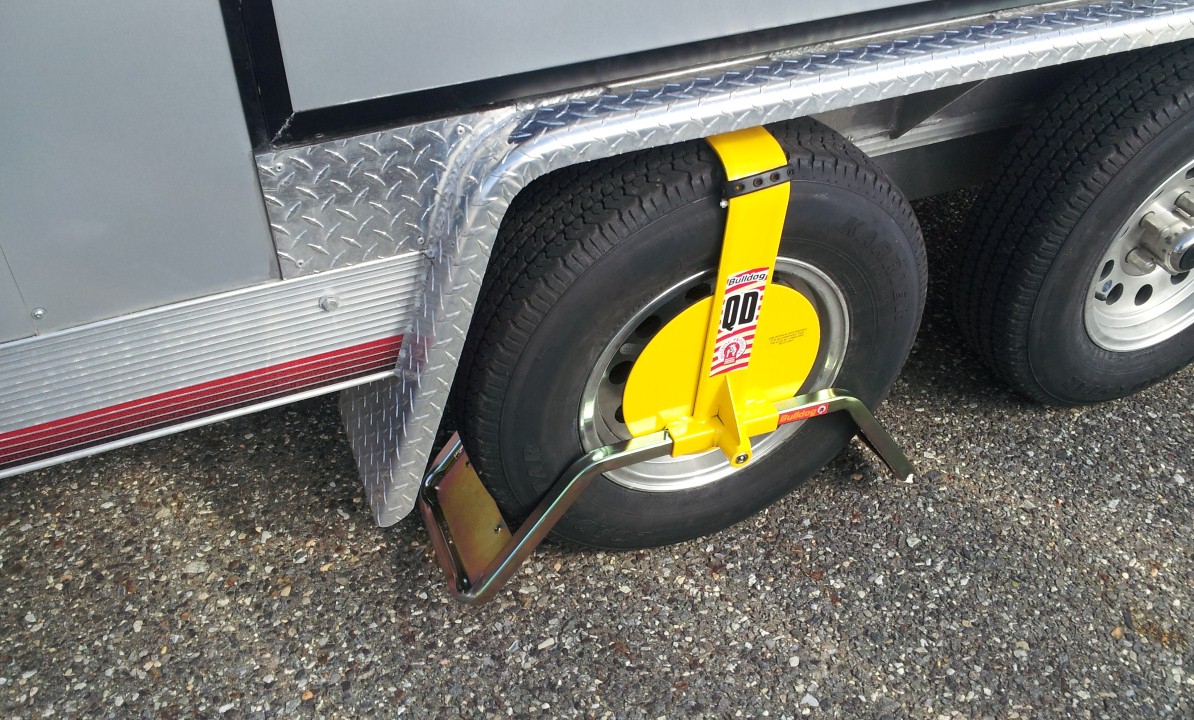 ---
Do it once. Do it right.
Positive Review for Keith! Fast Delivery too!
---
2005 Elise (Build #65) - Nightfall Blue| BOE QS!!| BOE Clamhinge| REV400TVS | JCR Race Prepped Cylinder Head | ACT HDSS | BOE Wet Sump v1.1 | Oil Pump Gear | BOE Surge Tank | BOE Catch Can | RLS Wide Scoops w/NCI-BOE Conversion Kit | MP Custom Carpet Kit
2002 Dodge Dak 4x4
1992 HD Fxstc
1967 Sunbeam Alpine or Triumph Tr4 (Future purchase)
+1
---
2012 Evora 2+0 IPS.
2007 Exige mental track toy.
2005 Elise.
1982 Brunette.

"Listen up, I ain't Captain Walker. I'm the guy who carries Mr. Dead in his pocket."

"CHARLIE DON'T SURF"
Currently Active Users Viewing This Thread: 1

(0 members and 1 guests)