Quote:
That was such a weird car. They called it a "targa" but that was just a big sunroof.
My friend's Honda Del-Sol was fun. We'd often run out at stop lights to remove the roof and store it in the trunk.
The Esprit had a removable roof, either glass or composite. You could store it in the boot behind the engine.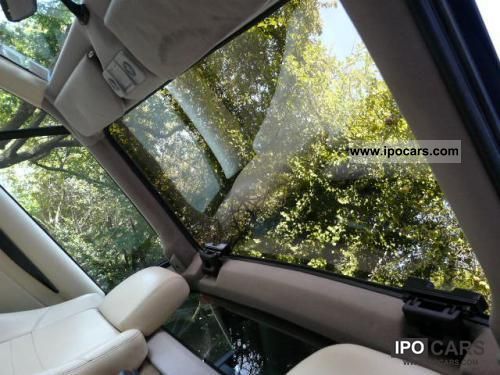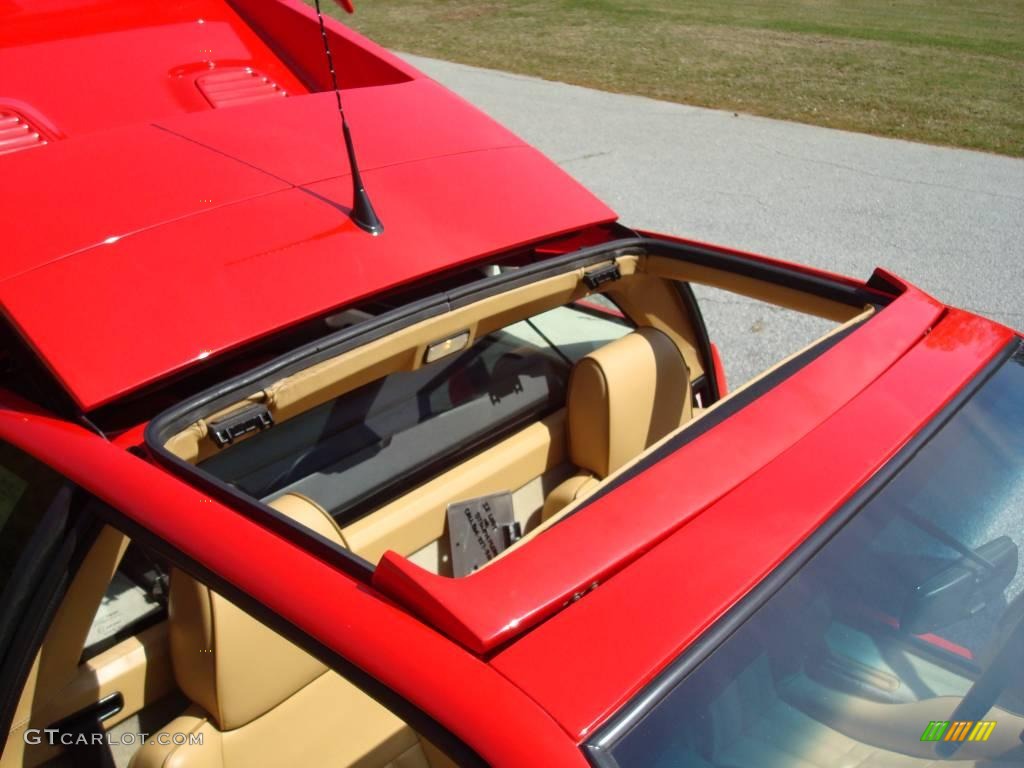 Registered User
Join Date: Sep 2013
Location: Woolwich, NJ
Posts: 254
My beloved 914:
---
2005 LRG Lotus Elise
Jeff
Join Date: Mar 2016
Location: Rochester, NY
Posts: 153
My first sports car was a Porsche 914, too... very low-buck! I think I paid $1,500 (or less!) and was good friends with the owner of a restoration shop, so we immediately did a bunch of structural rust repair so it wouldn't fall apart going down the road, but it was still a bit flexy and had a bit of non-structural rust. It was a 1975 with the big bumpers and 1.8l engine with dodgy fuel injection, at least mine was - it would generally run fine but sometimes took a while to get started.

We treated it like a "2+1" car, sometimes a third person would sit on the center cushion and try to keep their legs out of the way of the shifter. The "dog-leg" shift pattern was fun for something different. The practicality of the car was incredible - sometimes we'd go camping and I'd take the spare tire from the front and lay it in the back trunk, cram stuff around it, clip the top in above all that, then you could fit a full-size cooler and more in the front trunk. It's so big that one time I climbed inside (I'm 6'2" for reference!) and it was possible for me to fit entirely in there and have it closed. I also installed five-point Sabelt harnesses in the car, which got a lot of attention, and a Momo steering wheel.

It was a really easy car to drive and a great first sports car. I then had the chance to buy my friend's Elan S2 and that was that! We pulled everything of value off the 914 and hauled the carcass to a scrapyard. I still have a few parts lying around my house and my parent's garage. The Elan is a MUCH more special car in many ways, and I was grateful to be rid of that roll bar behind me and have a REAL open car! Now I've got a targa again in my Elise but I still love the wide-open feel of the Elan and need to get back in the garage and get it back together!
---
2013 Subaru BRZ, 2005 Elise, 1965 Elan S2
'94 Del Sol (b16)
I loved that little car.
Registered User
Join Date: Mar 2016
Location: Cameron, NC
Posts: 340
Always liked the Del Sol.

Thought the fact that you could roll down the rear window was just awesome.
---
2011 Lotus Elise REV300 - Starlight Black Metallic
2014 Jeep Grand Cherokee SRT
2011 Tesla Roadster 2.5 - Midnight Blue (sold)
2004 Chevy SSR Convertible Pickup - Ultra Violet (sold)
My CarPC YouTube Video
- - - - - - - - - - - - -
NY Times Article
Registered User
Join Date: Jun 2013
Posts: 282
Ive had 14 Bertone x1/9's and still have a few stashed away. Needless to say I like the cars.

Sent from my SM-G955U using Tapatalk
Currently Active Users Viewing This Thread: 1

(0 members and 1 guests)