McLaren CEO owns 3 Elans
---
Here's Why McLaren's CEO has Three Lotus Elans
Thanks to Colin Chapman, Mike Flewitt has a pretty clear idea of what good handling is all about.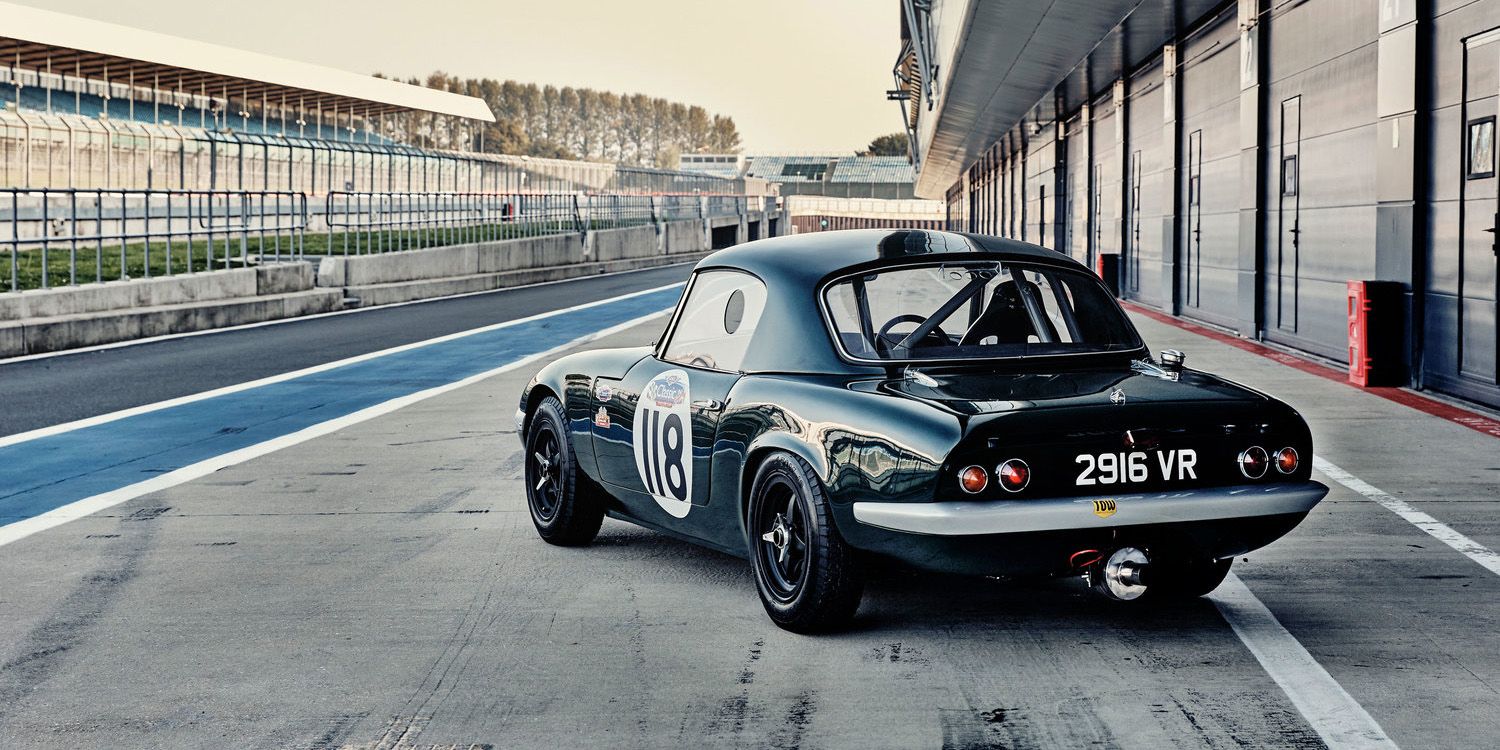 It's no secret that the creator of the McLaren F1, Gordon Murray is a huge fan or Lotus Elans, as well as Colin Chapman's work in general. In fact, the F1 was supposed to steer roughly like Lotus' fiberglass wonder from 1962, but with time, Murray felt they may have fell short of that at McLaren:
The idea was to better the performance, vehicle dynamics, handling and ride comfort, whilst producing a car that could, genuinely, be used every day. We achieved it all… except perhaps the steering. The F1 gets very close but doesn't quite better the purity of the Lotus Elan's steering.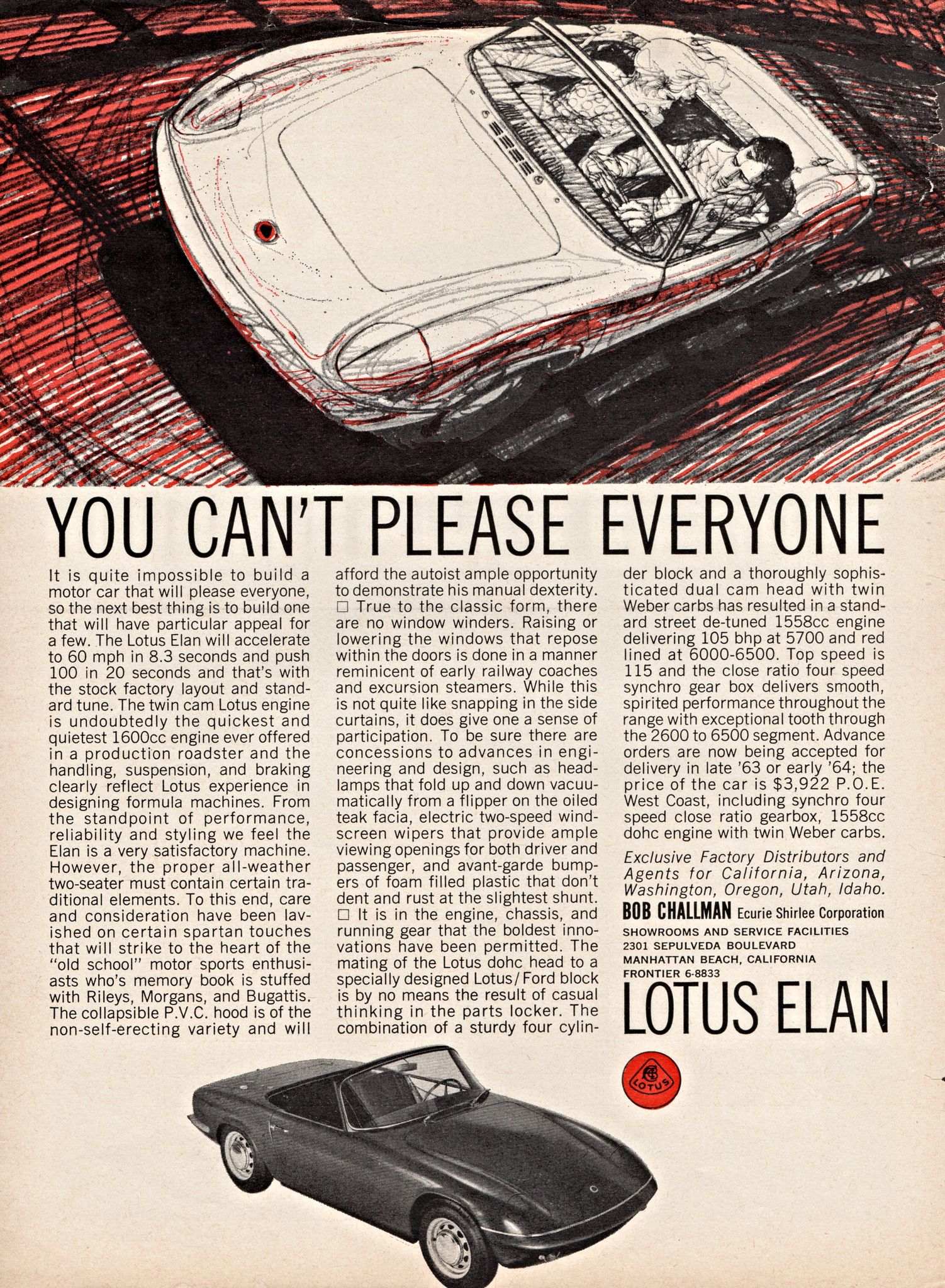 umor has it that to this day, if you wish to work for McLaren, it helps if you own, or at least owned a Lotus Elan at some point in your life. But CEO Mike Flewitt is not fooling around. His garage hides three, one of which is a race car he campaigns with his wife Mia. She isn't new to this game either, being a former engineer of Volvo-TWR. Her last project there was the mid-engined Clio V6.
After running into Mr. and Mrs. Flewitt at Geneva, I got the answer to why the pair needs more than two Elans:
I have a 1964 roadster, very original car. Original spec, pure road car. And then I have a very late Elan, a 1973 fixed-head Sprint, five-speed, one of the last Elans ever made. So, quite different in character. And then I have a 1963 Elan race car.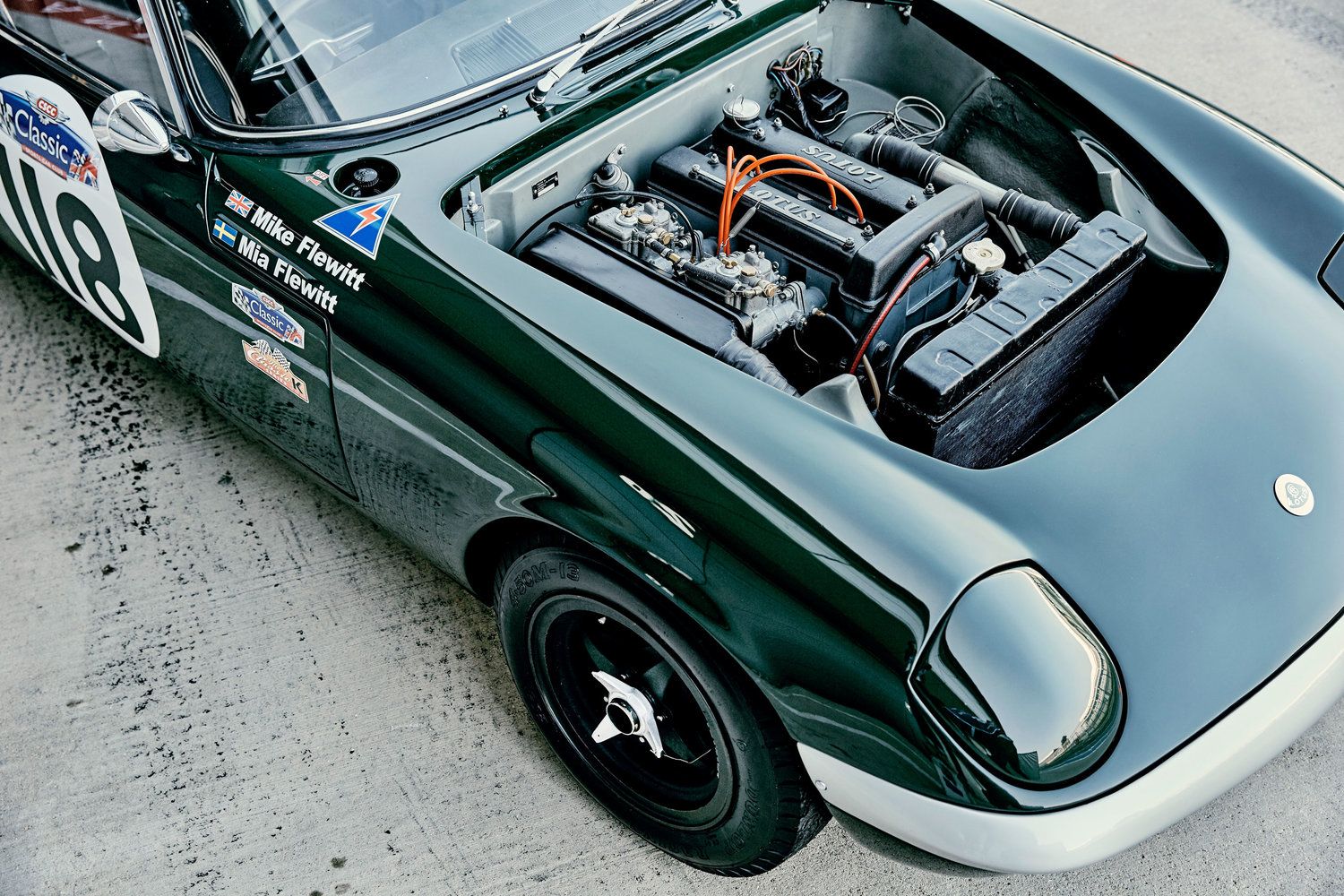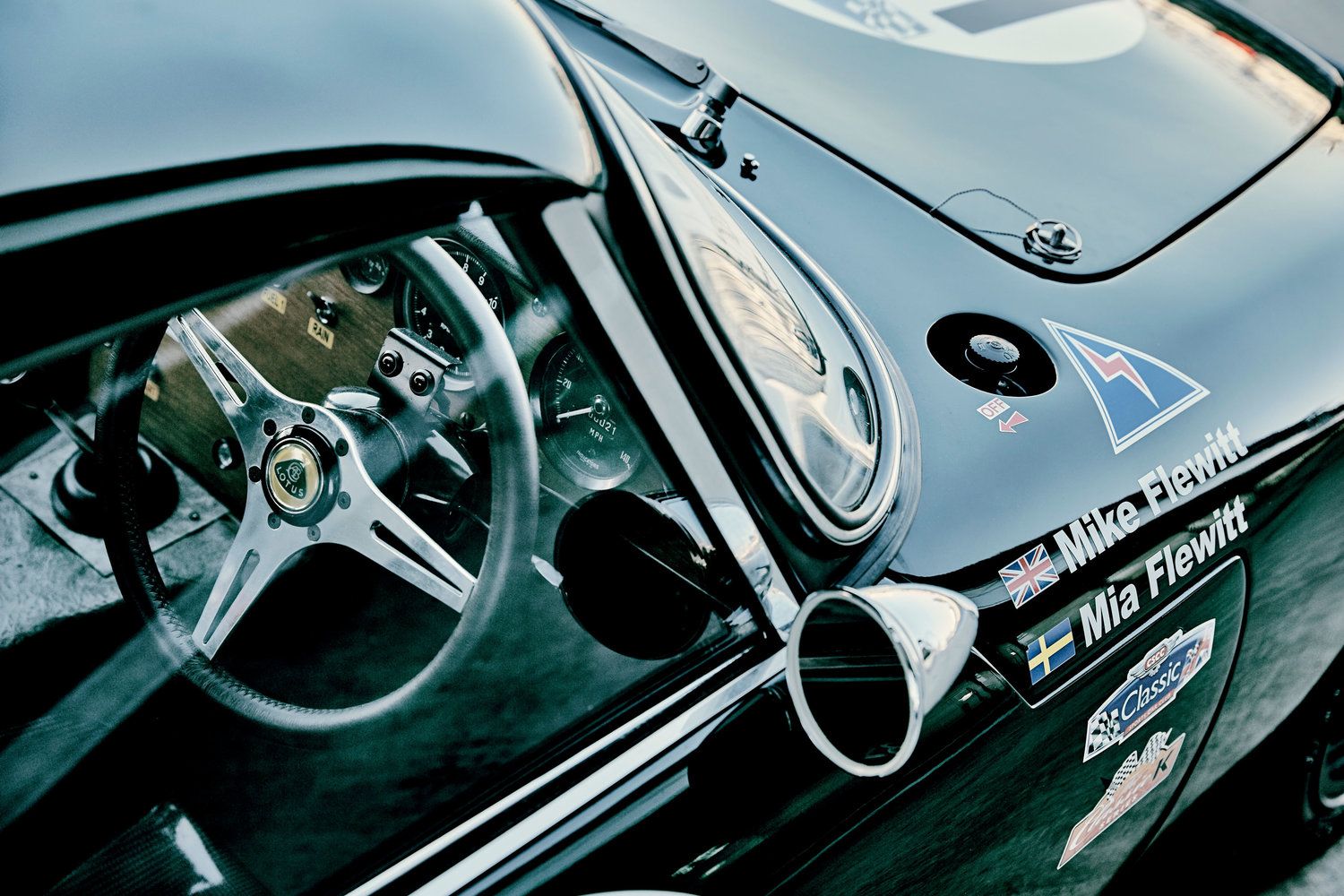 I say I have it. My wife races it more than I do. That is just the most wonderful, lightweight race car going. So, there are three Lotus Elans, but they do three different purposes. The 1973 Sprint car, I can drive like a daily car. So good. Absolutely superb!
Well, there you have it. Lotus Elan: good. So good, in fact, that it has an effect on how McLarens drive five and half decades later. And it shows.
I guess I can be employed at McLaren.......I own a 64 Elan S1 (that I did a frame off restoration and has been "breathed on" to enhance performance).
---
65 Elan S2 - Restored & For Sale
72 Europa- Restoration under way
69 Elan S4 - Restored & Sold
64 Elan S1 - Restored & Not for sale
12 Colin 30 - Lotus Racing Kart - Sold
07 Exige S - Wicked Road/Track Car - Sold
07 Exige S - Fast Road/Track Car - Wrecked at track
06 Elise - Track pack - Sold
Gil,

nice article, I read another interview in CAR where he discussed his love for the Elan.

I think another reason the McLarens drive so good is that quite a few Lotus engineers the left during the Bahar years and went there.
---
"People think I'm an idiot or something, because all I do is cut lawns for a living. People don't say that about you...as far as you know."
LotusPALS
http://lotuspals.ning.com/
2006 Elise
2013 Evora S IPS
Registered User
Join Date: Aug 2013
Location: Victoria, BC
Posts: 401
Too cool! Thanks for sharing!
---
Jeff
1990 Esprit SE
Currently Active Users Viewing This Thread: 1

(0 members and 1 guests)