Telsa runs 241 miles in e-rally
---
Look at the speeds though...

"Of course, it should be pointed out that the Tesla was driven by a company staffer doubtless practised in eking out every last mile from a charge, and that the speeds averaged on the run were hardly blistering – 90kph (56mph) on the motorways, 60kph (37mph) on trunk roads and 30kph (19) in the mountain roads. Tesla reckon the average speed for the entire journey was 45kph (28mph)."
---
You become who you surround yourself with
- Sorinne Ardeleanu
Please don't message me here, my inbox is over capacity. If you'd like to connect with me please send me an email to sprvxn @ gmail . com . Thank you.
Registered User
Join Date: Feb 2007
Location: USA
Posts: 213
A key detail not mentioned in that article is that the Tesla was the
only
car to cross the finish line.
Here are some photos courtesy of Le Blog Auto: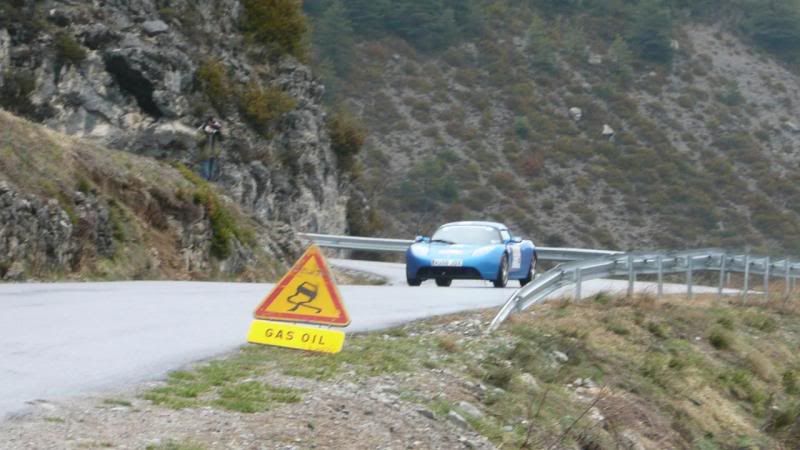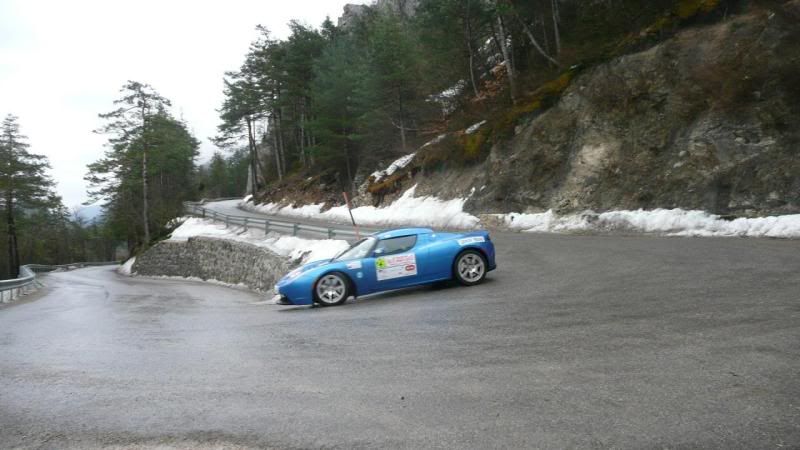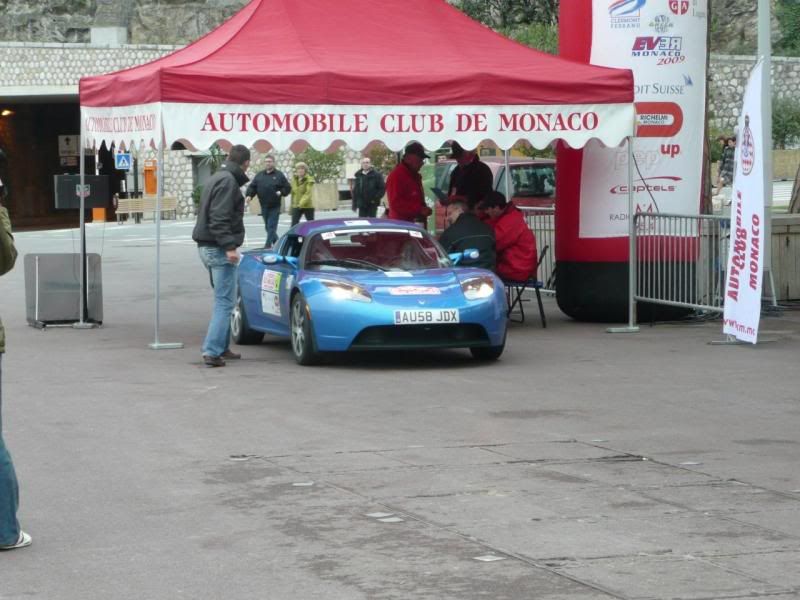 Currently Active Users Viewing This Thread: 1

(0 members and 1 guests)