Invictus Maneo's photo thread
---
I randomly take pictures, so I'll start a centralized 56k death thread of some of my pictures..
Today was a gorgeous day down here so I clayed and waxed the whip, and took some pictures. Enjoy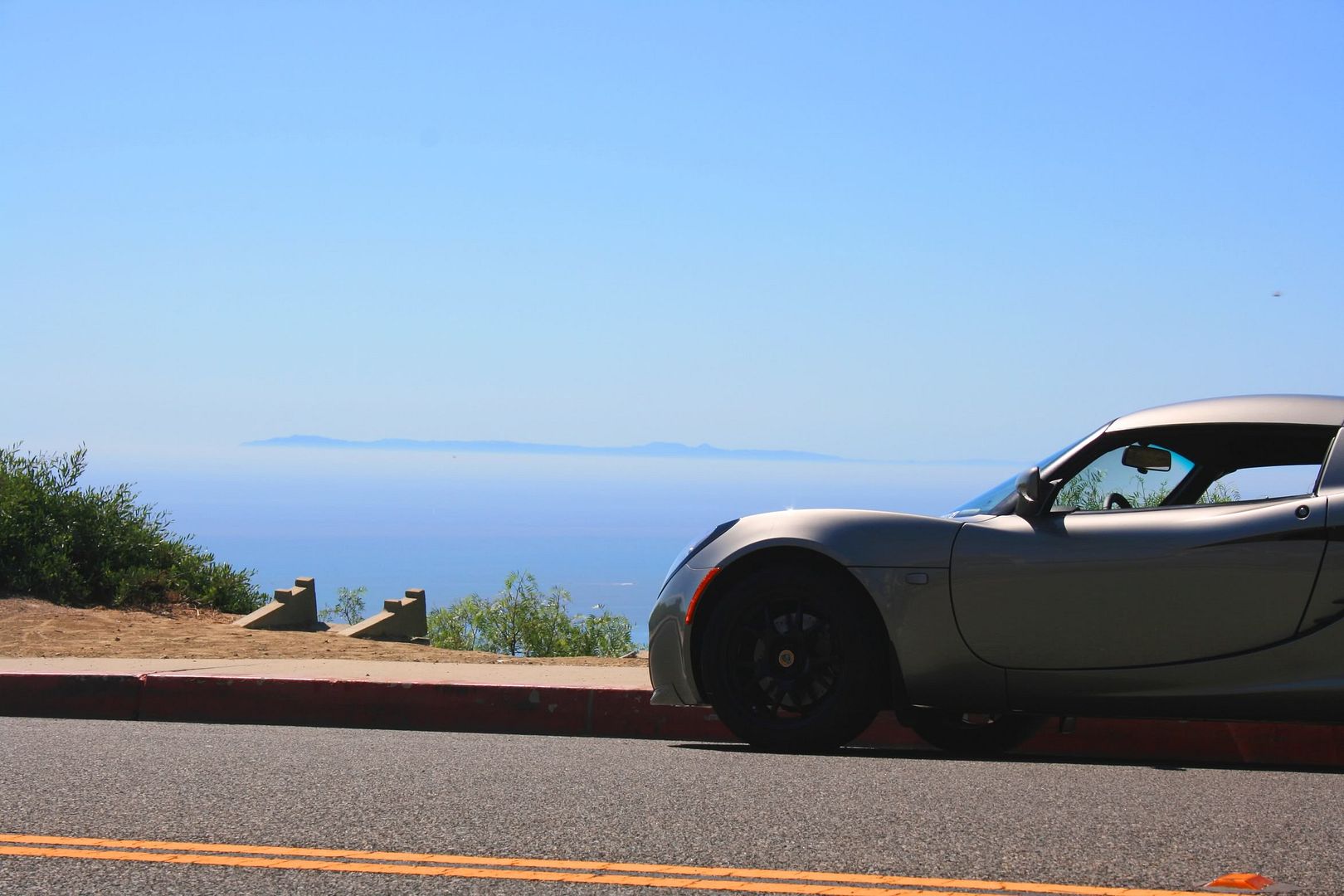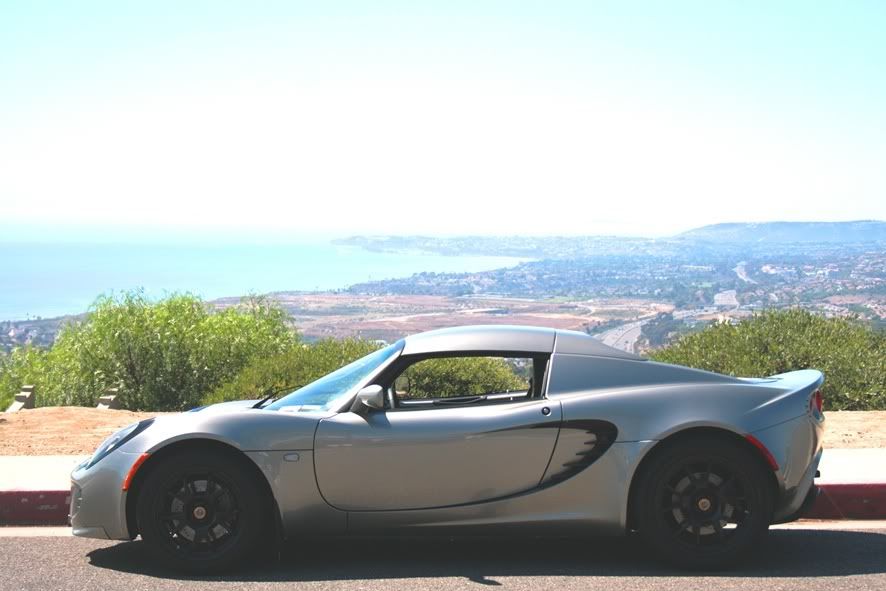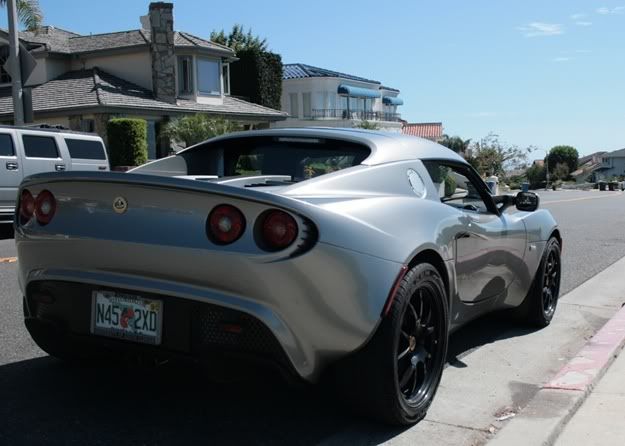 ---
2016 AMG GT-S
2012 Caterham R400 (sold)
2010 Chrome Orange Evora (Sold
)
2005 ST Elise (sold)
2002 MB G500 lifted etc.
2003 Cooper S (track)
we'll see what Lotus comes up with next...
Currently Active Users Viewing This Thread: 1

(0 members and 1 guests)