Sector111 20 Aug Meet and Greet and Drive thread!
---
20 August 2011 the Sector111 hosted Simon from Reverie meet and greet! Post any vids or pics you have!
It was a great time, enjoyed meeting even more new faces. Did not enjoy getting a damn speeding ticket on 74!!!!
Photos!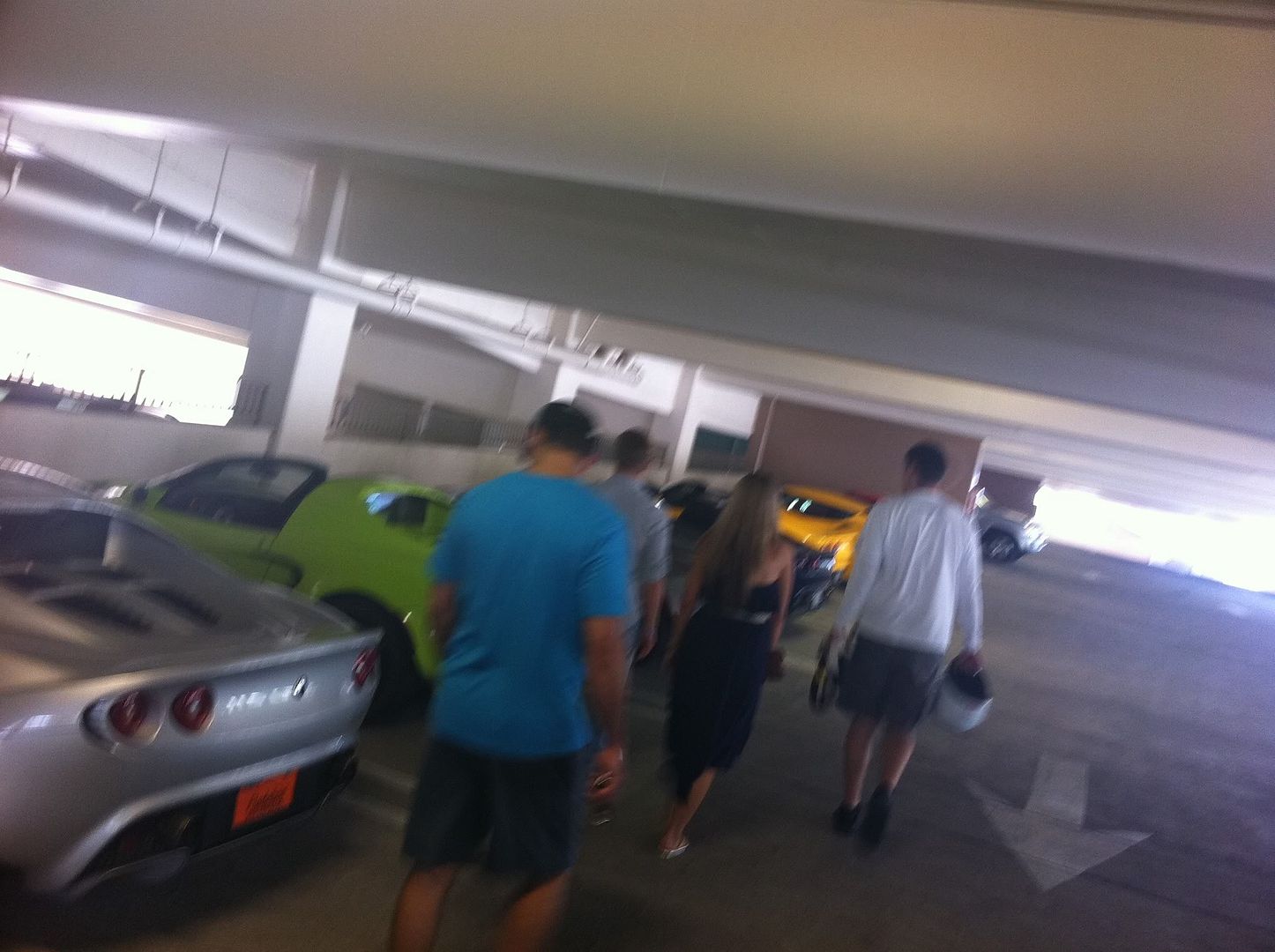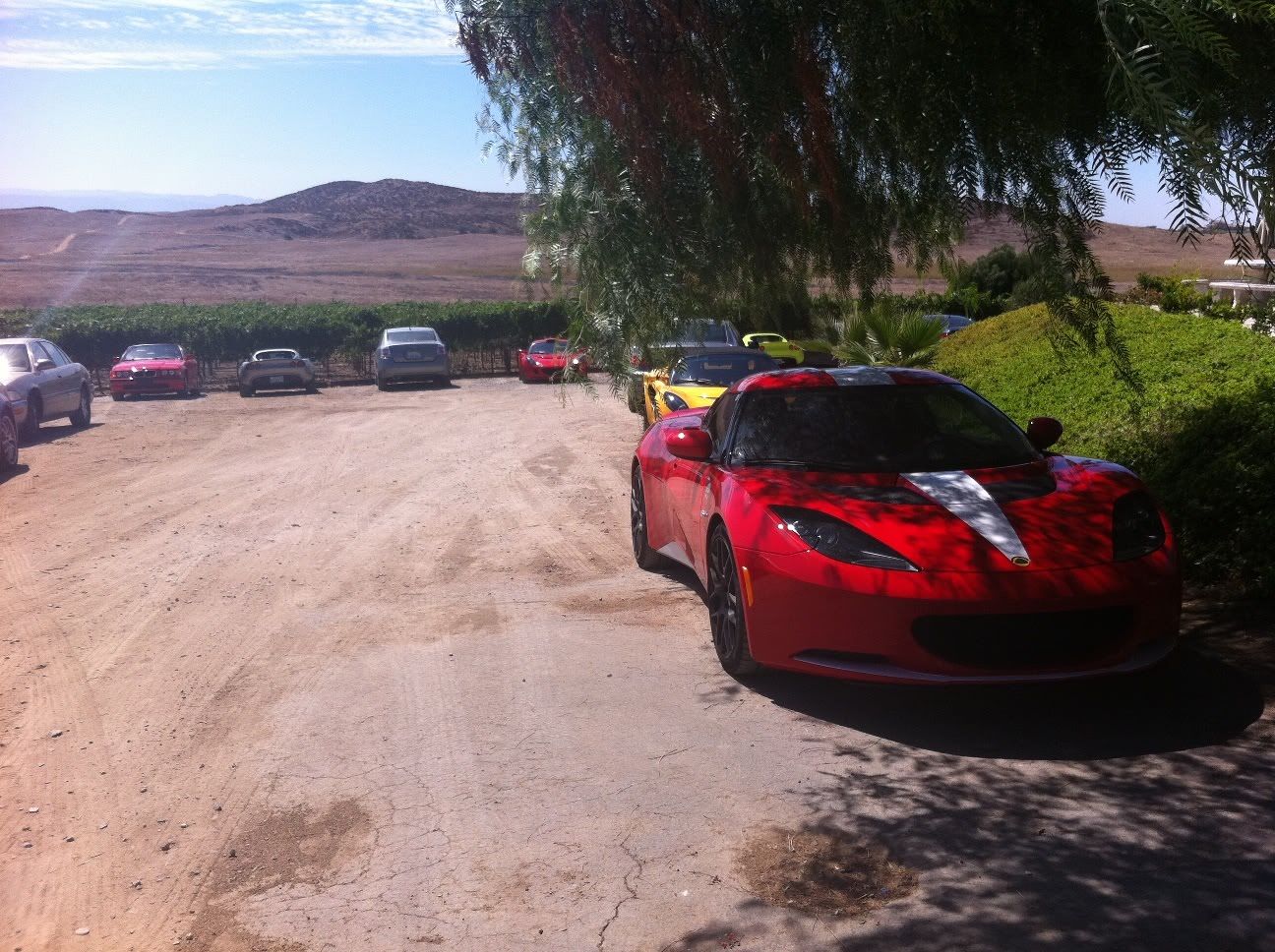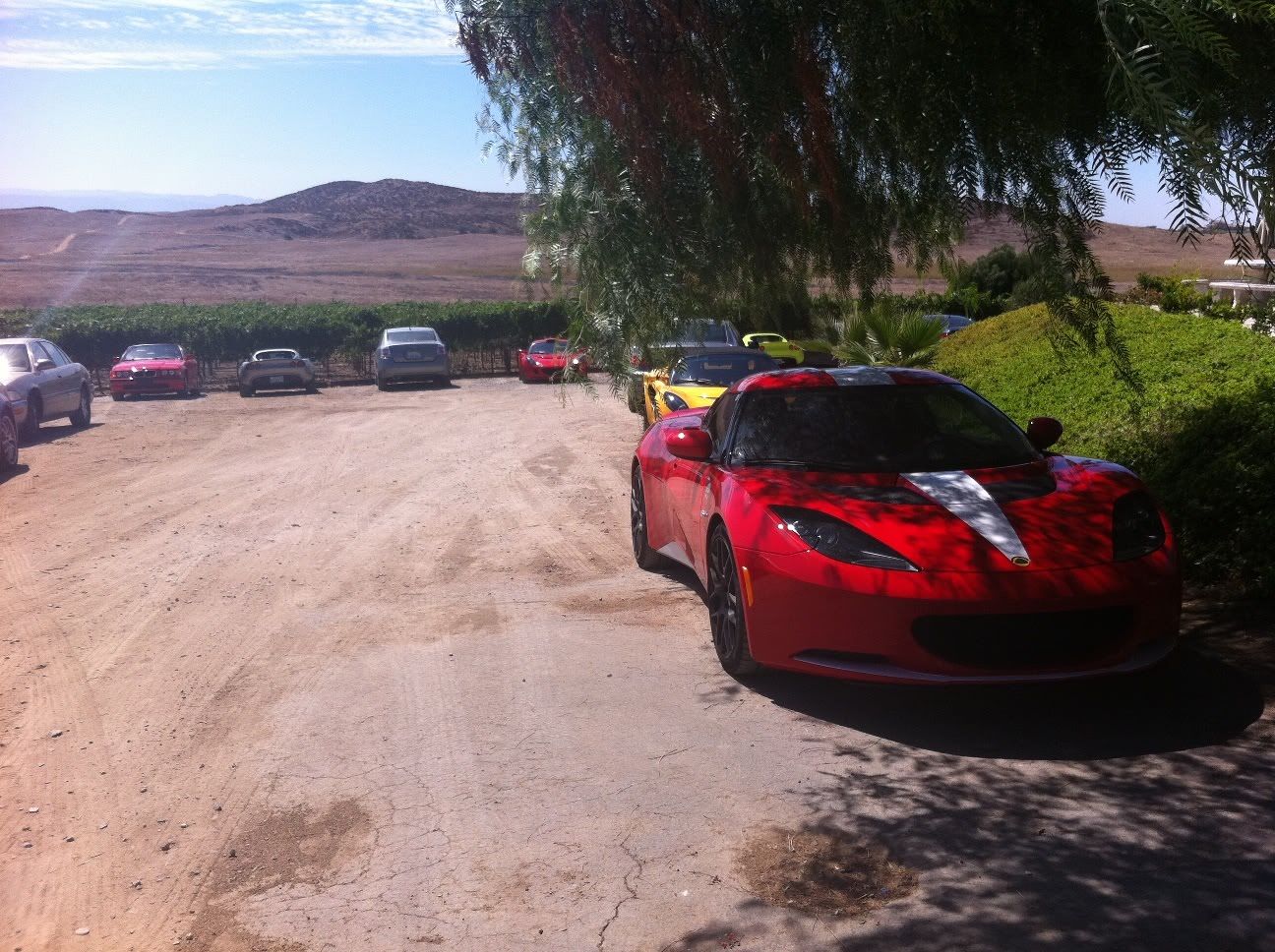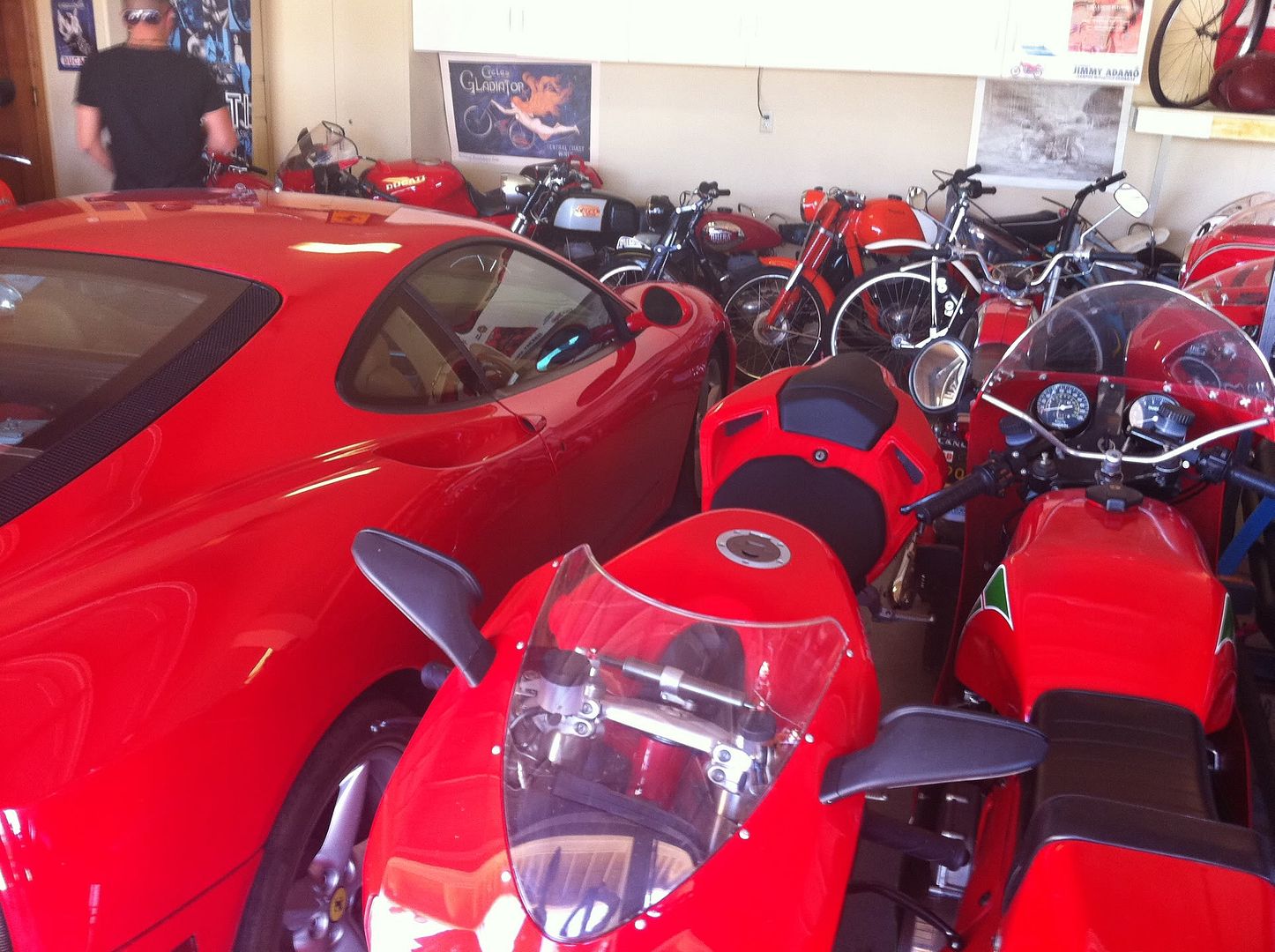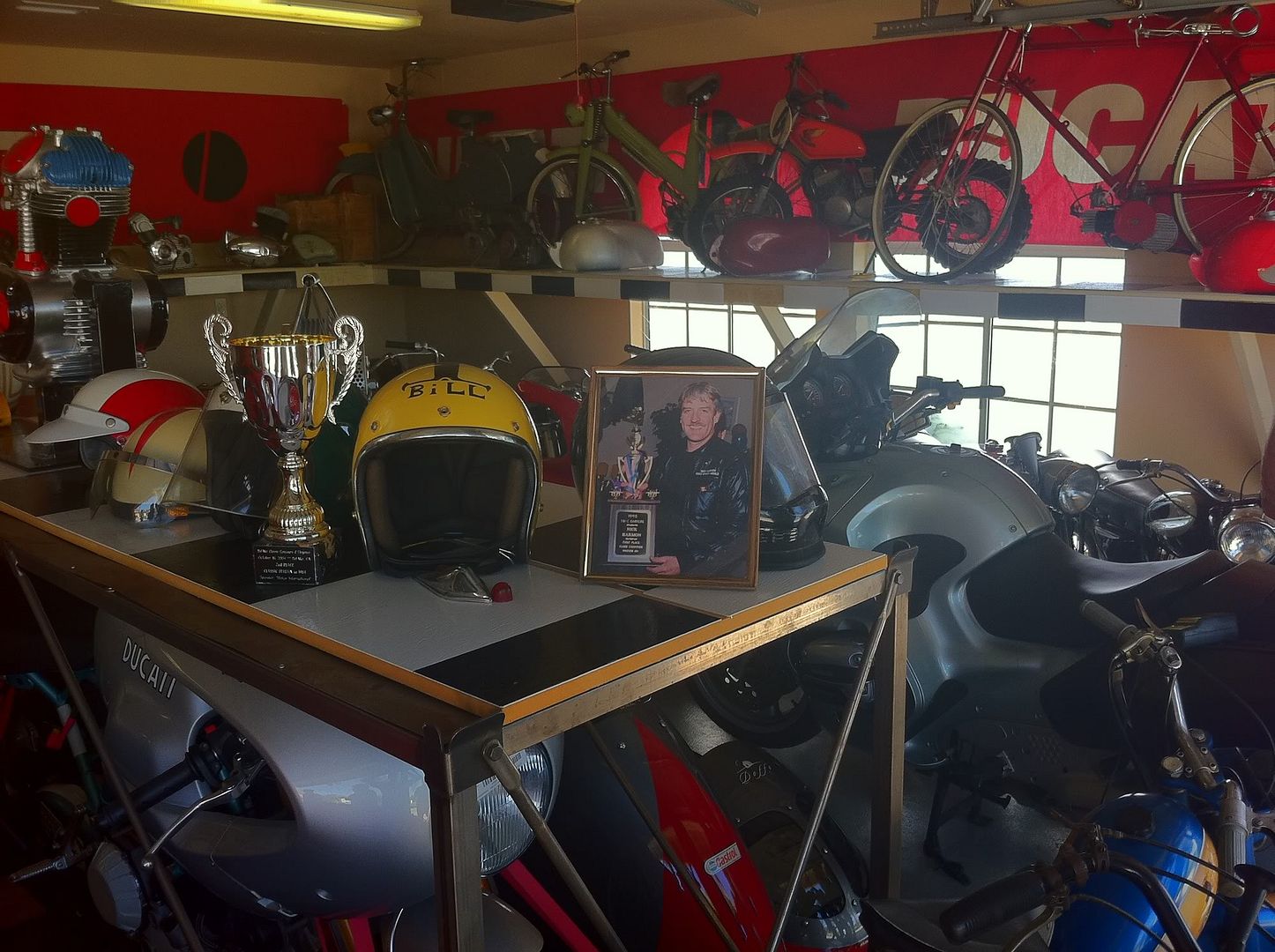 Video Part1! part 2 is following but the two together are 600mb in 480p so it's taking awhile to upload....If anyone is interested in higher quality I will try to squeeze them on some CDs and bring them to one of the next meets..I used a coworker's GoPro HeroHD...a lot of wind noise like I was warned about but not too bad...mounted to my towhook...pardon the crappy edit but I tried to do it quickly!
Thanks again Shinoo, Simon and everyone who showed up!
thanks for sharing, looked like a lot of fun
Currently Active Users Viewing This Thread: 1

(0 members and 1 guests)