52 mm gauge Adaptor for Air outlet
---
Hi,
I designed some adaptor rings that allow the installation of 52 mm gauges into the air outlets in the middle of the dashboard. There are other solutions on the market, but i wanted the instruments to be tilted towards the driver. My solutions is tilted at 5 degrees. I am very pleased with the result
If anyone is interestet, I uploaded the parts on shapeways:
https://www.shapeways.com/product/YD...li=marketplace
Sven
---
grow up, what for?
Managed to put some pix on my server: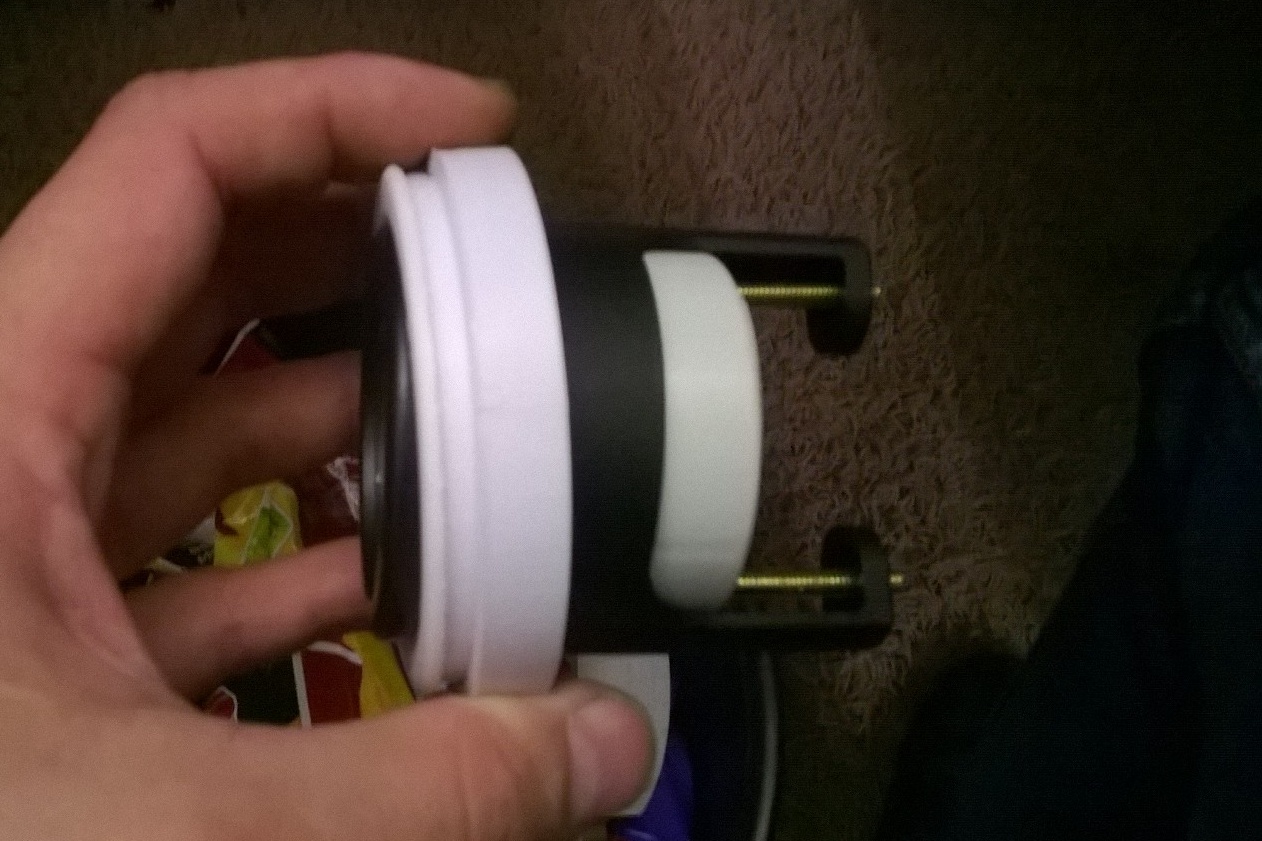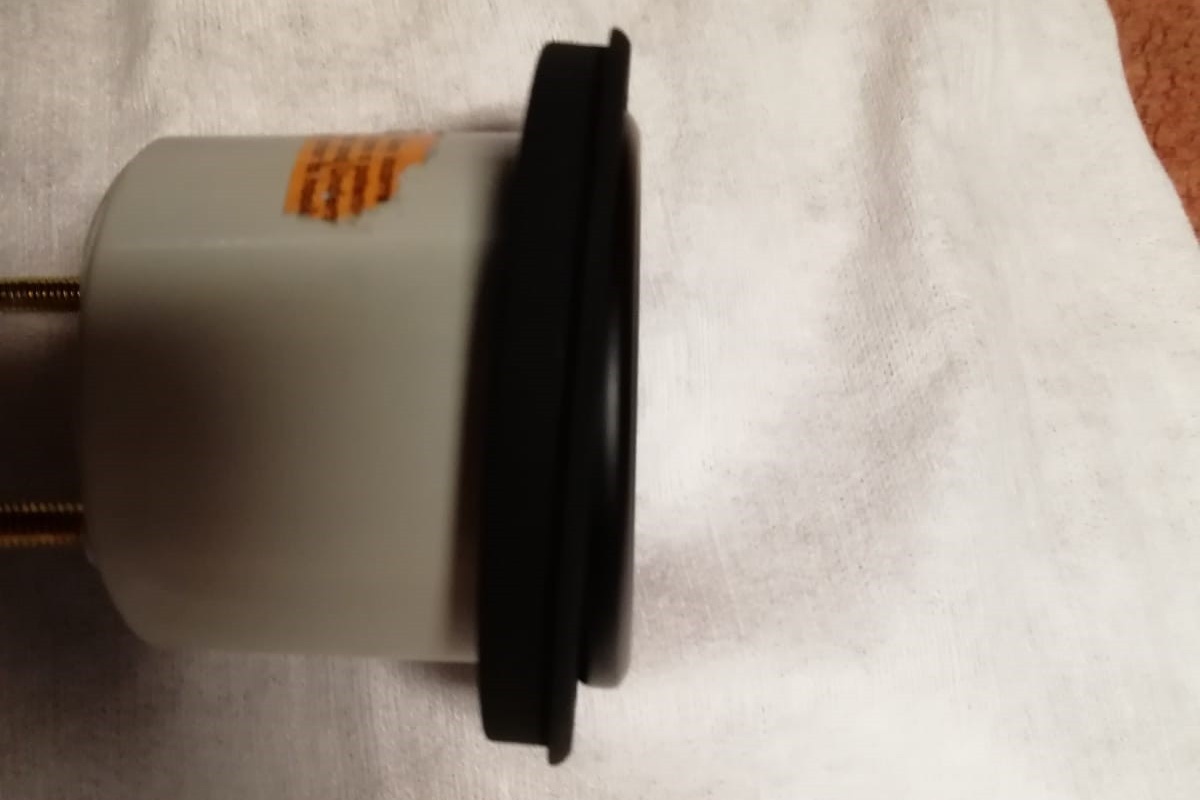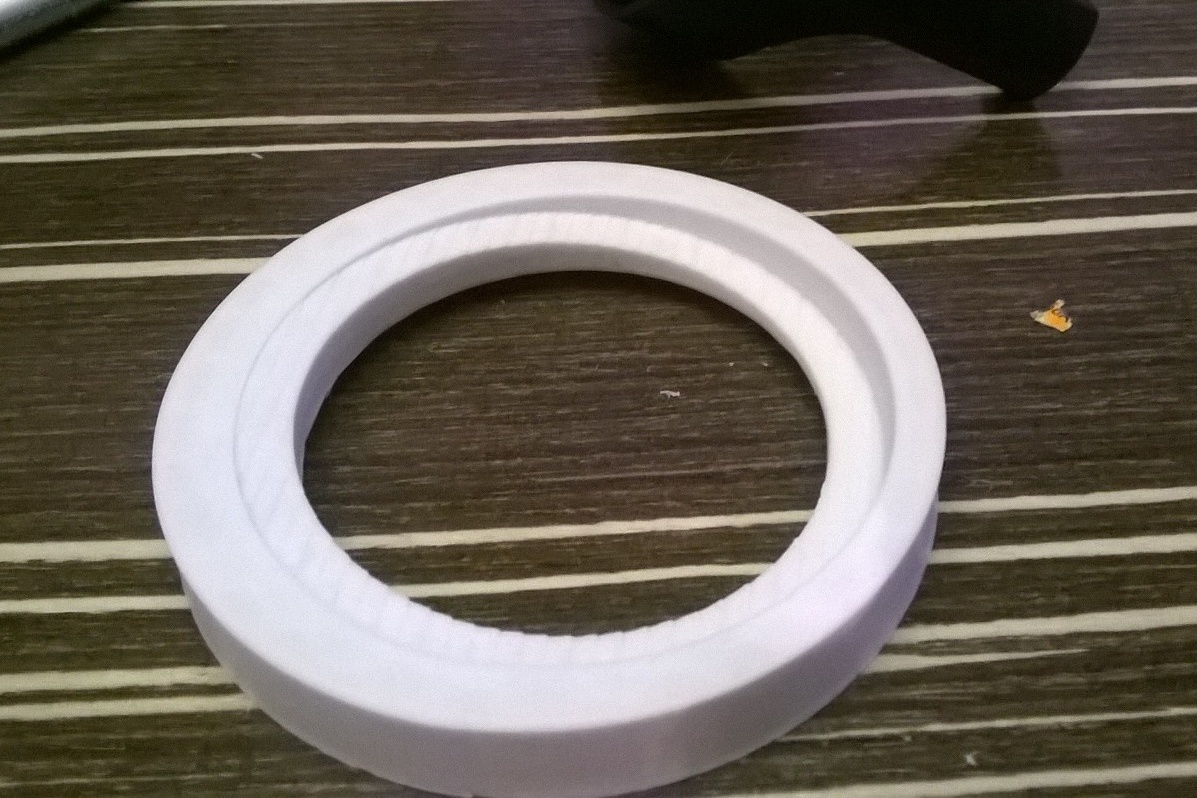 ---
grow up, what for?
Currently Active Users Viewing This Thread: 1

(0 members and 1 guests)