Swap 2005 White Speedo Disk to Black
---
Hello - this is my first new thread on the forum (be gentle).
My question is, has anyone done a Speedo Disk swap in a 2005 with a pre-printed disk?
I found this group online,
www.heiler-tachodesign.de
, that offers a replacement disk in black.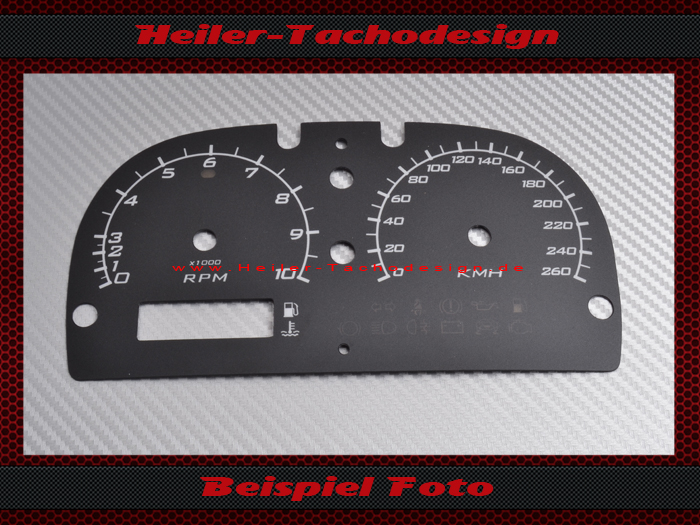 If you've done one of these swaps, did you just swap out the disk or did you HAVE to change out the factory LED lighting.
Thanks
Quite a few members have done this actually. No you donít have to change lights unless you want to. A pretty straight forward install. Congrats btw

Gabe


Sent from my iPhone using Tapatalk
---
2002 Honda S2000 - RIP MAY 2012
2005 Lotus Elise Sport and Touring Package - Weekend Warrior
2015 NX200T F-Sport - DD and Winter Beater
2006 Hummer H3 - The wife's
Registered User
Join Date: Sep 2017
Location: Central Florida
Posts: 536
Make sure to document the process and show us the finished product photos! I'm planning to do this same swap and I am VERY interested in how it goes!
---
2005 Chrome Orange Elise, BWR supercharger, TR Motorsport F1 rims and R888s, Nitron NTR40 Single Adjustables with Eibach springs,Sector 111 308BBL brakes, BWR Silent Touch exhaust, CF side scoops, front splitter, and engine cover.
Central Florida
Currently Active Users Viewing This Thread: 1

(0 members and 1 guests)