I think this looks brilliant: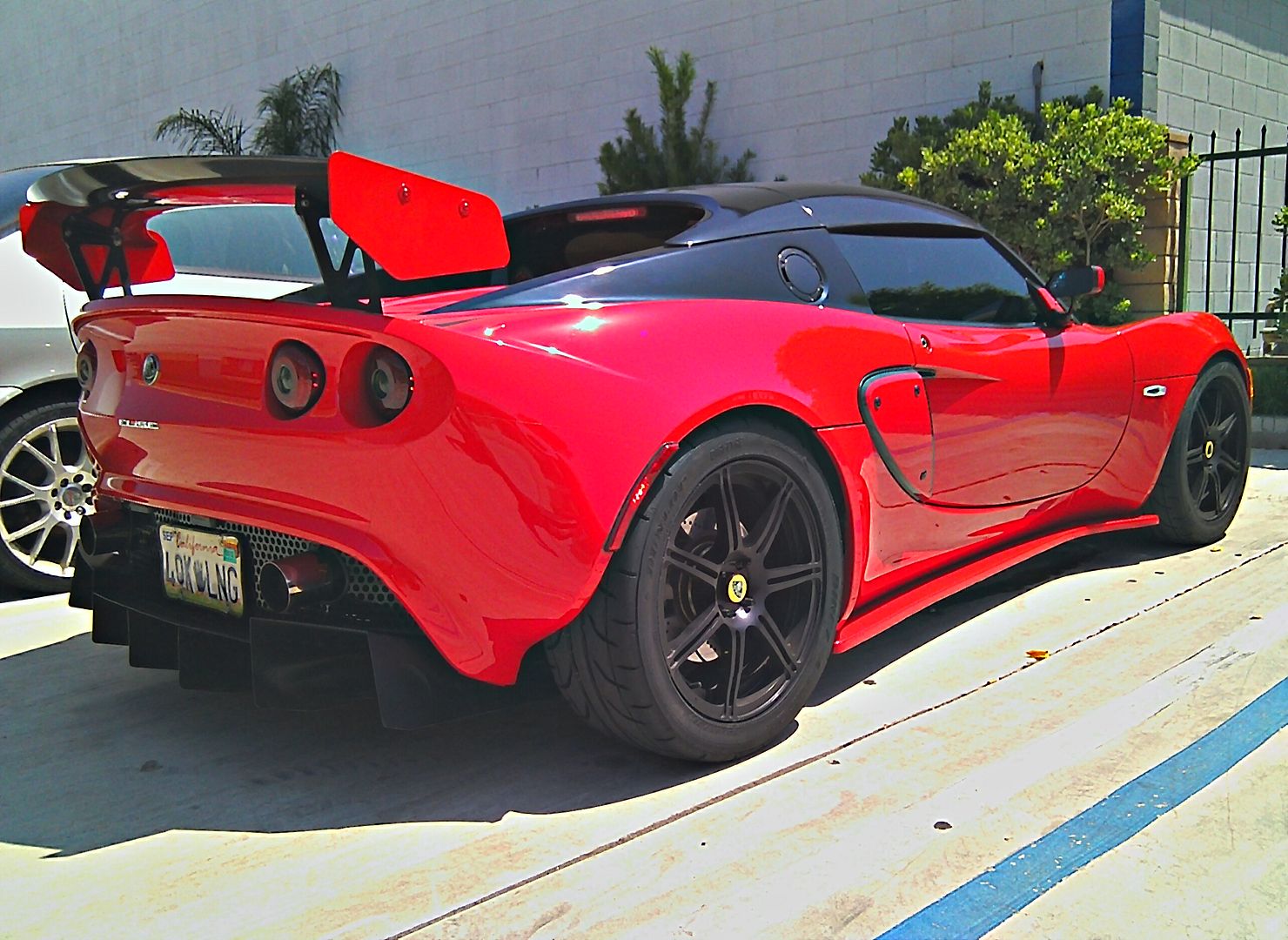 Did you get the idea from here?
I think you guys are splitting hairs... they all look good but in a different way. Nice to see variations
Registered User
Join Date: Feb 2018
Posts: 1
Hi Bro,

i like your front splitter, where did you get it?
could you please kindly provide me the link?

thanks!
Quote:
I'm thinking about having them wrap the roll bar rail (just the top part that lines up with the hard/soft top). Mine has gotten ding up from taking the soft top on and off. Thought about covering it with matte black vinyl. Just that part?

It will be cheap and totally reversible.

Whattya think?
DO IT.......
Registered User
Join Date: Mar 2018
Posts: 13
I really like the blacked out top.
Currently Active Users Viewing This Thread: 1

(0 members and 1 guests)