I know it is a long shot, but I have to down size and idealy I would be looking for an 05-06 Elise + cash. Its worth a post. I know this is my first post but, I am an active memeber on 6speedonline so you can check me out over there.
Of course, I get the car to as perfect as I want and I am going to sell it. I have a career opportunity that I cant turn down and I really won't get as much use out of the TT as it deserves. I could use the extra cash as well.
It has almost 35k miles, I have had it for 1 year, put 9k miles on it. I have done all mods and have all stock parts, including org ECU, wheels, exhaust, suspension, DV's and WG's. It has an aftermarket warranty for at least 2 more years and 100k, dont confuse this with a CPO but, it does help.
It has the lux seats, carbon wheel and door sills, silver center console and surround on the gauges and heating/ac area.
It does have to small bumps on the front bumper, but I have a a factory painted one sitting in my basement I havent got around to changing yet, but will shortly.
Mods are:
Full Coverage Warranty ($5k)
Clear bra, hood fenders and front bumper (1k?)
19" champion RG5 wheels ($6k)
H&R coilovers ($2k)
Evo Wastegates ($400)
Upsolute ECU ($700)
AP BOV and Fpipe ($200)
Fabspeed exhaust (version 1 Loud) ($1700 used)
2 JL 8" subs (~$500) - Box sits behind rear seats, seats still fold all the way up
MB quart highs with Macintosh amp ($1500)
factory cd player
SSK ($200)
x-50 tips ($400)
new Front rotors and pads
Estimated HP ~ 500
6-speed Manual
PRICE DROP $57k or $54k w/out wheels!
More interior pics here:
http://s159.photobucket.com/albums/t129/tradeya89/Porsche Int/
email me at
[email protected]
if you have any questions.
Thanks for looking!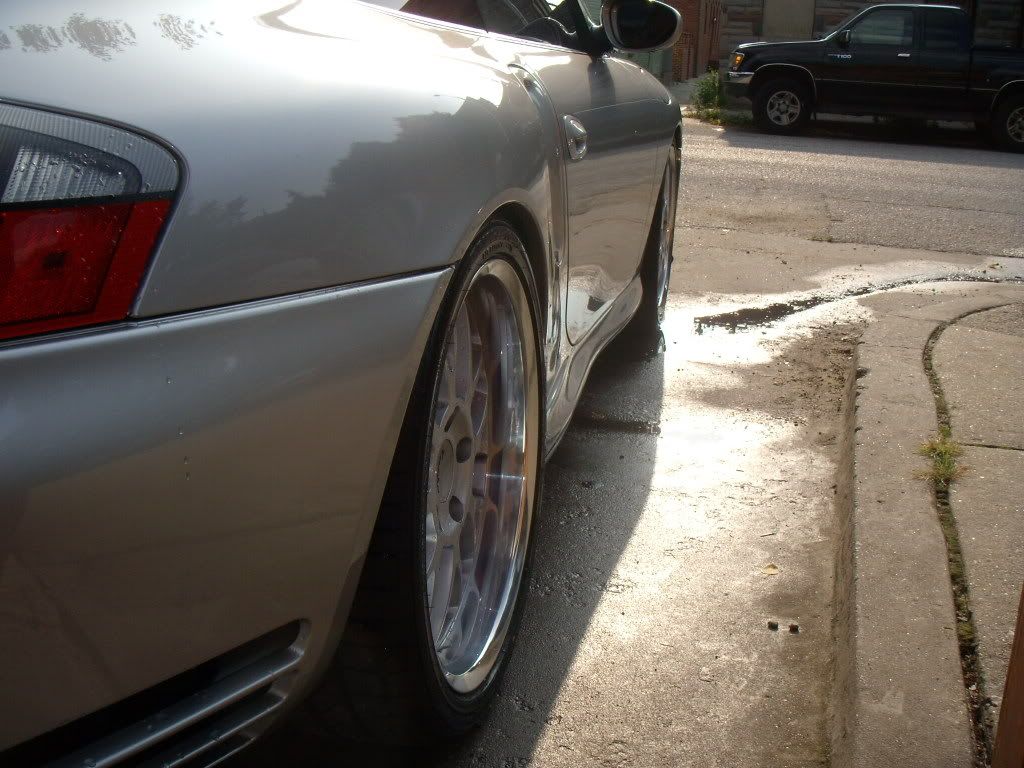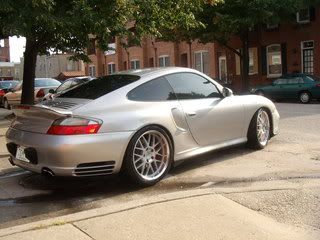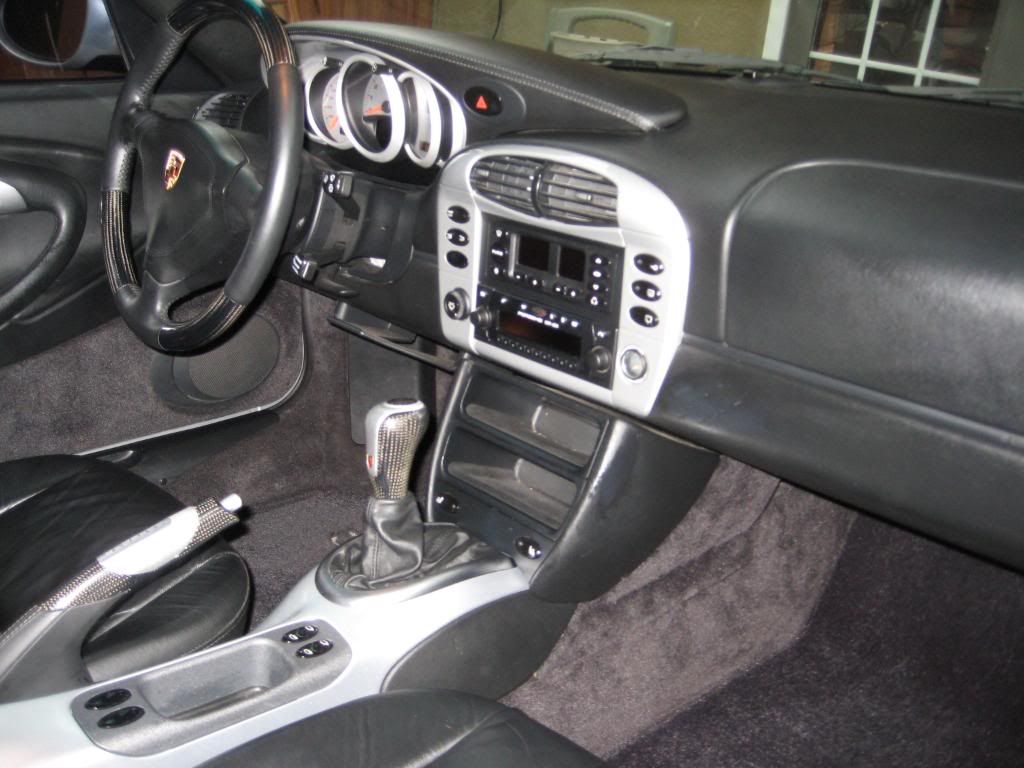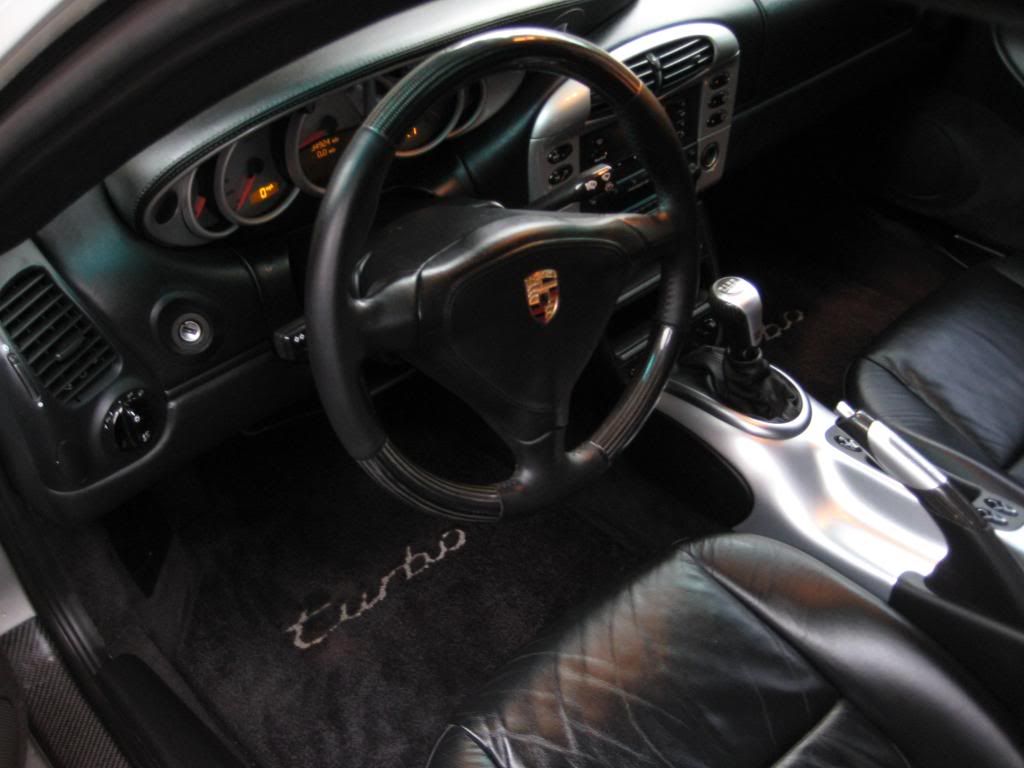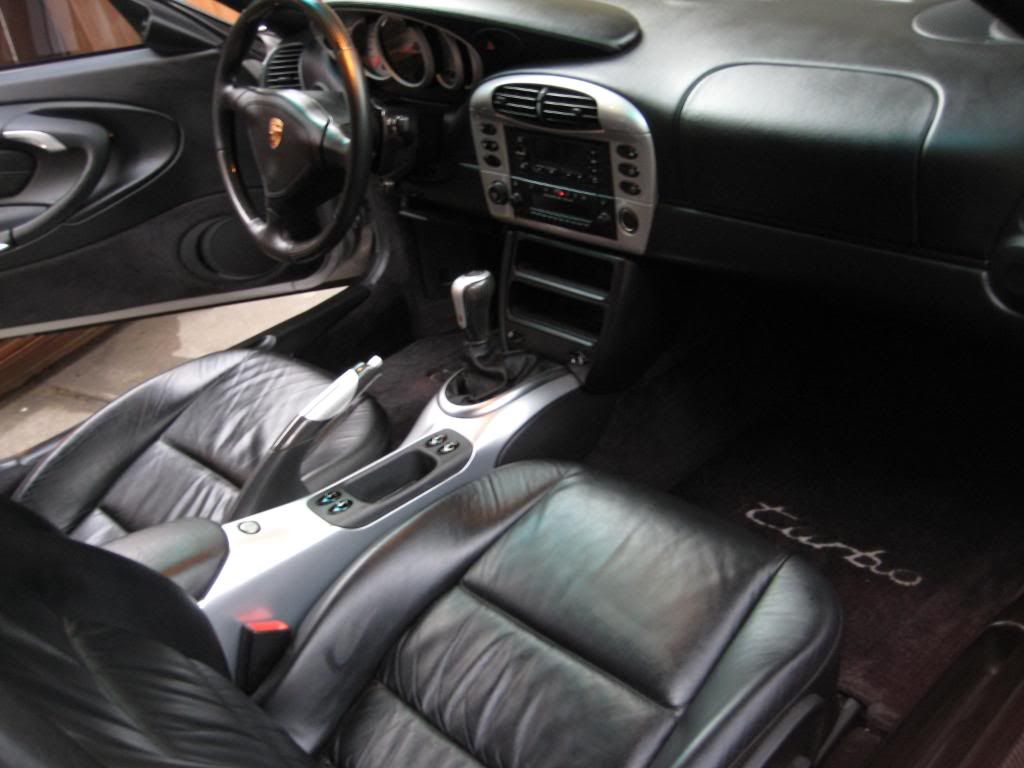 __________________