Hello guys,
Still not sure if I want to do this but let's see how it goes.
2008 Lotus Exige S240
-
Storm Titanium
.
Second owner (got it with 1900 mls) and it has
3550
mls now !
The car does
not
have one single scratch, it is perfect. The first thing done was full clear bra, clear plex and tint that cost me 5,5k. (the car had clear bra in some parts but it was replaced when the new one was installed)
Bought this car from an exotic car collector. I tracked for 2 groups (not even one whole trackday). Reason why is because of fuel starvation on every left turn. The issue was solved.
I have all original parts and they are in perfect condition.
List of upgrades and everything installed by Sector 111:
• Crossgate Cable Assembly
• Gearshift Cable Assembly
• Shifter Reinforcement kit
• Re-enforcer
• Bullet Stud Kit
• Reverie CF Diffuser (3 elements)
• Reverie CF Side Skirts
• Reverie CF side scoops
• Reverie CF Wing
• CF Front Spoiler
• Craftsquare CF Side Mirrors
• Larini Track Oval Tip
• Oil Cooler Lines
• Gpan3 Baffled Oil Pan
• Qwkcans (catch can)
• ProRad 3 Alum. Radiator
• Radiator Hose Kit
• DS Brace
• Clutch Rear Pipe
• Battery w/cutoff switch
• Race Battery & Extender
• TitanQR steering rack
• DBW Pedals
• V2arms2
• Substiffy2 (rear subframe Brace)
• Polished Fire Extinguisher
• Stainless steel Brake lines
• 60 point Inspection by Sector 111
• V2 Fuel Tank (baffled fuel tank)
• Denso Fuel Pump
• Engine Mounts
• Full Clear Bra (CF parts included) + crystalline tint + Clear Plex Windshield tint (U$ 5500.00 for this service)
• HID Philips + PIAA wedge LED
• Alpine rear 6.5 speakers (I have the same one for the front ones but never installed, it comes with the adapter rings)
• Updated Alpine CD player with bluetooth, mic and cable upgrade for iphone 5 connector.
• Driver's side Schroth 4pt harness (never used, not even "clicked" all 4 points together)...but it is installed and goes with the car.
Just to give an idea of how I was not expecting to put this car on sale, I still have a set of Team Dynamics 1.2 (17F and 18R) and a set of RAC monolites (silver), both coming in mid may. If I sell the car, these parts will go on sale after.
Price is:
U$ 65,000.00 OBO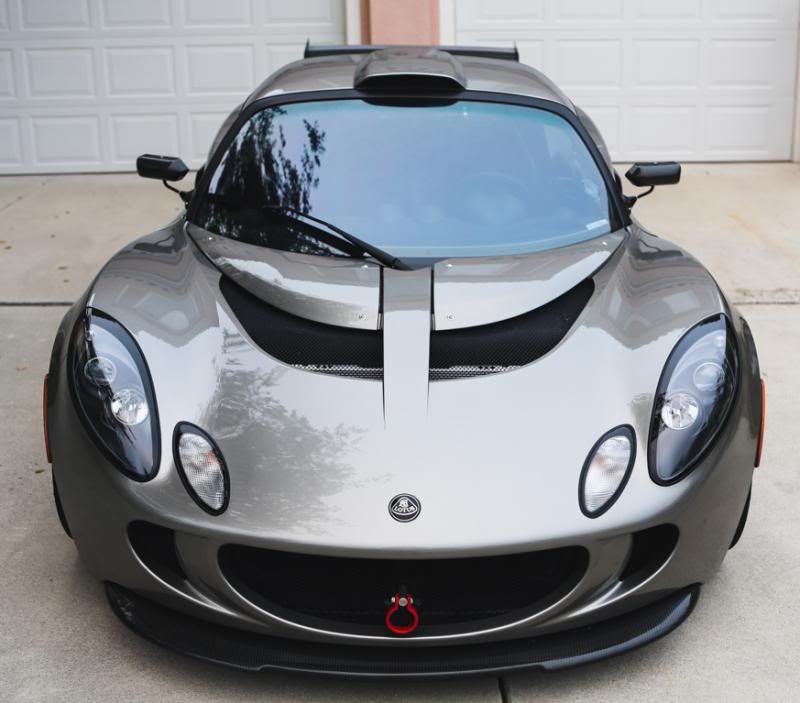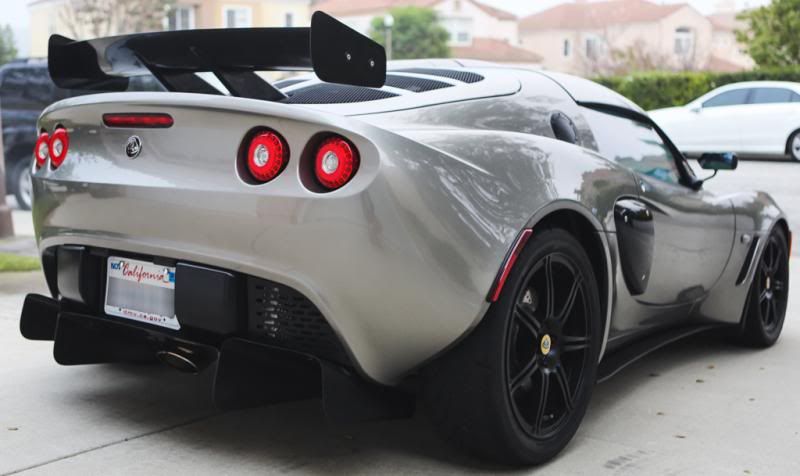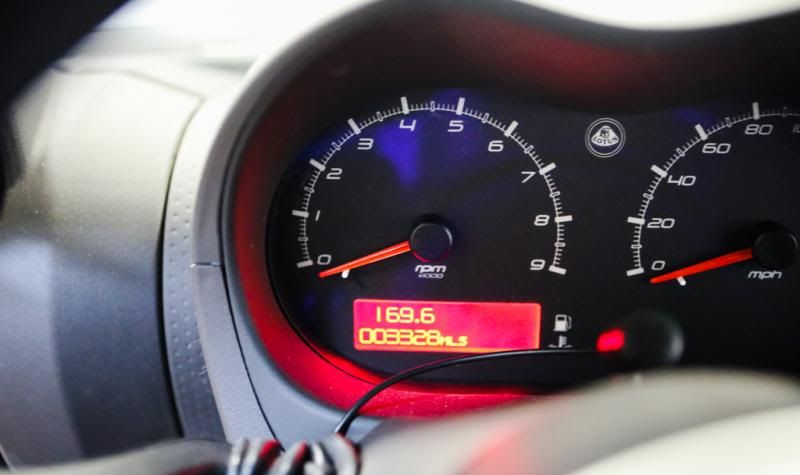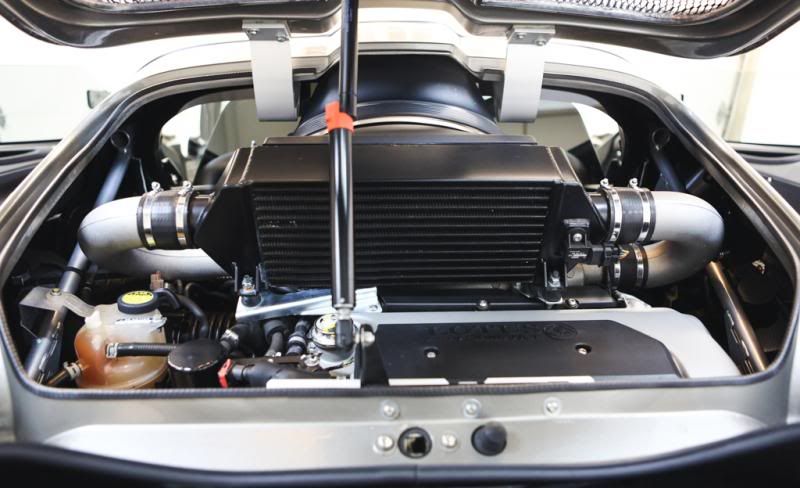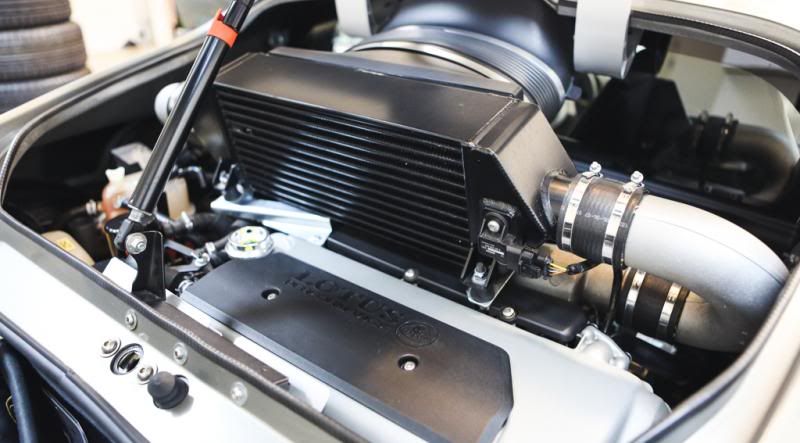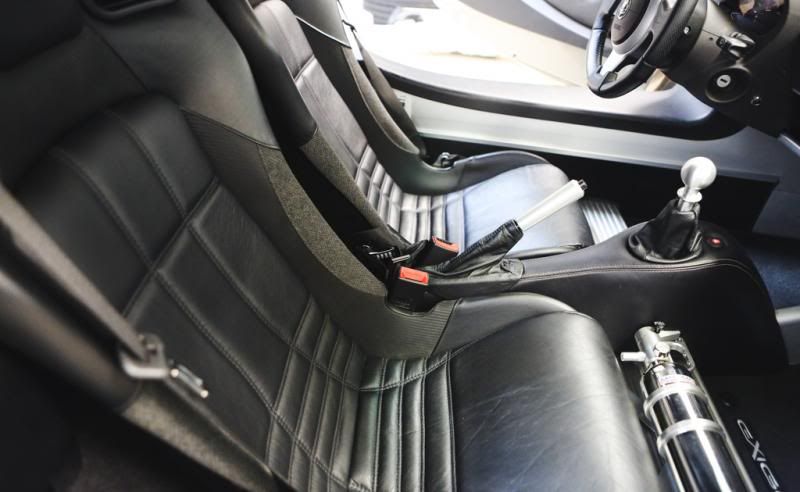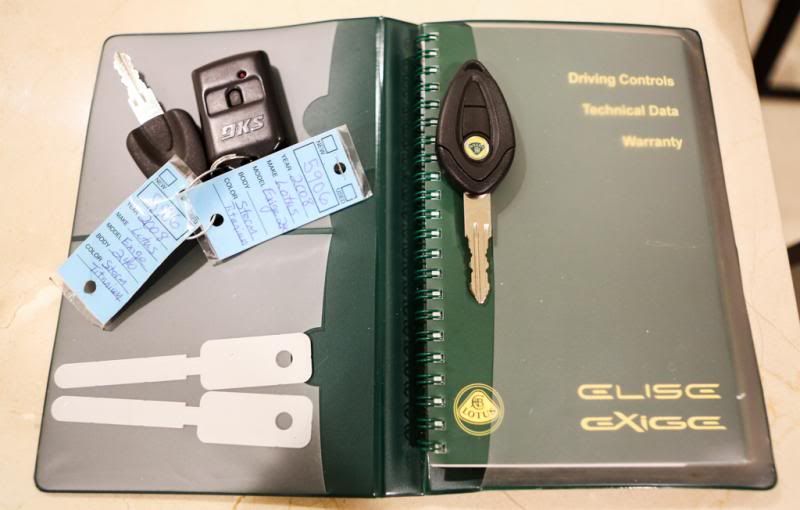 Please PM if you are interested.
Thank you.