Due to unusual circumstances I ended up with 3 steering wheels and 2 airbags. One wheel which I am keeping. Due to a sale that fell through (person has limited budget at this time) I have 2 steering wheels for sale but only 1 airbag. The wheels have never experienced any sort of airbag deployment. The airbag is new and will fit in either style wheel. the CF was a demo wheel used in trade shows and the Daytona was mounted in a car. Both wheels are in very good used shape and have very minor flaws. Inspect the pictures as they are the actual items for sale. I'm asking $650 for 1 plug and play complete set. Shipping included and you pay paypal transaction fees. Your choice of one the of wheels with airbag, the Esprit hub adapter, fastener/hardware pack and the correct airbag plug. I need to sell them to fund my new tires in the correct SE sizes as I want to remain true to Lotus handling. I someone wants to buy the wheel without an airbag I can do that too. just PM me.
Docl inquired about a sale a few weeks ago so he has 1st dibs on the Daytona unless he fails to contact me or indicates he does not want it.
The Daytona
or the Carbon Fiber look finish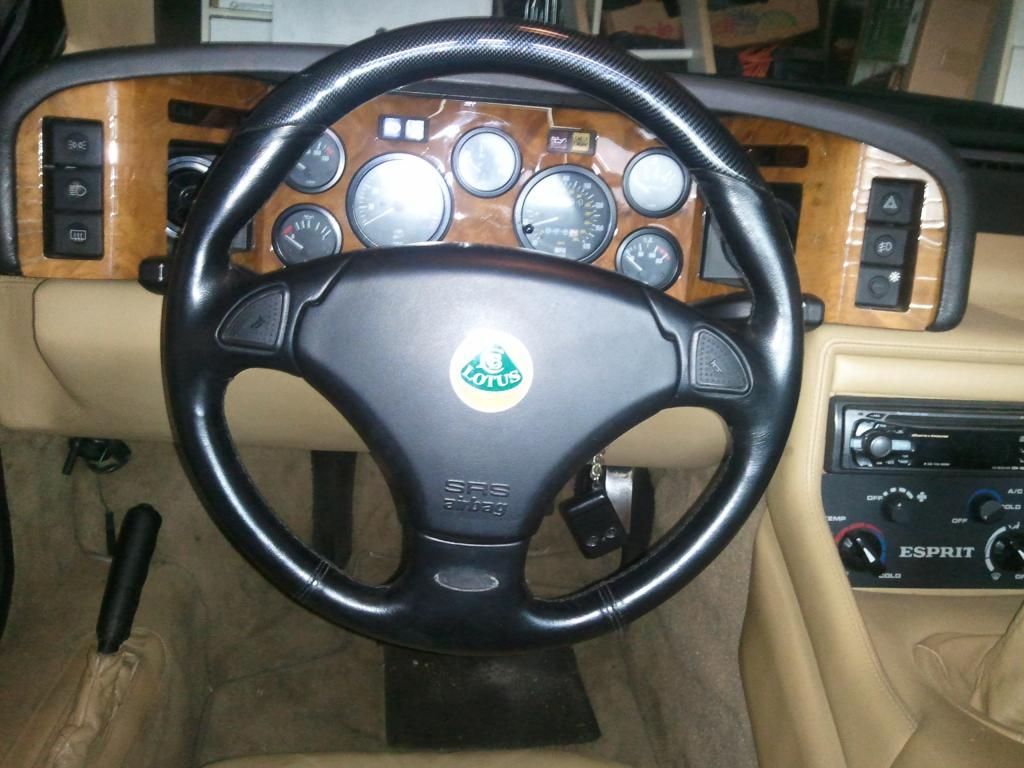 The wheel comes with the correct hub adapter for the Esprit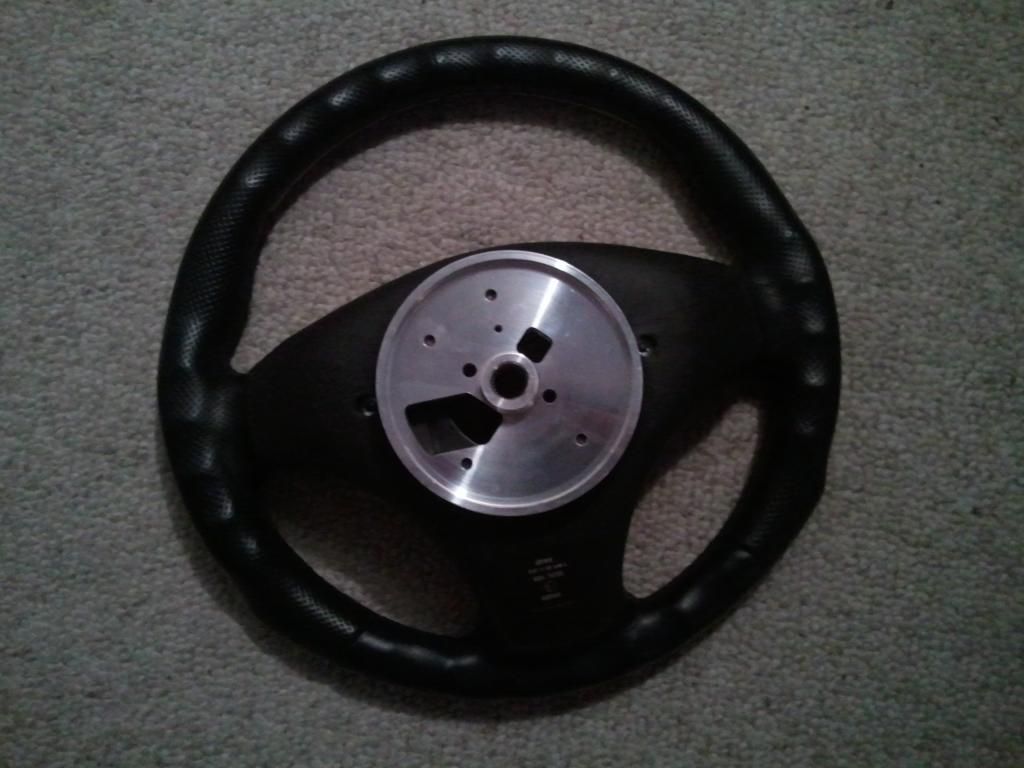 It includes all mounting hardware including the airbag connector that replaces the OEM GM plug that I had to source on my own.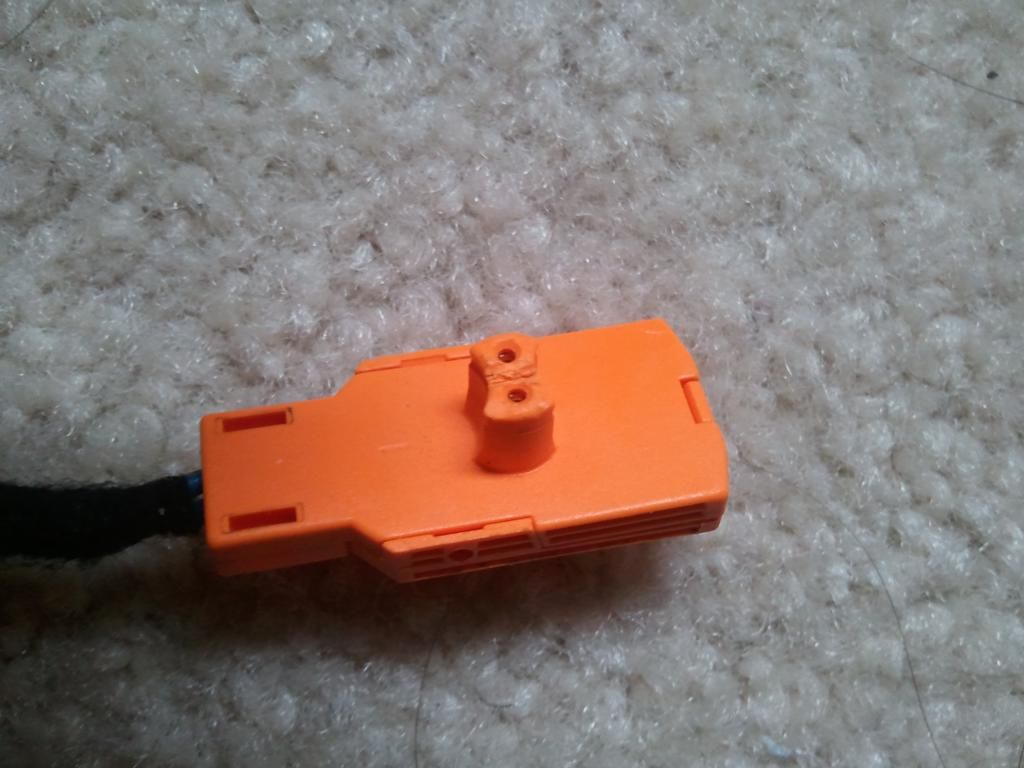 If there is enough interest I might be able to get maybe 1/2 dozen or so airbag wheels but the supply is dwindling. The word is might be able to and I really don't want even inquire or bring up the subject with the supplier unless there is a genuine interest as it is a time consuming process. Unless of course you are Jim Knowles that wants one personal wheel sitting on your garage shelf for your next Esprit like we talked about. I can do that LOL