Discussion Starter
•
#1
•
This car I've had almost three years now, and it has about 20,500 miles on it. I've kept it maintained by Lotus of Austin, it runs strong and has no known mechanical problems. The Sumitomo tires are nearly new.
It's not pristine show car, but it's well preserved for its age. Casual observers have been known to mistake it for a new car, but when you look closer you will see the typical small dings and signs of age and wear. I can list these in detail, if you really want to know. I will also make it available for inspection.
During the time I owned the car, I had one accident involving a fence. This caused no mechanical or structural damage, but did require body work. The work was done by a local shop, and the results were superb. I can't see where the damage was.
The other big "oops" with this car was when a packrat chewed up all the wiring. (Some of you on the forums may remember.) It was all fixed by Lotus of Austin.
The stereo has just recently stopped working, I don't know what's wrong with it. It may be nothing more than a loose electrical lead.
I have all the records from the time I've owned it, and some records I got from the previous owner.
Hoping to get $35,000 out of this car.
And now for the photos. . . .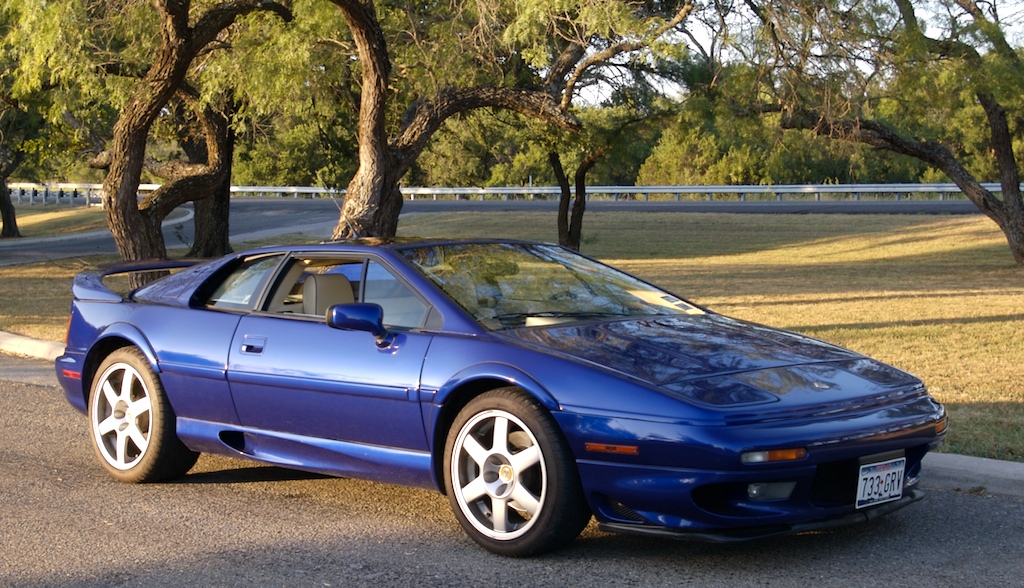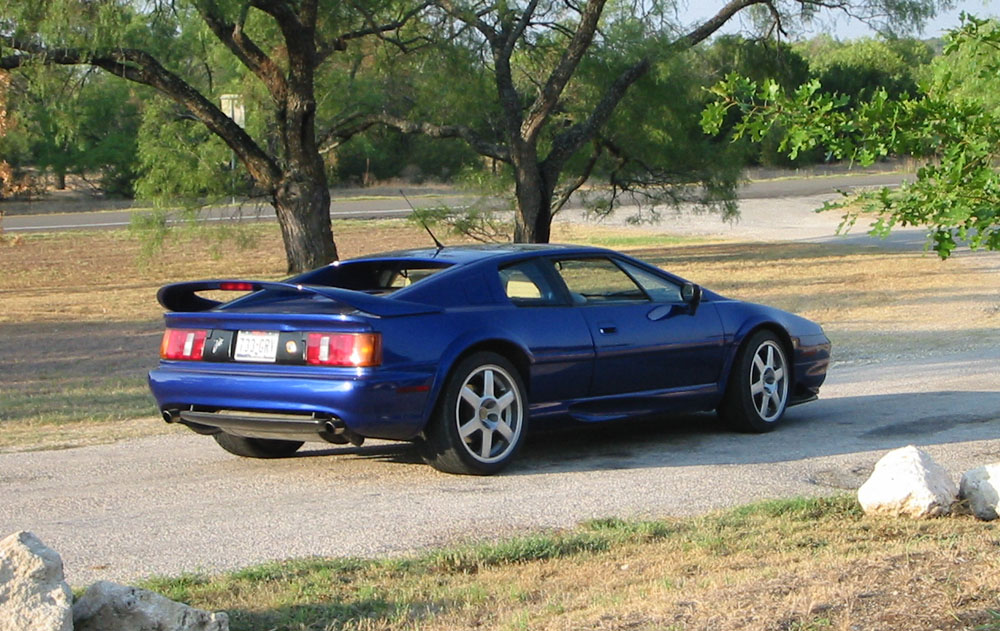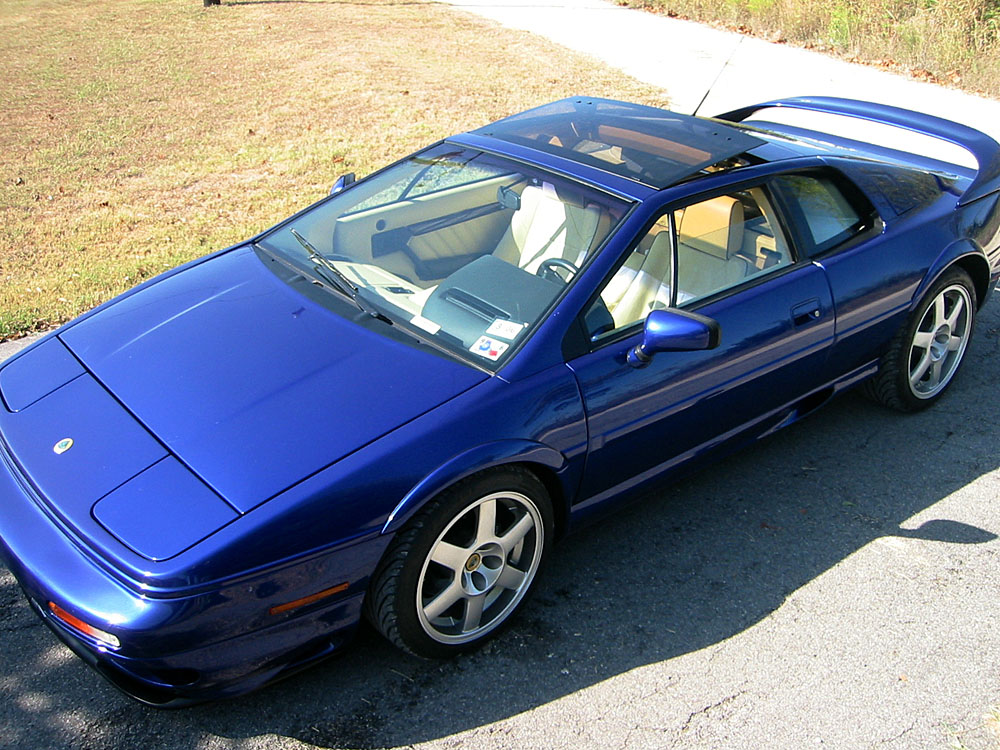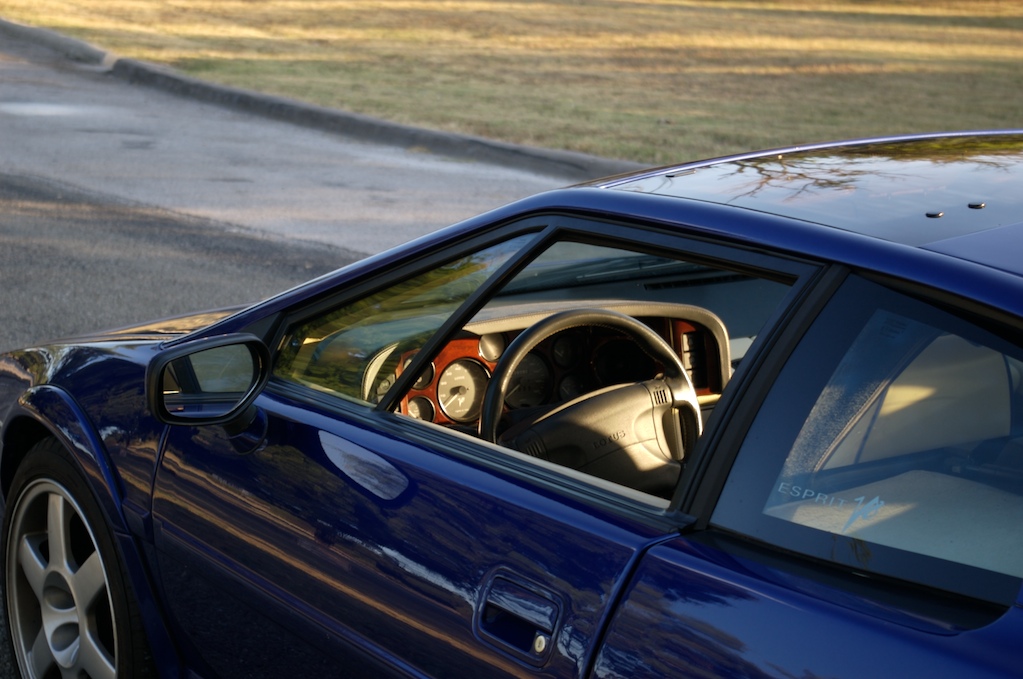 Location: Hamilton Texas
[email protected]
(254) 784-3356