Well as some of you know I had submitted my car for a turbo application to MWR back in March 2005. It took them, after many excuses and unfulfilled promises, 7+ months to return my car to me. During this time I was constantly assured by them that the job was going well and that it would be top notch and worth everyday of the long wait.
When I got my car back it almost immediately gave me problems. When I arrived back to NY 6 hours later it had to be towed because of its increasingly poor running condition.
Hass Pro Turbo discovered a nightmare once the car was taken apart. We originally tried to fix what MWR delivered however it soon became apparent that wasnt going to be possible as things started to reveal themselves the more into the car we got.
IMHO some of the MWR work is so bad, so unconscionable that one has to wonder how a tuning shop with their reputation could ever deliver a car in this manner.
I take sharing this information very serious. Anyone who knows me understands how very patient and fair I am, and how serious I take the notion of reporting negatively about any companies work. However, IMHO my experience with Monkey Wrench Racing was so horrible and so unfair and so utterly incompetent, that I felt it was time to share what happened to me. I am no longer holding my silence. No company in good faith could ever feel that the quality of this work was fair, safe and or appropriate. I stood by them and supported them to the very day of delivery of my car and this is what they repaid me with in return.
I don't want you to take just my opinion on their work, I want you to see for yourself and make your own determination. Here are some pictures and associated diagnosis made by various professionals and experienced poeple in the industry. Here is what they delivered to me 7 months later...
Wrong Coolant was used in the car
.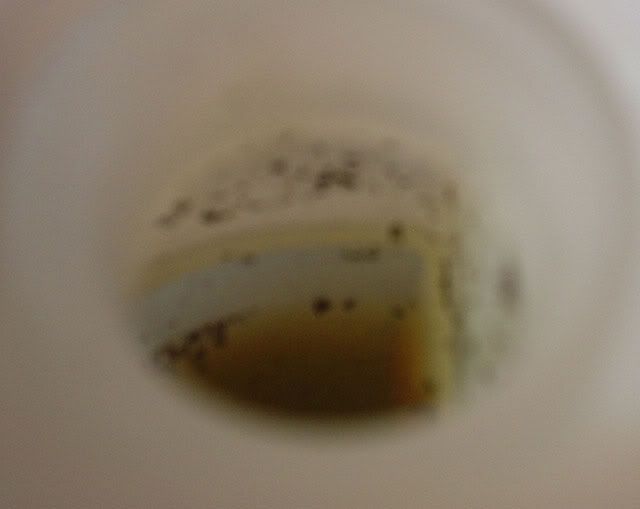 Totally contaminated or used some kind of stop leak...reason unknown as this car was delivered virtually brand new. Car needed to be completely flushed or future damage may occur of cooling system
.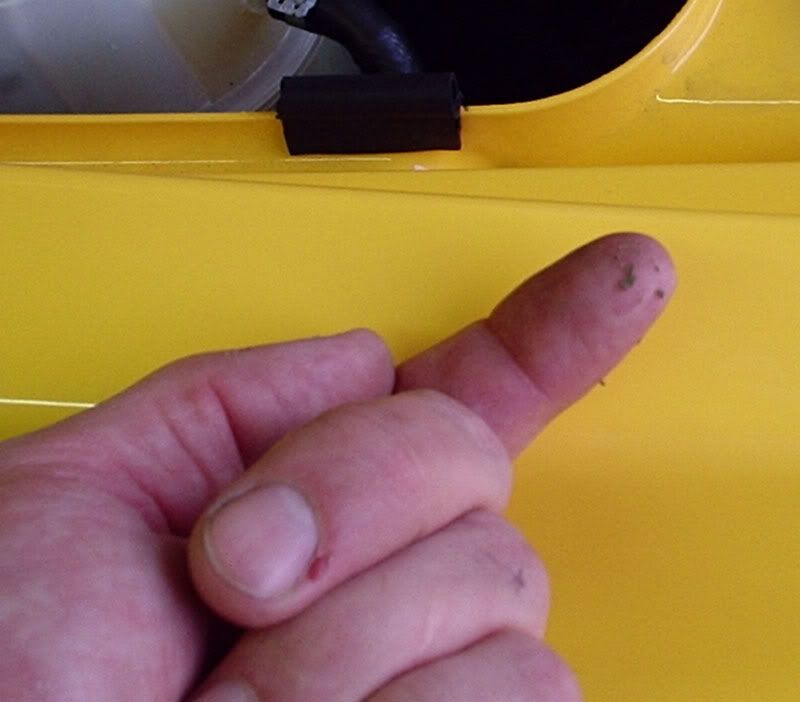 Fuel Injector installed improperly crushing grommet
.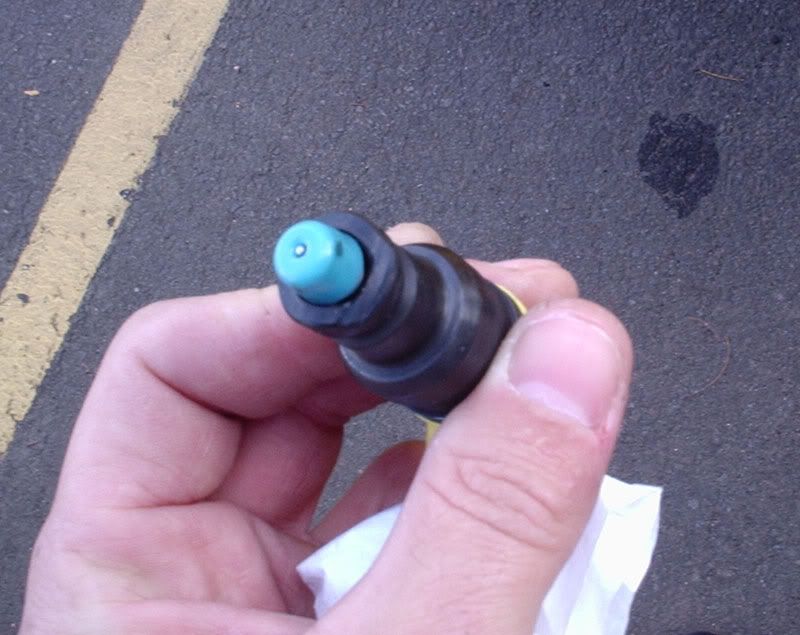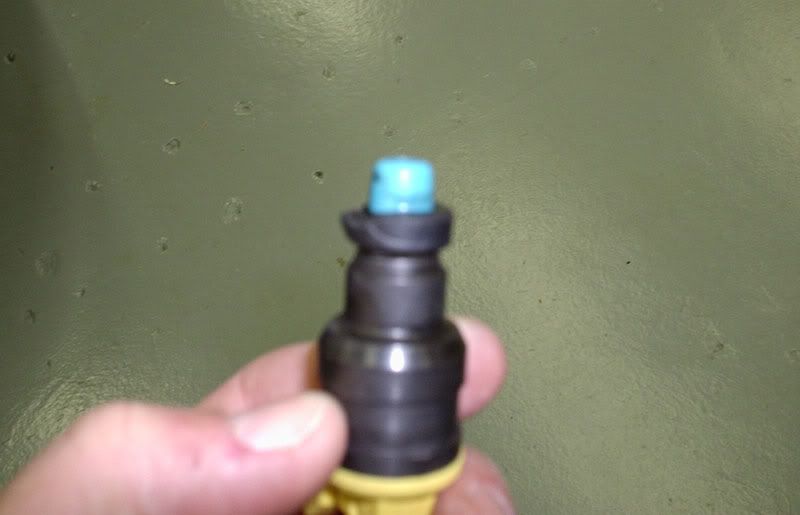 Improper size for safe boosting of the 9+psi and boost creep that the car was delivered to me with.
Found several factory harness wires splices failing and not secured properly
.
Found several Emanage jumpers in the improper position
.
Found relay box normally attached near ECU on firewall hanging below car
.
Unused Greddy Emanage ECU wires where left totally exposed as opposed to being removed or properly secured leaving possibility of a short and or problem. Potentially hazardous since the engine bay is not water proof. This was a poor quality control install and incomplete in nature.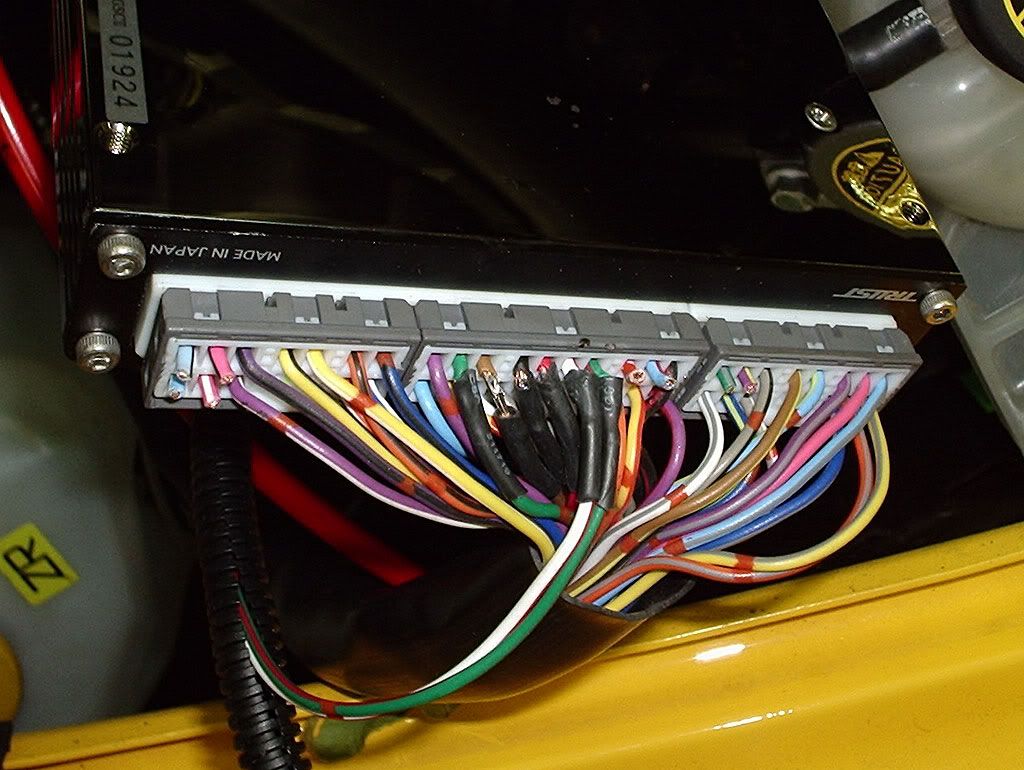 Random Splices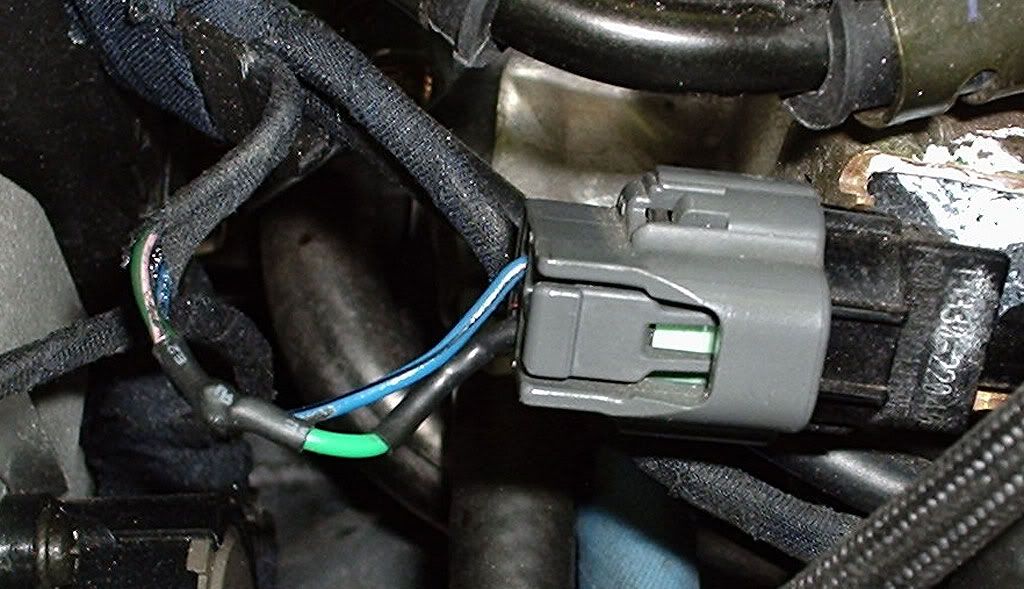 Cam activation wire was found spliced, bare, frayed and exposed
.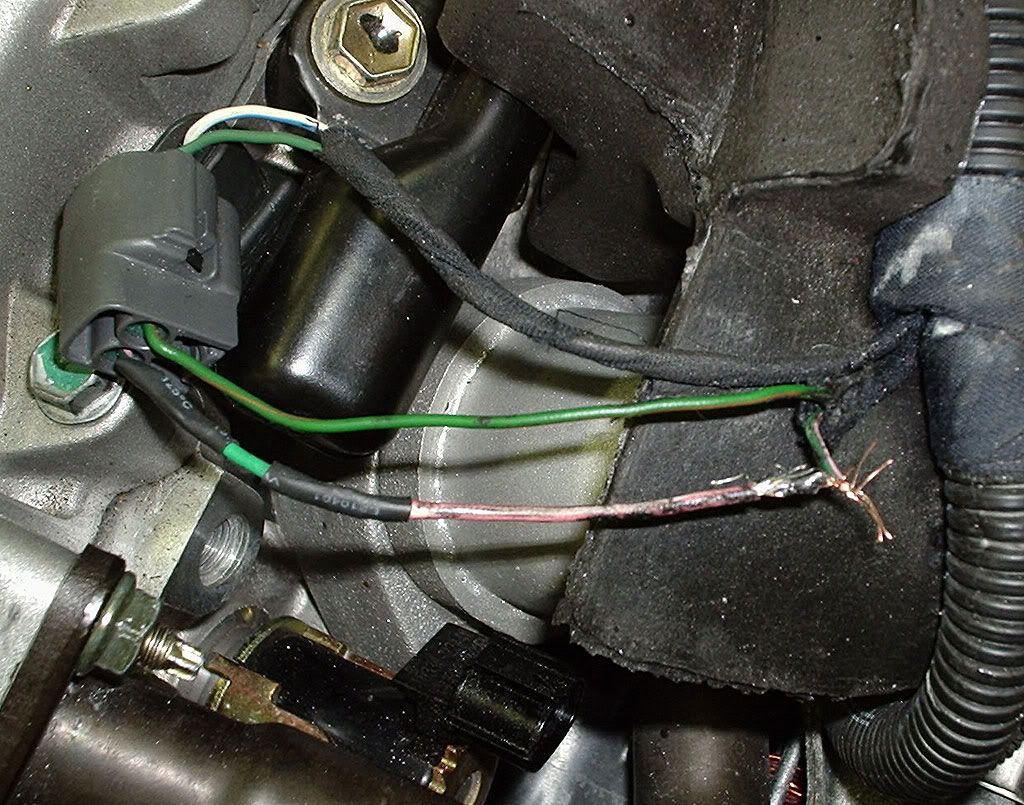 Repairs had to be made to the installation of instrument gauges wiring that was not properly protected under the dash.
The wires eventually chaffed and shorted out and scorched aluminum dash. Caused wire damage
.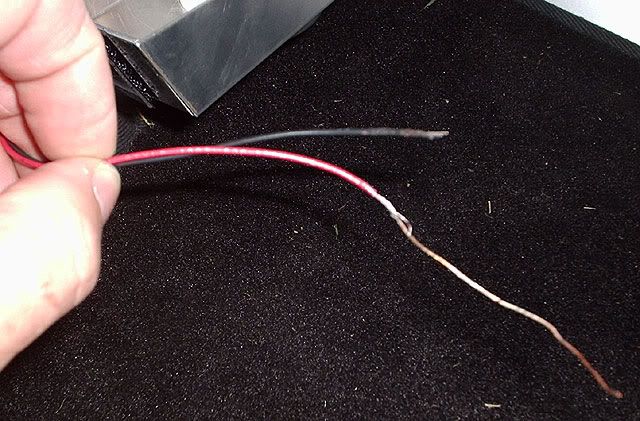 Scorched wire slit almost caused fire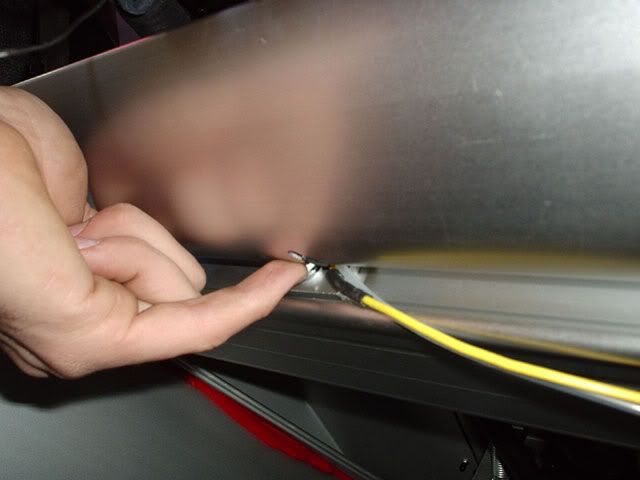 Greddy MAP sensor vacuum line is too big for nipple and leaking along with other vacuum lines. Replaced entire vacuum assembly with new tees and the proper braided lines.
Total hacking and insufficient repair to my stock ECU harness