Discussion Starter
·
#1
·
Just like the title says, the LOSER's meet again. This time for a BBQ at Jeff's house (blue elise). Basically a lot of beer, patron tequila shots, BBQ, cars, guns, and the hottest hot sauce on the planet earth... it was so hot that all I did was touch the bottle and then my upper lip and I had a red hitler mustache for the rest of the night
Anyway, great time, hope to do it again...
Before me and my buddy Breese with a turbo'd MR-S headed over to Jeff's, we stopped at this guys race car garage. I met him and his wife at a bar the night before, they're both instructors at Watkins Glen and his wife tracks a 355 challenge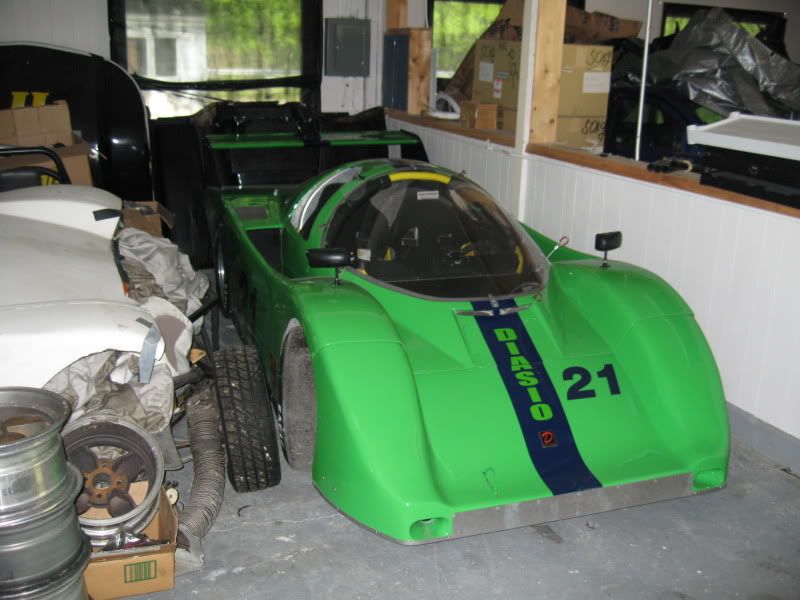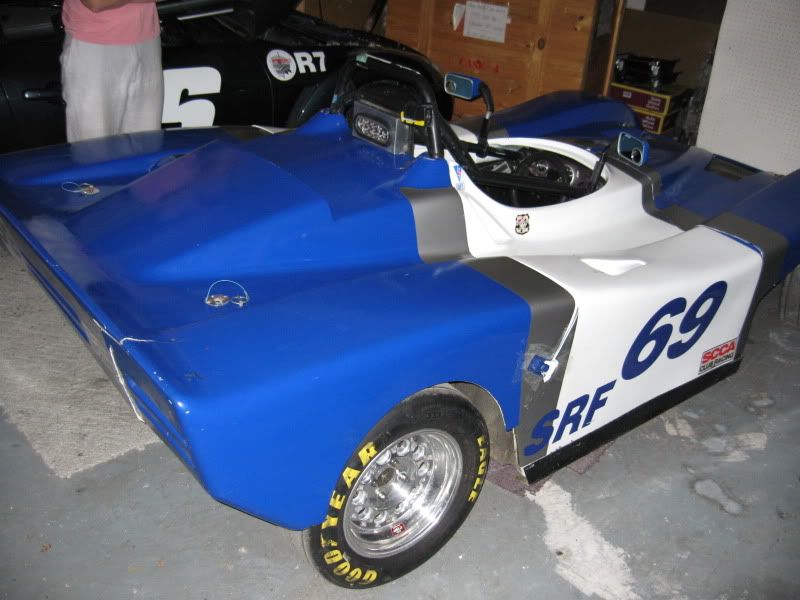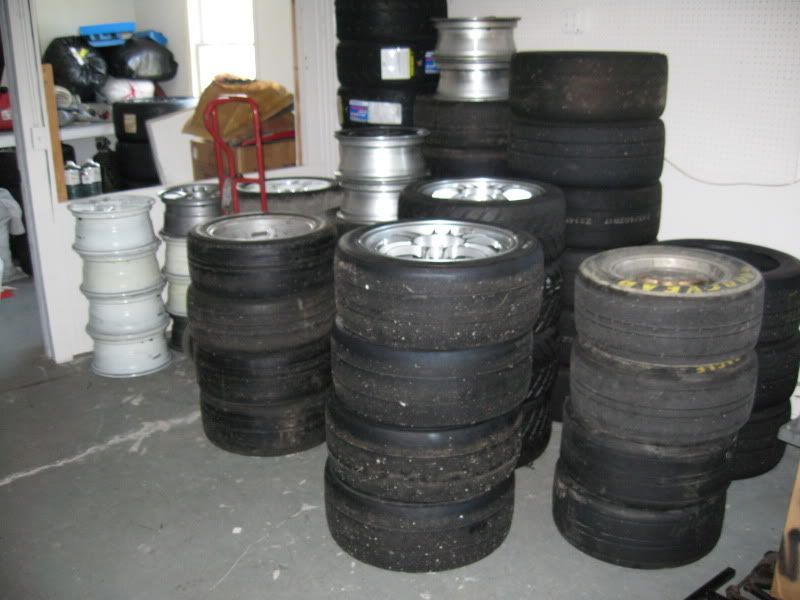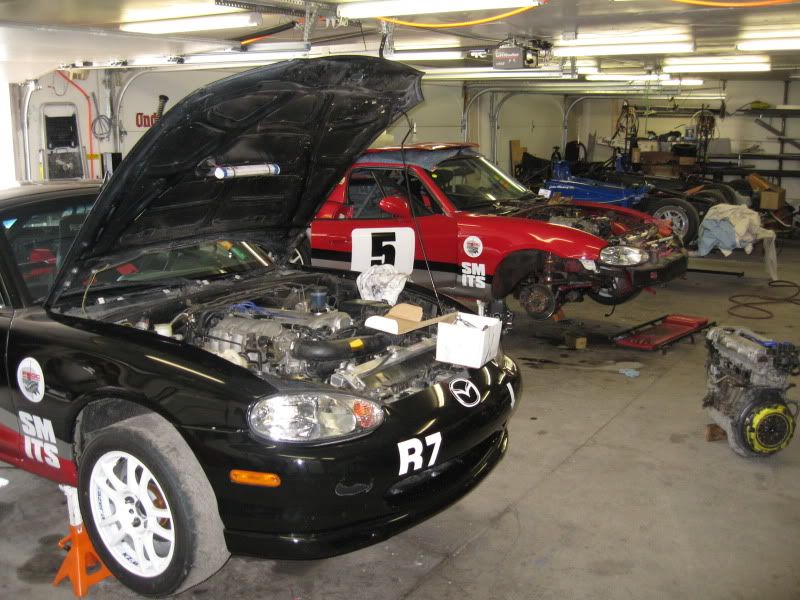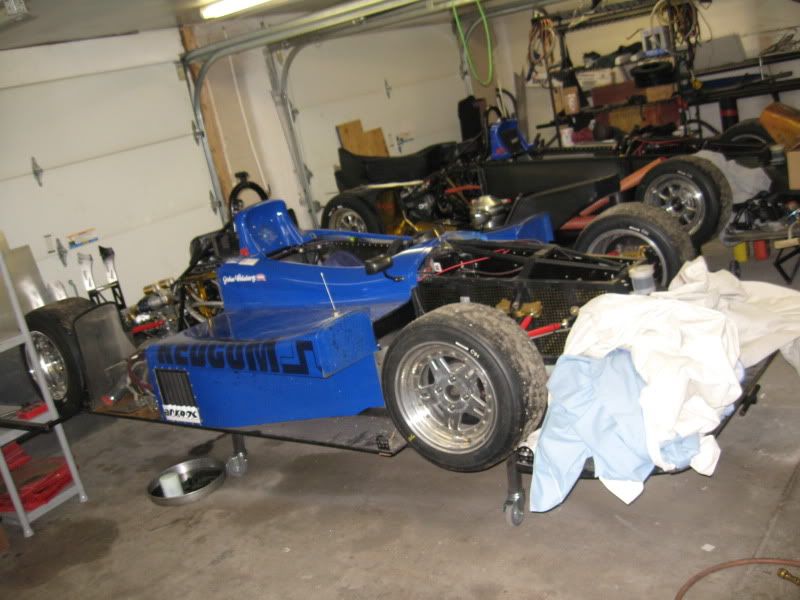 We had to chase off some ruffians that pulled over to take pictures of the cars...
Then me and Breese took a hellacious drive down lake rd, made some swans eat beer caps, then headed over to Jeffs...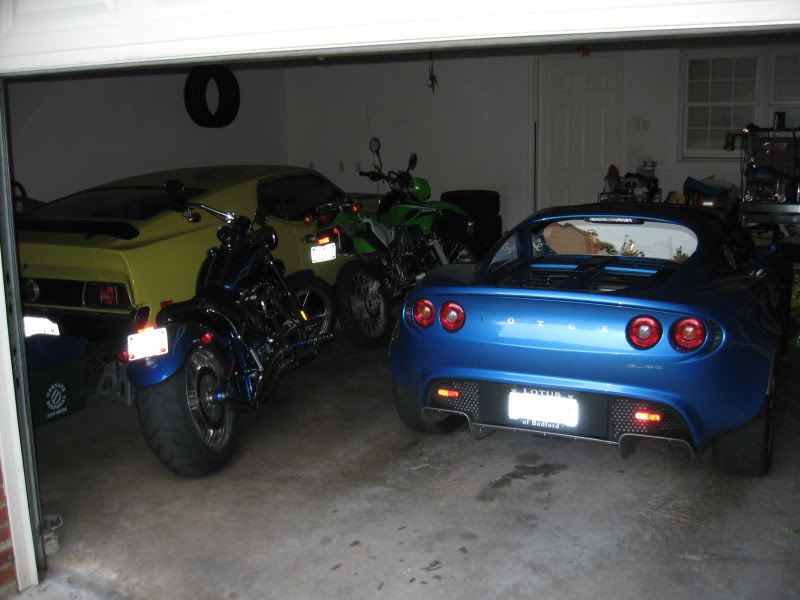 My new lame vanity plate...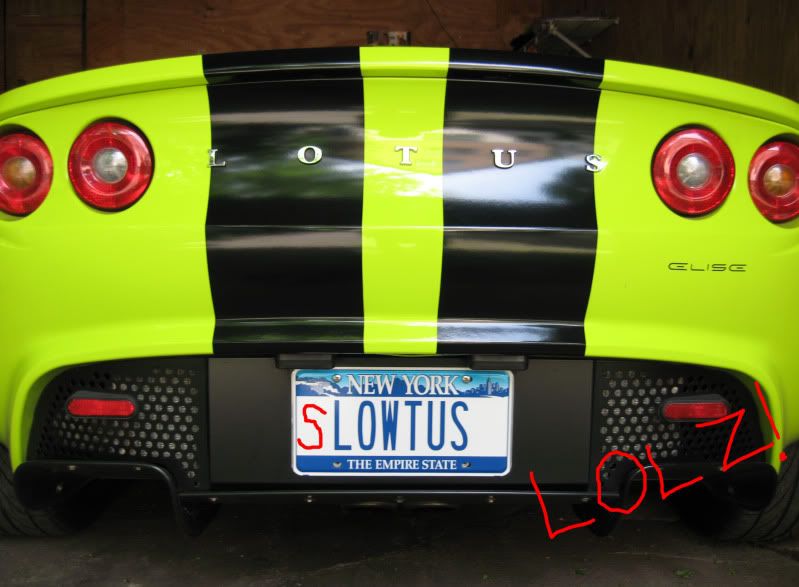 after the tequila shots started, i must have stopped taking pictures, so you'll just have to take my word for it that we had a good time.
Until next time
L
otus
O
wners
S
ociety
E
n
R
ochester OUT!