Greetings Lotus bros, I've been racking my brain for months trying to find a way to charge the battery without opening the trunk lid. Finally after months of research and planning, this is what I've come up with. Hope it helps anyone else who finds charging through the trunk lid annoying.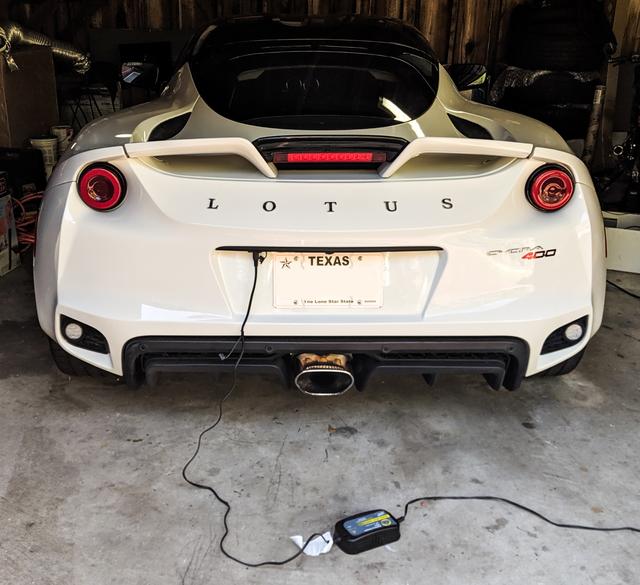 First, the materials needed.
1. A drill bit that can cut a hole 3/4"-7/8"
2. An SAE extension cord. You only need around 3ft.
3. This flush mount SAE connector: [ame]https://www.amazon.com/gp/product/B01GVSY3CA/ref=ppx_yo_dt_b_asin_title_o01_s00?ie=UTF8&psc=1[/ame]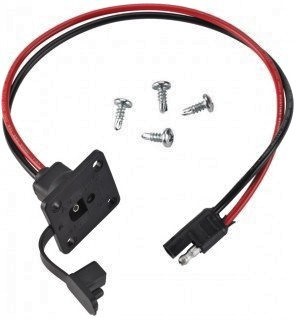 Next, cut a 5/8" hole near the interior trunk latch. There's a crease there which I lined the hole up with. I've included a reference photo to show approx where this hole is being made.
Don't worry, any cuts you make in this project are only through fiberglass and plastic. There are no wires nearby to interfere with, and no metal cutting.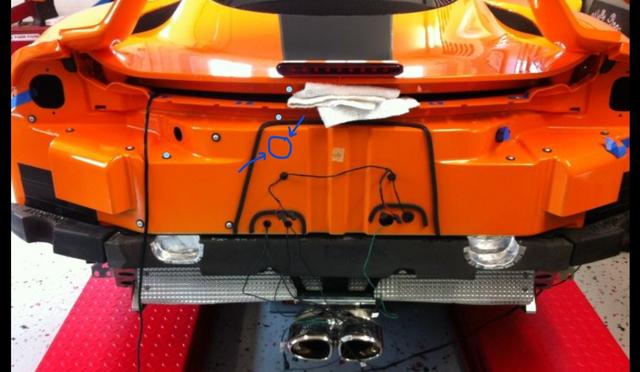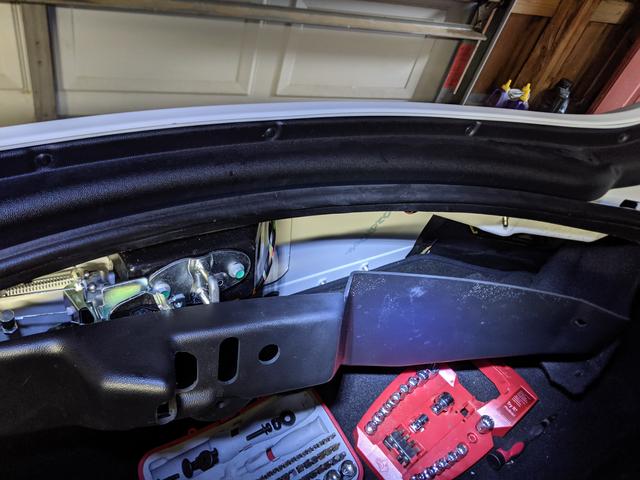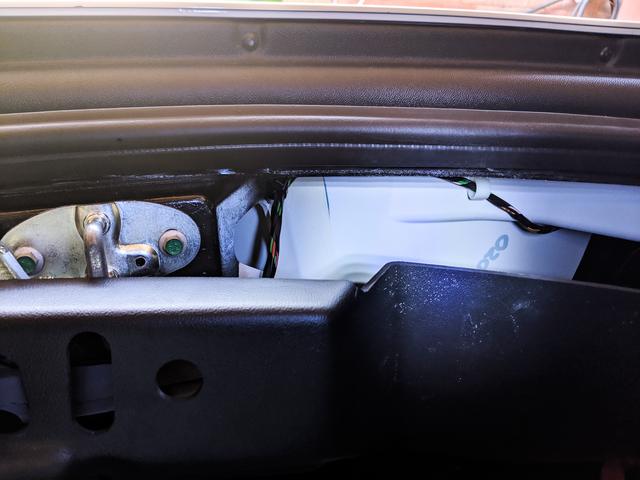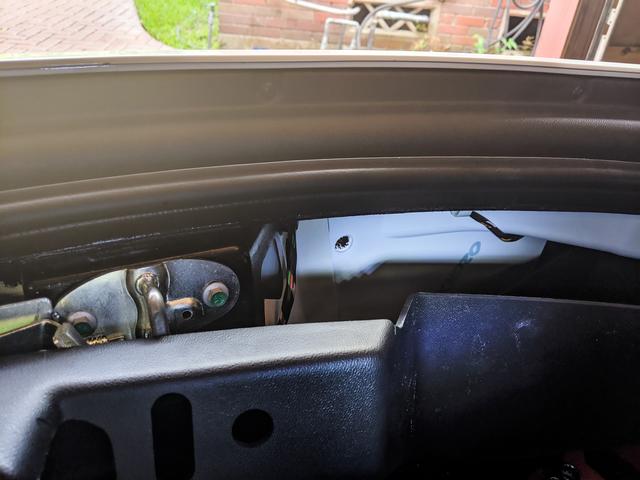 From the outside, measure where you'd like to place the connector and make a 3/4"-7/8" hole. Remove the license plate light to assist you in visualization and routing the cable.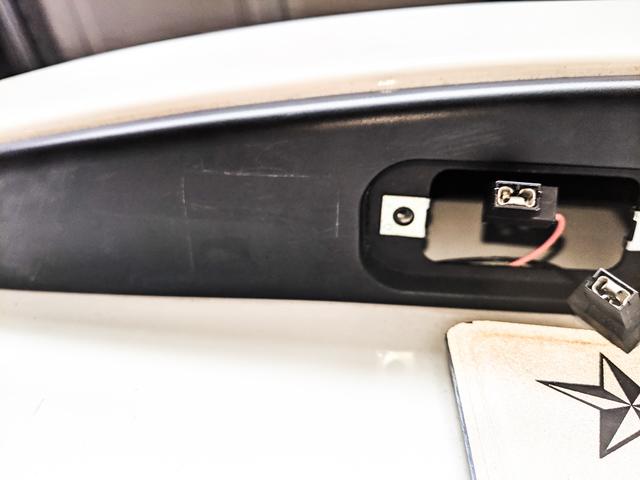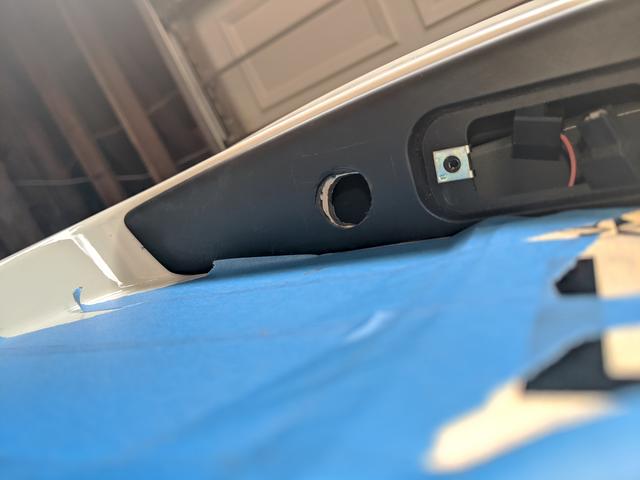 From here it's pretty self explanatory. Route the cable through into the boot of the trunk and connect it to your SAE battery terminal connector. I used some waterproof silicone to keep things water tight (although prob unnecessary as it was all very tight) and a 5/8" rubber grommet for the trunk interior. Tidy things up and enjoy charging the battery without having to open the trunk. From normal standing height, you can barely notice it's there.