Discussion Starter
·
#1
·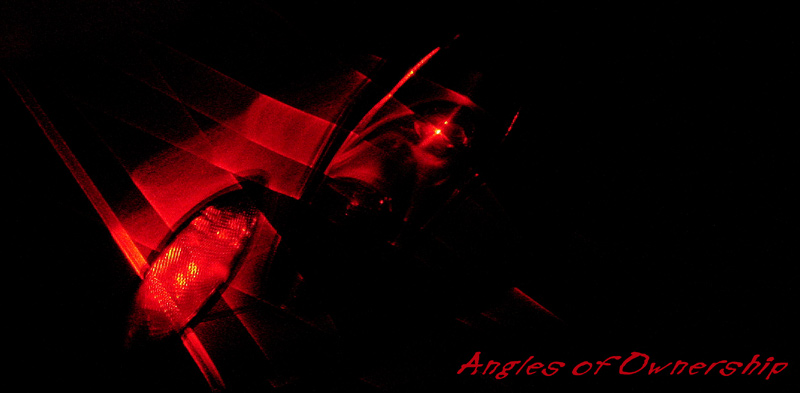 Angles of Ownership
-
Genjuro
It's a familiar ring. The name well known to carry small pieces of hope, small pieces of sanity.
Hello?
It's here.
I'm there.
This is the moment, this is when I step into the Dali, and out of the status quo.
Nothing is real, everything can wait.
A screaming chariot will carry me to Rome, where she awaits.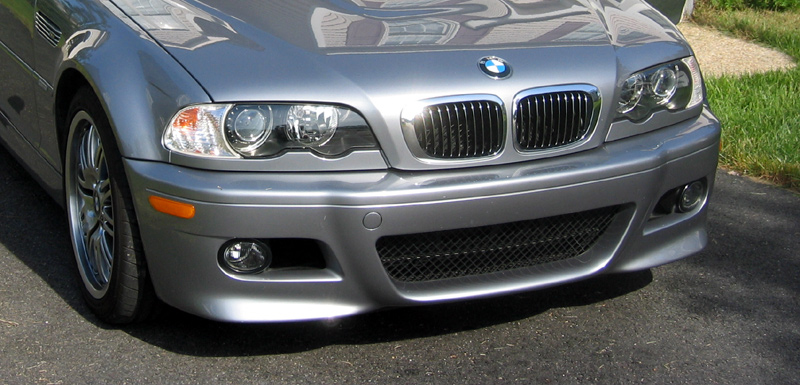 Does she know it's her time? Does she feel the end of the beginning?
Seas of water, paper, sweat, words and time have stood in her way.
All swept away. Does she know?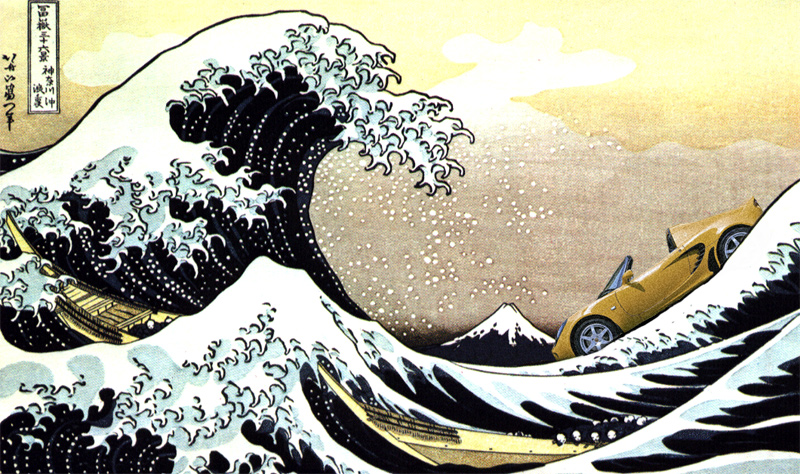 Out before me, the artery is filled with formed metal.
Time is of the essence, and the moon is starting to win.
If I can just cross the river, then all will come together.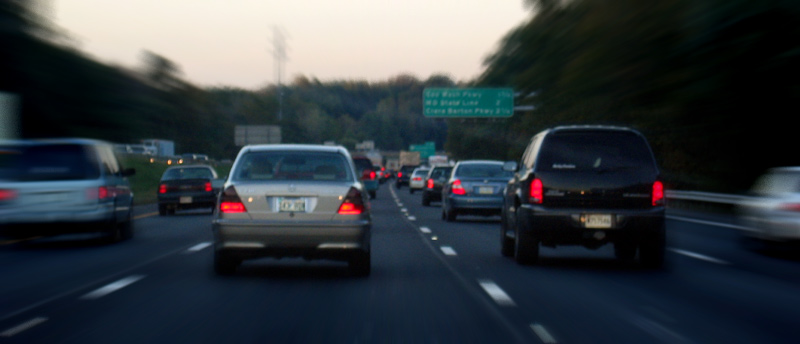 The water rushing behind me, the goal just before me.
I feel it. Cords tighten. Air rushing.
The blood in my veins outpaces the spinning of our wheels.
Then silence. . . .

There it was, as it was meant to be.
Shake, sign, sign, sign, shake.
Keys.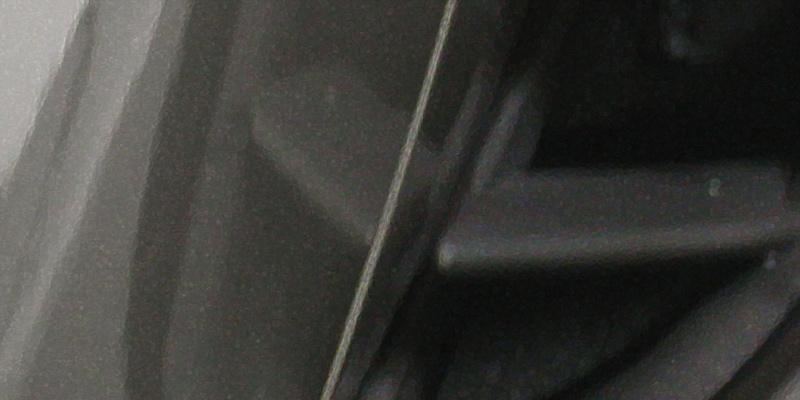 The distance moves on now. Under a gentle scream.
The angles give knowledge to her demeanor.
She can't hide her birth, nor does she wish to.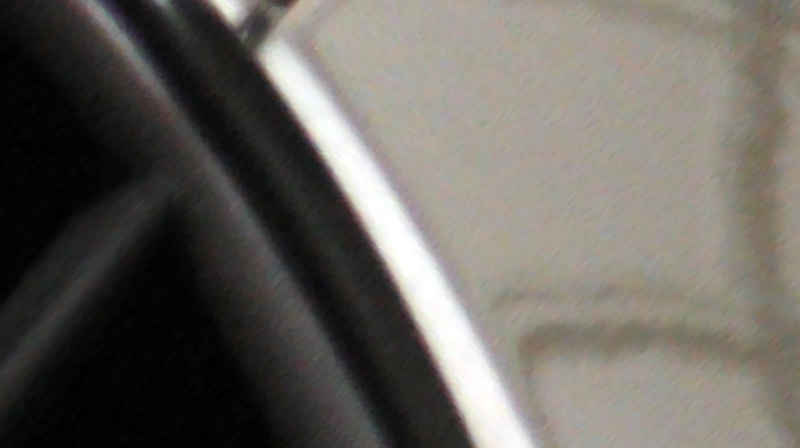 Each curve glitters in my eyes.
A new facet at each look.
Stretching up, smoothing inward, piercing forward.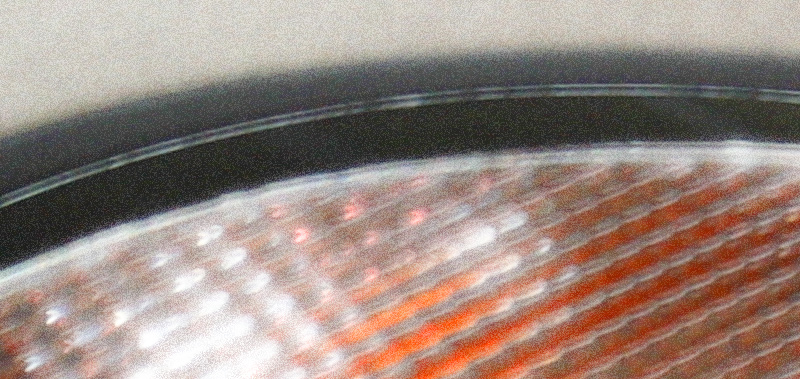 Now it is her, and no longer my thoughts that are folding, turning, twisting.
Silent wishes for clear skies and a patch of knotted clear road.
Our time has come.