Virginia? Did you see the you tube video? Someone took an Evora GT to 7 or 8 tracks within 24 hr within Virginia, one track was in West Virginia.
Plus you have I81,I495, I64 and I95 all becoming racetracks with the speeds being pulled for lately.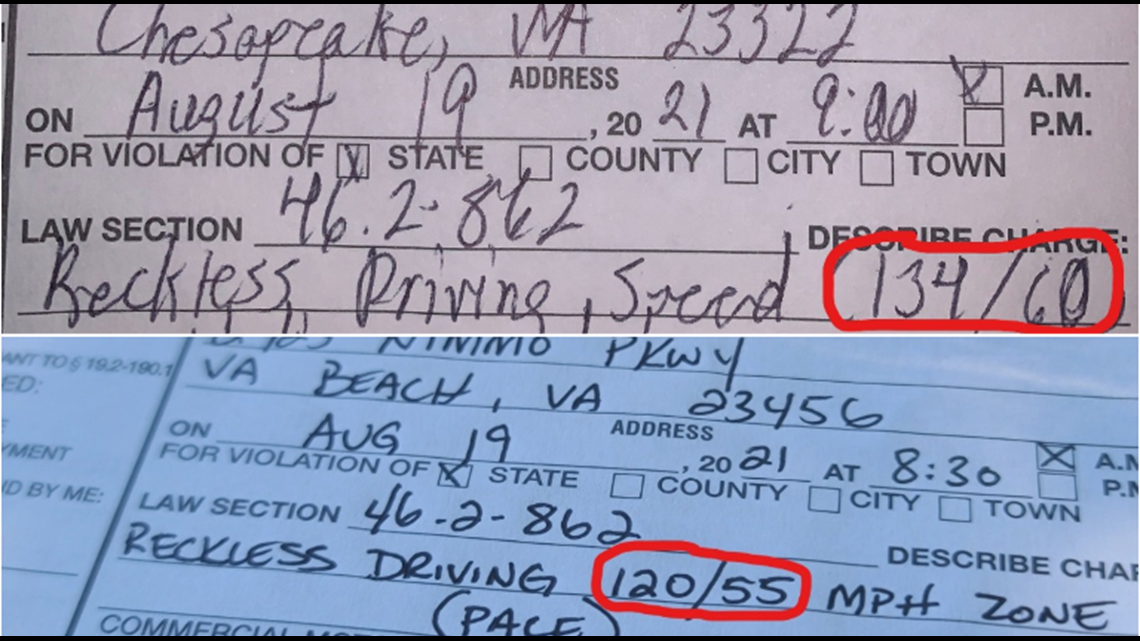 Troopers wrote tickets for drivers who were going more than 100 mph in Hampton Roads. In both cases, drivers were clocked at more than double the posted speed limit.
www.13newsnow.com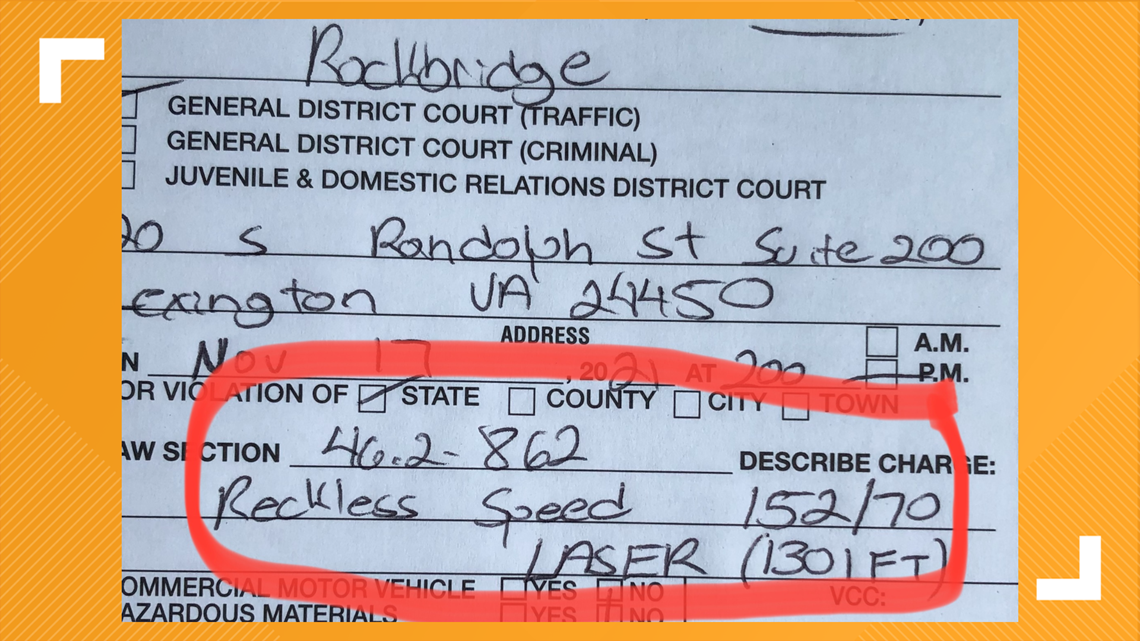 A tweet from the agency said the unnamed 29-year-old was stopped on I-81 in Rockbridge County. The trooper's ticket said he was going 152 mph in a 70 mph zone.
www.13newsnow.com