Jupiter would be in the running and PBIR could be available, but its damn flat. I'd have to switch to an Ariel Atom to make it exciting.
Don't count on PBIR, it is most likely being leveled to put in a Walmart Distribution Center.
The group that wants to save the Palm Beach International Raceway said they are not giving up despite an announced sale of the property.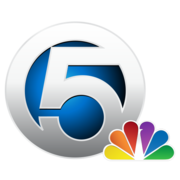 www.wptv.com
I agree with others about Florida roads being too flat and not very interesting. It does get hot and humid but you will get used to it. It also sounds like you may have options to go north for the hot months. Good luck!