I took Beauregard (my 5 year old 90 plus pound Yellow Lab) for a ride yesterday morning to British Car Day at the Musium of Transportation in Brookline, Massachusetts. We were out the door at 7 am and the fog was pretty thick, by the time we got to the Rotory in Hingham Harbour you couldn't see a 100 yards. Brookline is about 4 miles west of Boston and a little bit of elevation so it wasn't to bad when we arived at the musium. there was a pretty good turn out of approximately 200 cars. I was selective on the photos and took picture of what I liked, Russ Newton was there and may have some others but here are the 50 that I took. Not all lotus by any means. There were 21 Lotus cars there besides my Elan and was probably the second best turnout that I can remember.
So on with the show...
The first car is a 1949 HRG, I talked with the owner and he had it new and sold it after a couple of years of ownership. Last year he repurchased it, Dave didn't say how much it cost the second time but you can bet it was a bit more.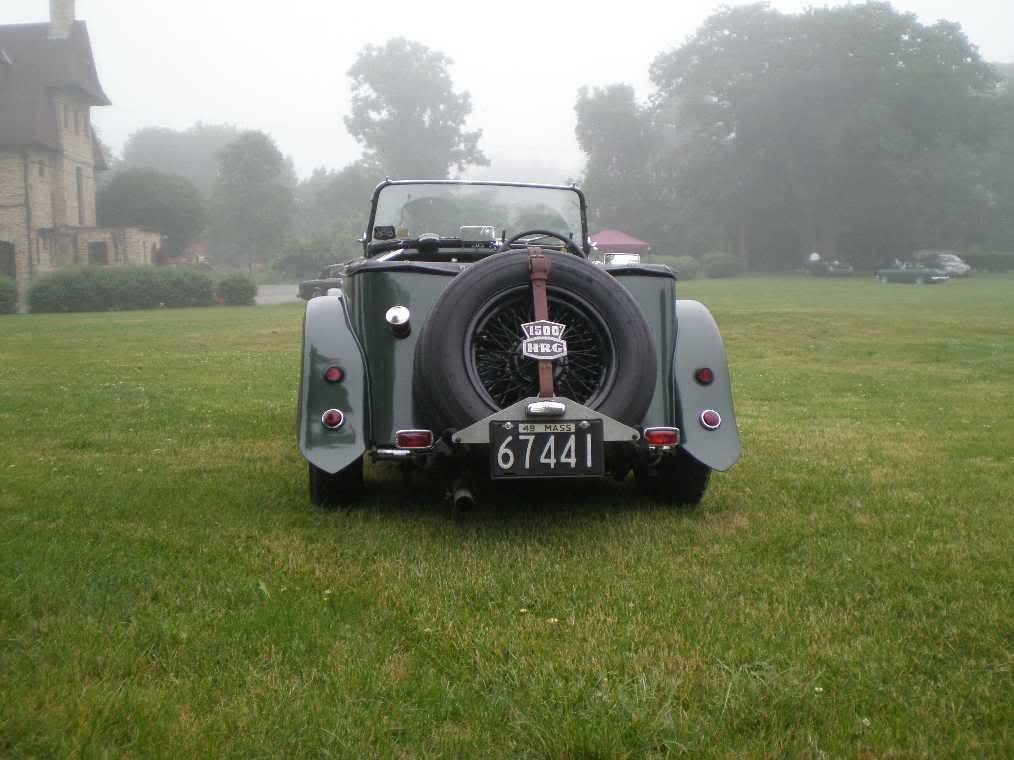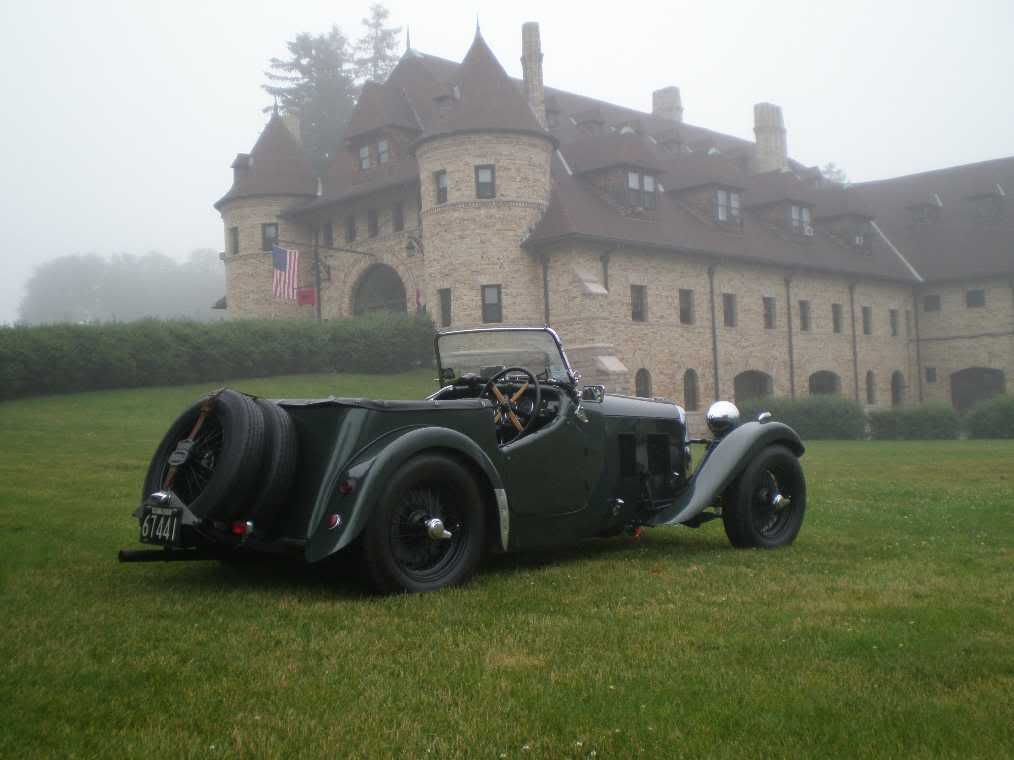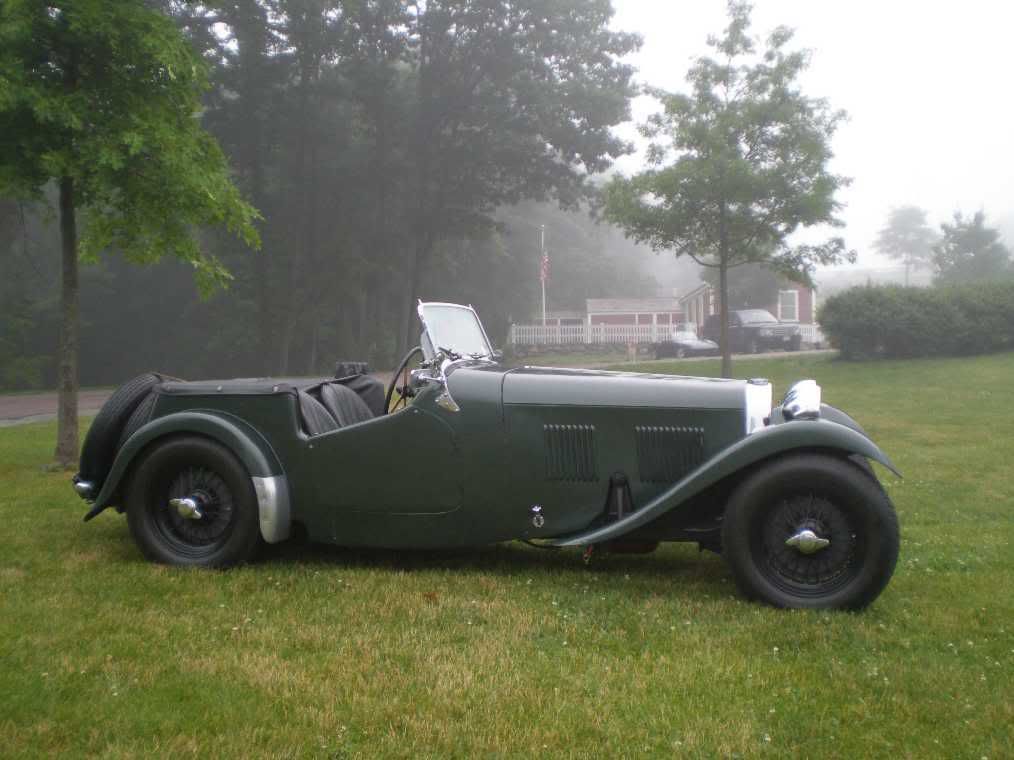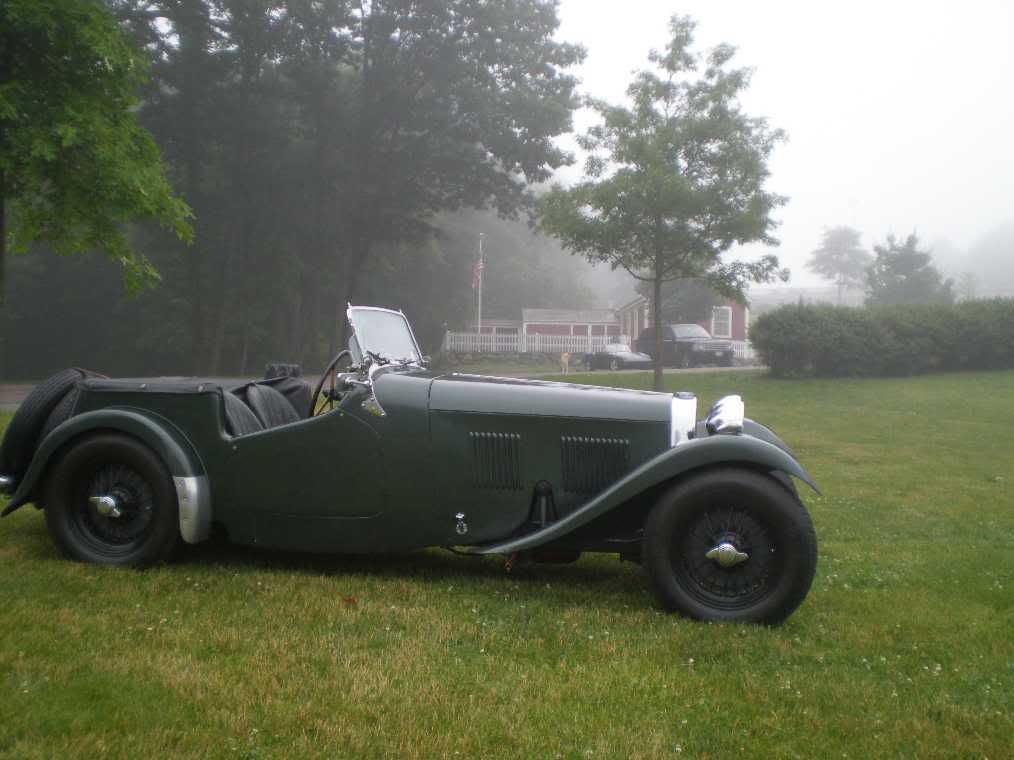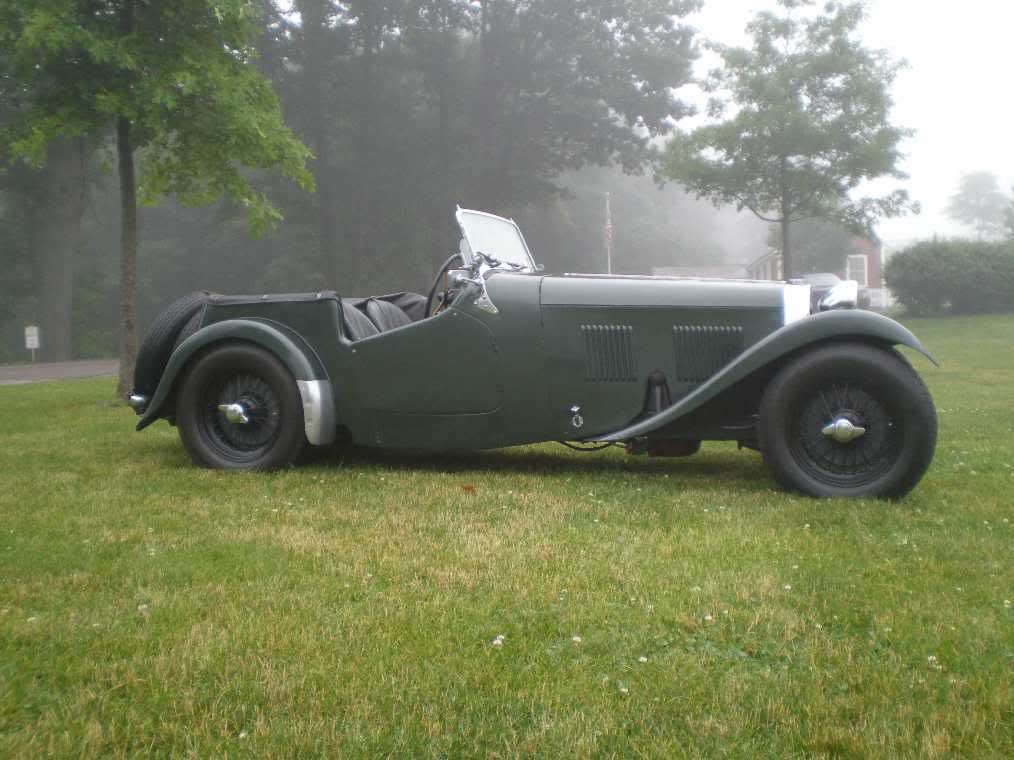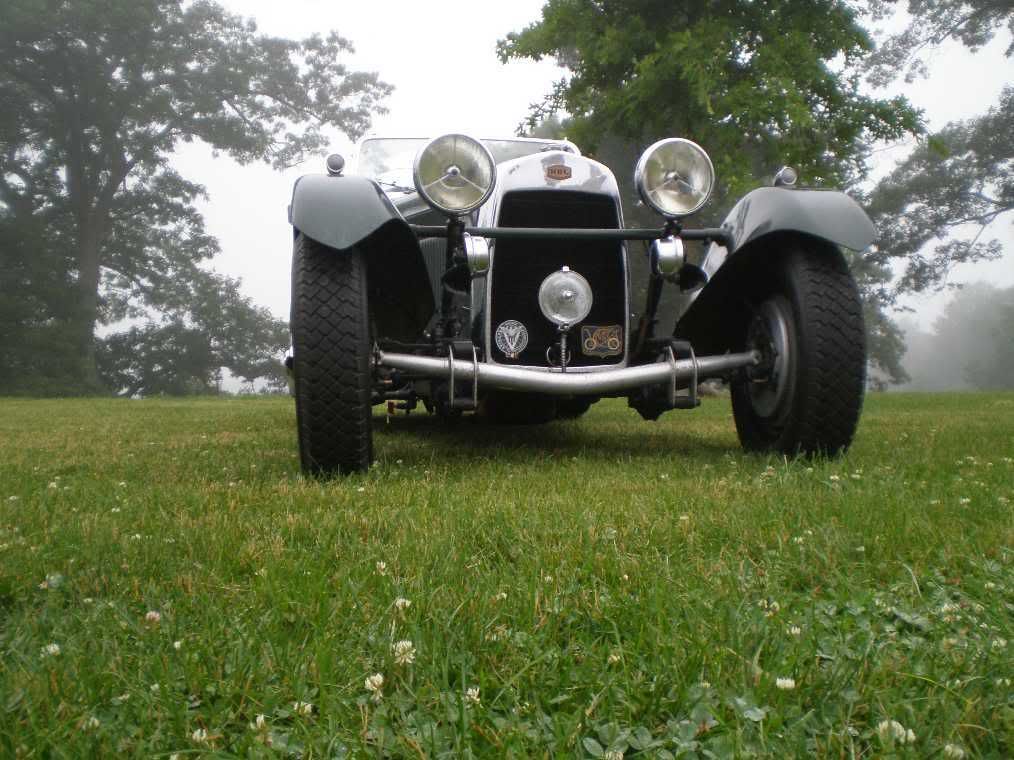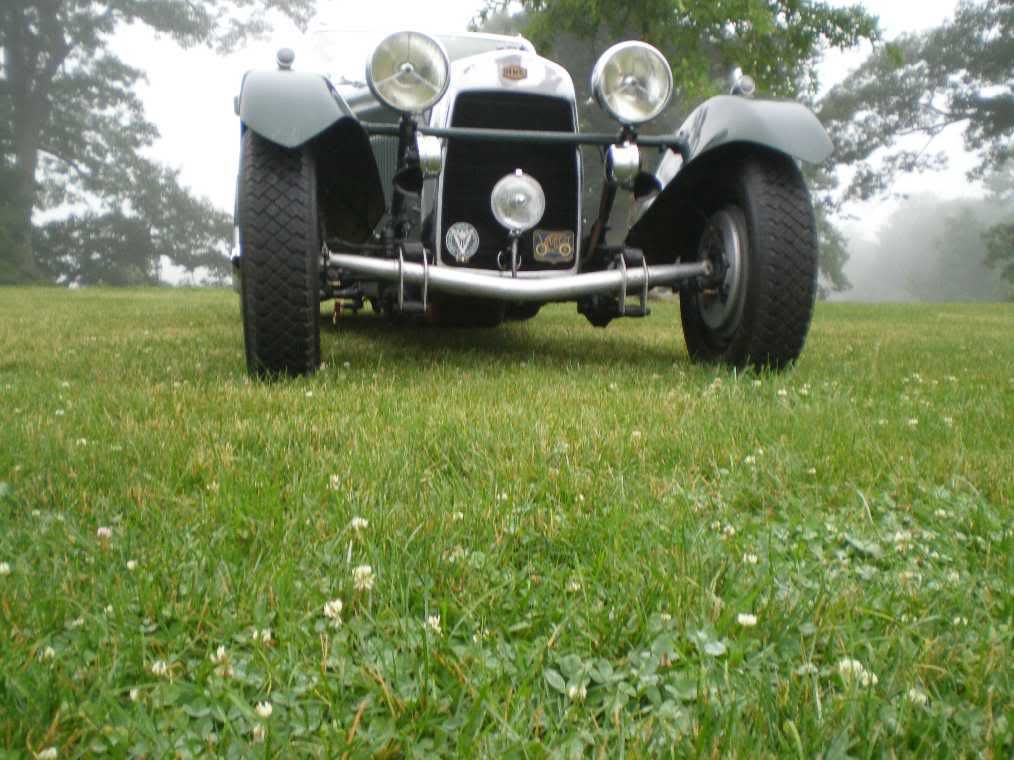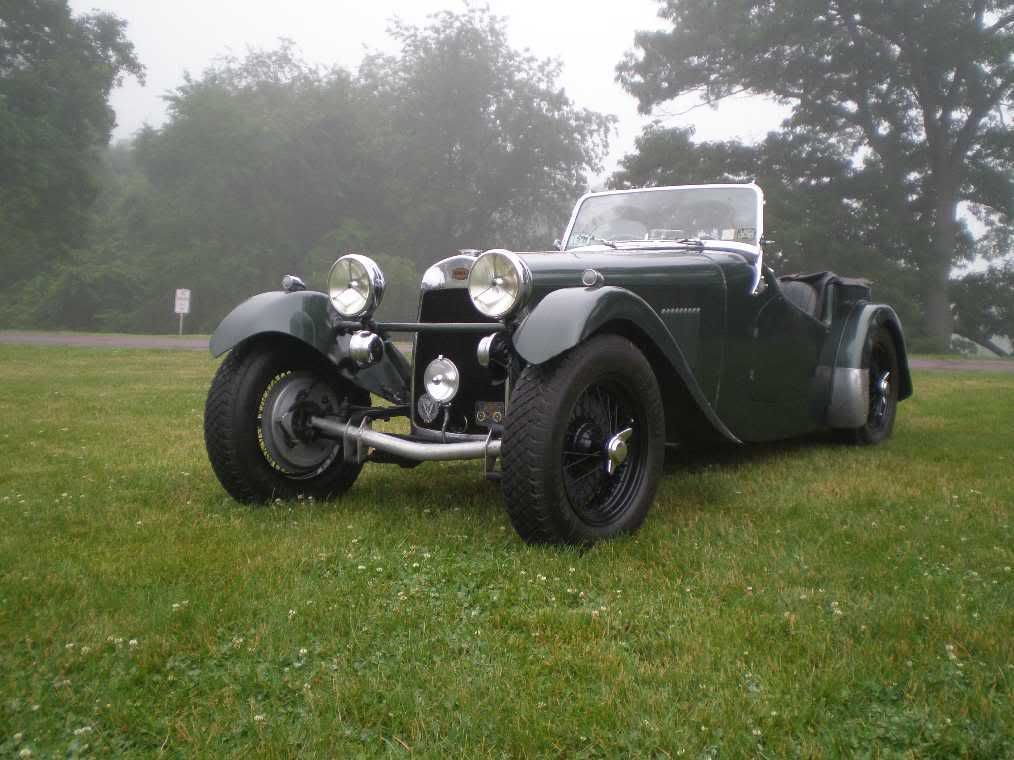 The next car was a Lotus Seven S2, not any body shots but a couple of engine photos and one of the dash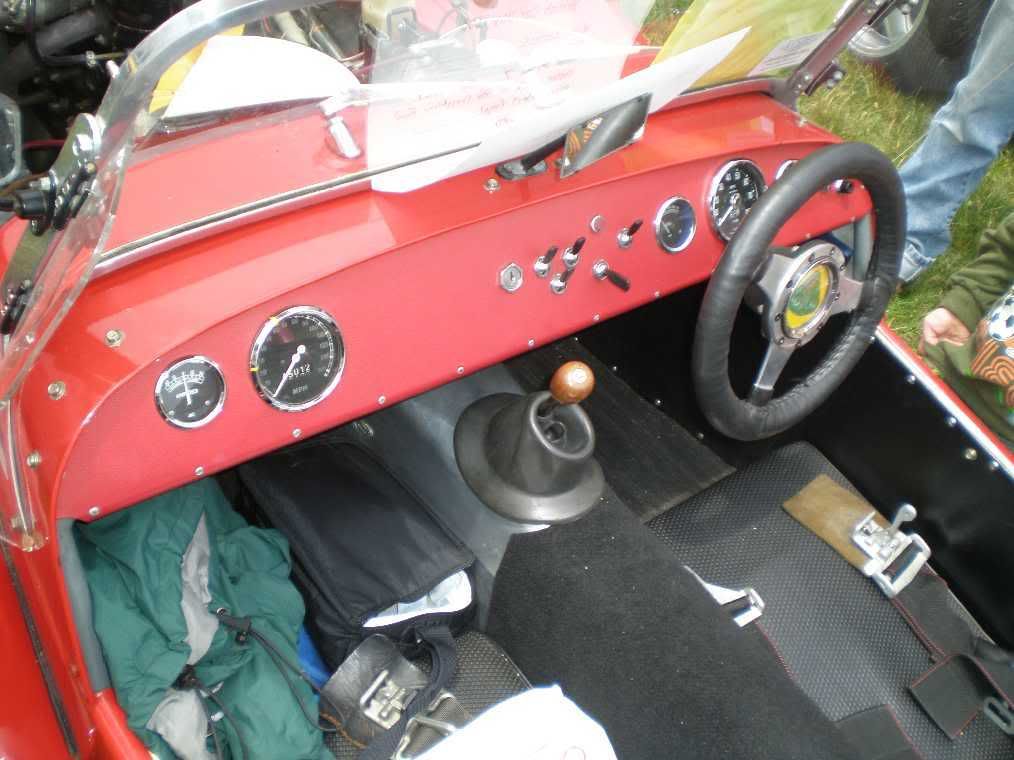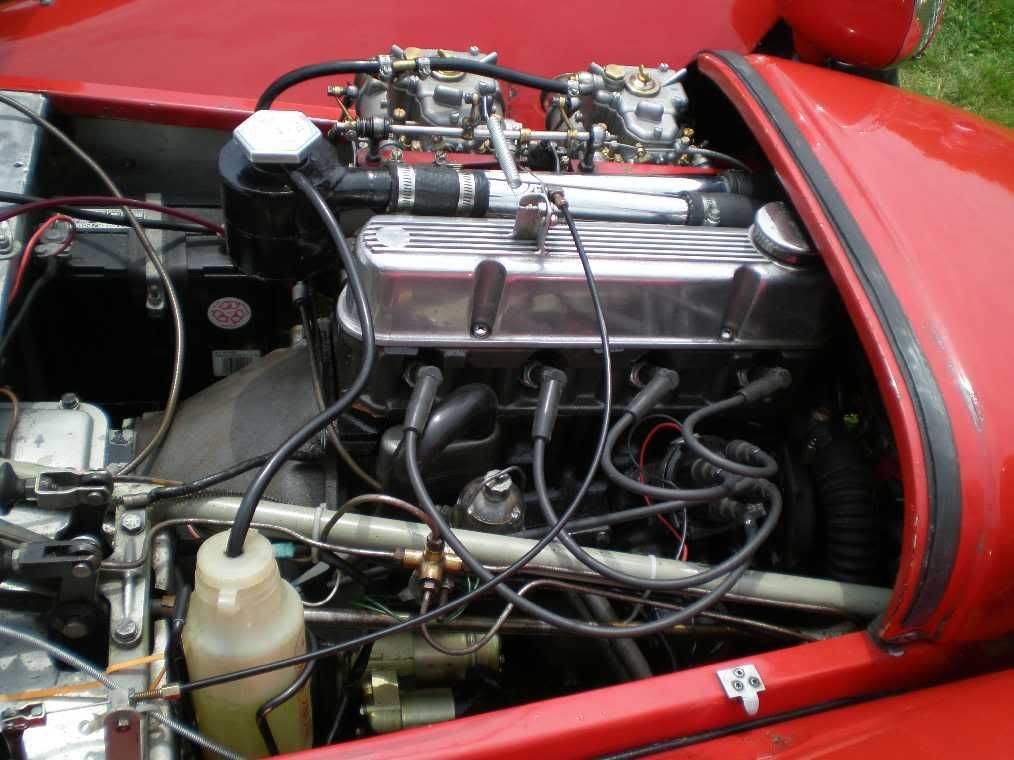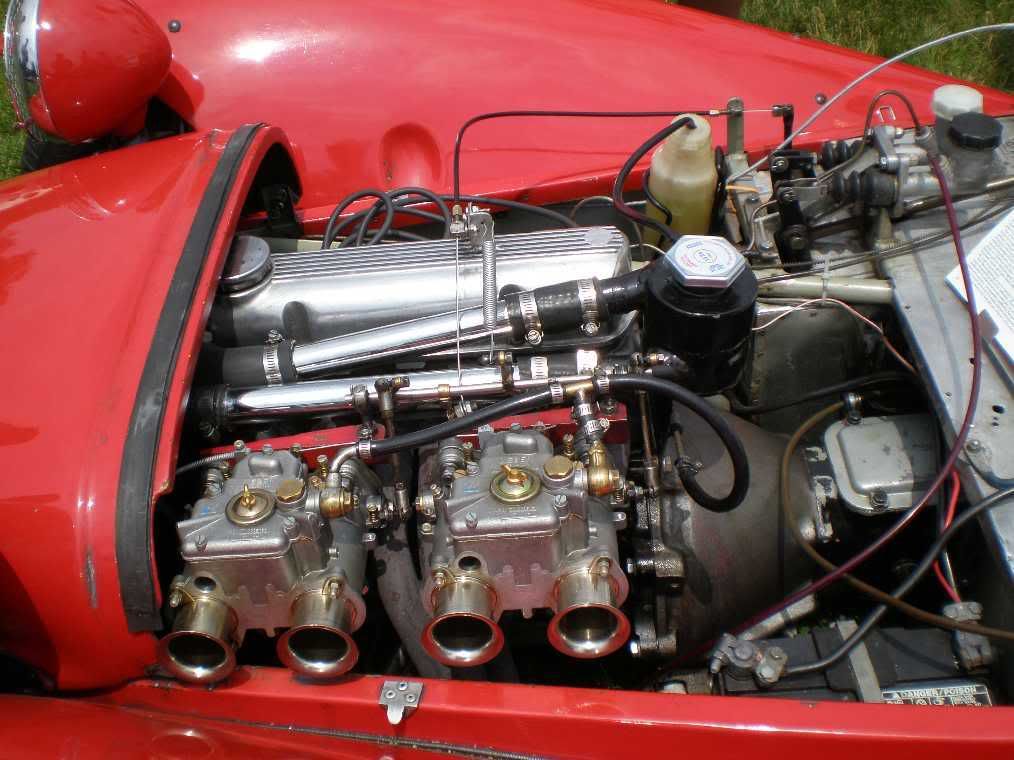 the next is a roller with some real class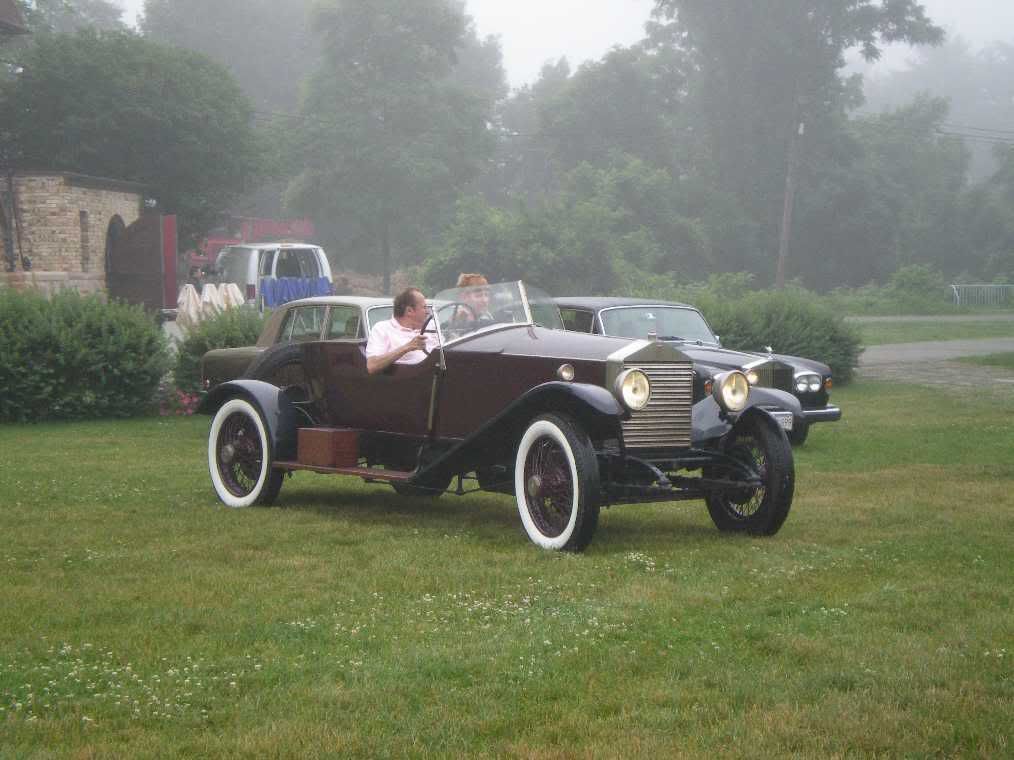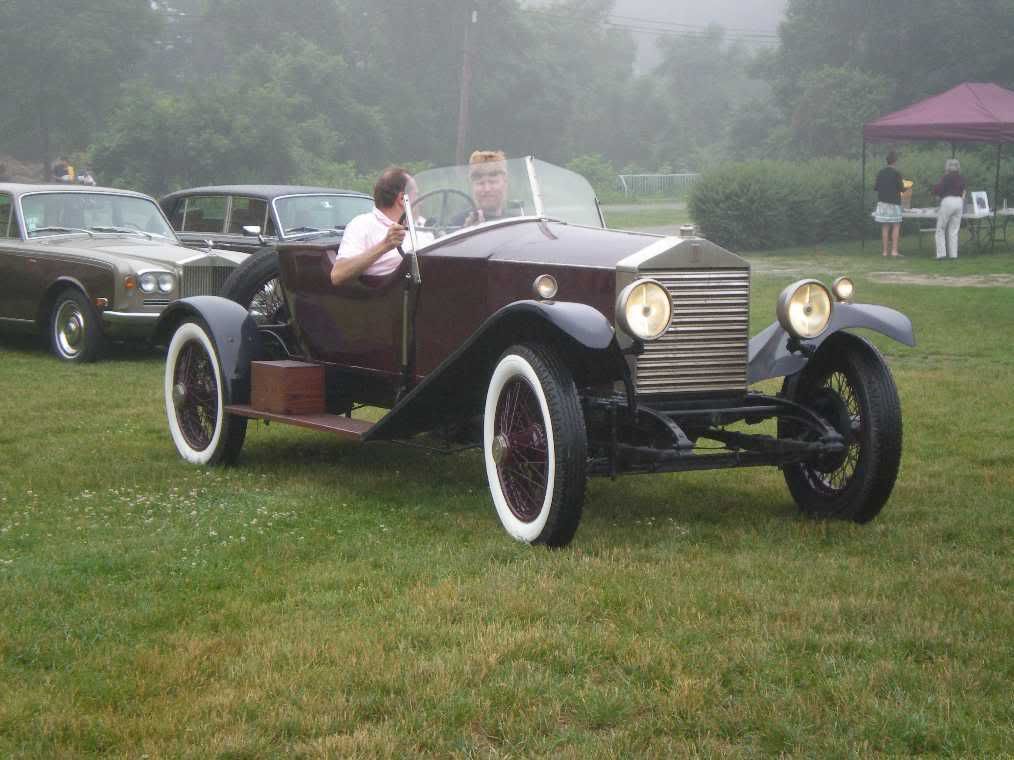 This Morgan was the first of 6 that showed up for the show
The green Morgan was next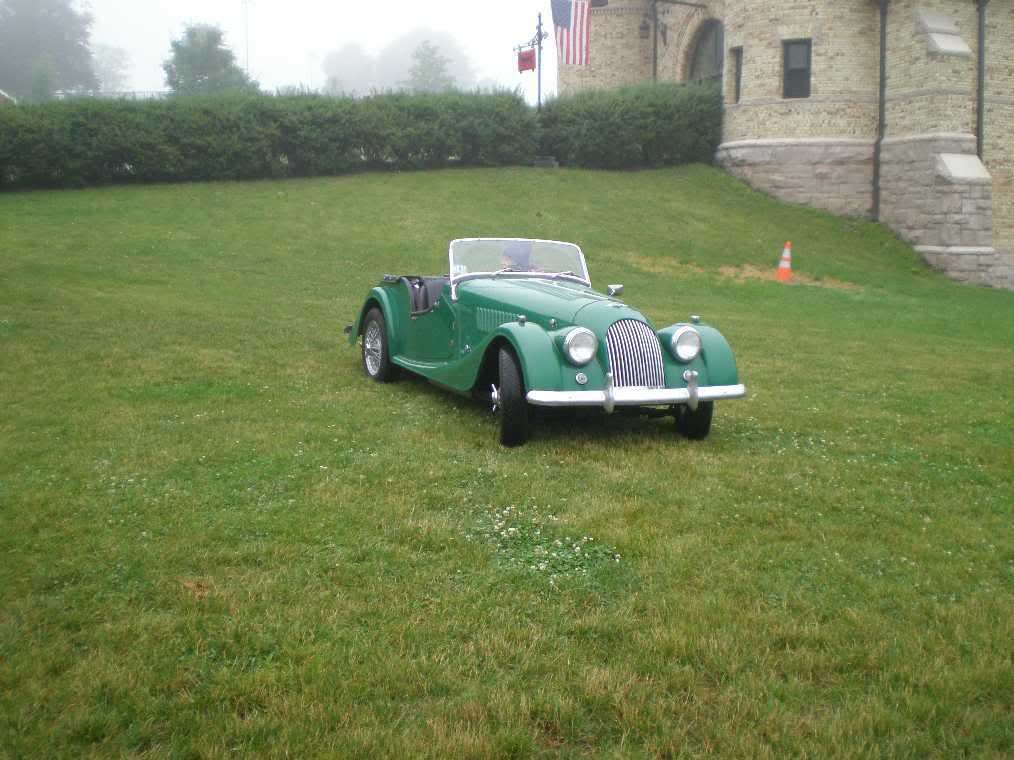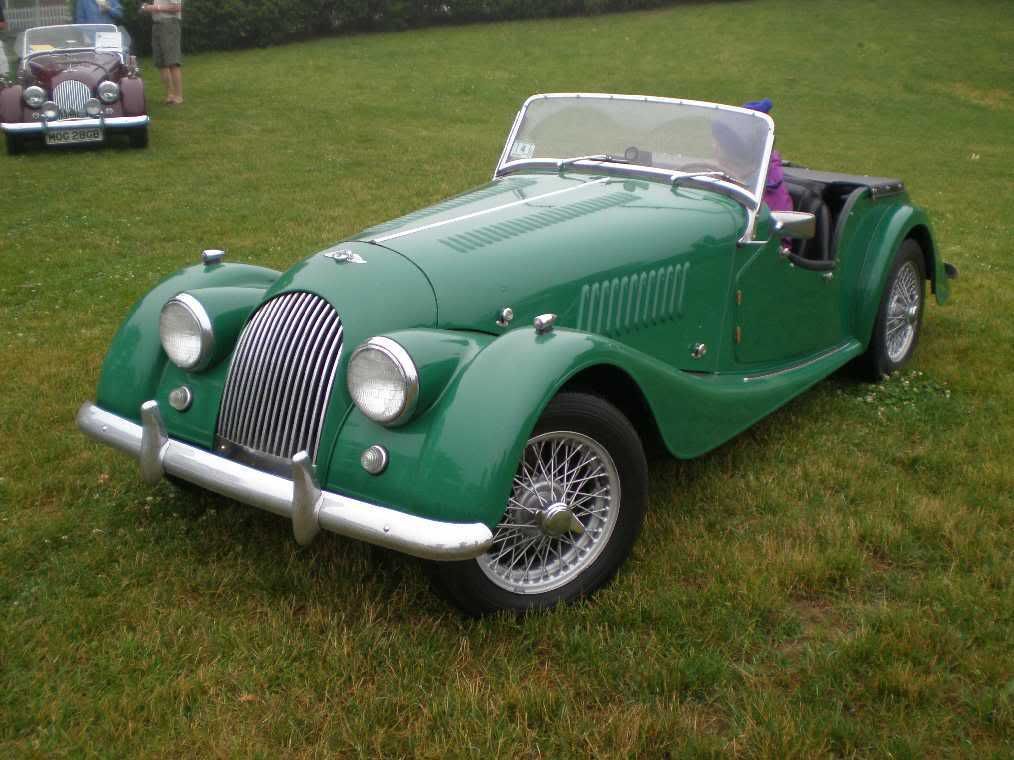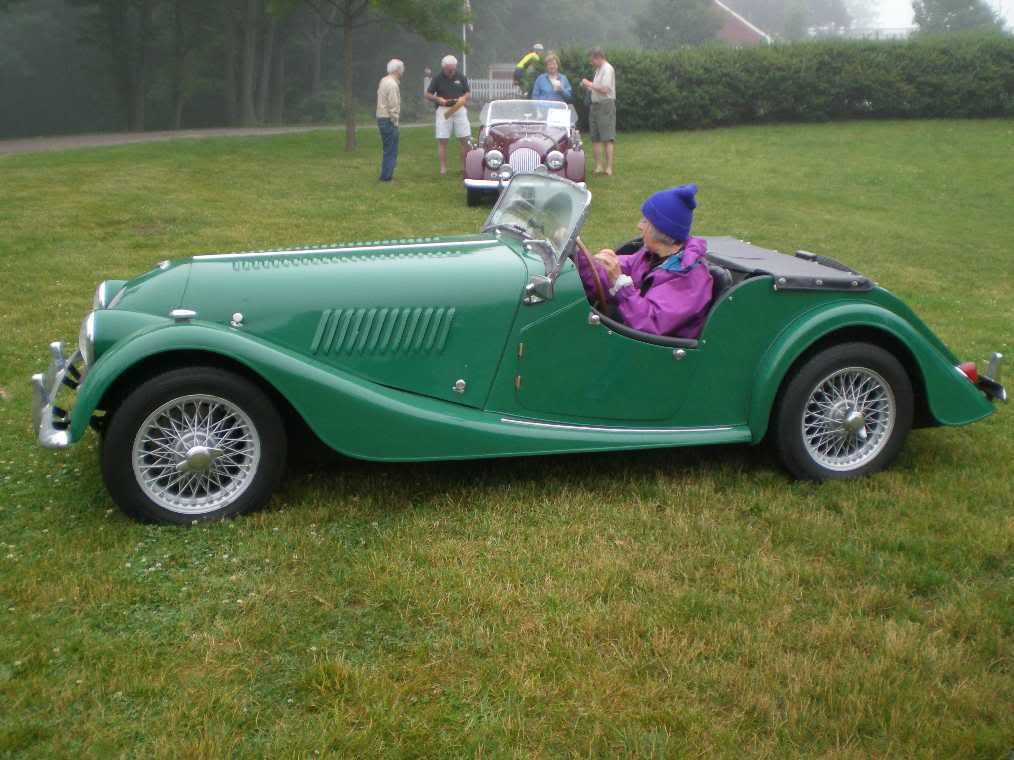 This flat fron Morgan was one of my favorites, they are kind of rare here in the States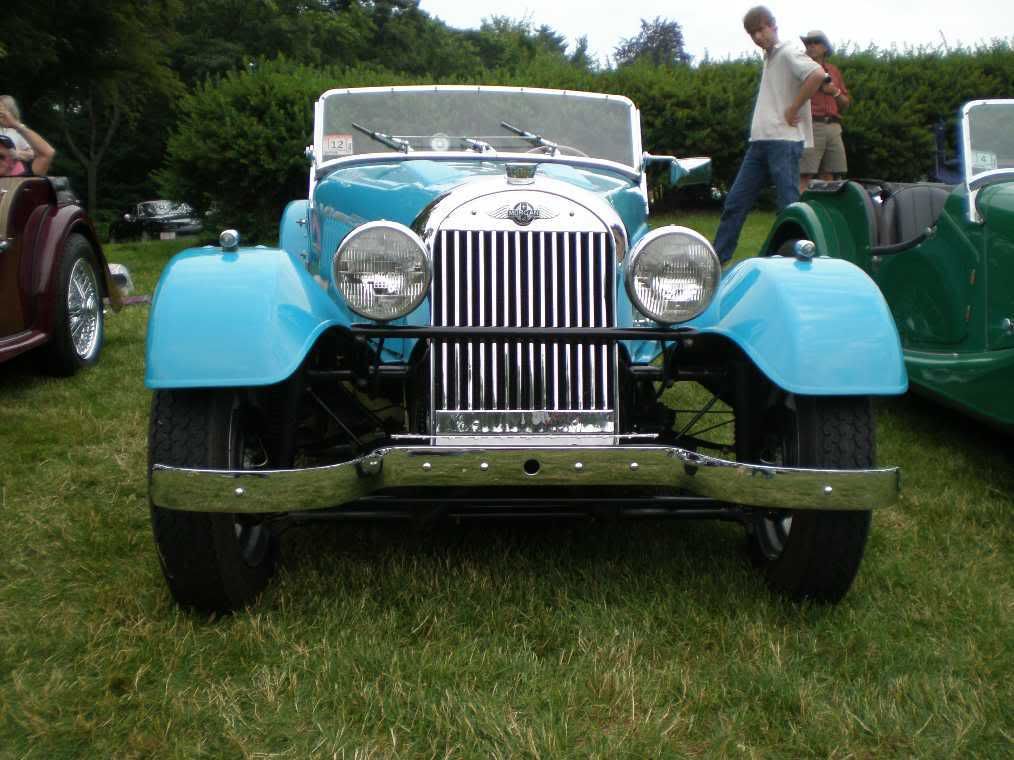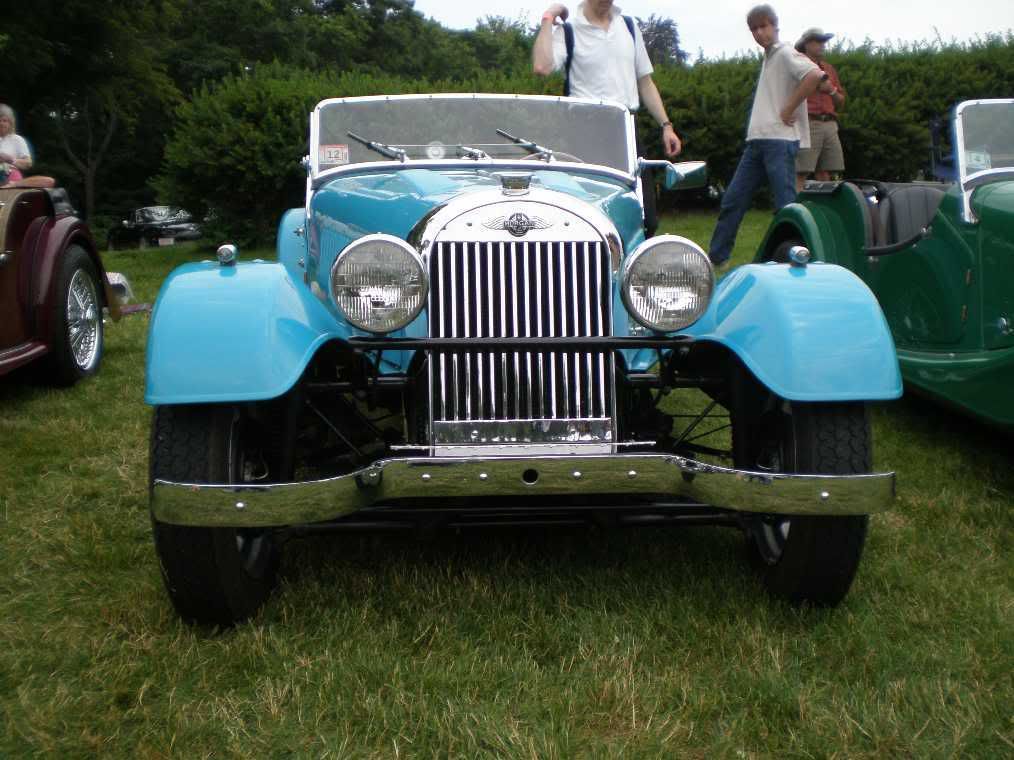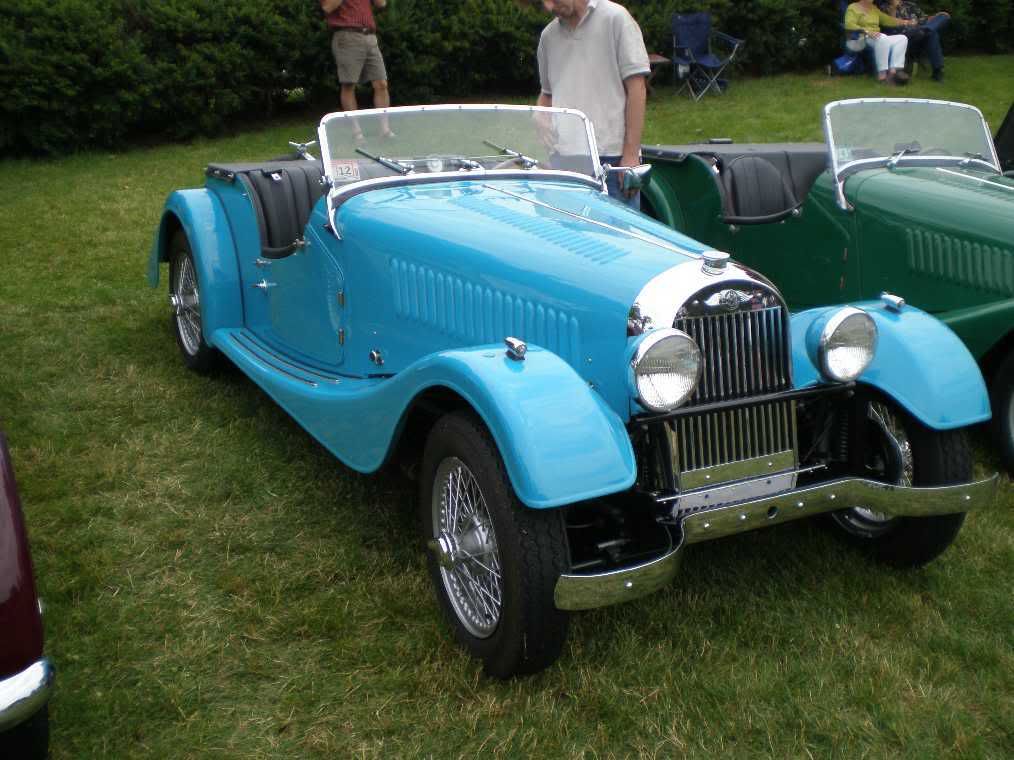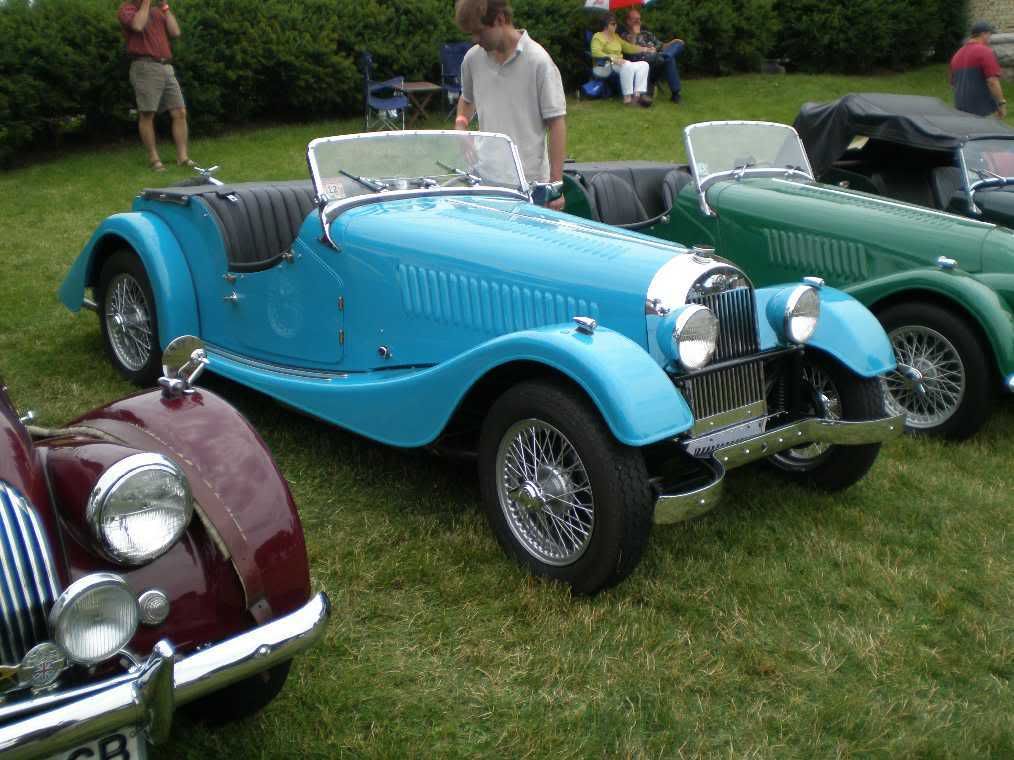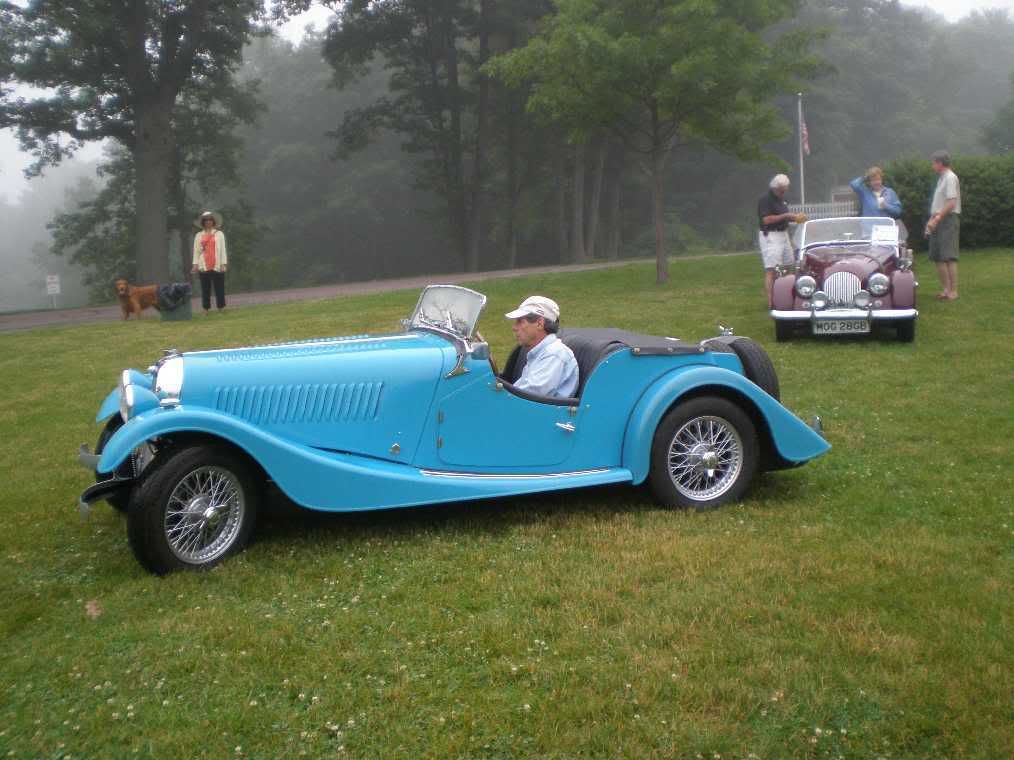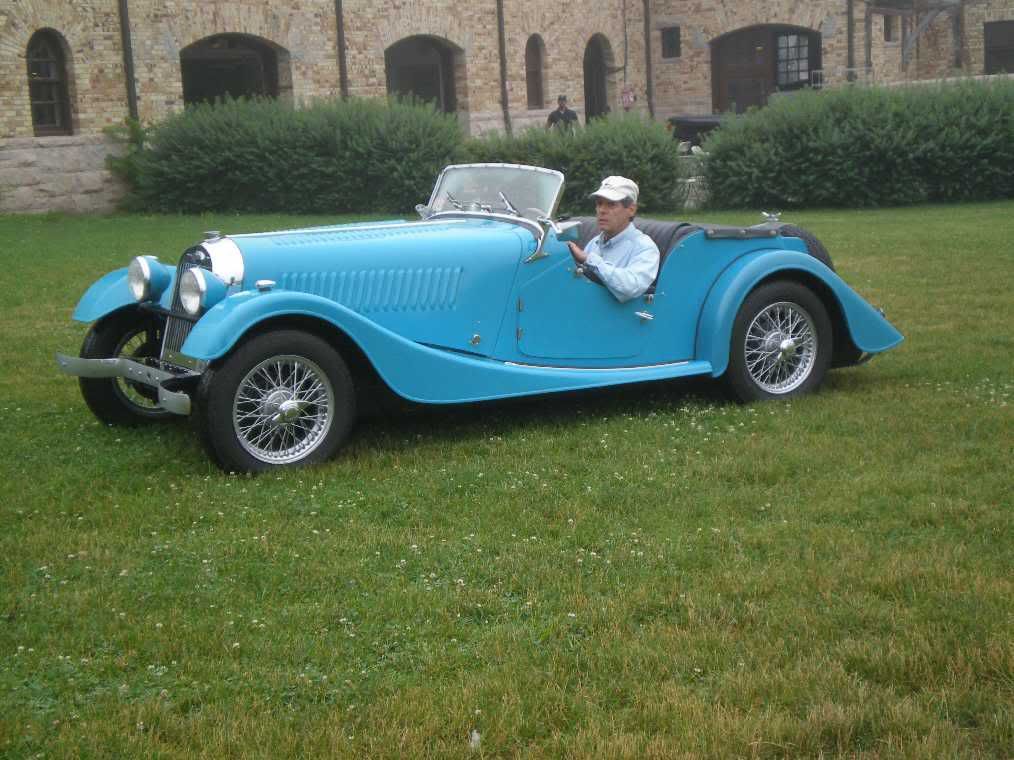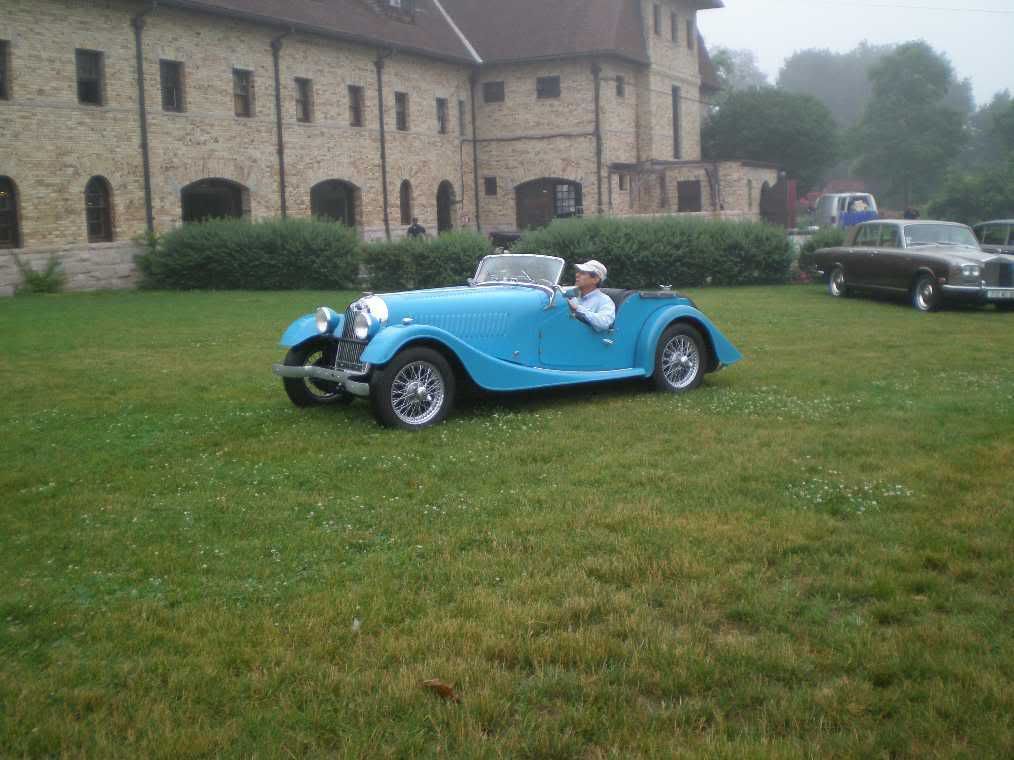 This is a wery nice looking early airflow Elan Coupe, It is 18 unit number before my Coupe with the ugly flairs, makes me want to take the arch flairs off and install the stock ones.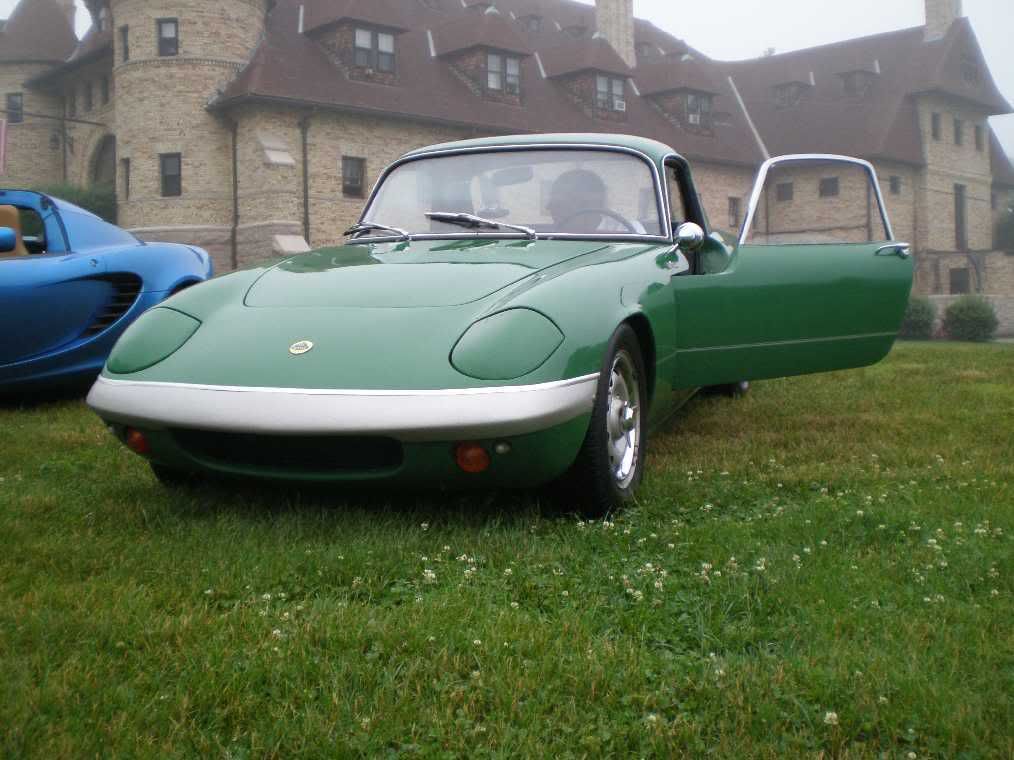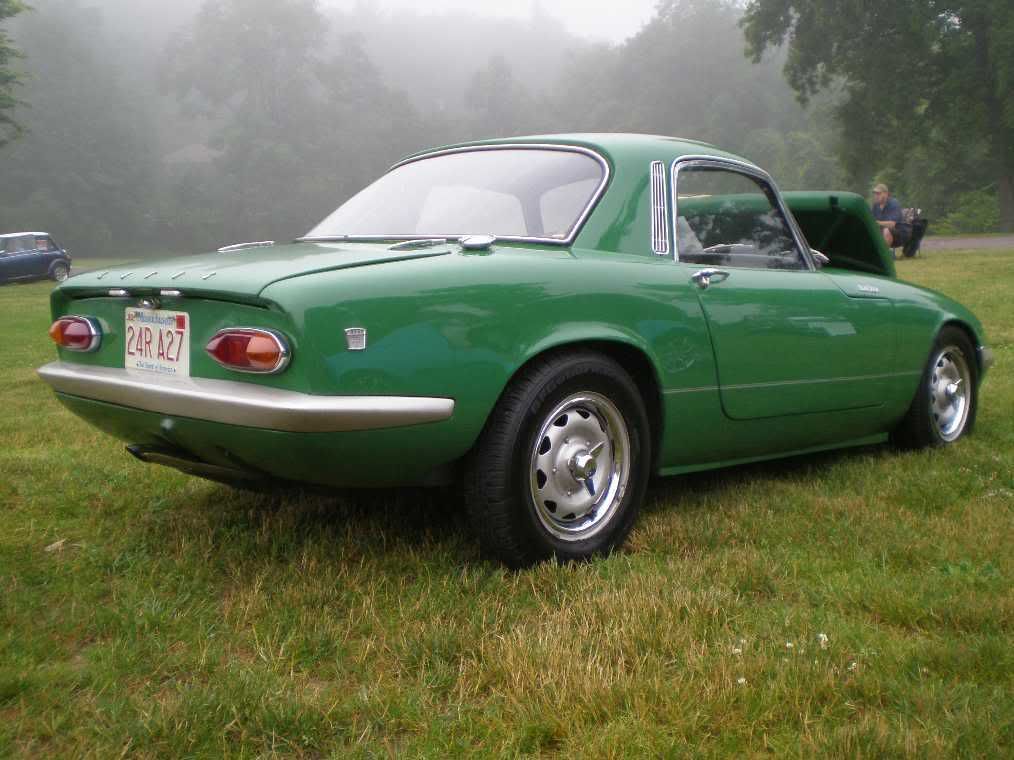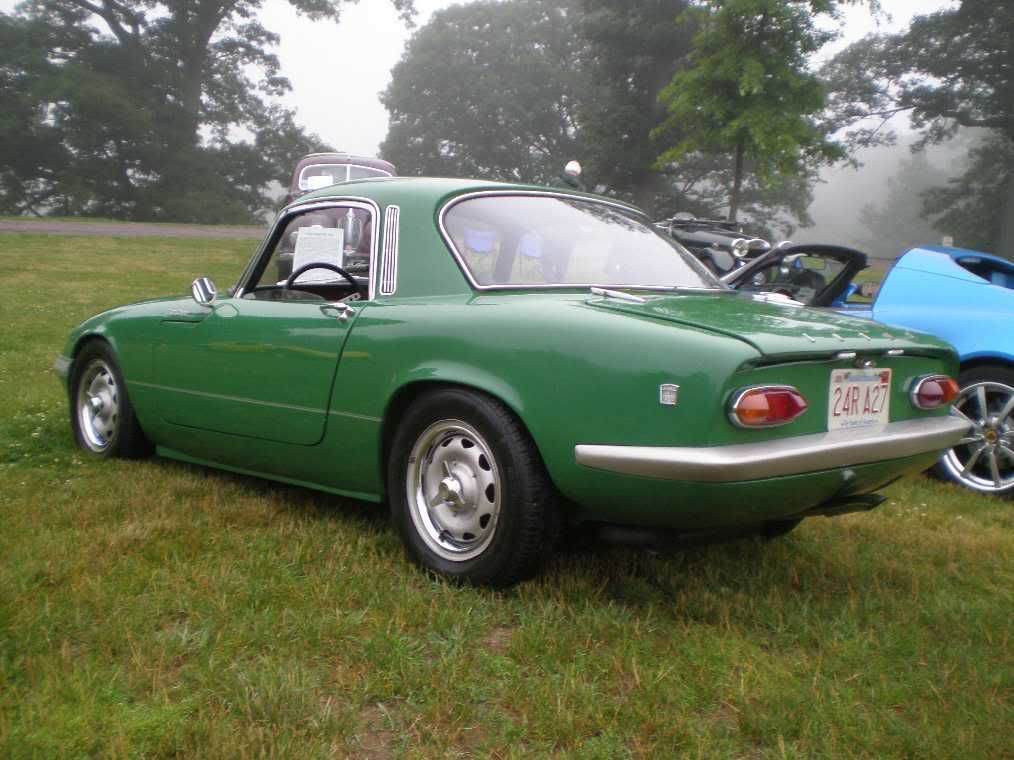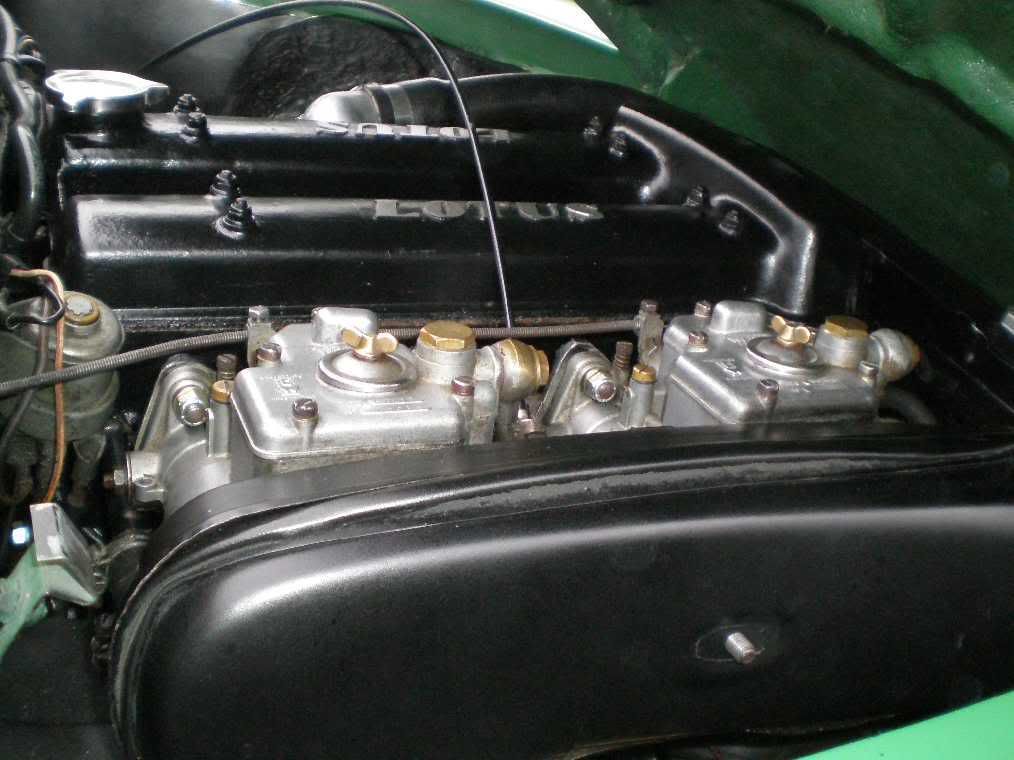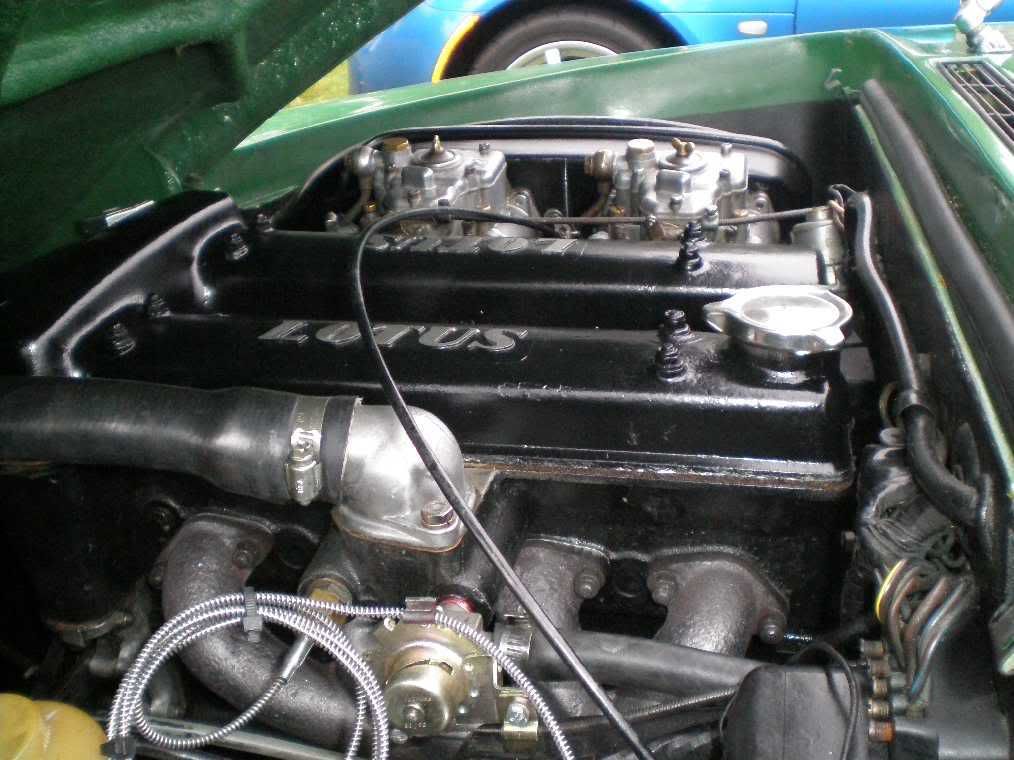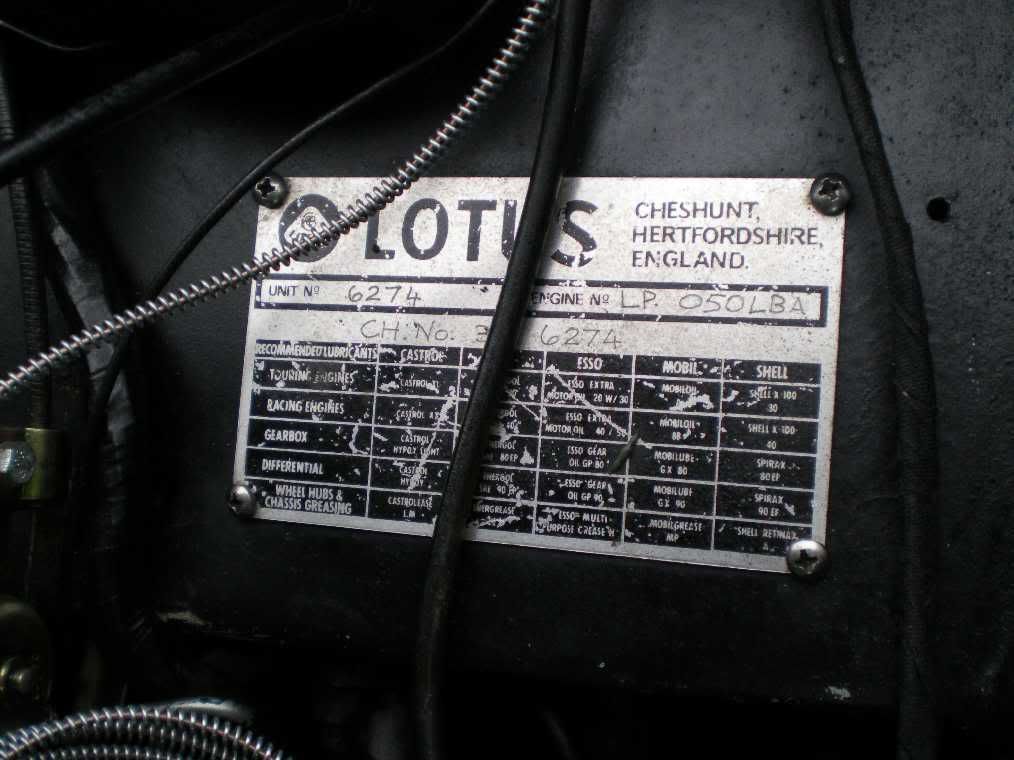 Joe Freeman has owned this S4 coupe for 38 years and bought it new and has 36,000 miles on it, you probably won't find a more original S4 coupe anywhere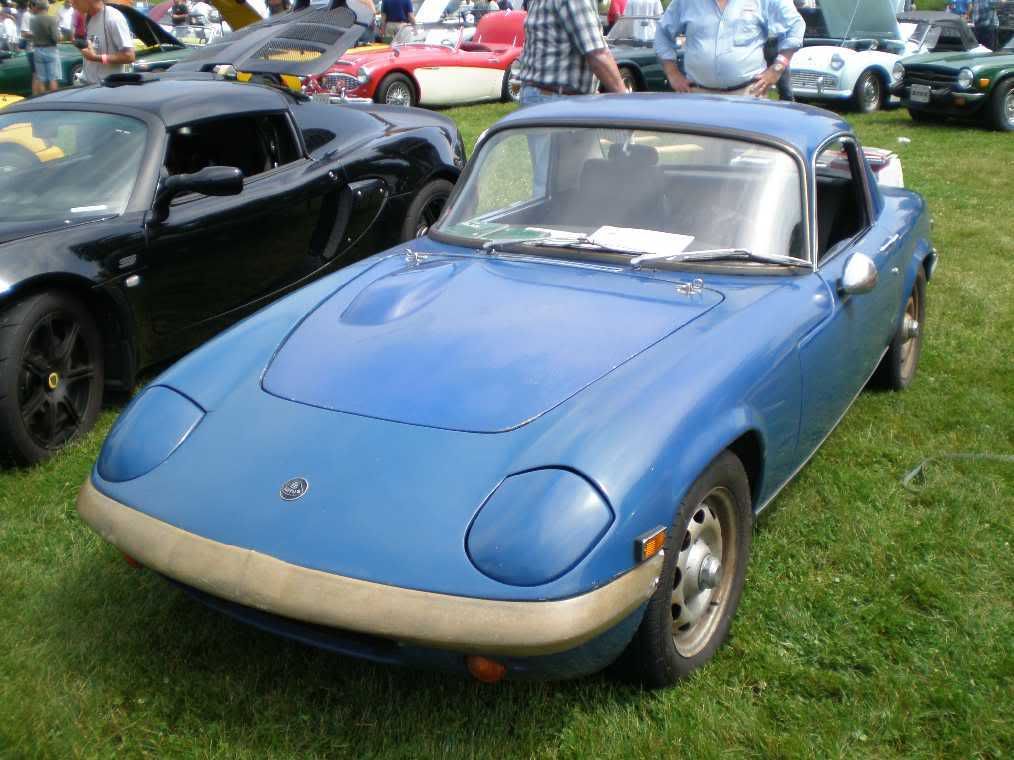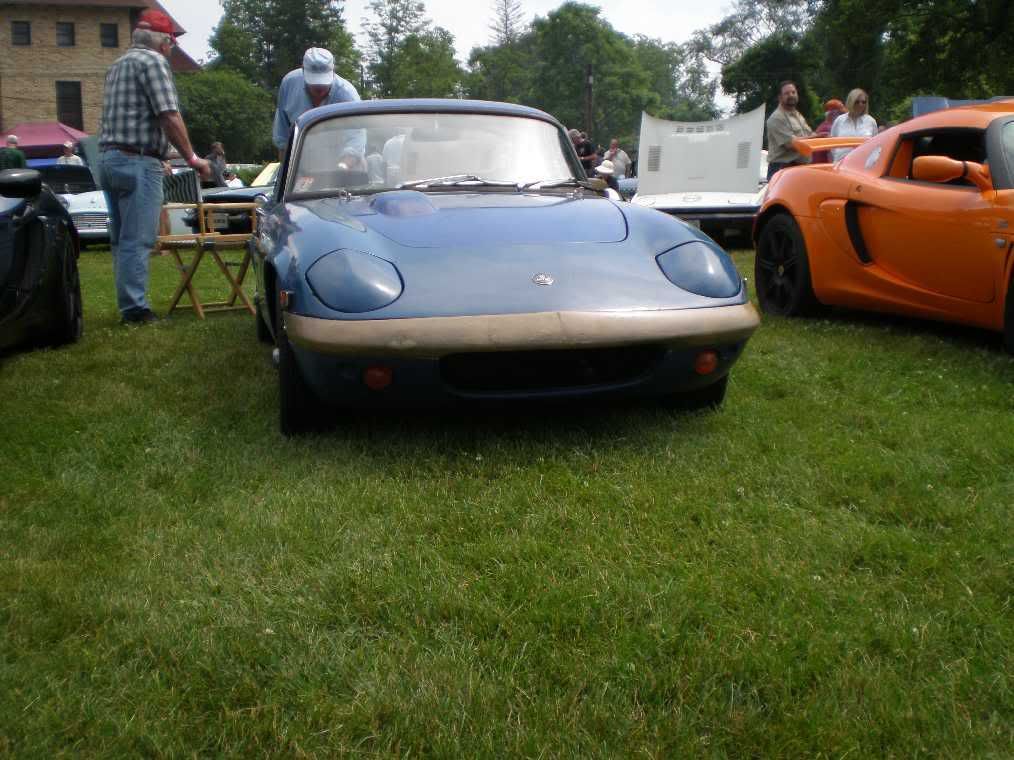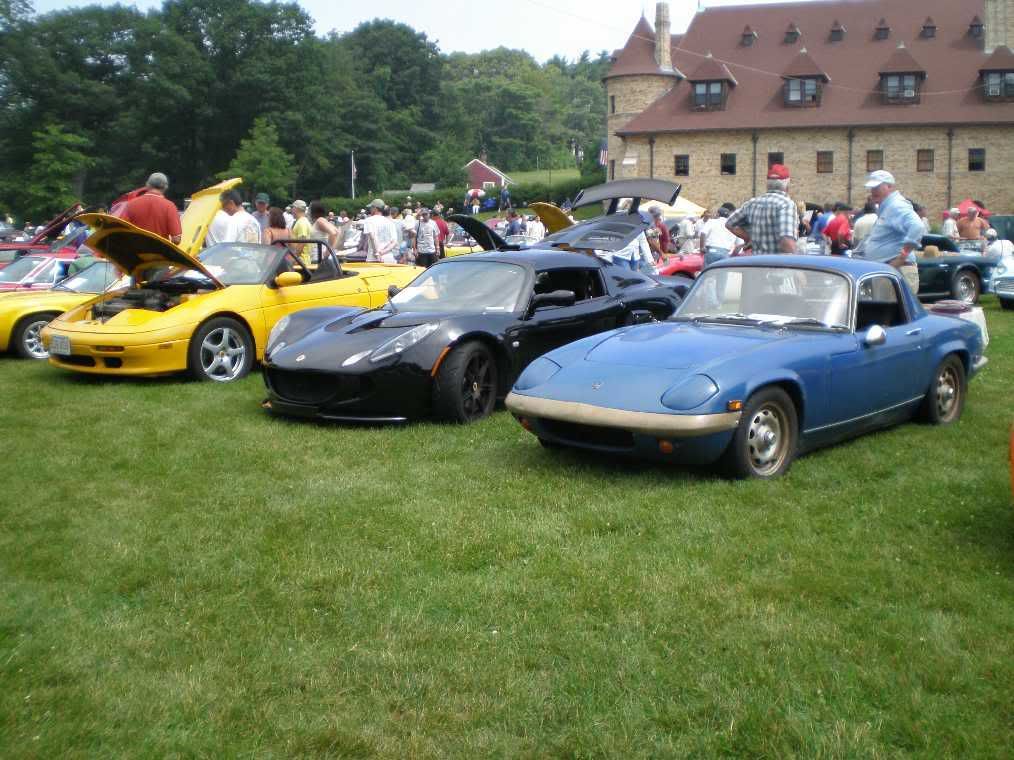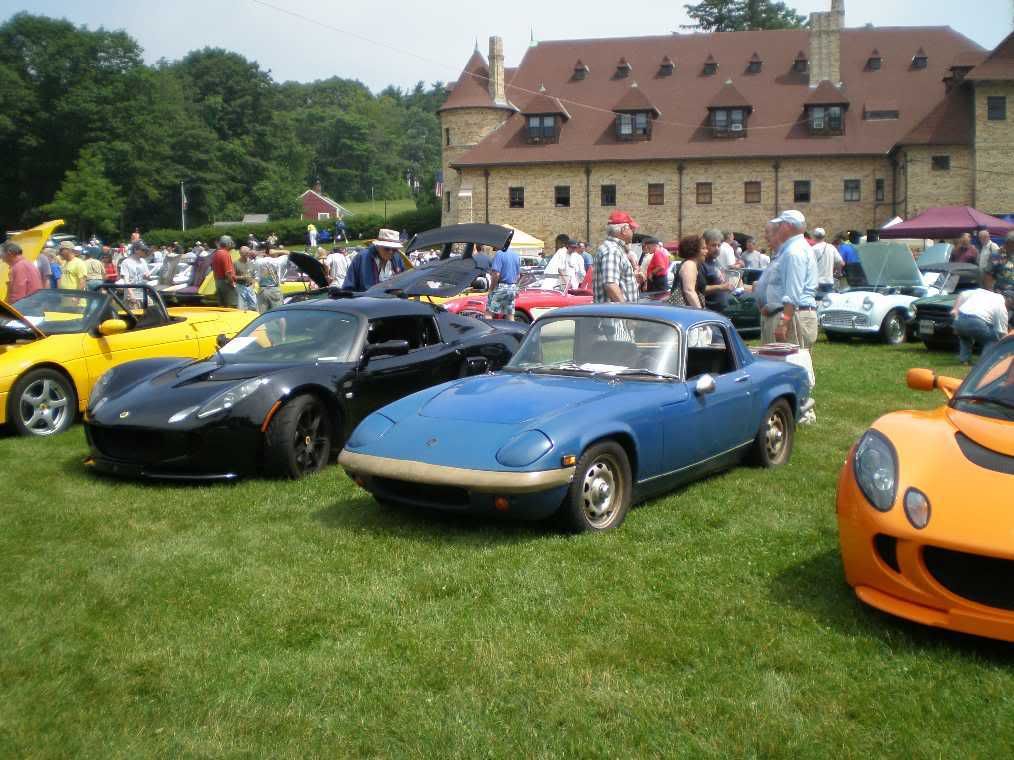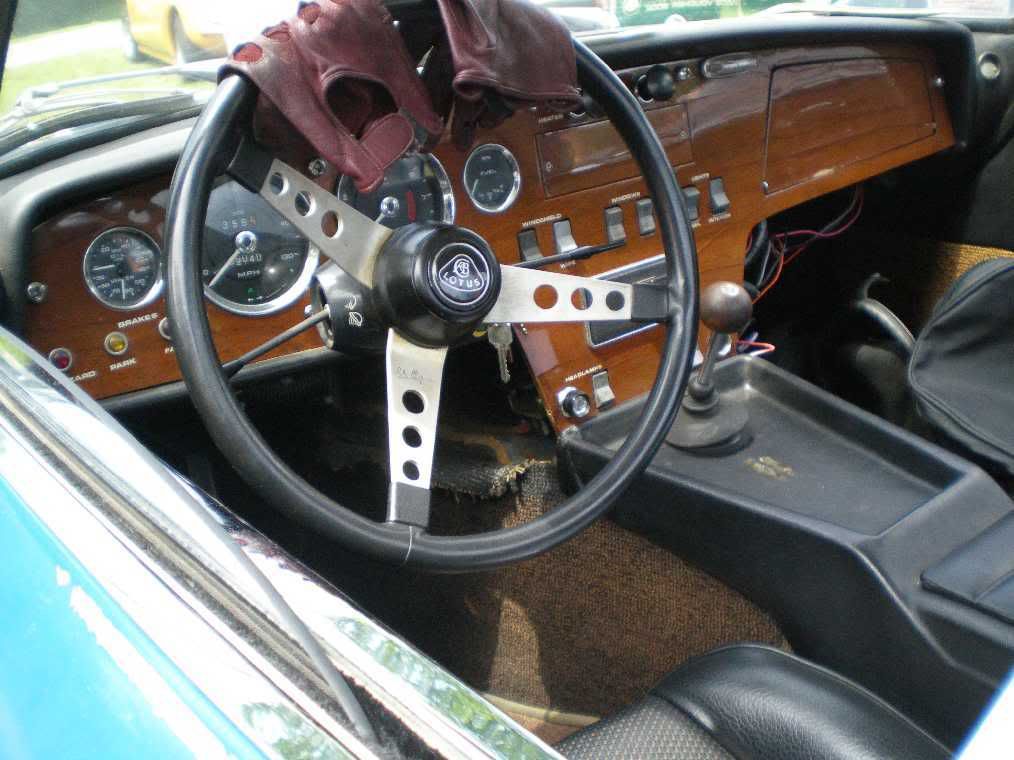 This Chrome Orange Exige S is just one of my favorite colors and the owner and I talked for a bit, he's a mid-engine car guy and had a Europa before moving on to the Exige S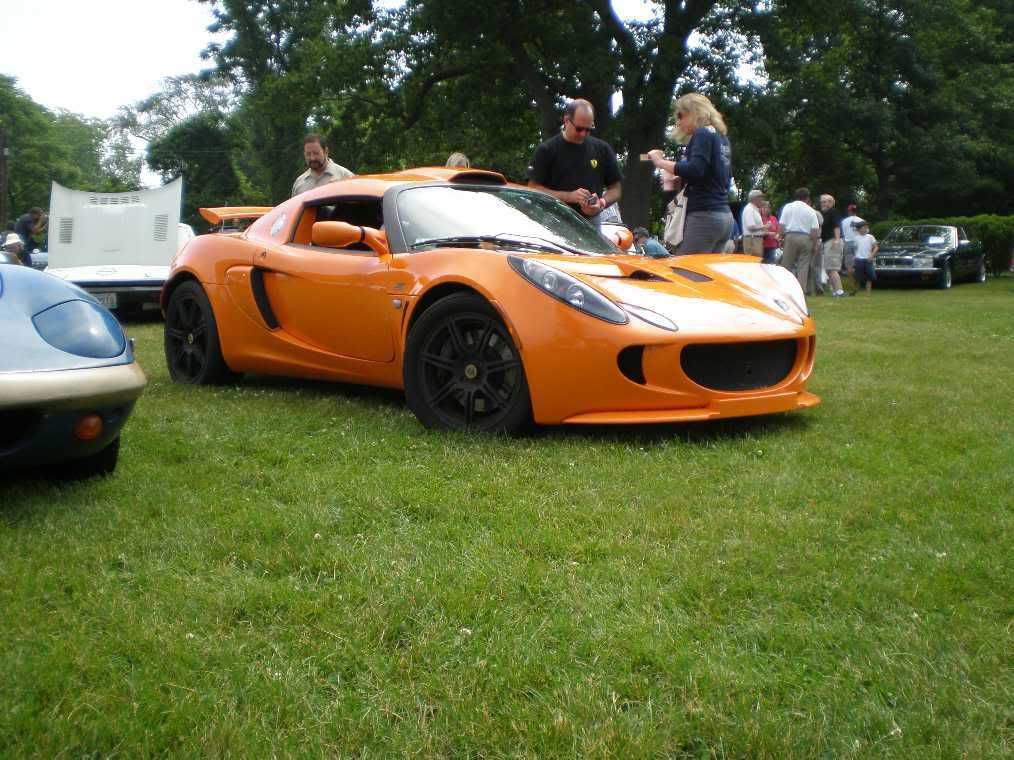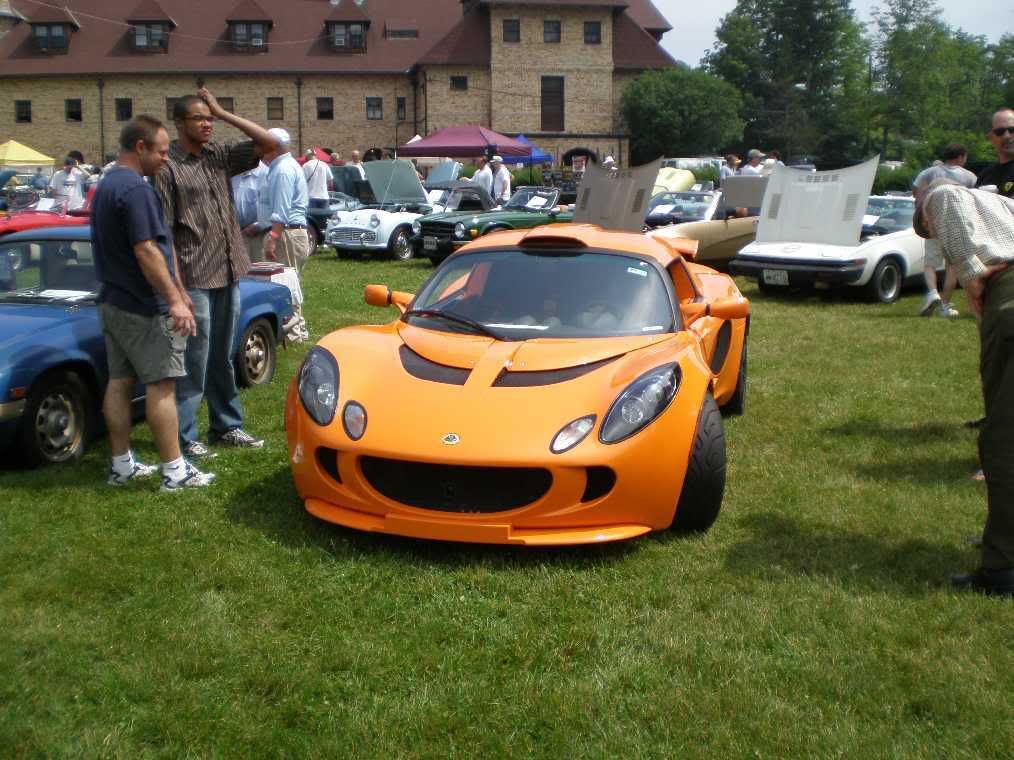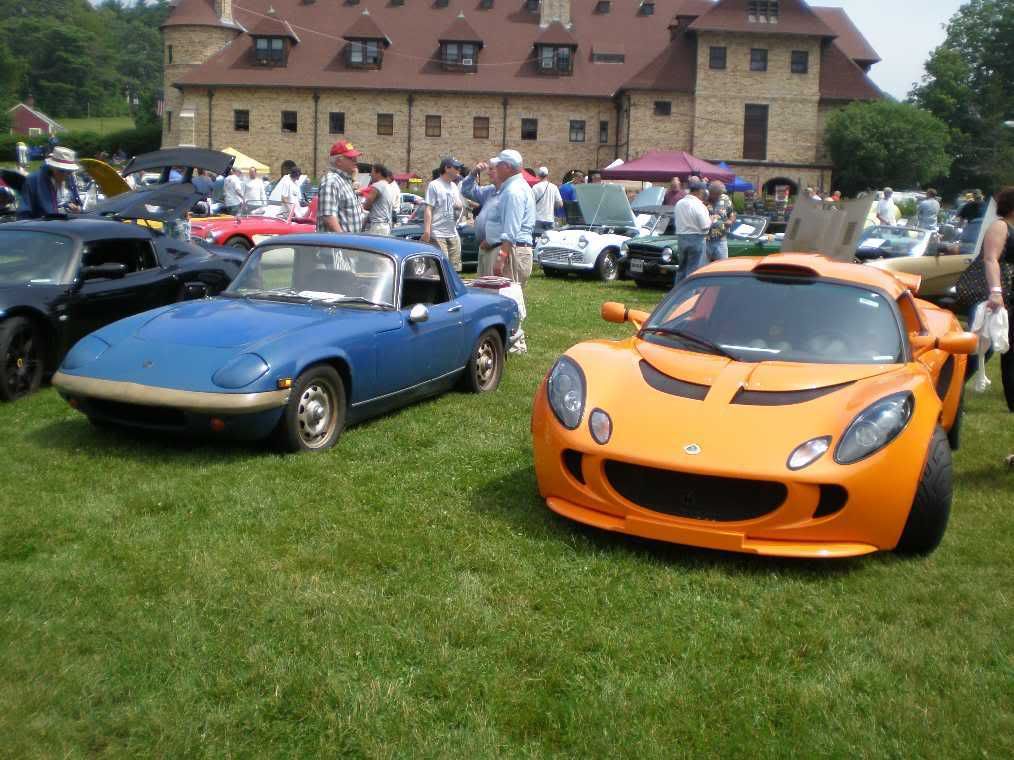 My Good friends Carl and Carol ariving in there LHD S2 Elite just as the fog was just about burn off.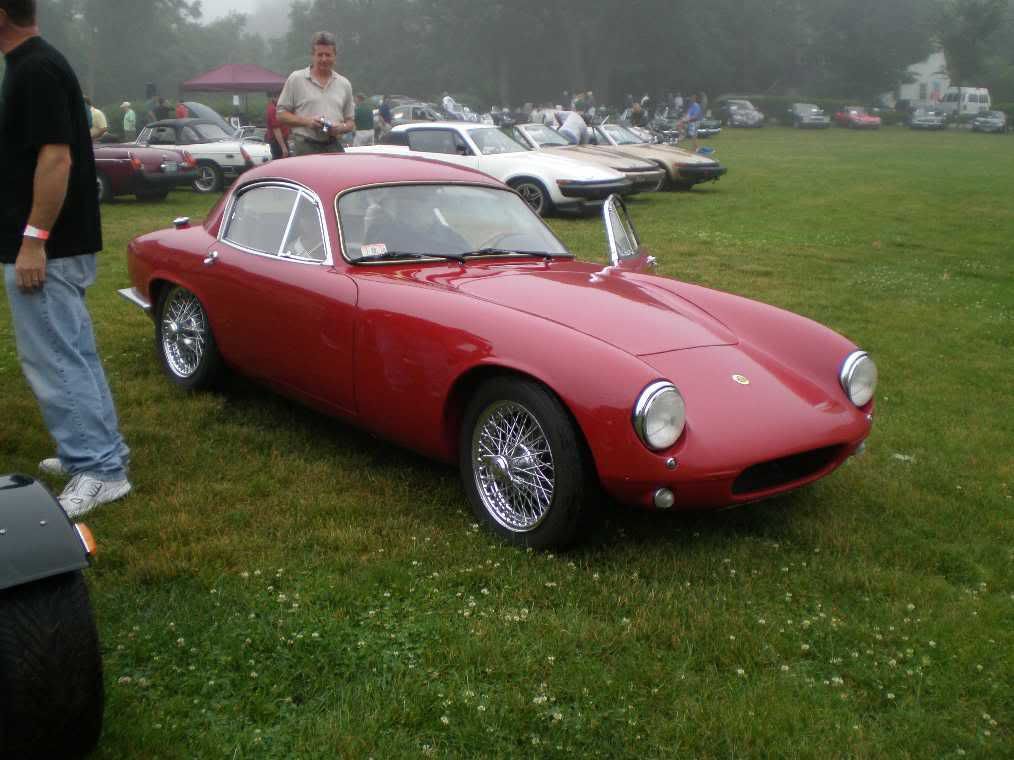 This Bristol 403 won best of show last year, I don't know how it did this year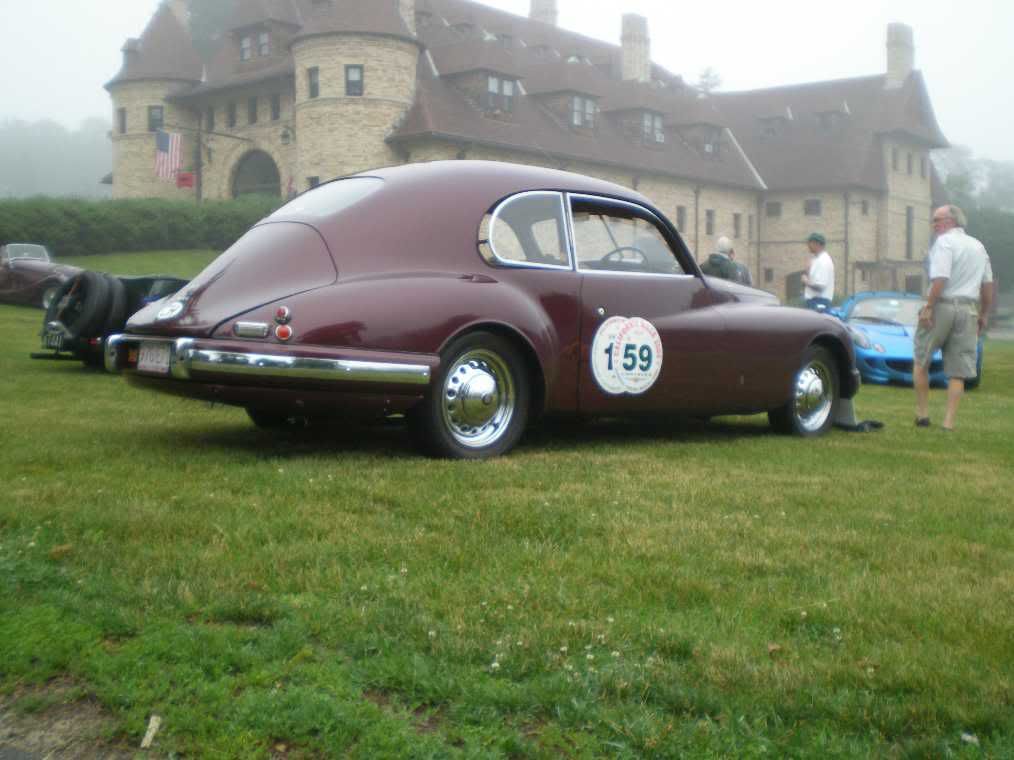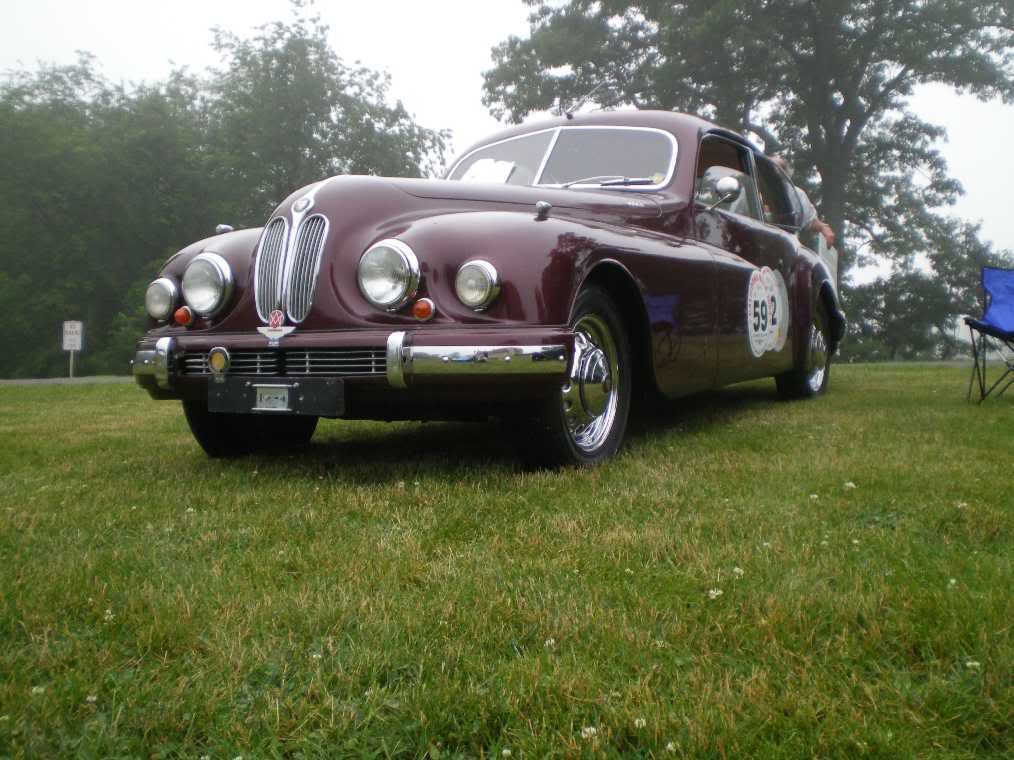 Beauregard is standing watch over his dog house