Discussion Starter
•
#1
•
How expensive do you think it would for us to organize an event at the full-course (2/3 oval and 1/3 road) at the California Speedway (newly named "Auto Club Speedway") in Fontana, CA? Do you think we can get enough cars (50-60 cars) to make it worth it (I'm guessing $35k-40k for the event)?
I was at the California Festival of Speed, organized by the Zone 8 of Porsche Club of America (
http://zone8.pca.org/speedfestival.htm
). I was extremely impressed by the quality of the event, and how well they have put it together. Two of my friends participated in the event with their Porsches (one 997 Cup and one 997 GT3 road car), and they were both extremely pleased by the event.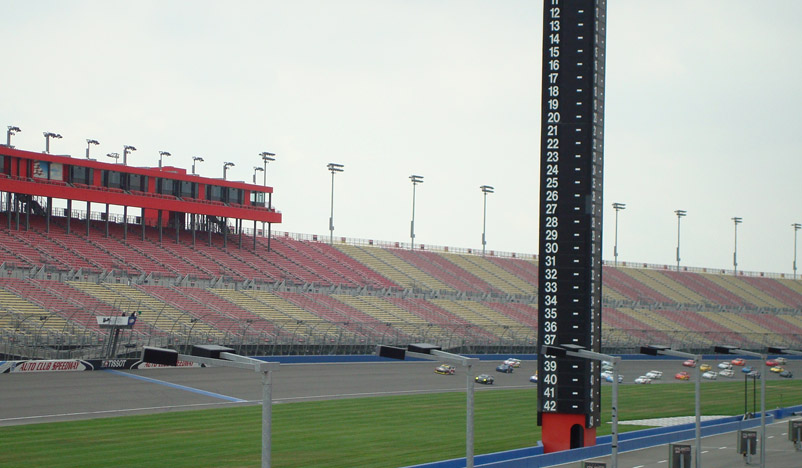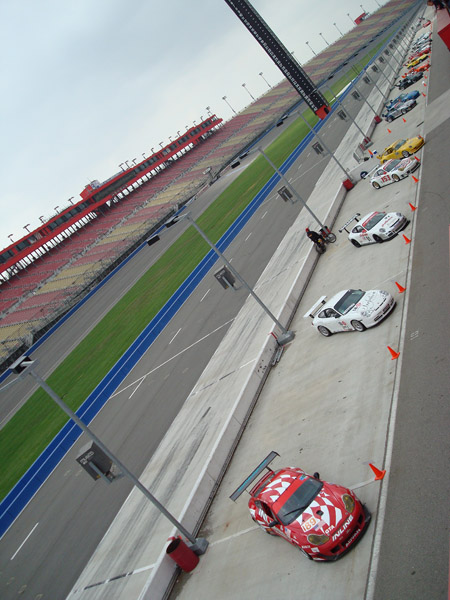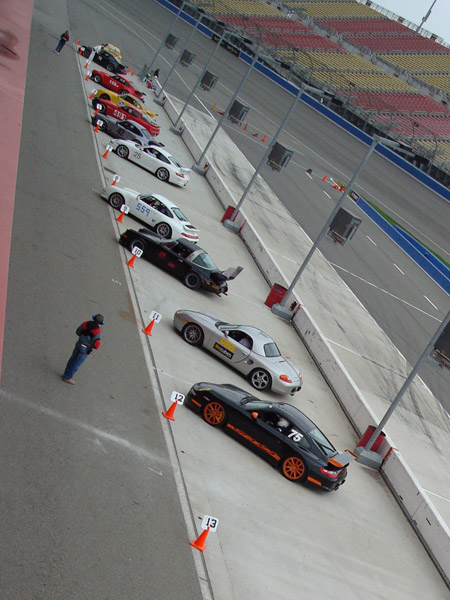 I know there is a group planning on putting together Lotus Challenge, and any plans for any events soon? Also anyone tried
Speed Ventures
? Your thoughts? (I just don't want to be on the track with the guys with rice rockets)