The Blue Meanie - 2006 Polar Blue Elise & Bernice - 2010 Chilli Red Mini Cooper S
Discussion Starter
·
#1
·
Lotuspalooza is coming up! If you didn't register by the cutoff date, Gator is allowing me to register a few more. We currently have a convoy to the event (Carmel, IN) numbering 17 Lotus! Really trying to hit 20 at least! Gator will be sending up someone to join us to film the drive down. You don't want to miss this!
Here is the link to register:
On Saturday, August 27th, Lotus-Palooza will rejoin Artomobilia. Lotus-Palooza is all about simplicity and lightness… and Colin Chapman's philosophy that set a new standard for performance on and off the track. Again this year, we'll showcase an dizzying array of race cars designed for the street th
www.artomobilia.org
Here is the link to join the caravan: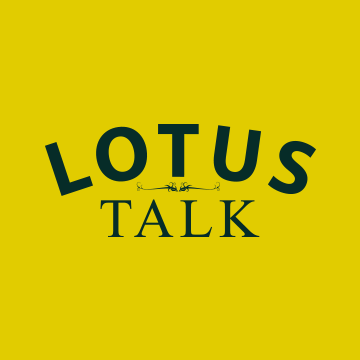 Yeah, I'll be coming down on Friday afternoon, think I'm just going to take the day off. Didn't want to leave after work, get down there at like 9:00pm and have a super late dinner if we want to be wheels up at 6:30am. Not sure what works for the other WI guys and if we want to do a convoy from...

www.lotustalk.com
C'mpn guys! Gone b a blast!