Discussion Starter
•
#1
•
THX to Anthony
http://www.lotustalk.com/forums/f3/photoshoot-my-elige-hollywood-w-new-led-drls-114628/#post1729620
I was able to add the LED DRLs to my car today.
I had shipped him a set of OEM vanes so he could fabricate a set for me. They arrived today and the timing could not have been better. I was already planning to change my horn today so this was the best opportunity to replace the vanes with these LED ones. In order to access the horn I had to take the clam off since the front mesh is glued. I would say over-glued. There is glue oozing out of everywhere. I also replaced the amber indicator light bulbs with chrome bulbs.
They look fantastic!
Clam on.
Clam off.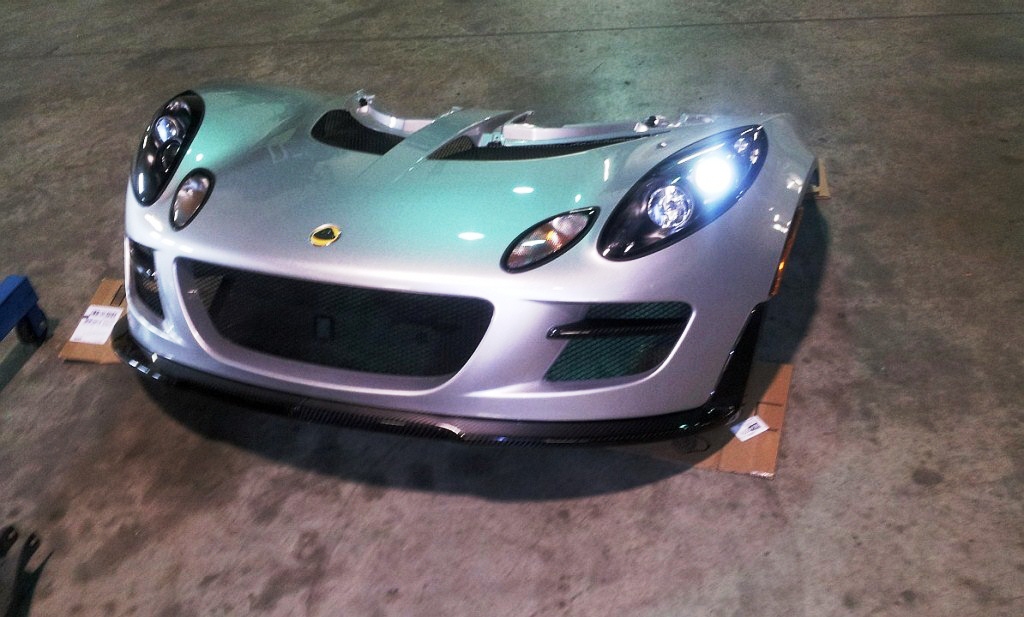 Let there be light!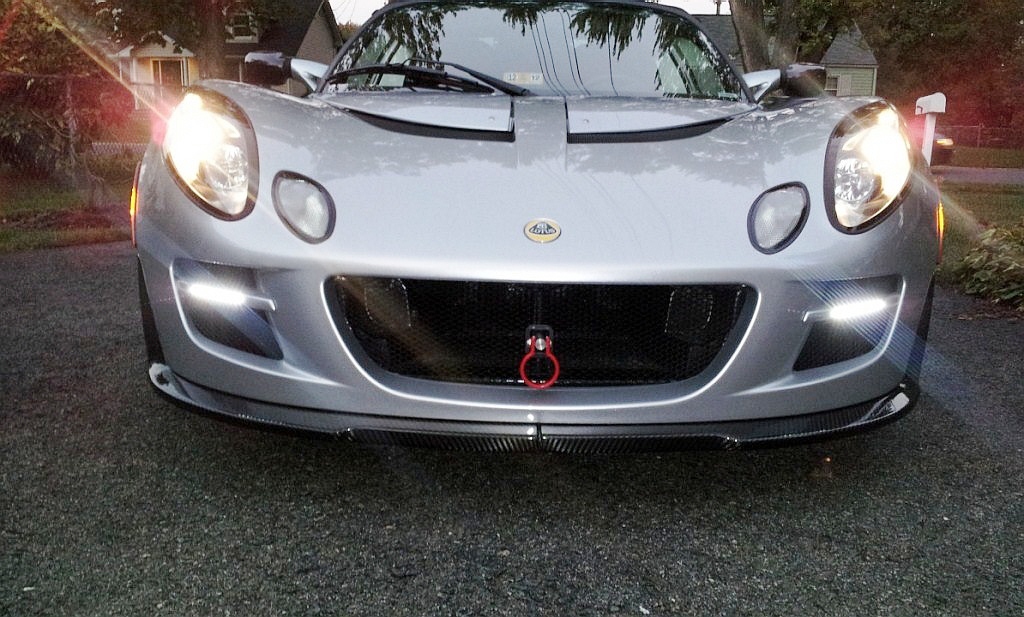 For more pictures
2011 Lotus Exige S260 Final Edition - Clam Off. Clam on. Let there be light!
Now I have to work on the CF Vane Covers