Discussion Starter
·
#1
·
Trail Ridge is one of the highest paved highways in the world. It tops out at 12,183 feet. It runs from the East side of Rocky Mountain National Park, to the West side; holding the headwaters for the Colorado River, Poudre River, Big Thompson and St. Vrain. The road remains closed due to high snow fields for most of the winter; but opened early this year due to low snow fall. It opened at 11:00 A.M. yesterday morning. From my garage, I can be on T.R.R. in about 40 minutes; so I took half the day off today just to get up there and see it for the first time this year! Here are some photos.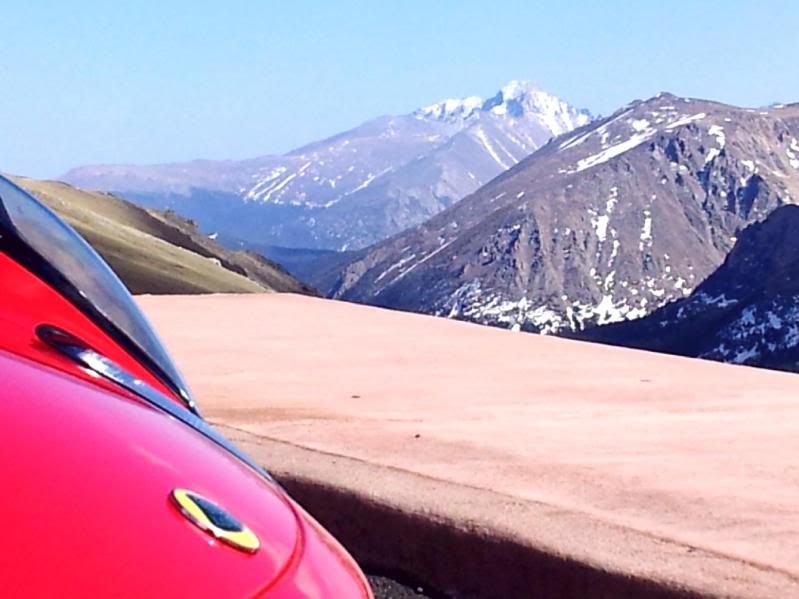 Longs Peak in background 14,259 Ft.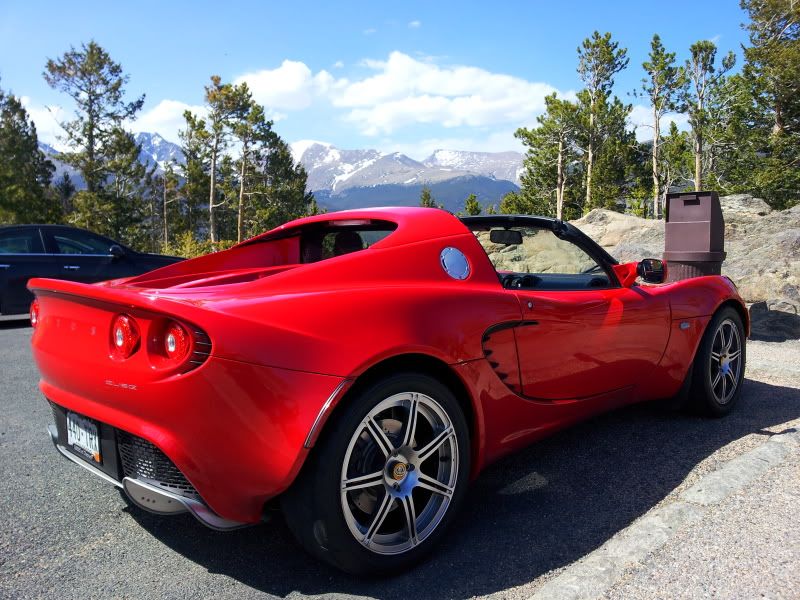 Got a text at this point: "Hey Scott, It's God ... Just making sure there is nothing else you need right now ..."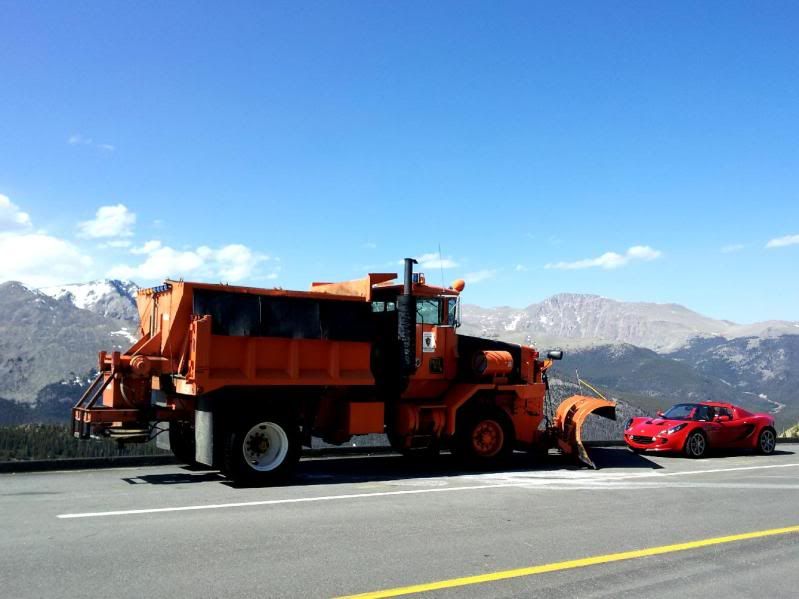 Mummy Mountain 13,425 Ft.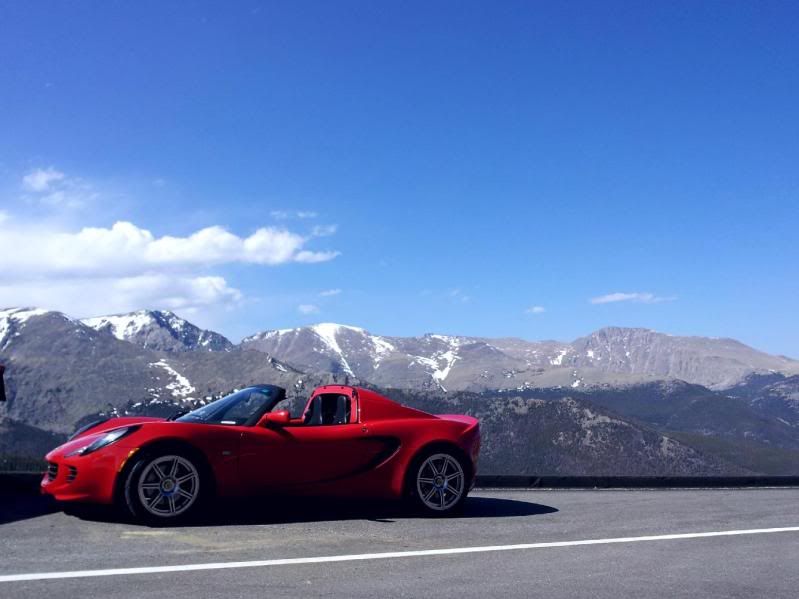 Ypsilon 13,514, Fairchild 13,502, and Mummy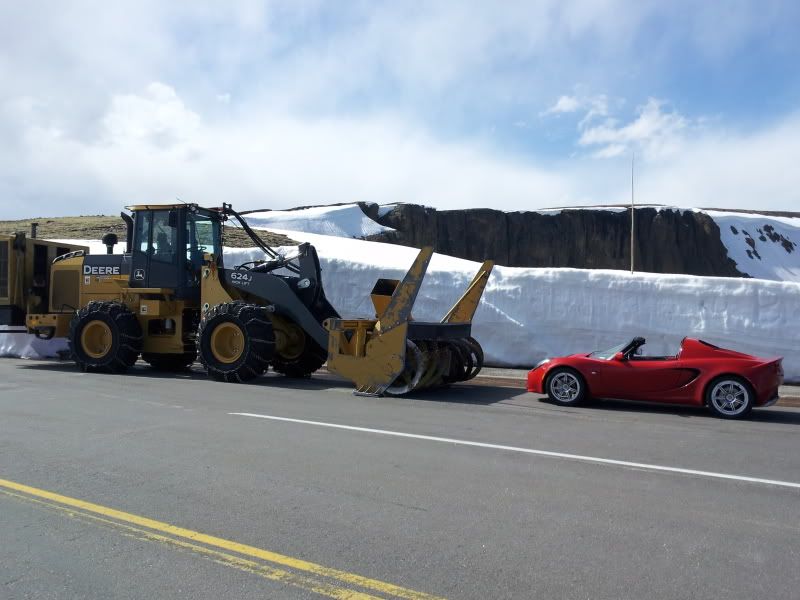 Lava Cliffs and a wall of snow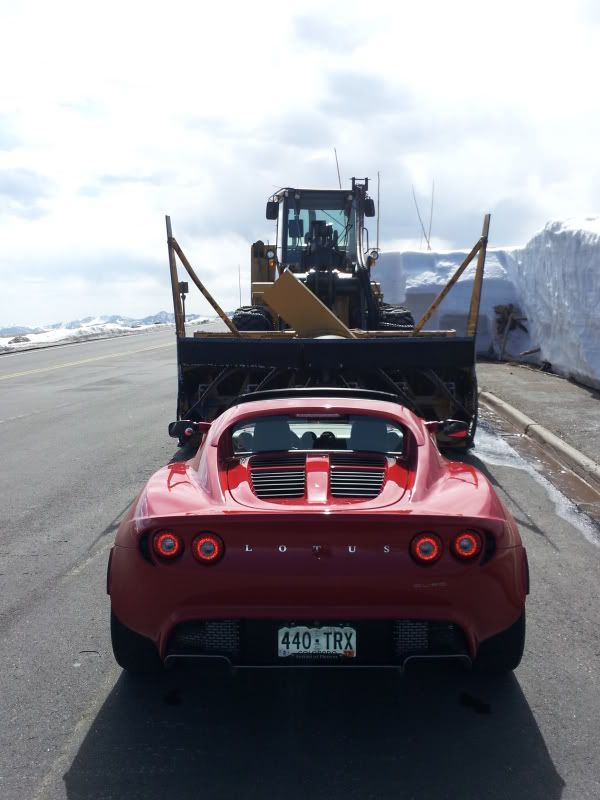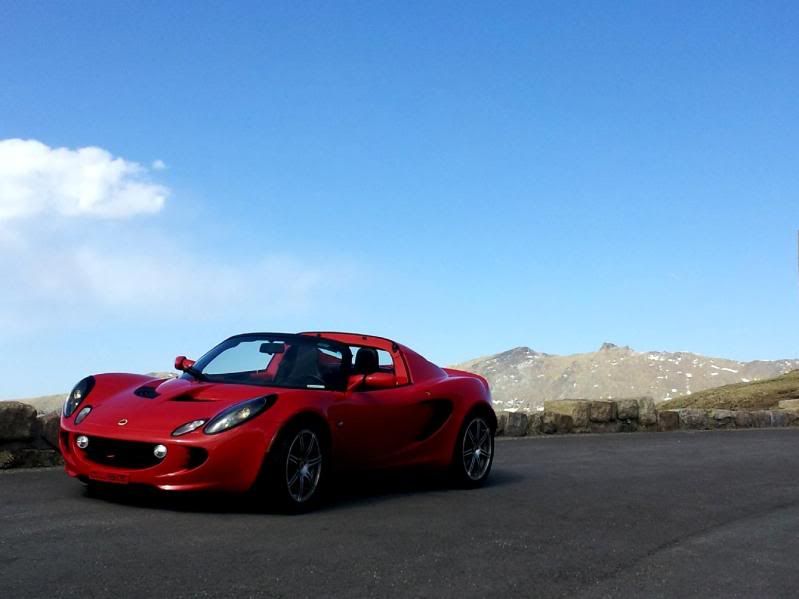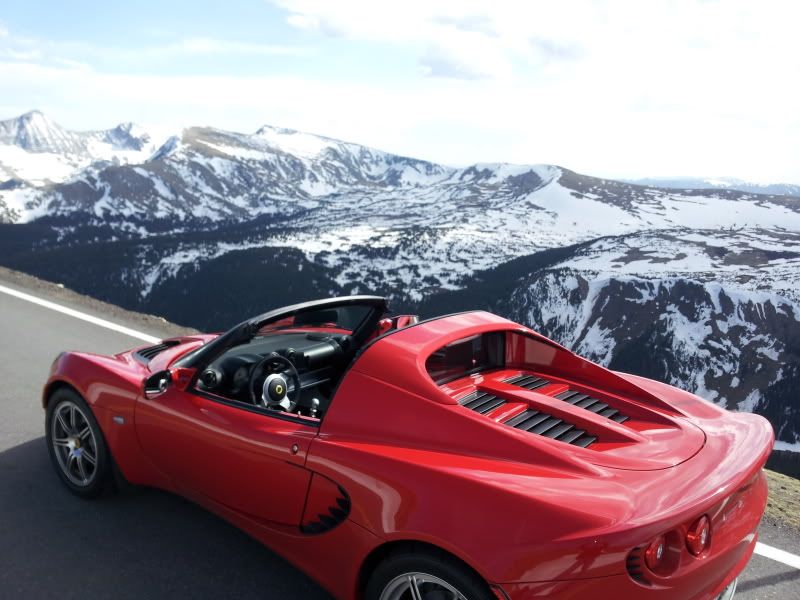 That is about a 2,000 foot drop into Forest Canyon!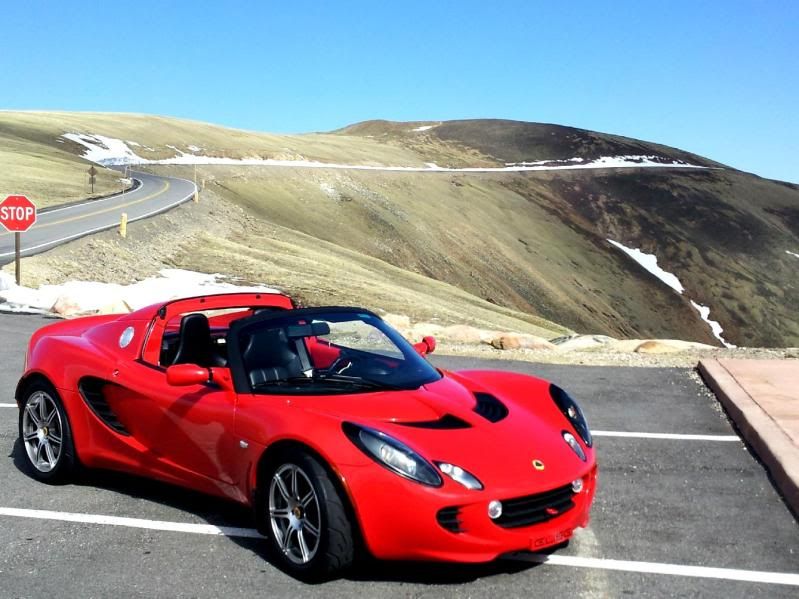 Trail Ridge Road in High Colorado!