Covering the exposed aluminum on the floor... INSTALLED!!!!
I've been toying with the idea of vinyl wrapping the exposed aluminum floor on my S240 w/ satin black vinyl, with a logo cutout of it that will still allow you to see the aluminum underneath... The vinyl will still allow the TEXTURE of the aluminum to be seen...
I think it looks pretty cool, just a quick
photoshop
...
What do you guys think? It's totally reversable, and cheap...
BEFORE: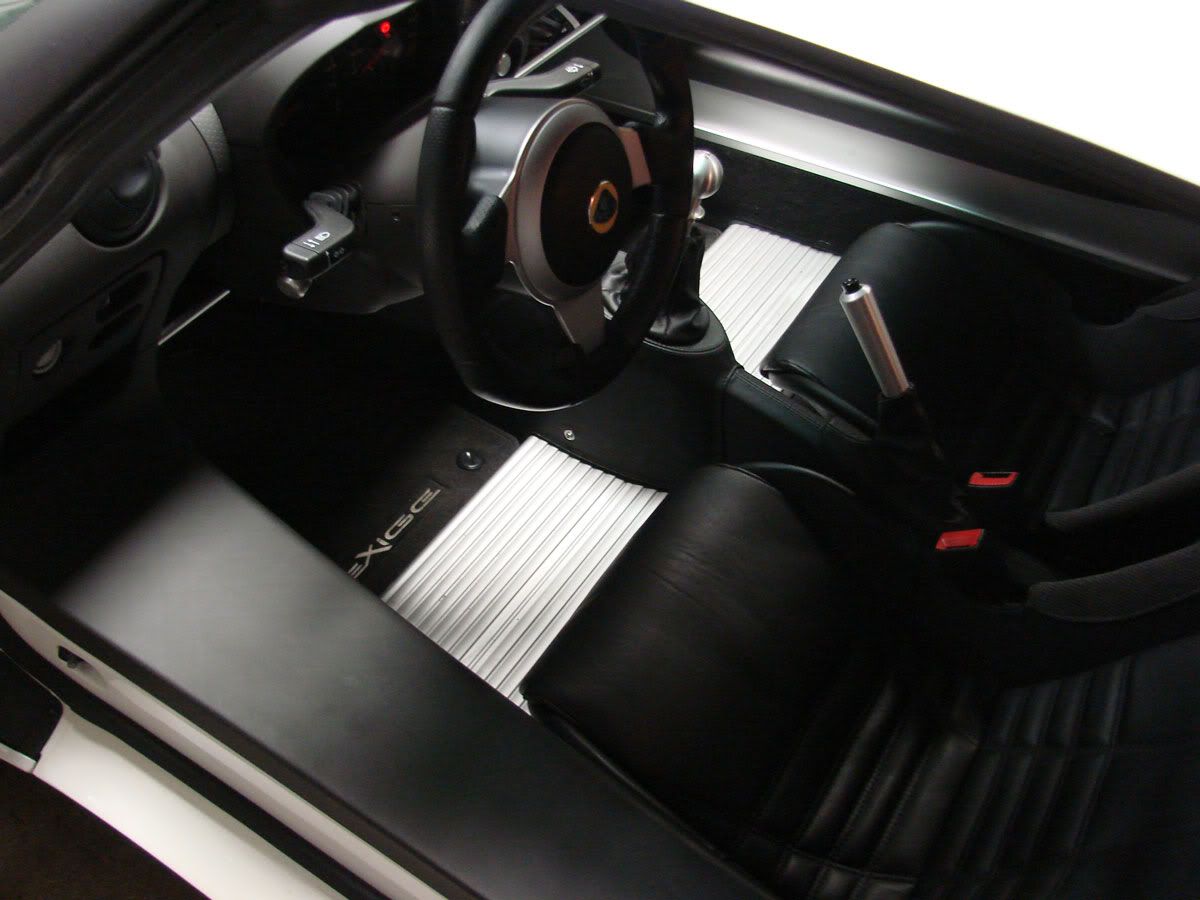 AFTER