·
I Have Commitment Issues
On Rails Engineering has designed one that will end your search for a functional cup holder, made out of aluminum to match the interior of our cars. The opening is slightly larger than the oem one which will allows it fit many beverages of different sizes. The cup holder will mount in the same location as the oem one. Our design will eliminate having to drill and using rivets.
We will be offering a couple of options......double cup holder and single cup holder. The single cup holder is similar to the oem one with a larger opening.
Double Cup Holder with mounting hardware - $175
Single Cup Holder with mounting hardware - $150
For those with a cup holder that wants to upgrade and use their existing hardware
Double cup holder - $150
Single cup holder - $125
We are looking for minimum of 10 people for this group buy. Once the minimum is met we will start production.
You will have an option of
black
or
red
strap. The material we are using is similar to what's used in the Porsche door pulls.
Shipping will be $6 via USPS
This is our first batch so it could take up to 3 months. So please bare with us, we don't want to rush it.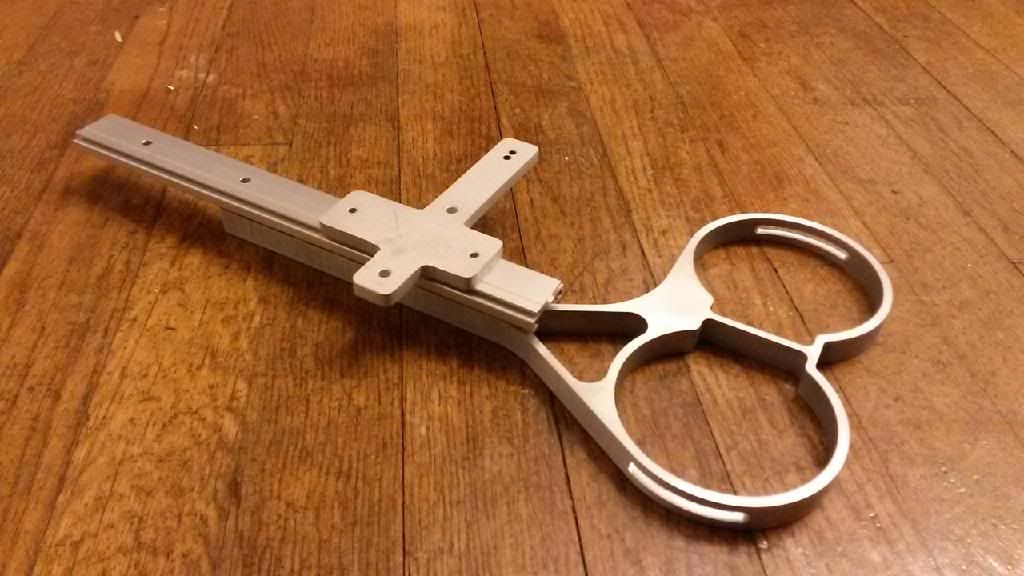 We have tested the cup holder on a 8hr 500 mile drive in a 2005 Elise. These pictures are from that trip.