Discussion Starter
·
#1
·
The first link is to the announcement of a ride-sharing service to be launched by Daimler and Geely.
https://www.prnewswire.com/news-rel...de-hailing-service-in-hangzhou-300967809.html
The second is to a C&D article highlighting a new (June) AMG engine.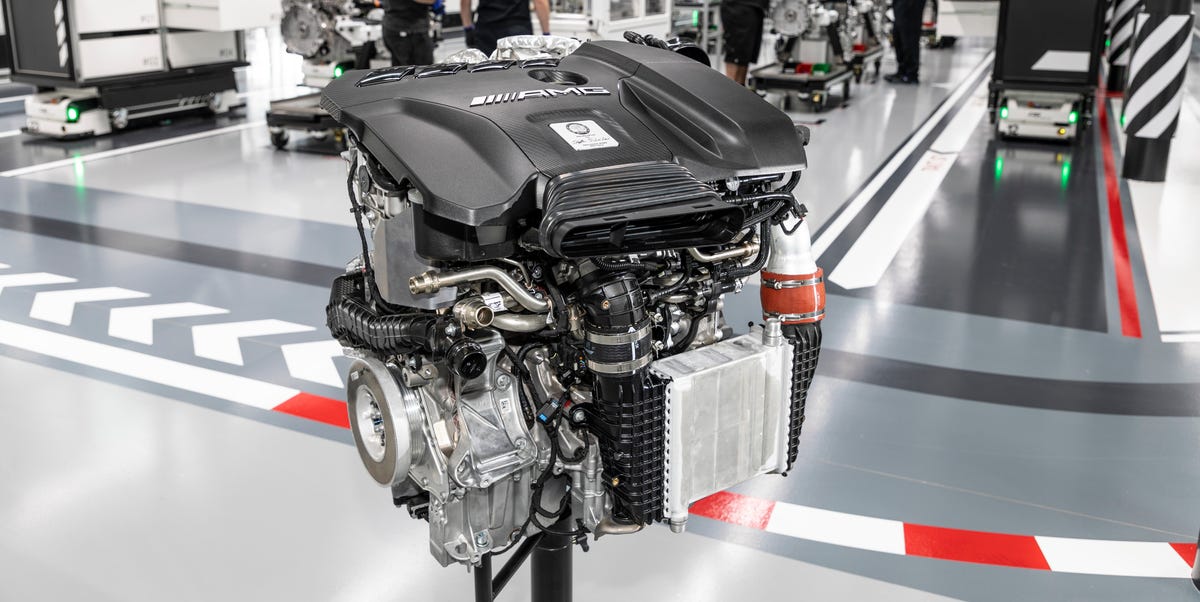 The turbocharged 2.0-liter inline-four will be stuck in cars like the A45, CLA45, and GLA45.
www.caranddriver.com
The third links to info on the Toyota engine family powering, among other cars, the Evora.
https://en.wikipedia.org/wiki/Toyota_GR_engine#2GR-FE
Note that the weight of these two engines is very similar, as is the HP, but the torque is substantially better.
Why not in a future Lotus?