Discussion Starter
·
#1
·
Hello Everyone,
I'm new here, Ohio USA.
By occupation I'm currently a tire engineer. I've worked for a couple different tire companies I used to be a professional performance driving instructor on the side. I build computers and play a lot of ****ing videogames. I do a lot of gardening too. I'm trying to make my own hot sauce. I'm big into astronomy.
I'm into all forms of racing except street racing. I do an order of magnitude more AutoX than anything else.
Here's some pics of each one of my current cars.
2004 Subaru STi:
Had it since new back in 04. The first racing-oriented car I ever had. Its self tuned, stage 2-ish. Lots of suspension modification to combat slow steering response and understeer. Wide tires because AutoX. This is my daily driver and my ASP class AutoX car.
2003 Mitsubishi Evo.
I traded a WRX for it a couple years ago and did extensive modifications to it for the intent of road racing. Brick stiff, low, E85, 530awhp. Next modification is a replacement ECU and a true flexfuel tune (not just E85...E100 to 93 octane pump gas (E10)). Neutral oversteers. Fun and fast but a lot of time under the knife in the garage. Competitive in RTA streed awd class. Thats what its built for. AutoX it sometimes in Street Mod. Way too big of a turbo for AutoX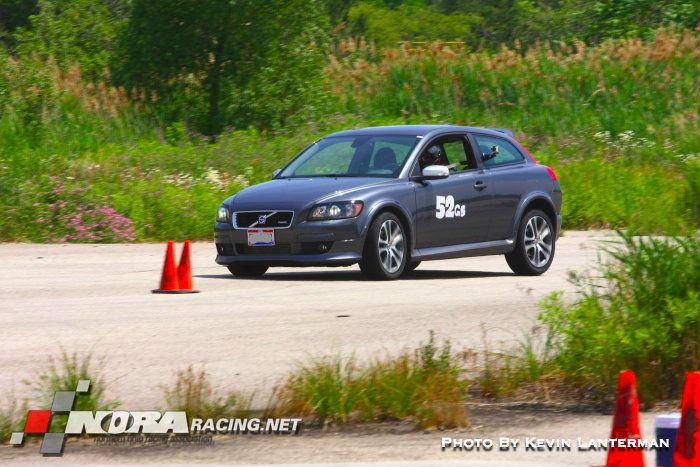 This is my wife's daily driver. A 2010 Volvo C30 R-design. A rare car around here. Bone stock. We picked it up on Gothenburg Sweden and drove it across Sweden twice and a little bit in Germany before Volvo shipped it stateside for us. She also AutoX's it in G-stock class.
and my dogs.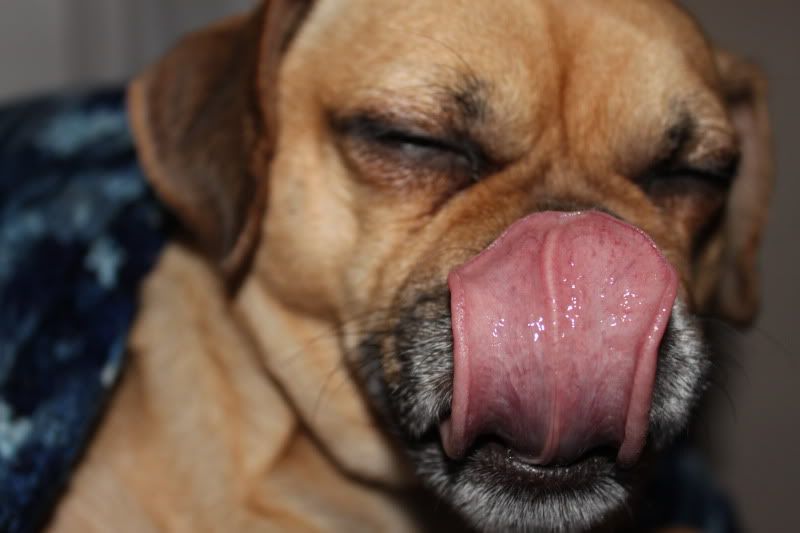 The reason I'm on this forum is because I'm heavily considering selling the first two cars, the Subaru and the Evo, to focus solely on getting something more competitive in ASP class at AutoX or maybe even some other class.
I'm looking for a car that won't require as much modification as the Subaru does to be competitive in that class. You get to pick 2 between fast, cheap, and reliable and I'll choose fast and reliable.
I've got so many questions for you guys I don't even know where to start. Particularly about a Lotus Exige.
Is it good choice vs Corvette Z06s, Nissan GTR's, Porsche GT3's for ASP AutoX? Why? Why not?
Is maintenance a nightmare? Is it expensive to fix?
At 6'1" am I going to fit?
I'm looking in the used market. What should I watch out for when inspecting used Exiges?
What wheel/tire combination are people running in ASP?
Is there some car out there that does everything the Exige does but better?
Here's my logic of how the Exige fell out as a car I'd be interested in.
ASP:
Corvette Z06 - Unfortunately has that "I'm a douchebag" stigma attached to it. Seems overly massive for AutoX. Expensive tire budget
Porsche 911 GT3 - high up front cost, high cost if anything breaks, seems more suited for road racing than autoX, probably pretty expensive tire budget, probably hard to find a used on in my price range.
Nissan GTR - look, I've done the Japanese AWD turbo thing before and I'm just not interested. expensive tire budget. overly complicated
Exige - powerful enough it wont feel like a downgrade from my subaru. cheap tire budget, affordable in the used market. No nonsense, not much included that I dont need for AutoX. I love the look of them. Tired of driving 4 door econoboxes with turbos.
Other cars in other classes -
Subiyota FRS/BRZ - I've seen this thing move at AutoX and its impressive. Its still on my short list. My concerns are that its just not going to be powerful enough to make me feel happy. And its still none ideal. Front suspension geometry sucks even though it does produce great results
Hyundai Genesis 3.8 R - Seems to fit the bill pretty good, not much to say about it plus or minus
Nissan 370Z - I've heard they aren't as competitive at AutoX as the 350Z, that they handle worse for some reason. Love the 350Zs. Still on my list but...meh.
Mustang Boss 302 - Apparently the best handling mustang ever made. I smell an expensive tire budget though. Not the lightest car. Would represent a lot of uncertainty. I don't know much about how they'd do at AutoX as I've never driven one.