Discussion Starter
·
#2
·
Removed fuel rail, stock injectors, stock manifold, and N/A crank breather line
With the intake manifold out, I decided to remove the charcoal canister, bypass the coolant lines to the throttle body and remove the useless coolant "U" bend that's known for leaks. Just cut the old one and plumb as shown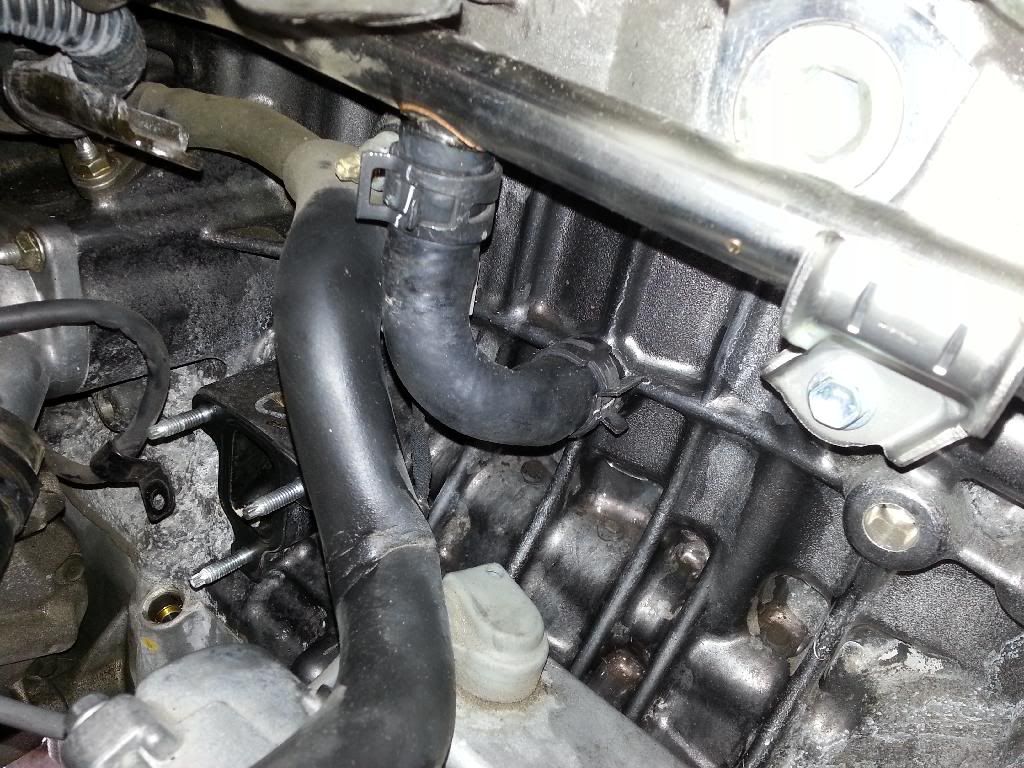 Next, installed the new intake manifold and supercharger. Here, you can see the ported supercharger inlet
Rotated alternator to the front, installed S/C version of the passenger side mount, Nose cone bracket, and new crank breather line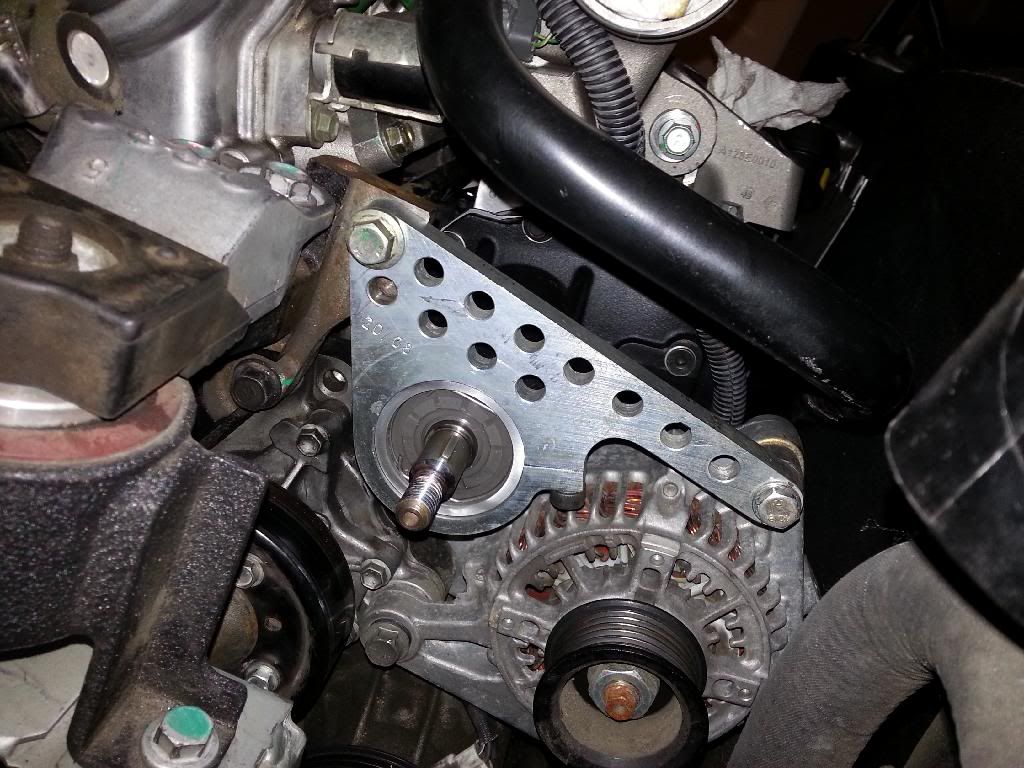 Then came the intercooler pipes and cup intercooler.
Finally, I had to fettle and dremel the rear clam to mount the intercooler ducts and bellows. It took a few tries with the clam on and off but it lined up perfectly in the end.
With the rear clam back together, I flashed it with BOE's Torque 300 base map, let it idle for 15 mins and took her out for a quick test drive. :drool:WoW! Like everyone who's done the swap has said, it is a whole new beast. Even with the base map, it feels silky smooth and pulls much much harder. And the new supercharger whine with the 3.0":evil:
I can't wait to finish my aero mods, data log and finish the tune.