Discussion Starter
·
#1
·
I am installing the MP62 supercharger from the 211/Cup/S onto my 2006 Exige. I'll be using the Fastworks 300 tune from BOE with a 3.0" pulley, Cup intercooler, and ported MP62. Big thanks to Chris Carter (Exiged) from
Onetonracing
for helping me gather all the parts, answering all my questions and help guide me through this DIY.
Below is a little write up to help those wanting to do the conversion. First part is to obtain all the required parts, here is list of the things you'll need:
https://www.dropbox.com/s/8xhaydvgedxq7zo/ExigeSConversionParts.xlsx
This list does not include the intercooler and piping, along with the ducts required, but you can get the part numbers here
DeRoure Ltd - The most comprehensive Lotus parts site on the web. - Part Diagrams.
The basic instructions from Lotus can be found here:
http://www.lotusforum.be/TO-DOWNLOAD/Exige%20MKII/SuperCharger.pdf
Supercharger with swan neck and intake manifold:
Cup intercooler
Intercooler duct and bellows, clamps, belt, 3.0" pulley
Supercharged versions of the Crank breather, oil dip tube, IAT for intercooler, passenger side mount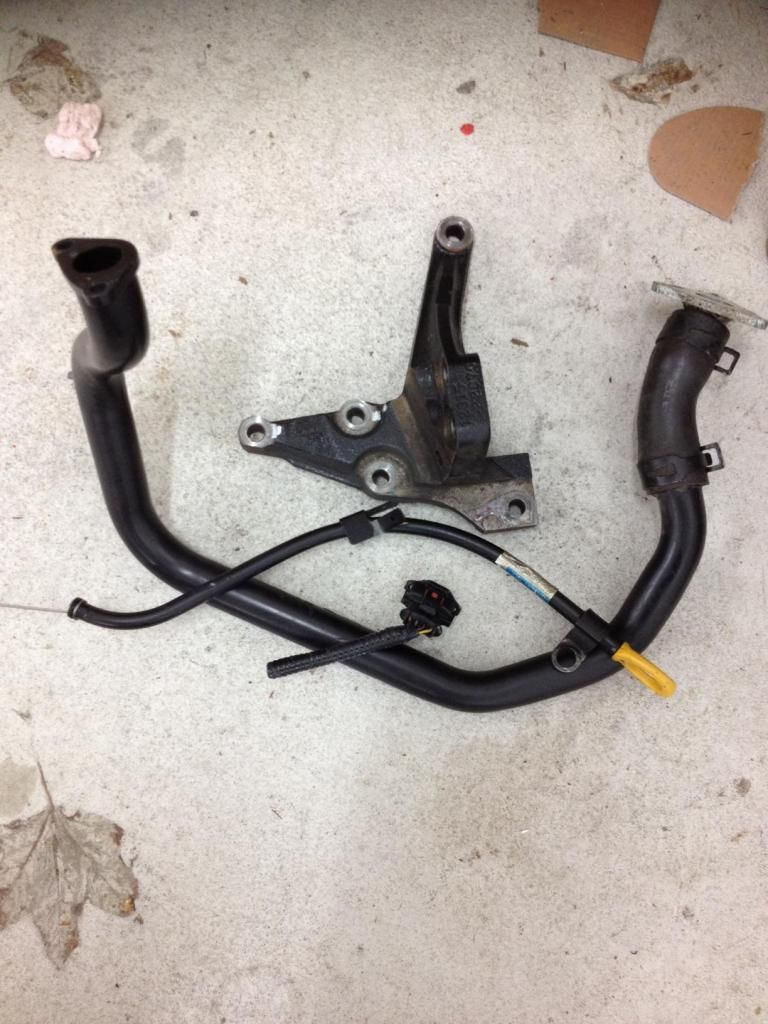 So far, I've removed the rear clam, which took me about 3 hours following the instructions available on the site. It was my first time but it was pretty straight forward. It makes the work much easier and I don't know how you would do it with the clam on. While at it, I removed the taped rear clam shims and installed these aluminum ones I made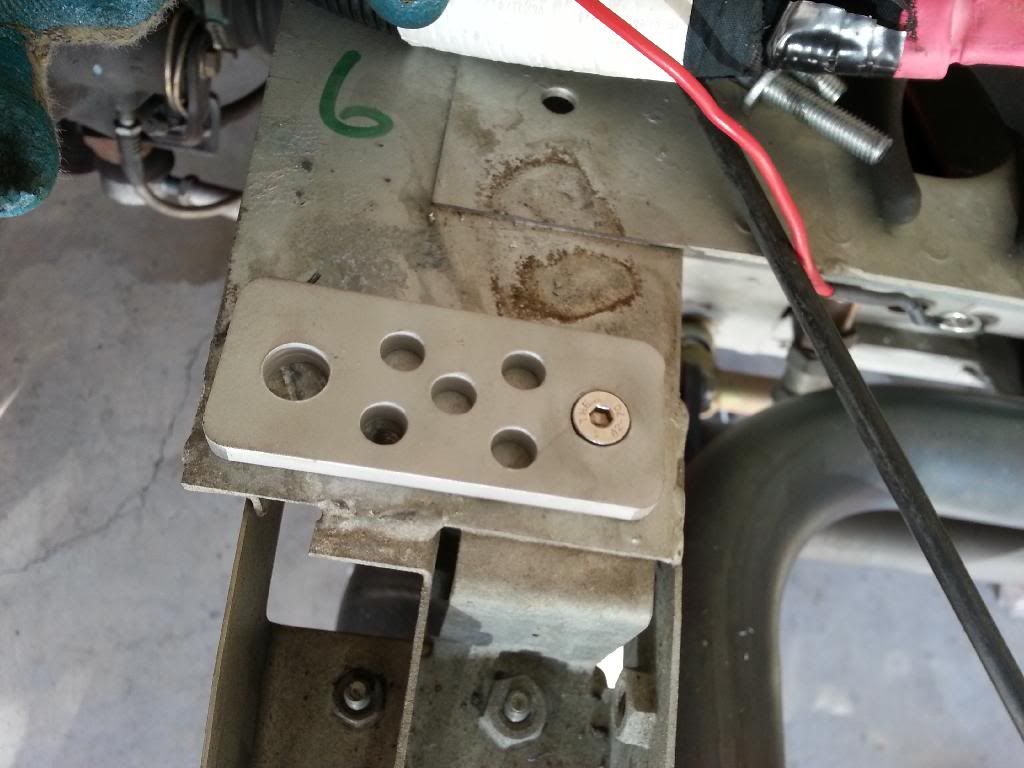 I'll update more tonight...