Discussion Starter
•
#1
•
Hey all you cool cats and kittens the local dyno shop is running a COVID Special for baseline pulls. Curiosity got the best of me so I'm signed up for Monday (4/27) at 4pm.
What kind of numbers do you think she will put down? Car has 80,200 miles on the odometer as it sits and we will be using a Dynojet.
Engine / Trans Mods:
1 Forge Motorsports FMLOTRAD All Aluminum Radiator
2 Snorkel Delete
3 Green Filters 2319 Air Filter
4 BOE Torque 200 Tune (ECU)
5 GPan3 Baffled Oil Pan
6 ACT HDSS Clutch
7 MWR Lightweight Flywheel
8 InoKinetic Trans cables (Gear and Cross Gate shift cables)
9 InoKinetic Short Shift Kit
10 Larini 'Silenced' Race Testpipe
11 2bular 6x24 Exhaust
My guess is 176hp/139tq
If you want to check out the rest of my build check out the link below: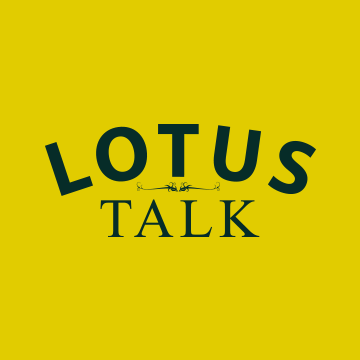 Hello Everyone The purpose of this thread is to persevere this moment in time and moving forward update as the car develops over the years. I bought this car on 10/22/2017 with 55,000 miles on it. Below are a couple pic from the day I picked it up. I switched from a '07 AP2 S2000 to the Lotus...

www.lotustalk.com