Discussion Starter
•
#1
•
I have my modified E153 complete setup for sale. This has been absolutely perfect for lots of years and all the hp and torque that I have thrown at it. This finished a couple of months ago with the crazy power of the BOE Rev X at 26 psi boost on E85. This is with a totally streetable organic clutch. This is the complete bolt in kit.
Install kit ONLY - Purchase transmission to complete the kit here: E153 TRANSMISSION You can also use any new or used 93-95 MR2 Turbo 5-speed LSD (or non-LSD transmission with an aftermarket LSD installed) to complete the kit. A stock non-LSD transmission will not work with the supplied axle s
www.monkeywrenchracing.com
And this special E153 box that I changed the ratios, see my post from 2013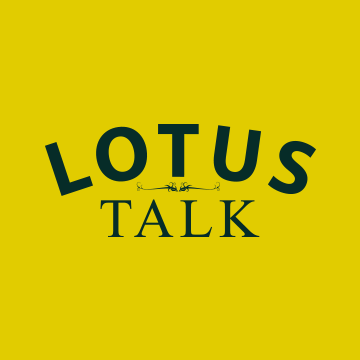 I have been running the E153 in my Rev400 Elise for a couple of years in my daily driven car that visits the track a few times a year. It has terrible ratios but is very strong. I had a Jubu 3&4 in my 6 speed but it was just too noisy for me. Second gear runs out at 120 kph and third over 180...

www.lotustalk.com
A few months ago when I had my big HP, low comp 2zz built professionally (also for sale) I put in a new clutch (the old one still looked great) I also had the gearbox refurbushed.
This gearbox I believe is a one off and is a perfect solution if you intend to build a very high performance 2zz that has immaculate street manners and is virtually unbreakable. Look at the size of those gears, it also has an integrated oil pump and cooler loop and a Torsen LSD
The middle two photos show the old ratios and then the new ratios. I have been running a ForcedFed engine damper with OEM rubber engine mounts. This has totally controlled engine movement with OEM NVH. It has no harshness even at idle. I will throw in all I have with the kit.
$6000 plus freight from Western Australia
I will be removing this in the new year.
M