Early Esprit fitment Compomotive TS
I have a set of brand new Compomotive TS's. They were bought for an S1 Esprit, but the car was crashed before the wheels ever were installed. The specs are:
Front
15x7.5
5" backspacing, et20
4x100
205/60/15 Futura Touring HR tires, brand new
Rear
16x8
3 3/4" backspacing, et-20
4x100
205/60/16 Futura Touring HR tires, brand new
The wheels are powdercoated black, the centers are gloss, the lips are satin and the barrels are flat. All 4 centercaps are included, but the Compomotive emblem in the middle of the cap is missing. I have an email out to a local Compomotive dealer about the emblems and will include them if I can get them before the sale.
I personally think the wheels would look better with polished lips, but I'm having a hard time convincing myself to take them apart since they are literally brand new. I figured I'll put them up for sale now and see if anyone is interested in them as is, but if they don't sell in a few weeks I will be getting the lips polished and the price will go up whatever it costs me (usually about $250). I can also have them powdercoated in another color if you so desire, but I will need a deposit first.
The wheels are located in Costa Mesa California, I'm willing to drive up to an hour away to deliver them/meet you if the sale price is close enough to my asking price. If you want them shipped, the price will go up $100 for materials and my time to package them, plus whatever the shipping costs.
$2300 as is, $2550 with polished lips.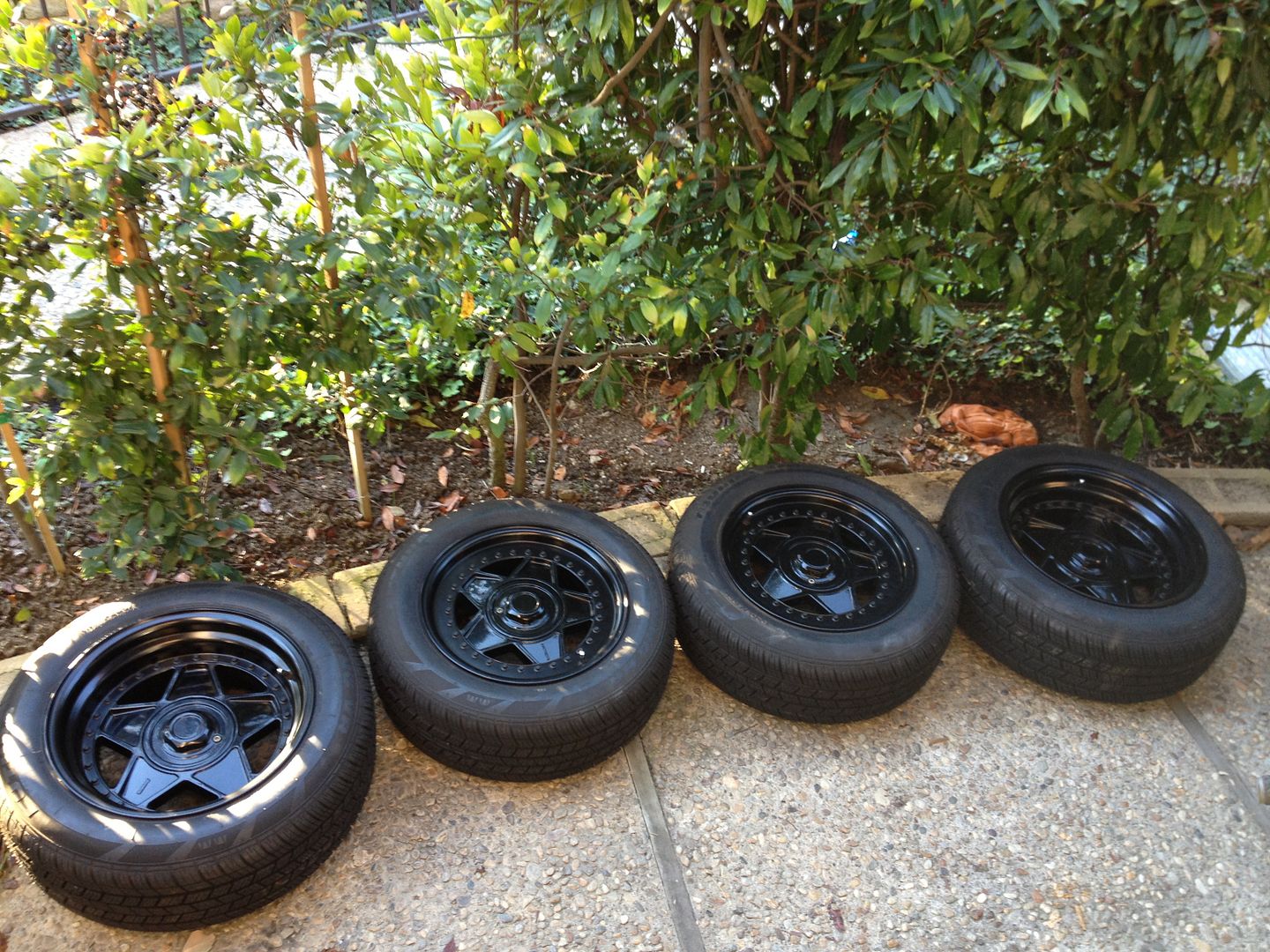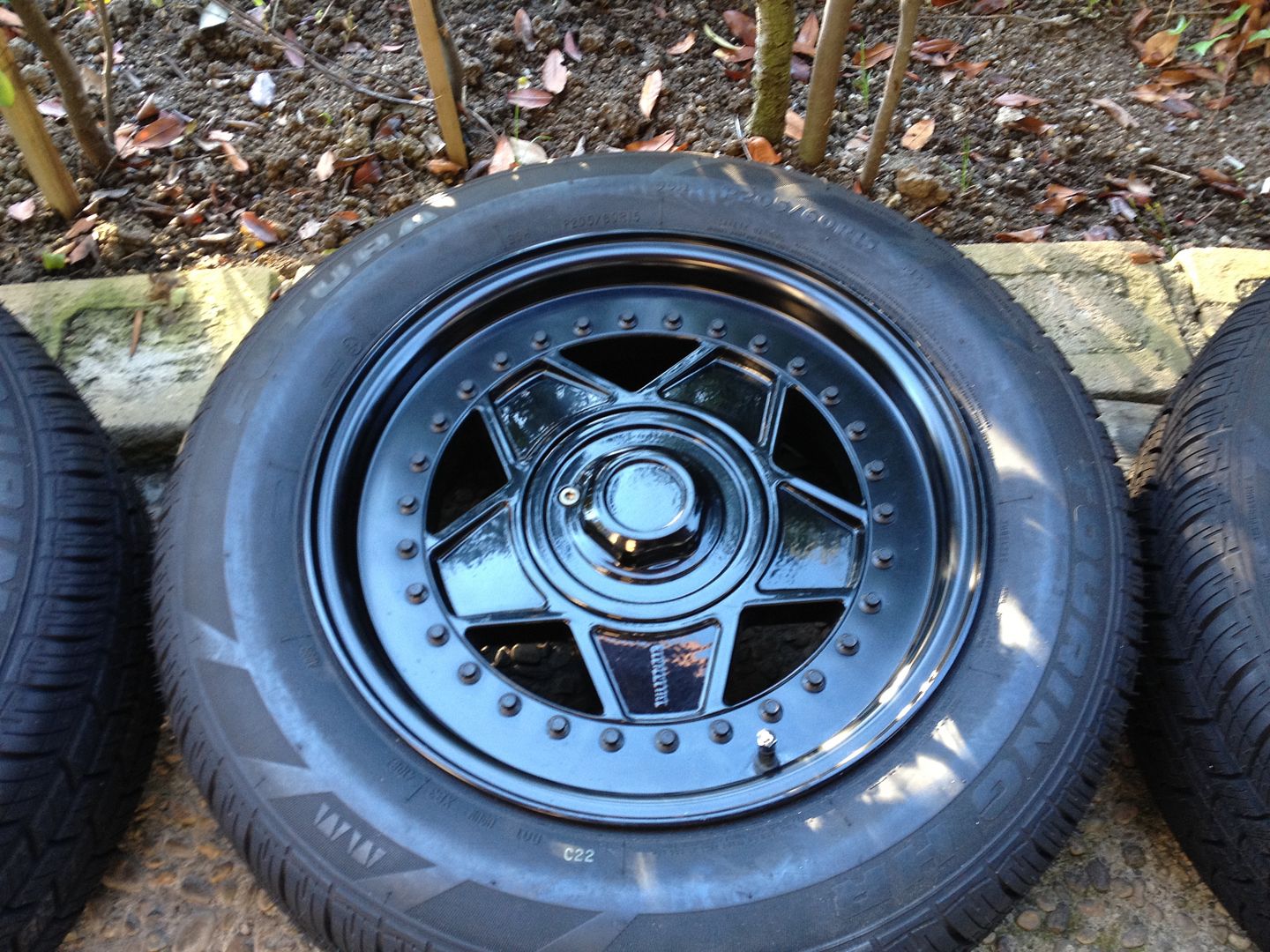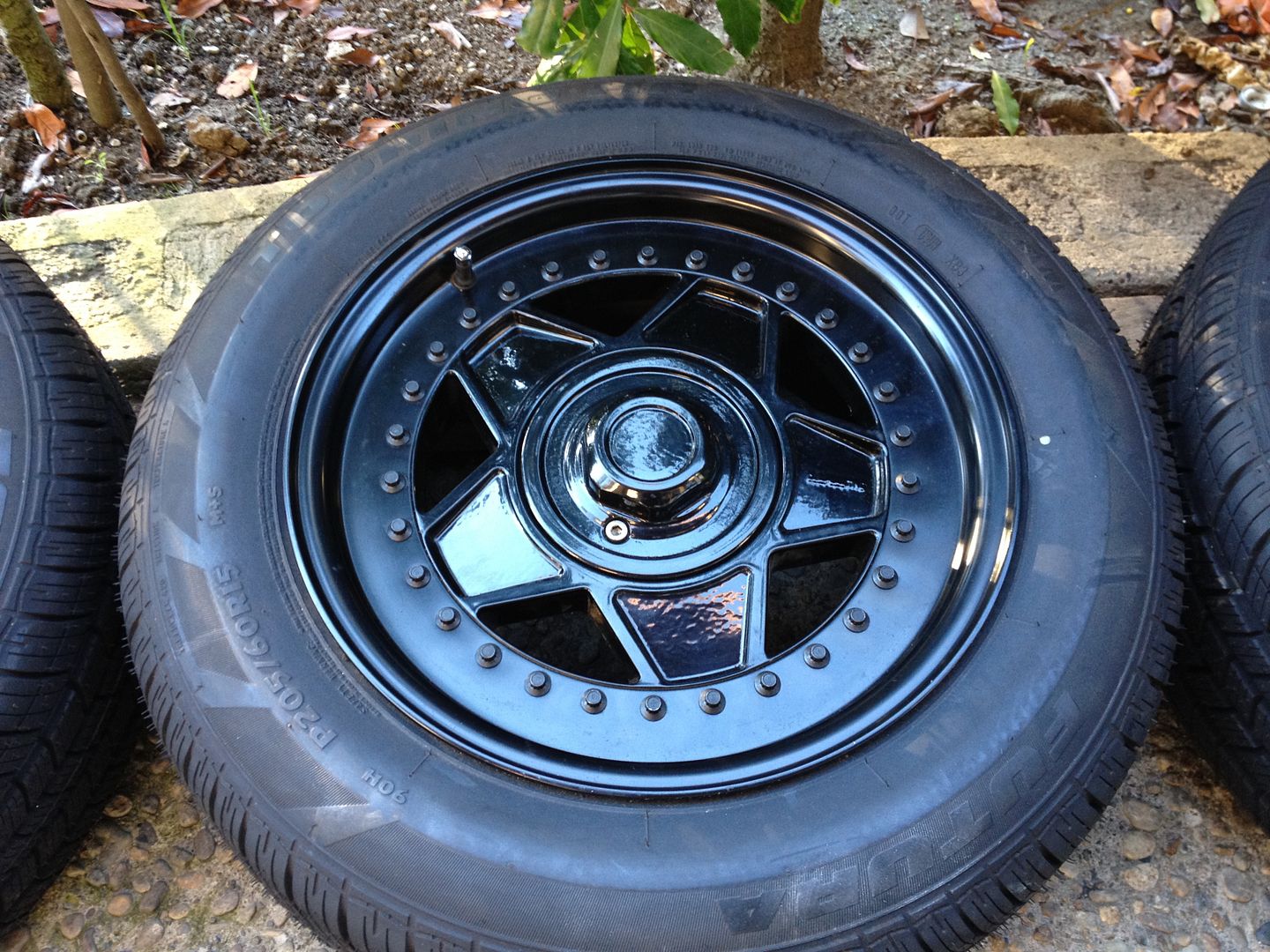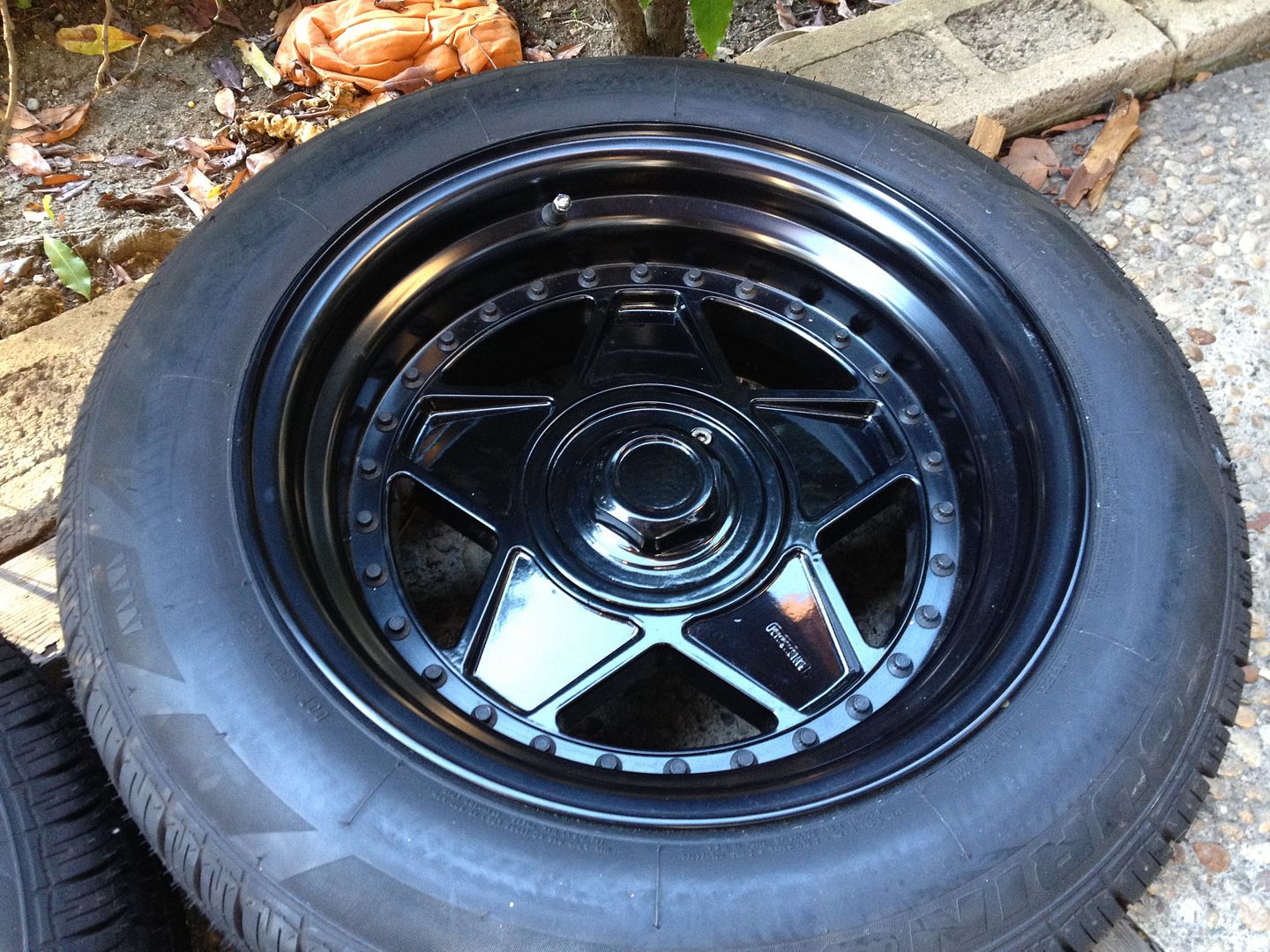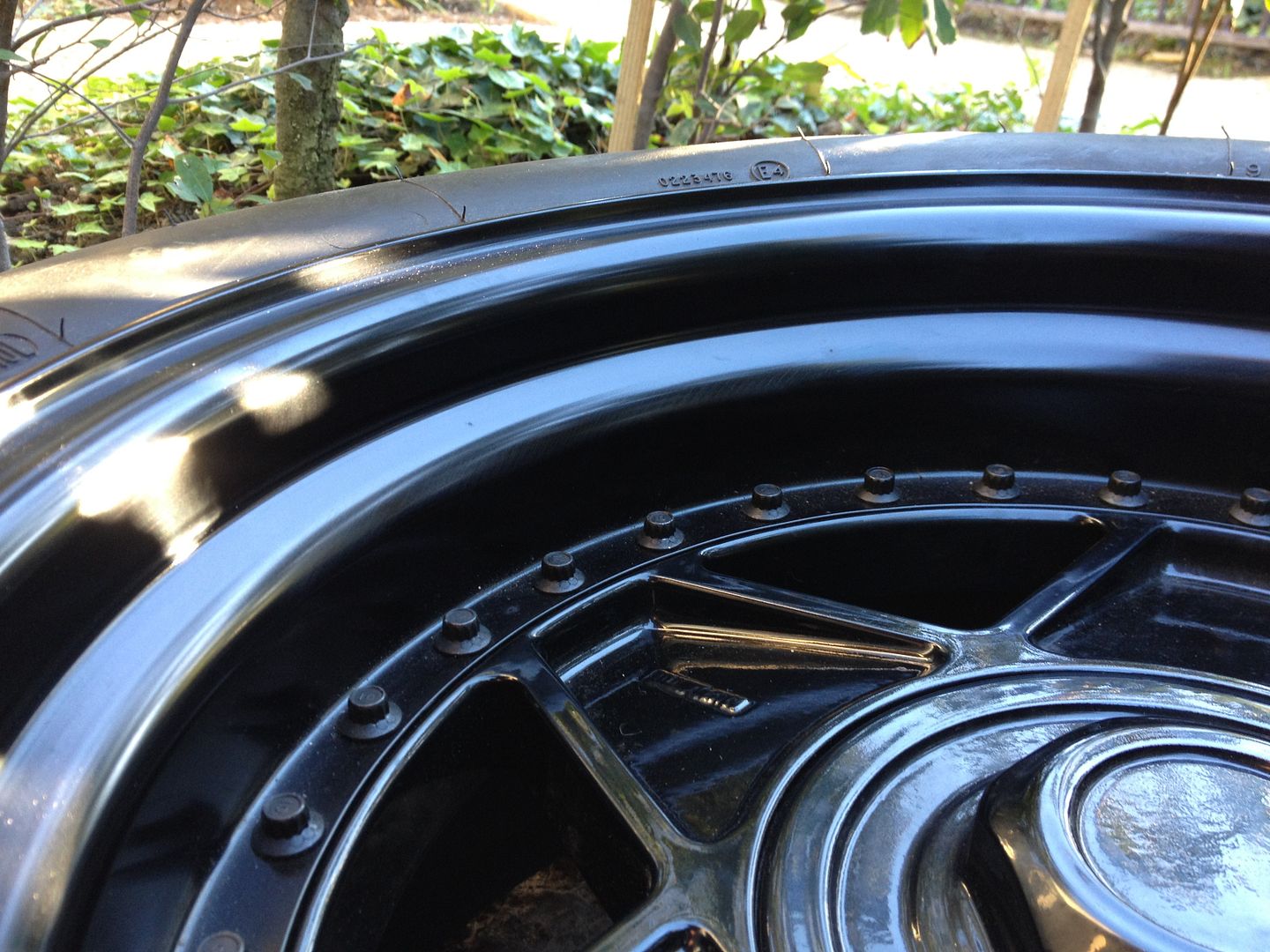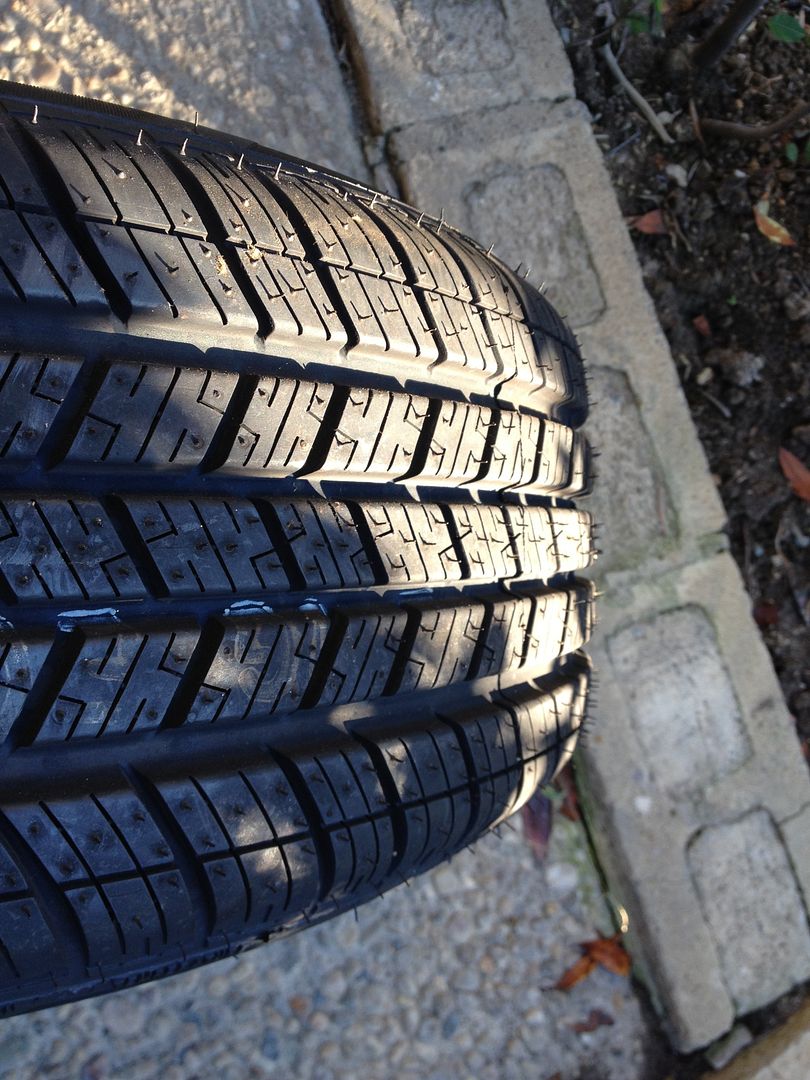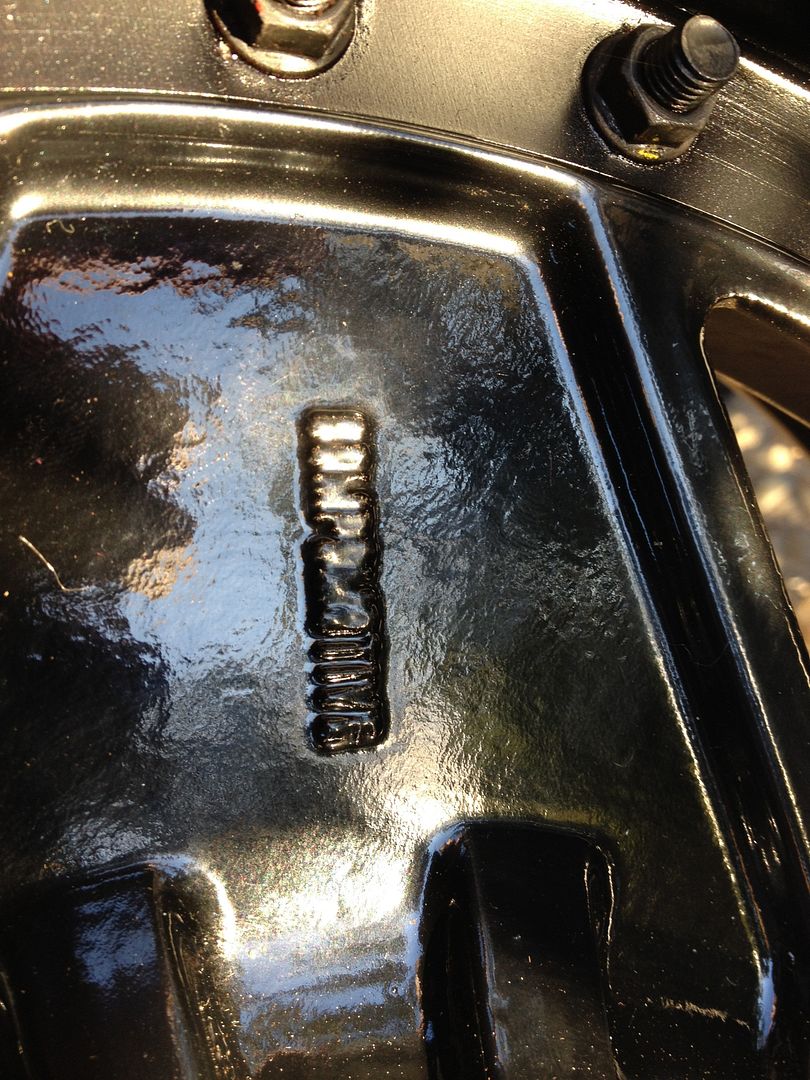 I'm not sure if I have enough posts to receive pm's, so if you're having trouble contacting me you can either email me at Byron.S.Wilcox @ gmail.com, or call/text me at (401) 742-5032