Discussion Starter
•
#1
•
I've been planning this for a while...
Eight years ago, when I was 21, I purchased my first Lotus with a student loan. I had no money at the time but fell in love with the whole thing. I did not know much about cars and could not even drive it because it was not plated and considered "totaled" at the moment.
The S2 only had a hole in the front clamshell but it was enough for the insurance company to write it off. It came from the other side of the country but I still had it for a good price. I contacted a local boat repair shop and they repaired the clam for only $800 or so. Then a paintshop completed the job for 1000$. Then I had a fully functional S2. I took it to many AutoX events to learn how to drive but was too afraid to bring it to track events in case something bad would happen to it :nut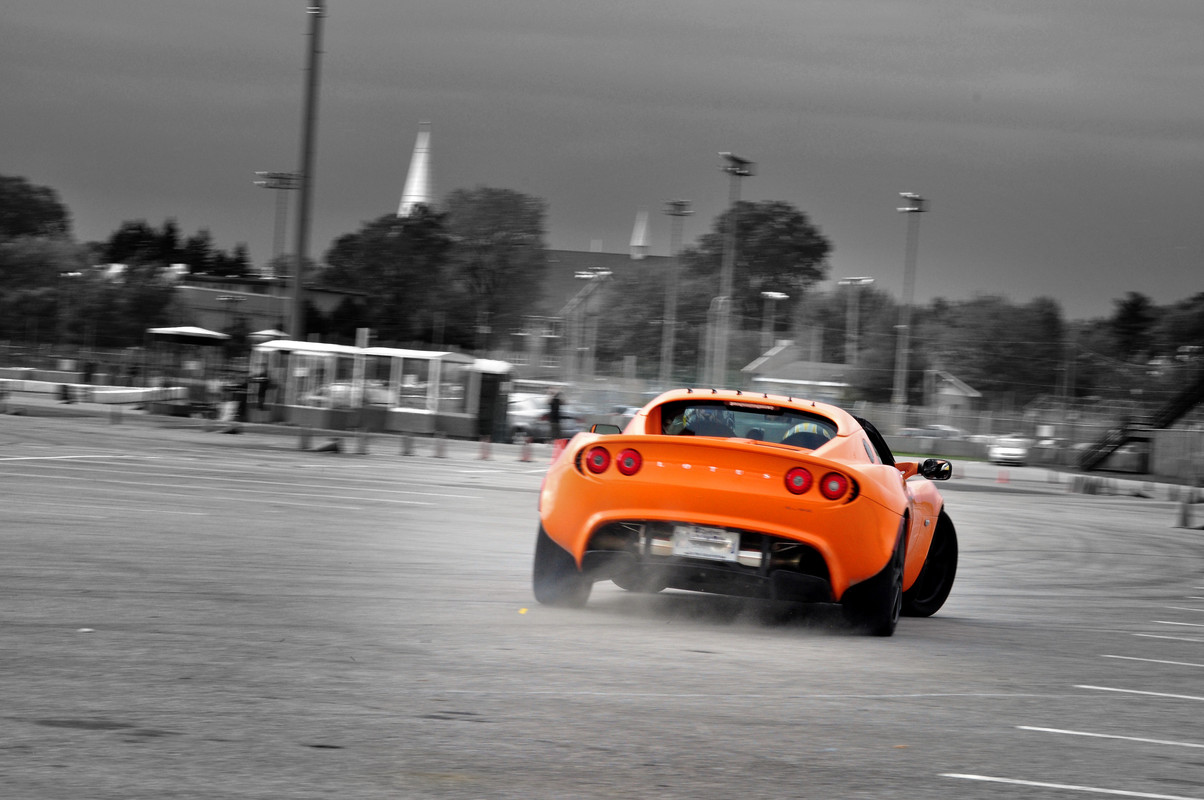 It was at that moment that I understood Colin Chapmans mentality, that less is more. I started lurking the forums and reading more and saw that there was another model which is 300 lbs lighter but also less powerful.
I sold the S2 two years later and managed to make a little money but still being a student, I could not keep up with the interest rates and running costs. I still had the S1 in mind, that one day I would import it and undergo a Honda conversion to make it a track machine
Fast forward to 2014, I was at the last stretch of my studies and came across a S1 for sale in Canada! But it was expensive at the time so I let it pass. A year later, it was still for sale. So this time I made an offer 25% lower than the asking price and got it! It was RHD so I knew I would have to convert it to LHD in order to plate it in my province. So yeah, I took another loan...
It has MMC disks but also the dreaded red clutch hose. I don't know how the previous owners managed to live with this as it was completely impossible to put it in reverse when the engine was hot.
It took my a week to complete the LHD conversion. I did not buy a LHD dash, I had decided to make my own using carbon fiber.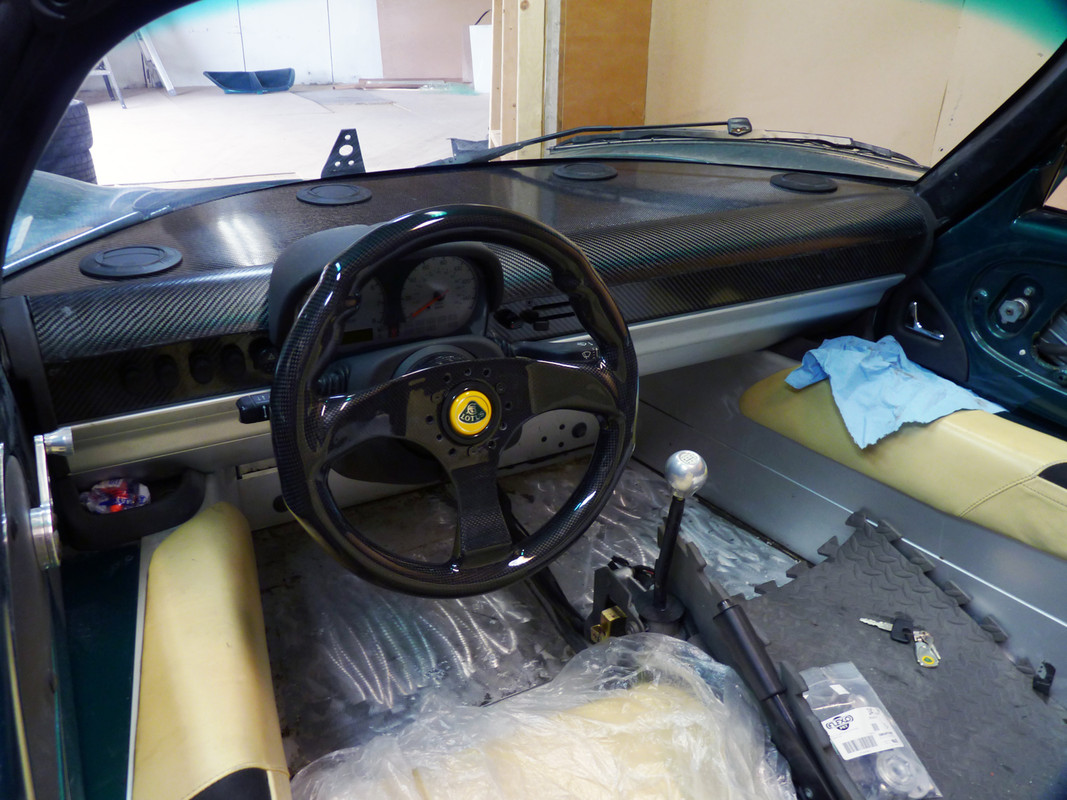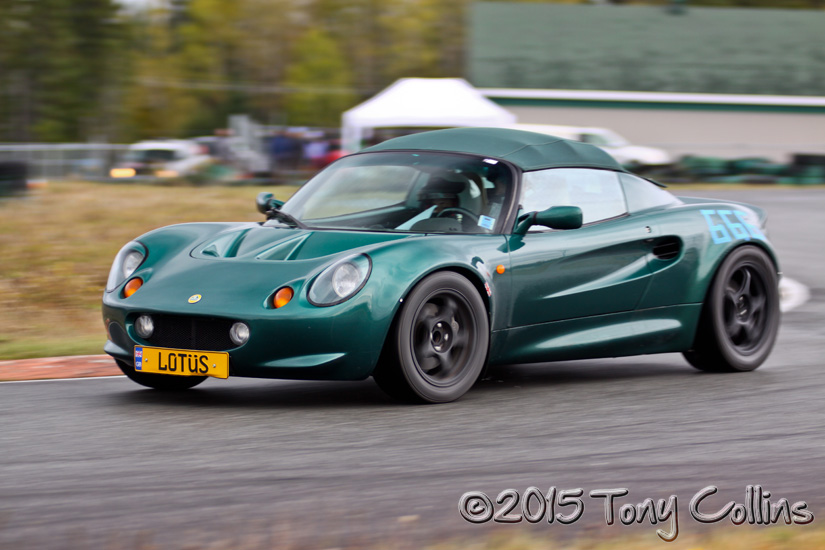 I also found some significant corrosion around the front suspension mounts bobbins. I designed and made my own sandwich plates to replace the steel bobbins and thus significantly reduce further corrosion problems. They are glued in place, like the OE bobbins. I have not noticed any wear or corrosion since then.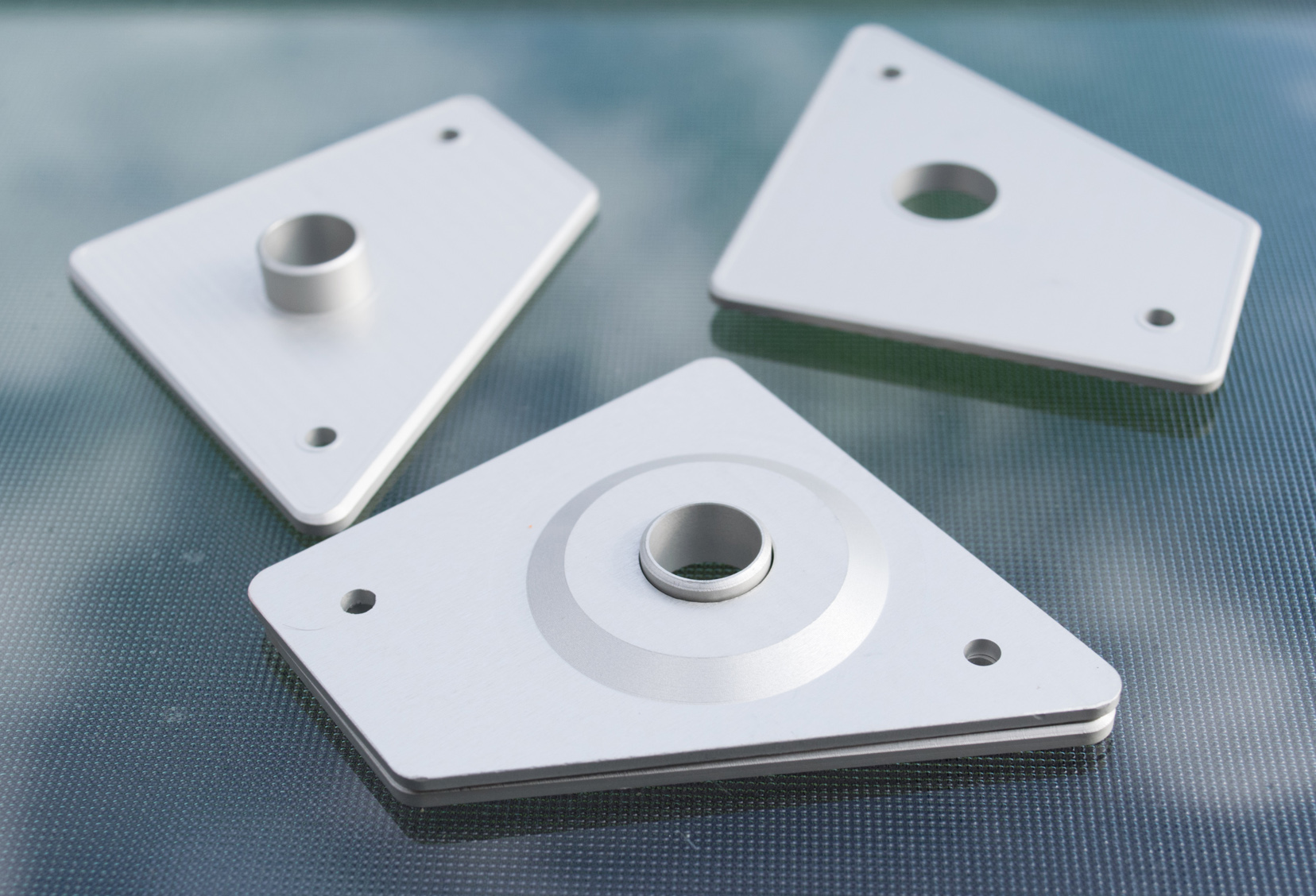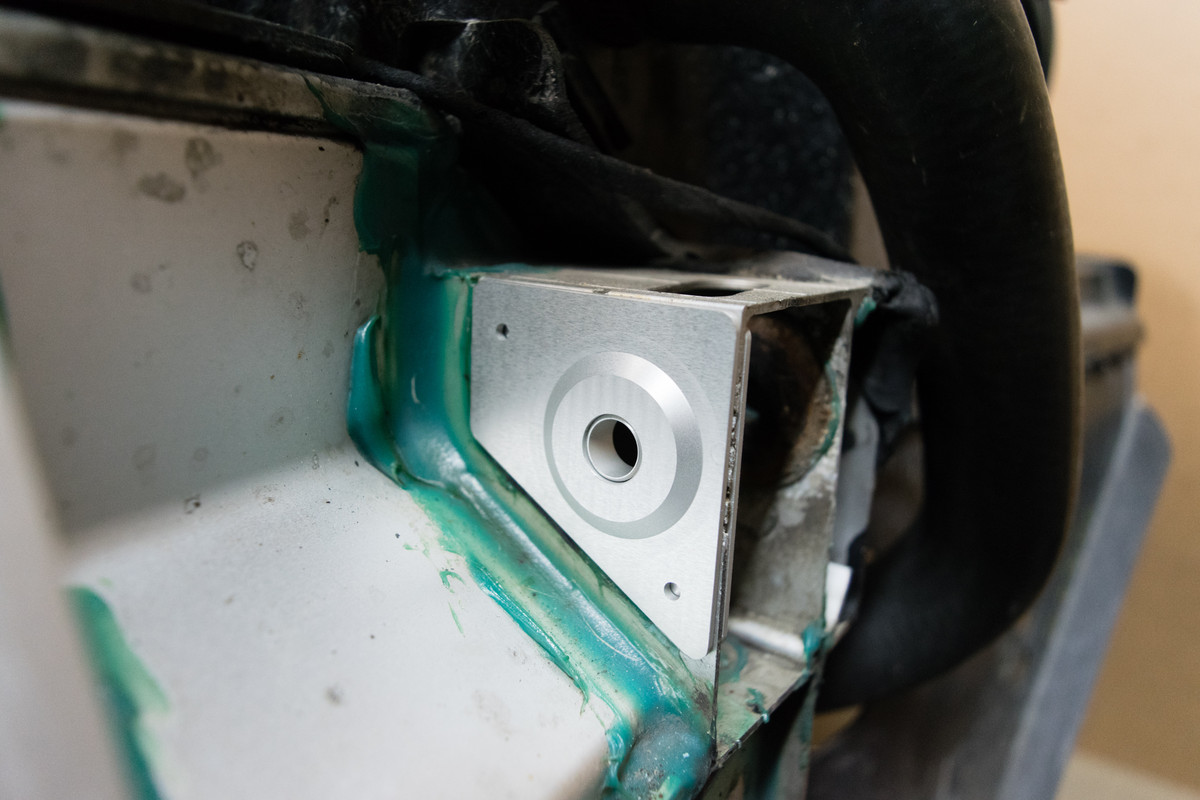 Then at the end of the summer, my landlord backed into my little Lotus with his SUV in the yard and broke the rear clam. It didn't do much damage but he couldn't afford to pay for the repairs and wanted to go through insurance. I didn't want to stain my spotless driving record so I bit the bullet and decided to learn to repair and repaint the clam myself. Since I was a fresh graduate, I had a lot of time on my hands while looking for a job so I decided to paint the whole car instead. I wasn't a big fan of BRG at the first place anyways...
God knows how many hours I spent sanding/repairing the whole thing! Many layers of primers on the front too, as it was previously poorly repaired.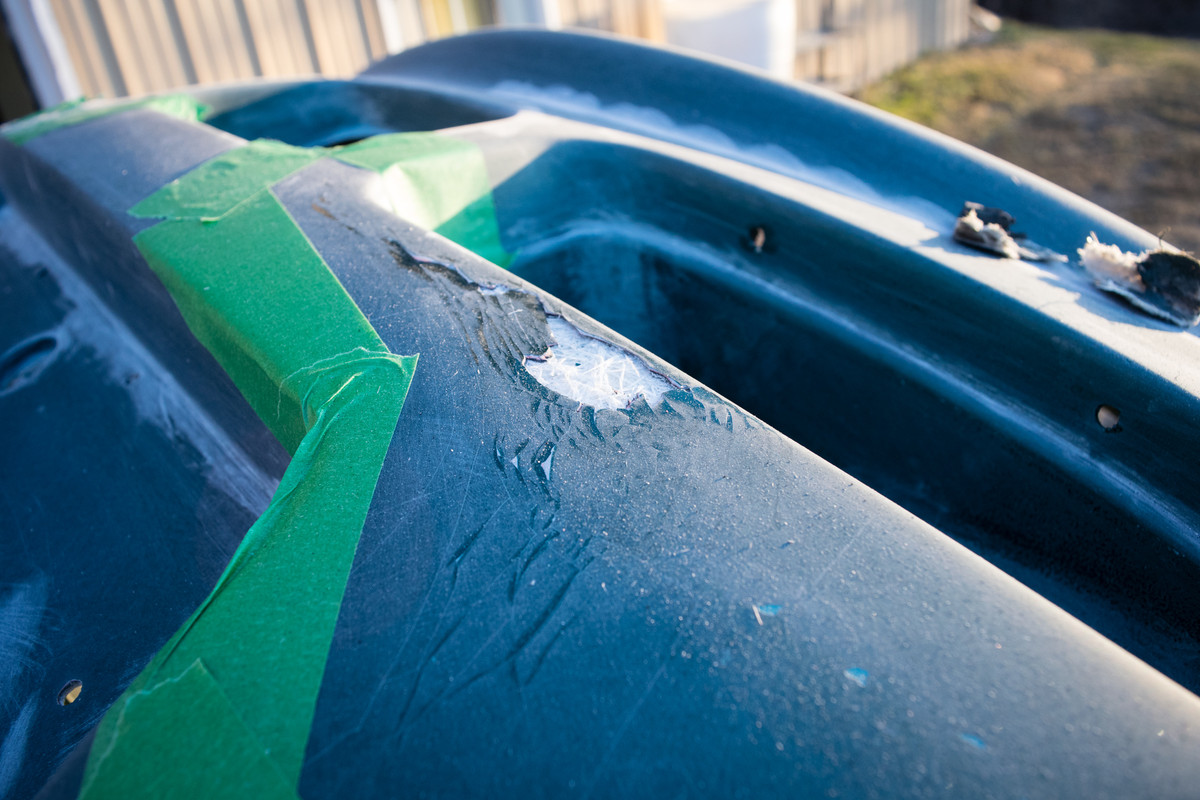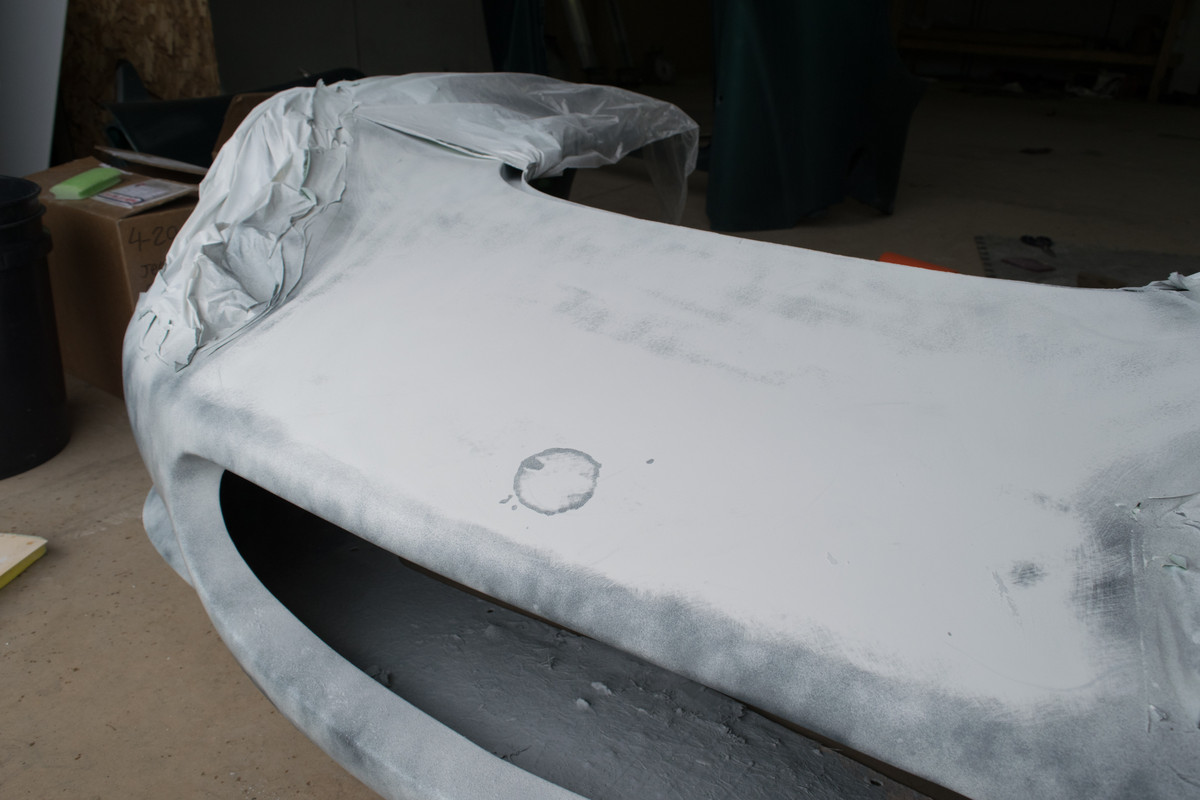 I chose to paint the car Sunset Pearl from House of Kolor. A nice orange with pearl that goes to gold under bright sunlight.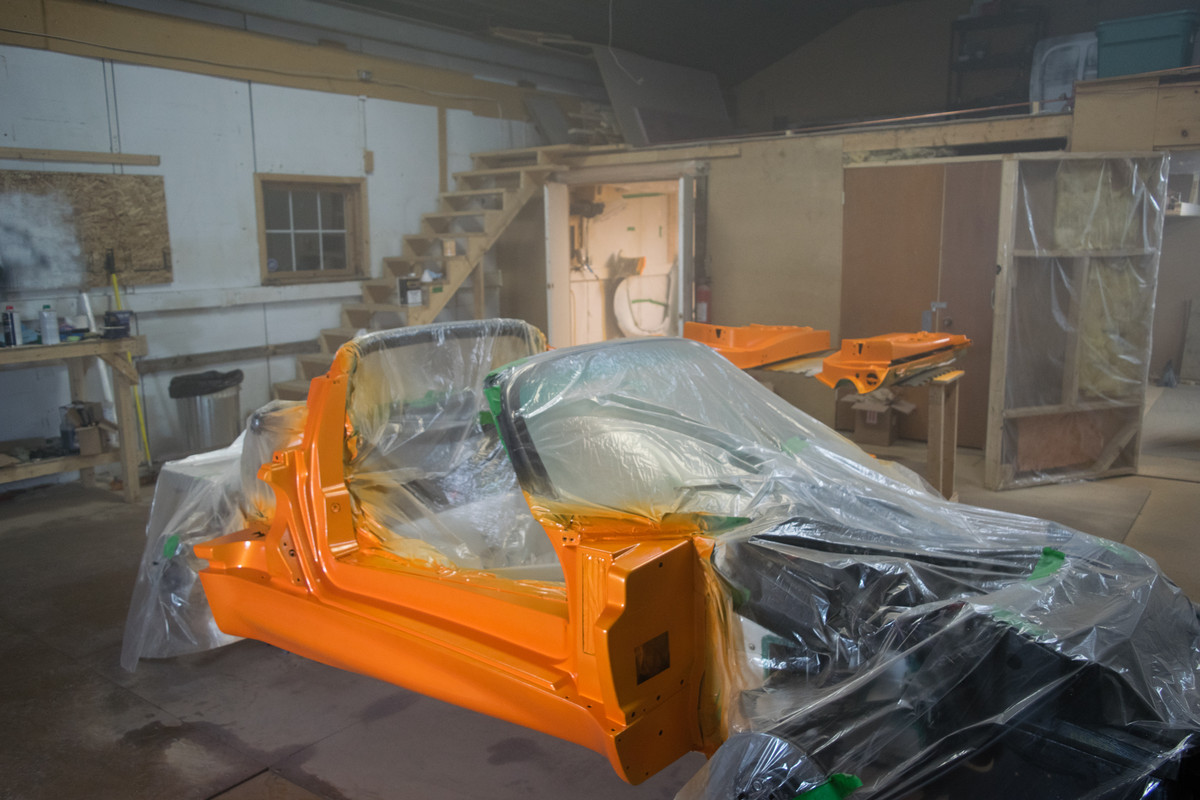 After that I spent the winter refreshing the front and fitting a new ali rad and replacing the fan. I slowing started planning my K24 swap and bought a few things here and there. I also tried very hard to fit 15x8 and 15x9 wheels with 225 & 245 width tires but could not manage. The fronts would rub terribly on the ouside and also rub on the swaybar on wheel lock and on the rears the wheel would rub on the wishbones
I also needed like 40mm adapters at the rear...