Discussion Starter
•
#1
•
Flew in to Paris CDG and picked up my rental car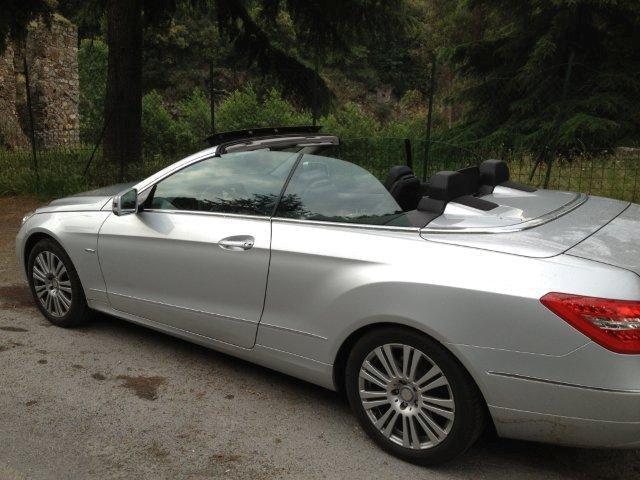 Long ass drive the first night to Ventimiglia, Italy, but had this view when I woke up the next morning.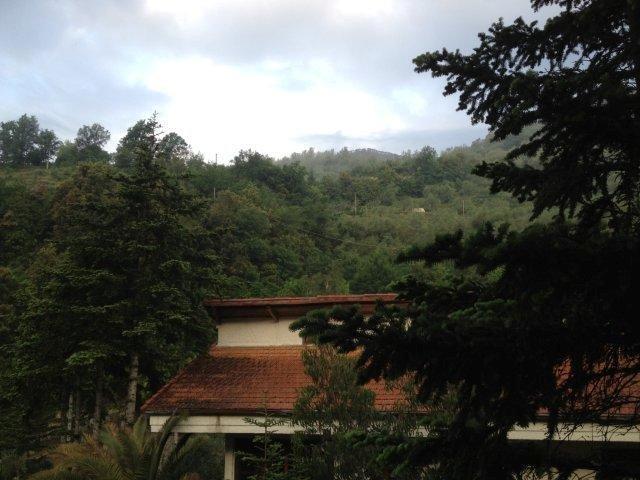 Back tracked a bit to Monte Carlo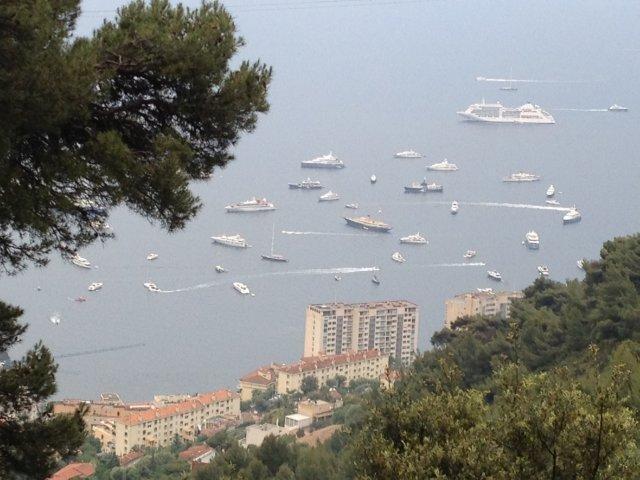 Where I watched the Monaco Grand Prix from a rooftop balcony in the middle of the main straight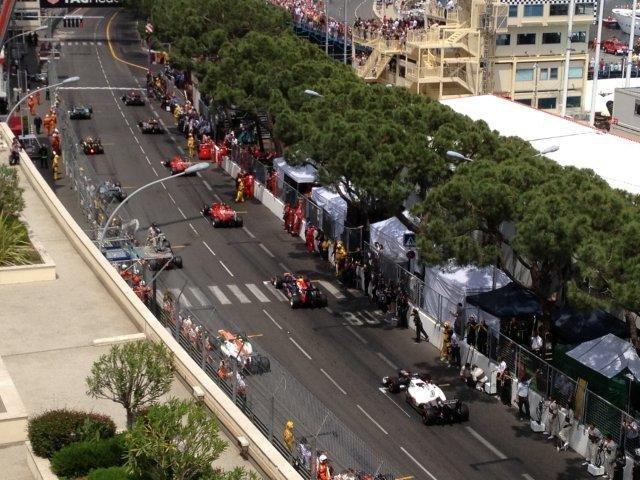 Spent a night in Milan, then drove to Switzerland.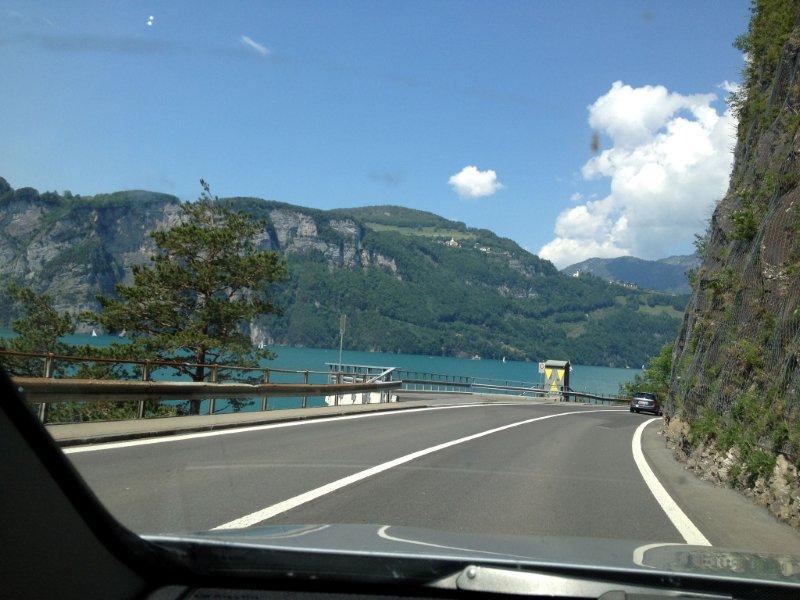 Had a beer on a patio overlooking Lake Zurich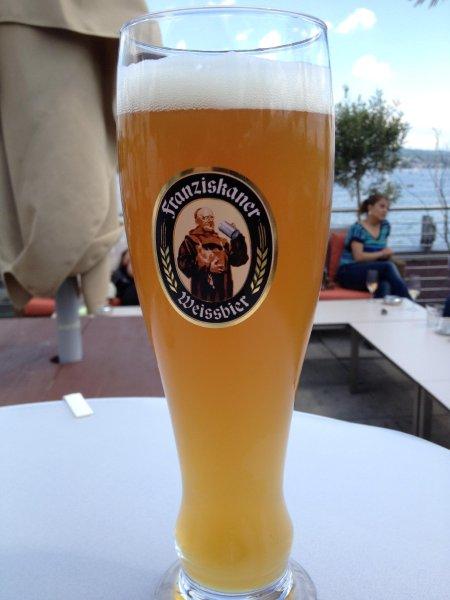 Decided I needed a better view of the lake, so I rented a boat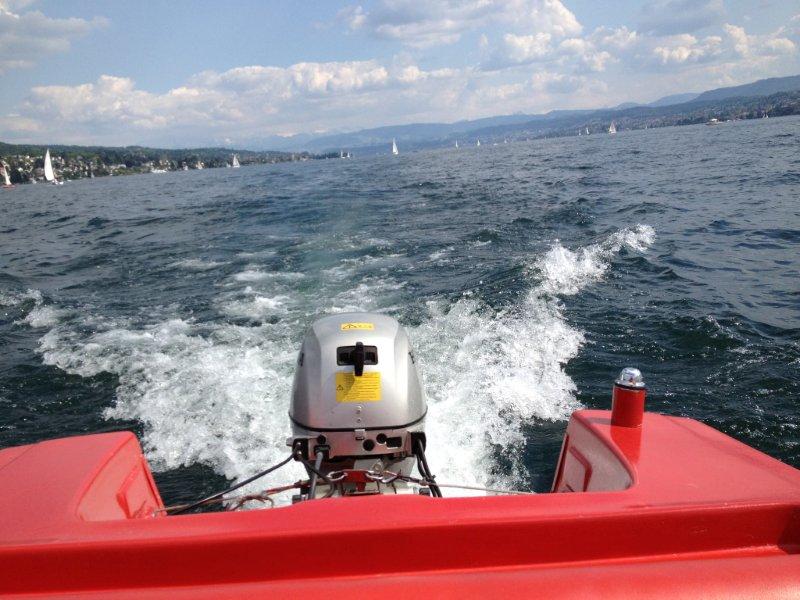 Next day, drove through Switzerland to Liechtenstein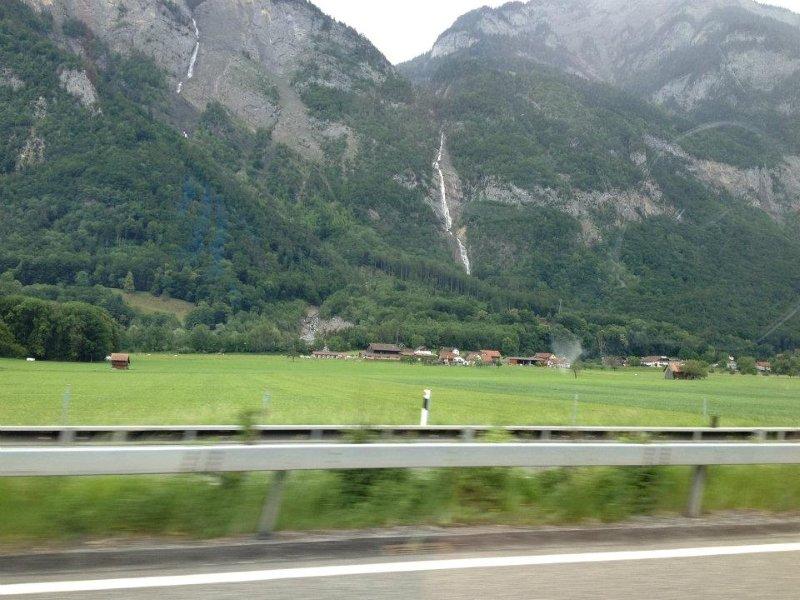 Hiked up to the Vaduz Castle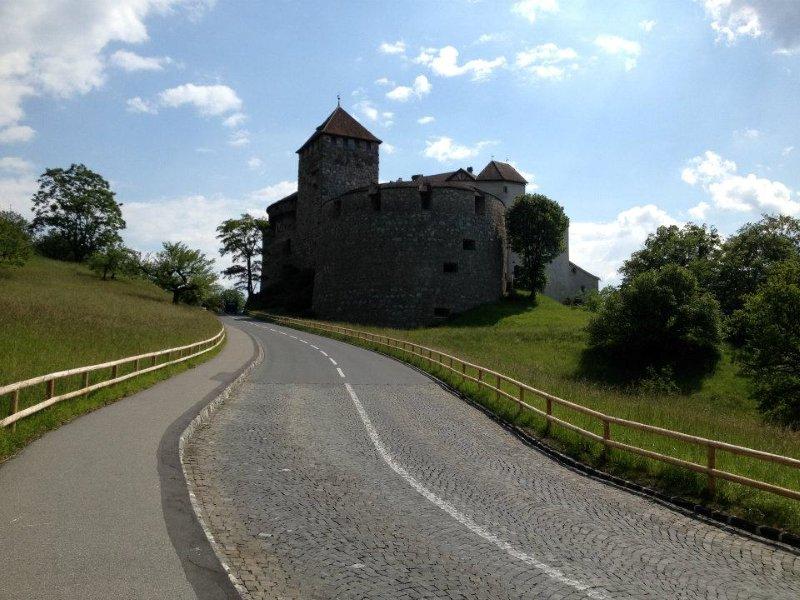 Back in the car for a little drive through Austia. Got off the Autobahn to explore some back roads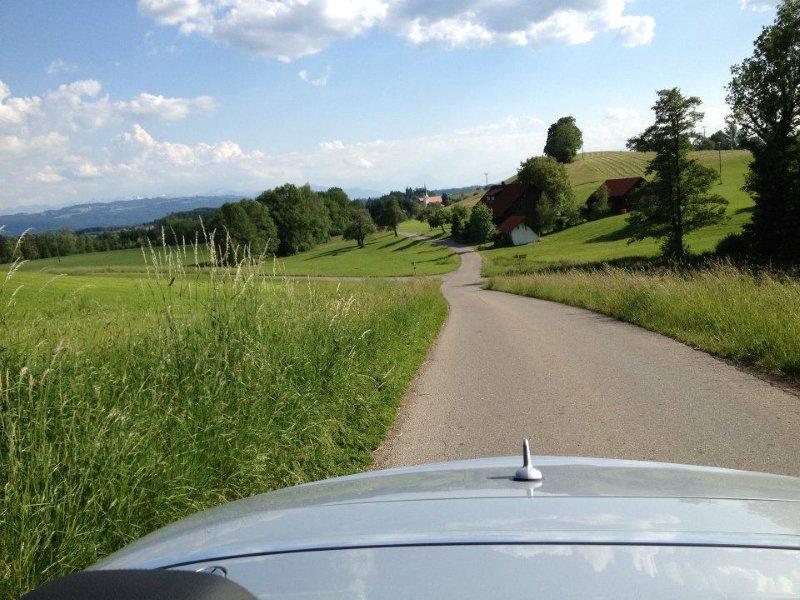 Had to pay .50 Euro to get in to the restromm at the service plaza, but it was almost worth it.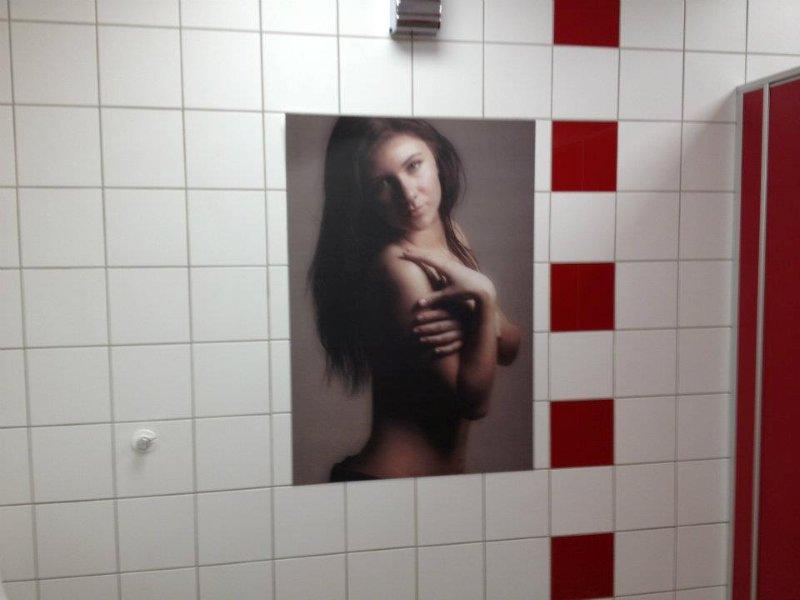 Spent the night in Stuttgart, then drove to Nurburg.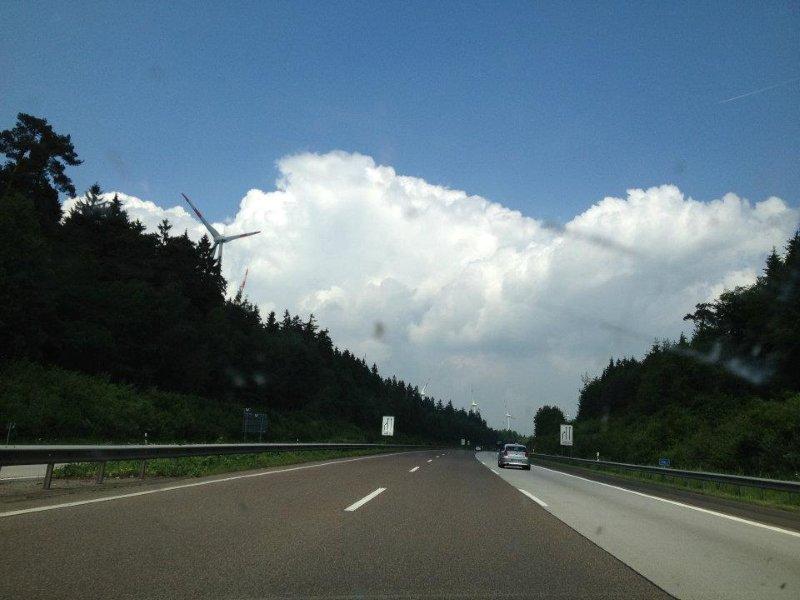 Rented something racier for a local tour.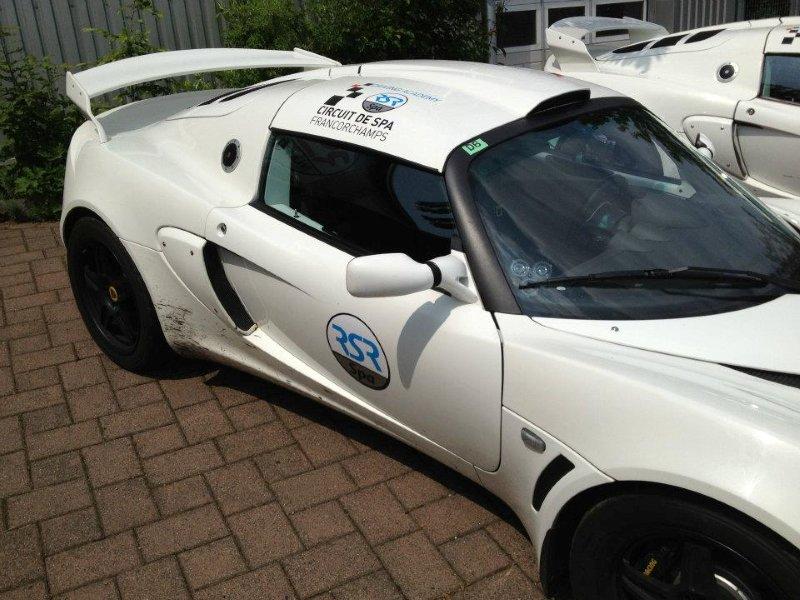 Then did a hot lap of the ring with an instructor riding shotgun.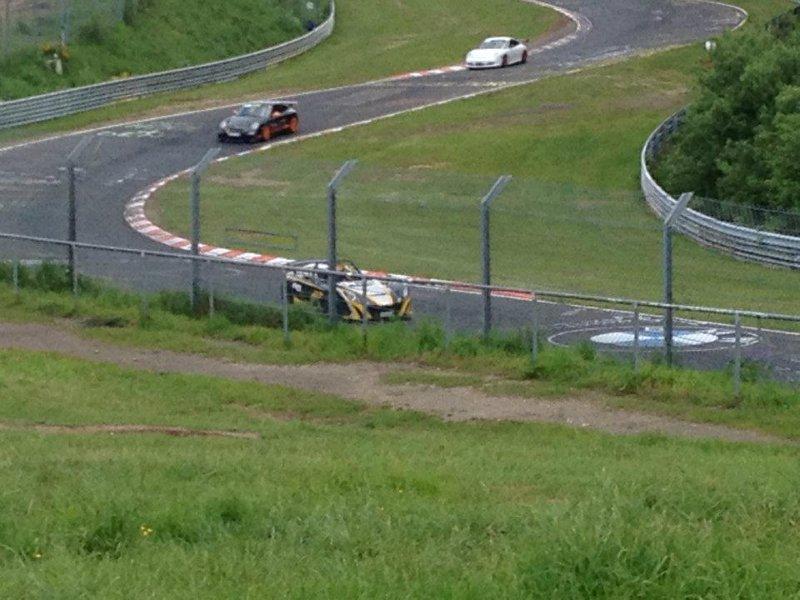 No idea what my time was, but the drive was awesome!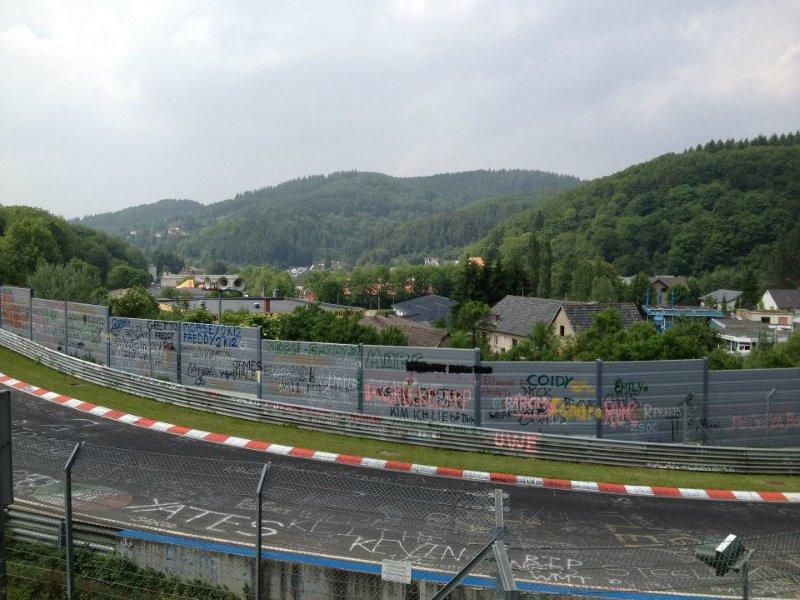 Back to Stuttgart for a tour of the Porsche Factory and Museum.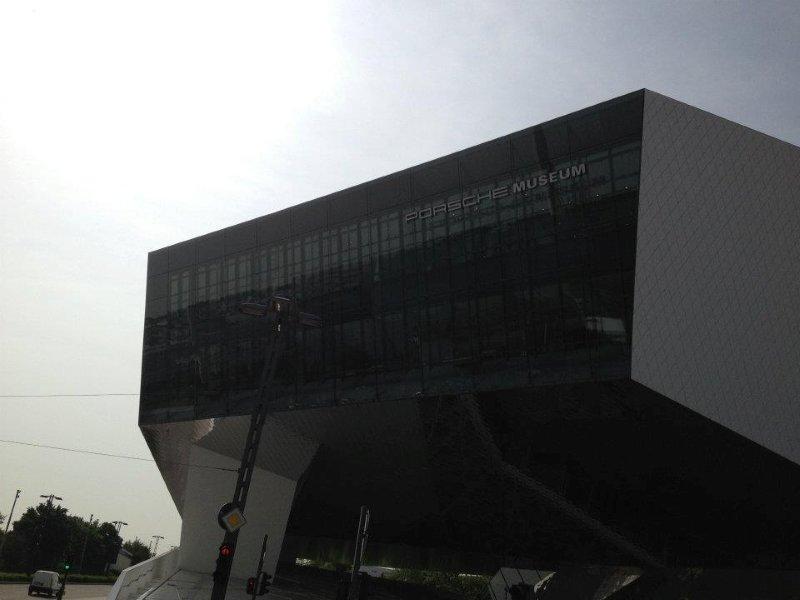 Porsche made some gorgeous cars!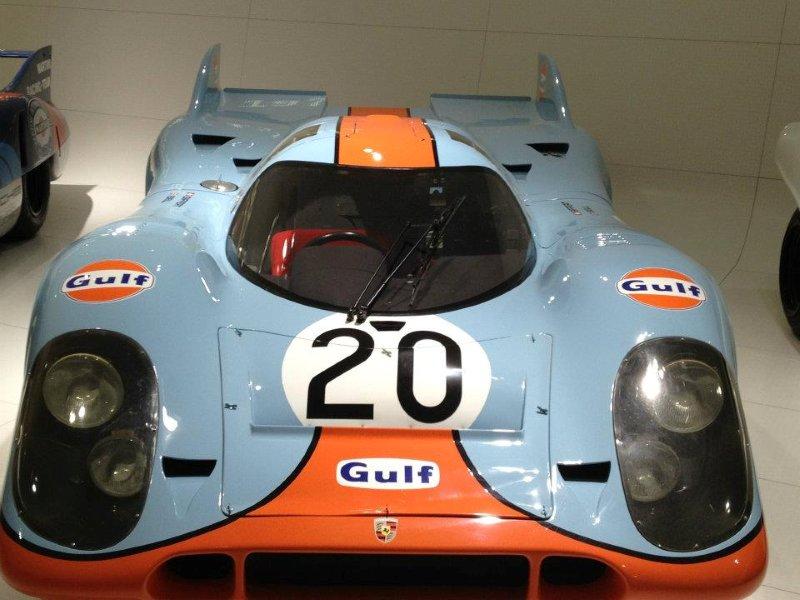 But apparently the 80s were a little rough on everyone.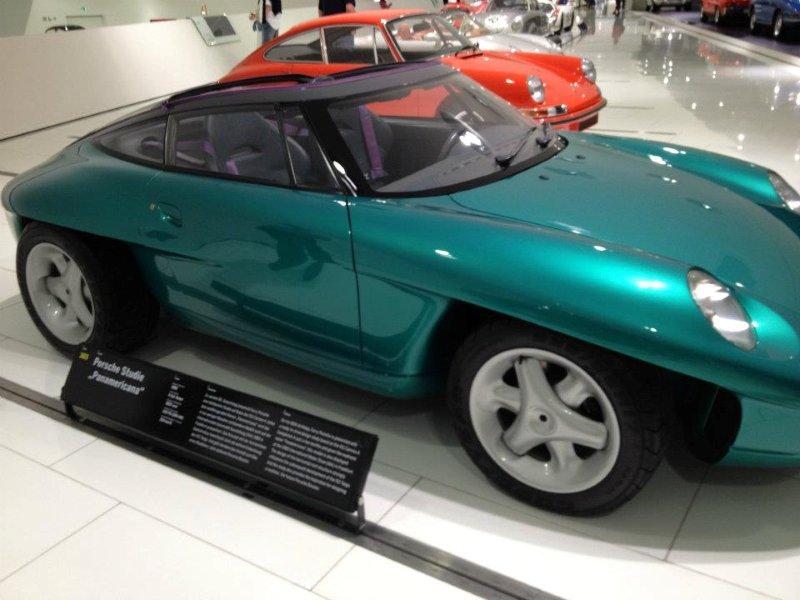 Then on to the Mercedes Benz museum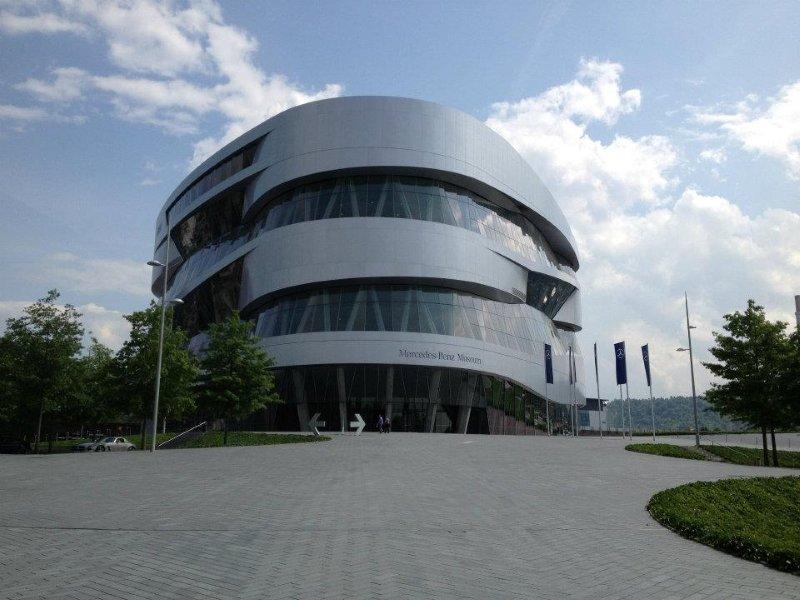 They've been making cars for a really long time.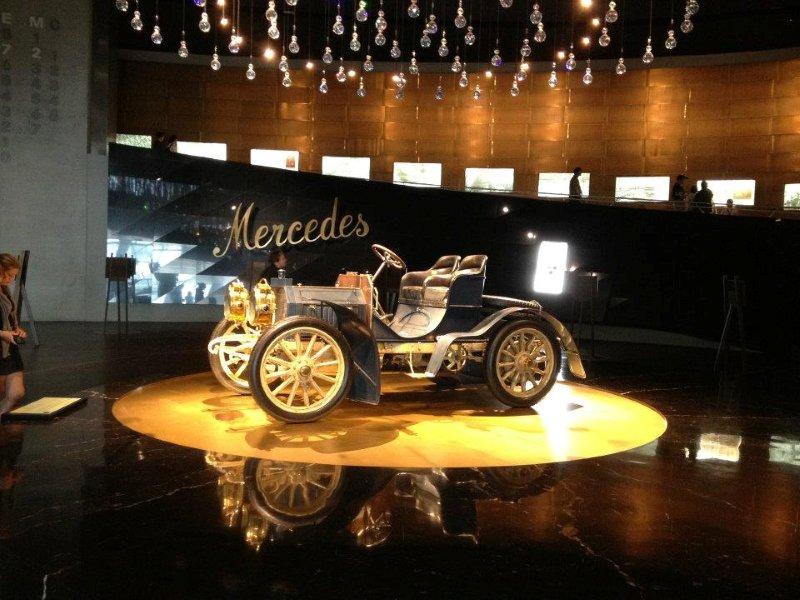 Plus they have and impressive (and broad) racing history.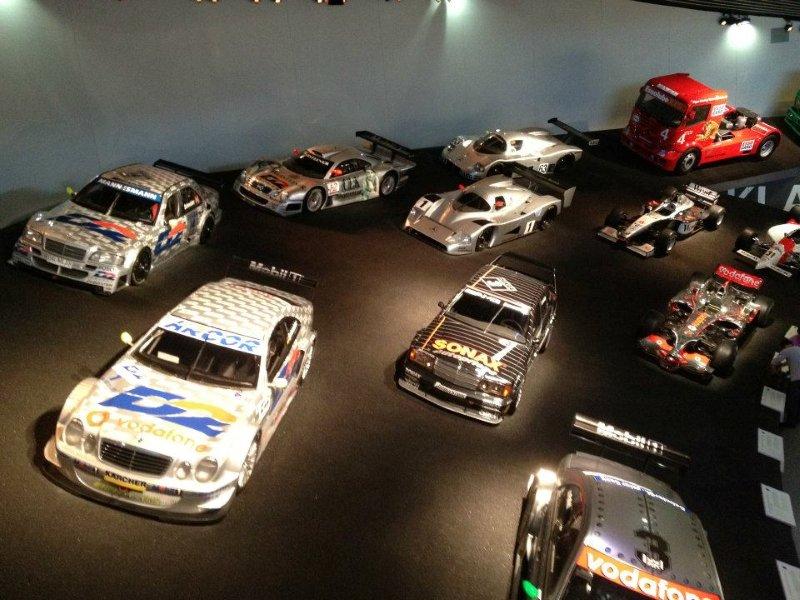 Next day back to France, with a side trip into Luxembourg.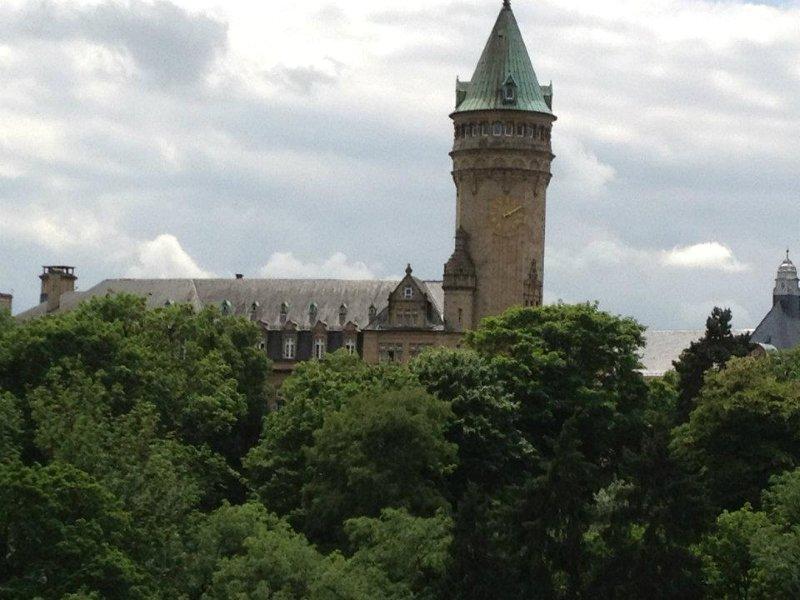 Found a bar with a view.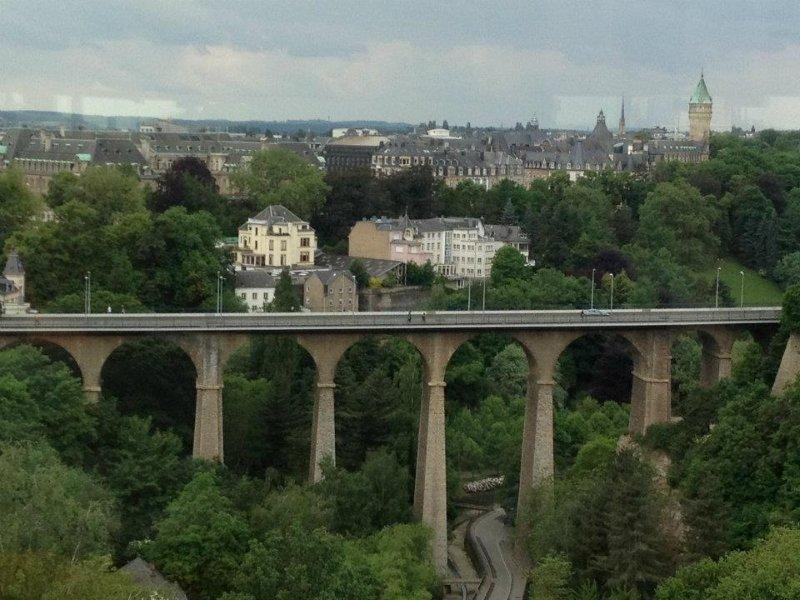 Turned the car back with an extra 3,490km and quite a few dead bugs.