..
Daytona 24hr veteran, Cosworth BDA, wood faced dashboard retained 🤯...quite a machine, if a little pricey.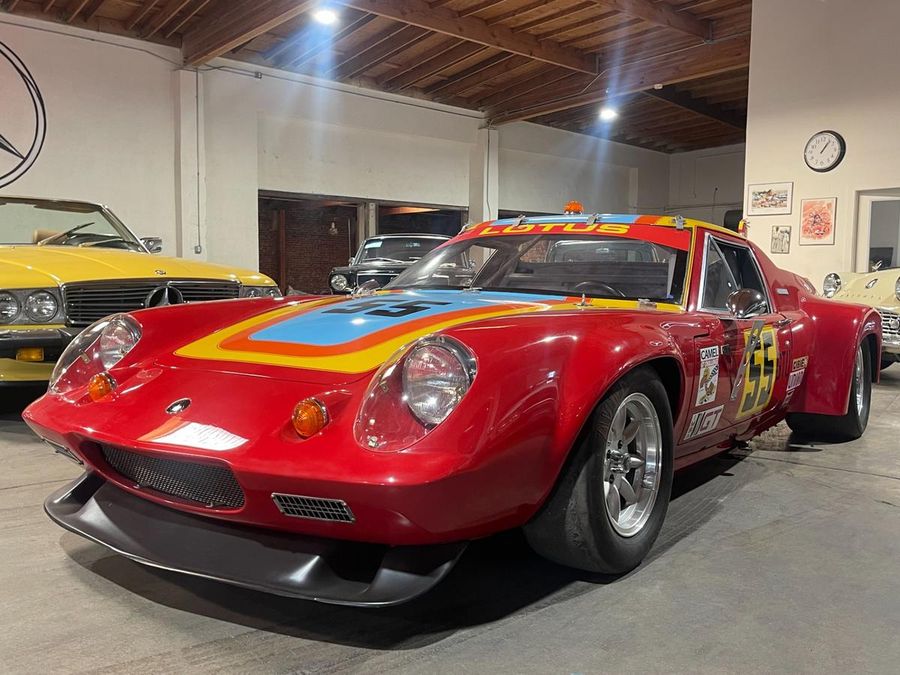 1973 LOTUS EUROPA JPS RACE CAR.The Europa you see here started out as a John Player Special (JPS) car with the popular Twin Cam engine, it was delivered to its first owner in 1973 and he promptly...
www.hemmings.com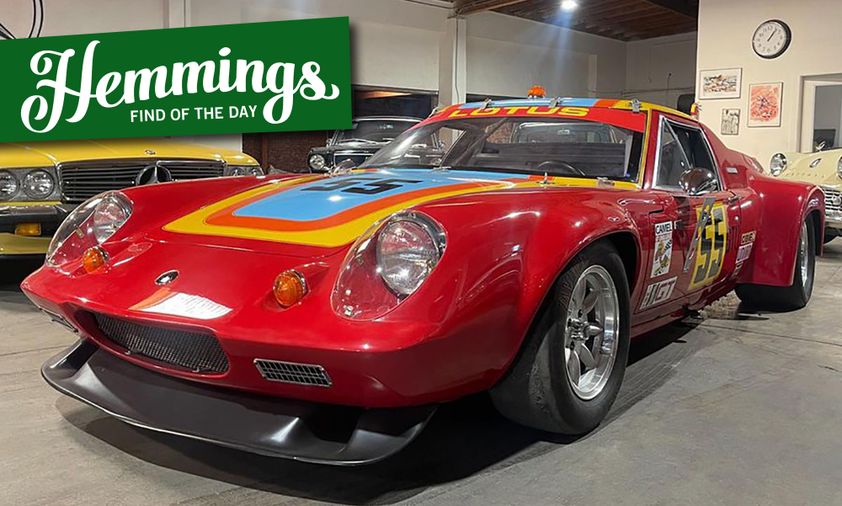 It's hard to argue with flares so wide you could set out a picnic for the whole family on them. Sure, everything done to this 1973 Lotus Europa listed for sale on Hemmings.com has been in the name...
www.hemmings.com