Discussion Starter
·
#1
·
Well, I've found that Arizona and the Elise just aren't a good mix so I'm looking at going a different route. The car has some minor front clam damage that I've gone back and forth on repairing. State farm mailed me a check for $5,500 which, if I was keeping the car, would have been plenty to cover doing the repair myself. If a shop in Phoenix repairs it they'll likely paint the entire car and that check wouldn't cover it so I returned it to state farm.
I'm currently visiting in Iowa (RAGBRAI) and I don't have access to the car for new pics or exact mileage which is why this is a feeler thread. Mileage is around 55K, tires are likely all at about 50%, the stock non lss wheels have new rear Advan's, fronts are shot. Oil line recall hasn't been done, hvac resistors have been done and done well. Recently replaced windshield just picked up its first rock chip, the repair looks good.
Clean, clear title in hand. Carfax checks out as well.
Mods / parts:
BOE clamhinge with new odyssey battery
Sector 111 two piece rotors front and back, re-anodized in clear
Vision Function exhaust
RS Akimoto intake (I think)
Exedy stage one clutch, 15K miles on it
Exedy light weight flywheel
Difflow extended diffuser, silver
17"/18" MSR rims
Yokohama S-Drive tires, great in rain
Widened front clam at the base, not at the wheel arches, accepts any flat splitter
All seams filled, rear fins and side marker lights deleted
Modified 2011 Exige spoiler, silver carbon (Texalium)
Front access panels, hard top, roll bar cover are all silver carbon (Texalium)
Custom side skirts and damaged front lip, are also Texalium
Slats have all been replaced with mesh
Front turn signal delete with the lights relocated to the high beam housing
Slight drop on newer BOE re-grooved base suspension
Letsla shifter upgrade
Large stainless weighted shift ball
Kenwood head unit
Precision Power amp
Alpine 10" sub, behind the seats
Sector 111 carbon binnacle
Carbon door sills
Custom two tone alacantar interior with modified seats
Mesh fabric carpet, upholstered upper door sections
Modified D steering wheel
Center console with integrated cup holder
I'm sure there's a ton I'm forgetting but I'll better organize when I know for sure what I'm doing.
Here are the pics I have on me:
Different light to show the matte pearl,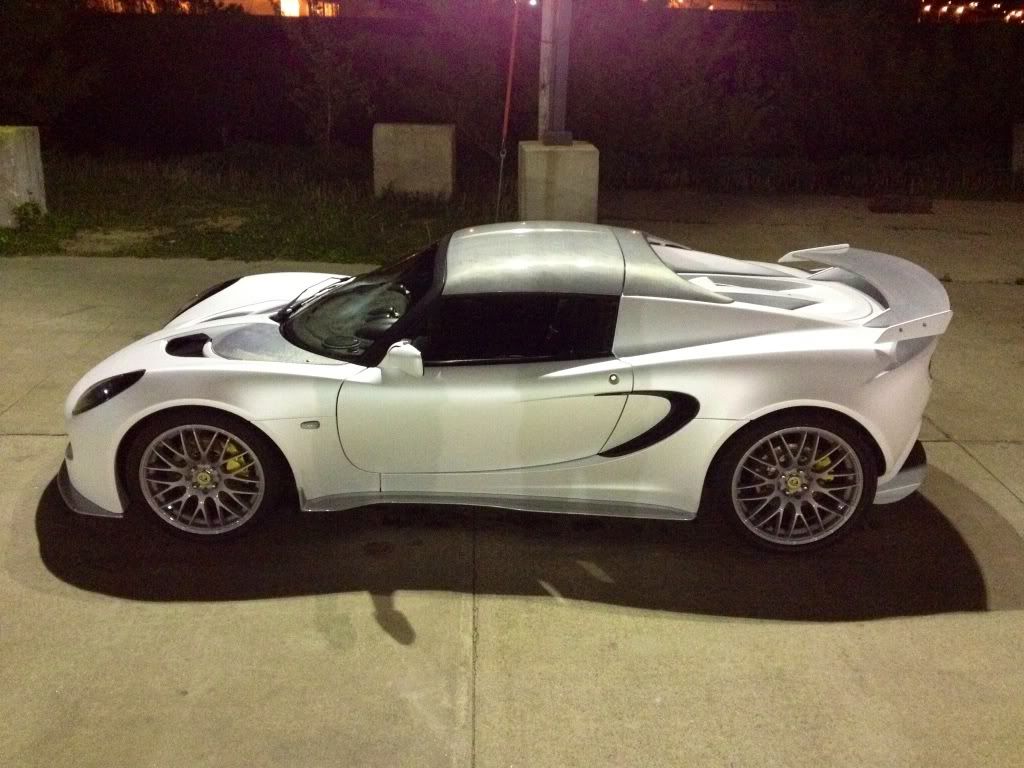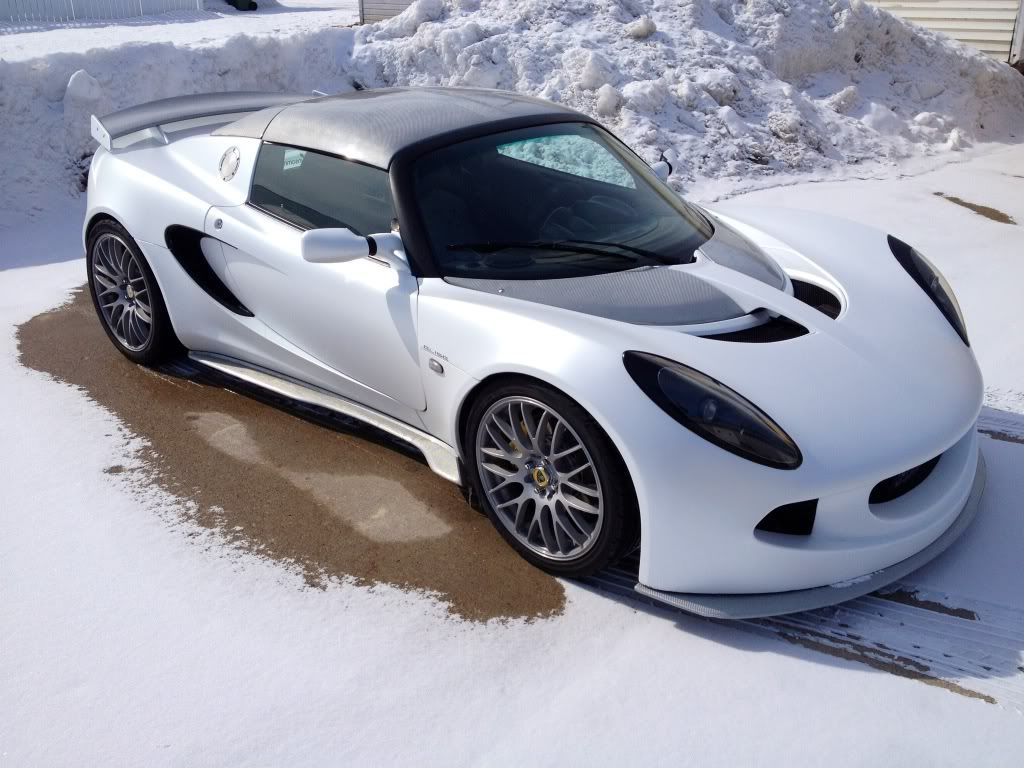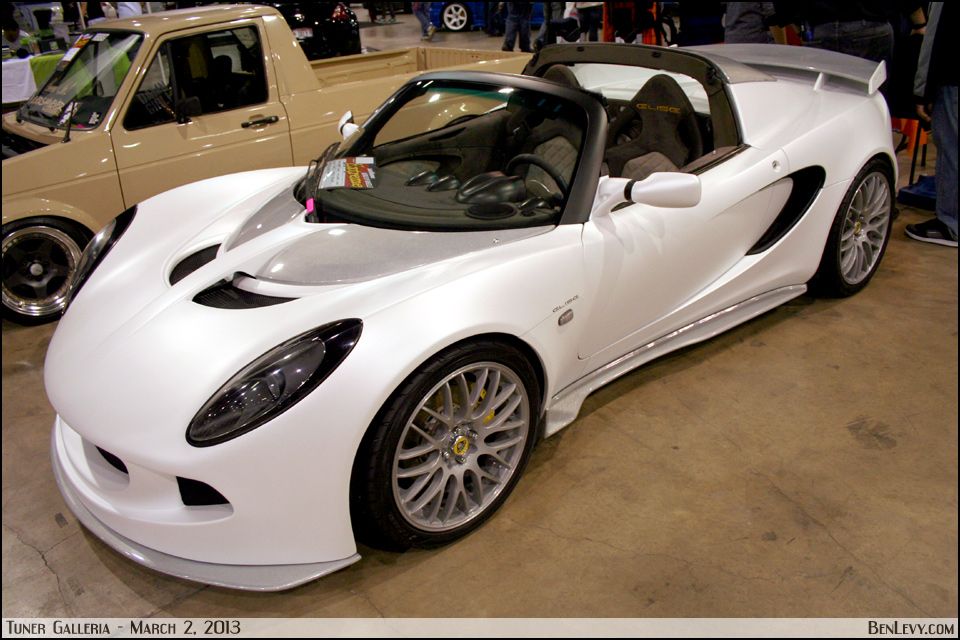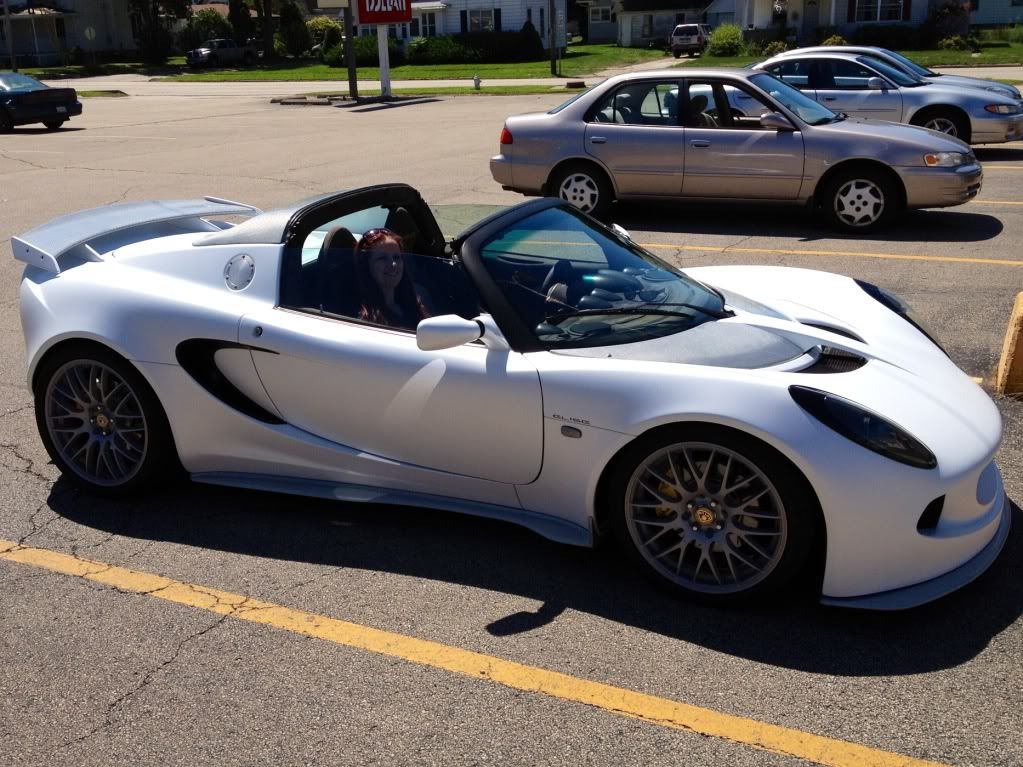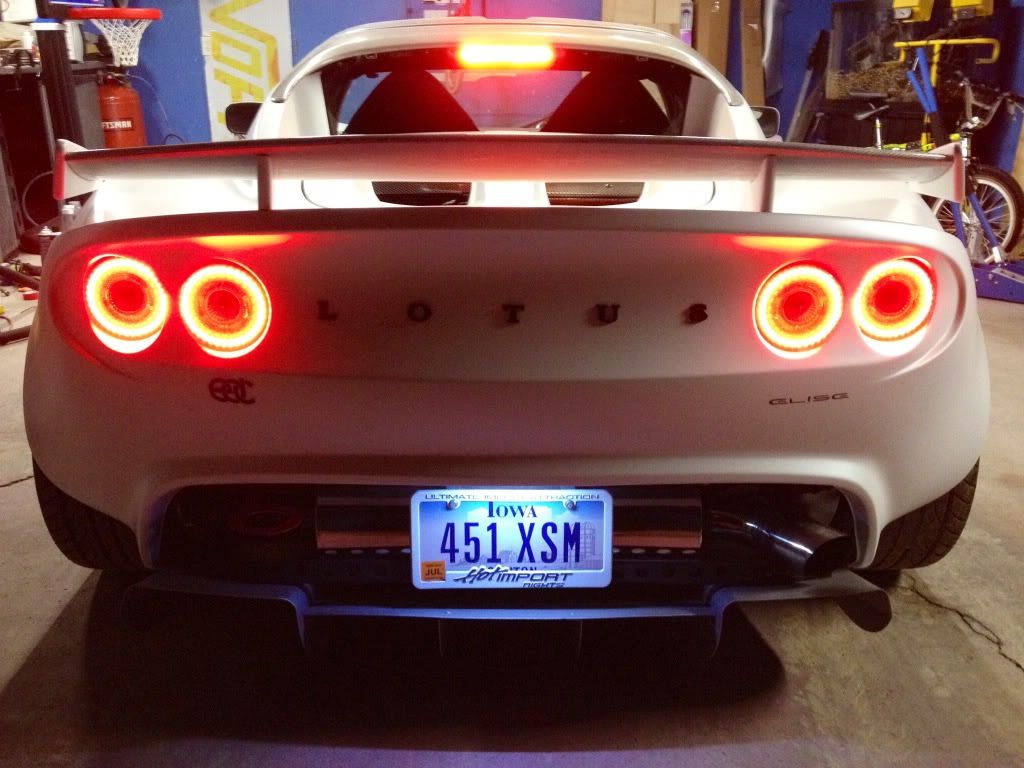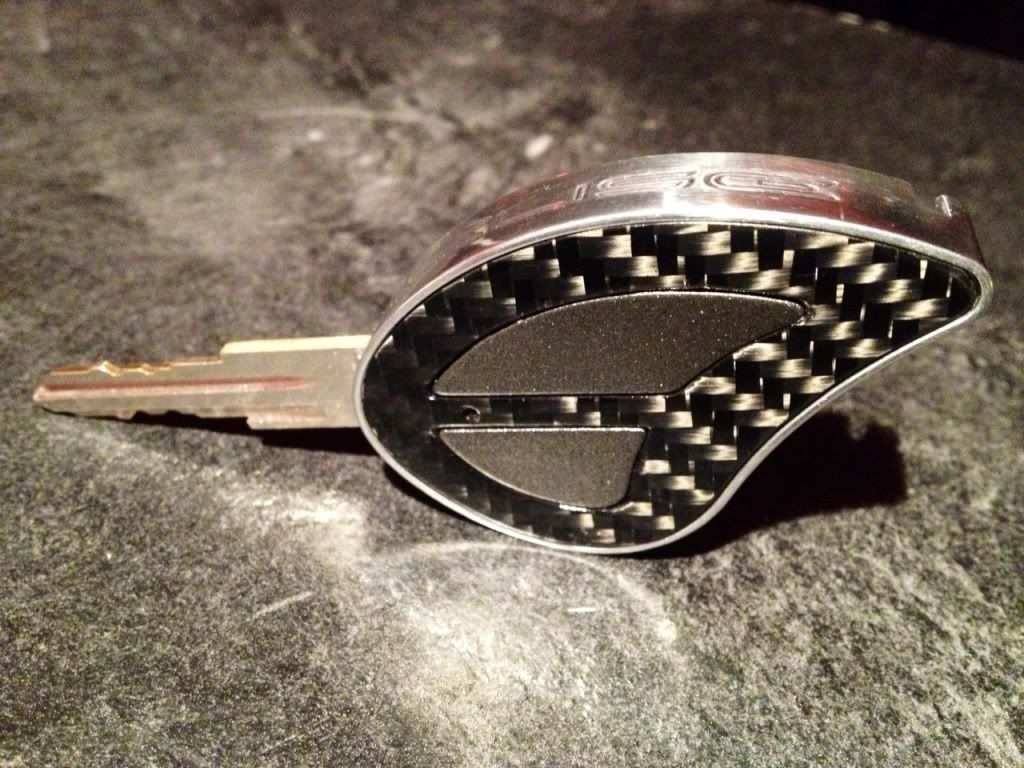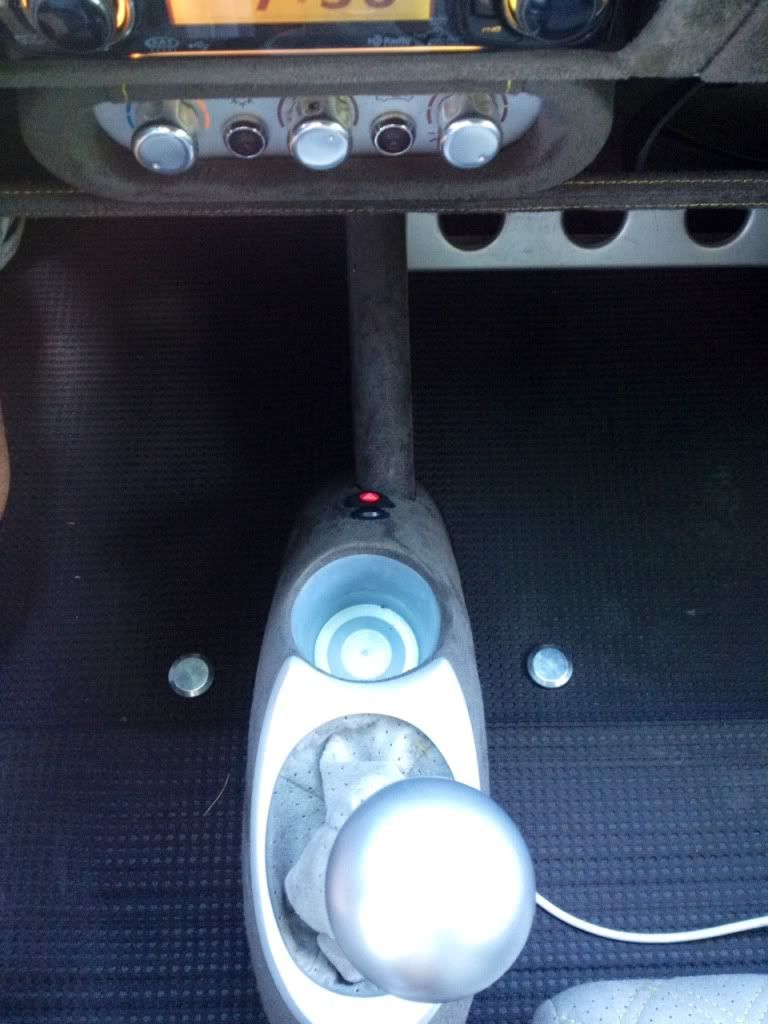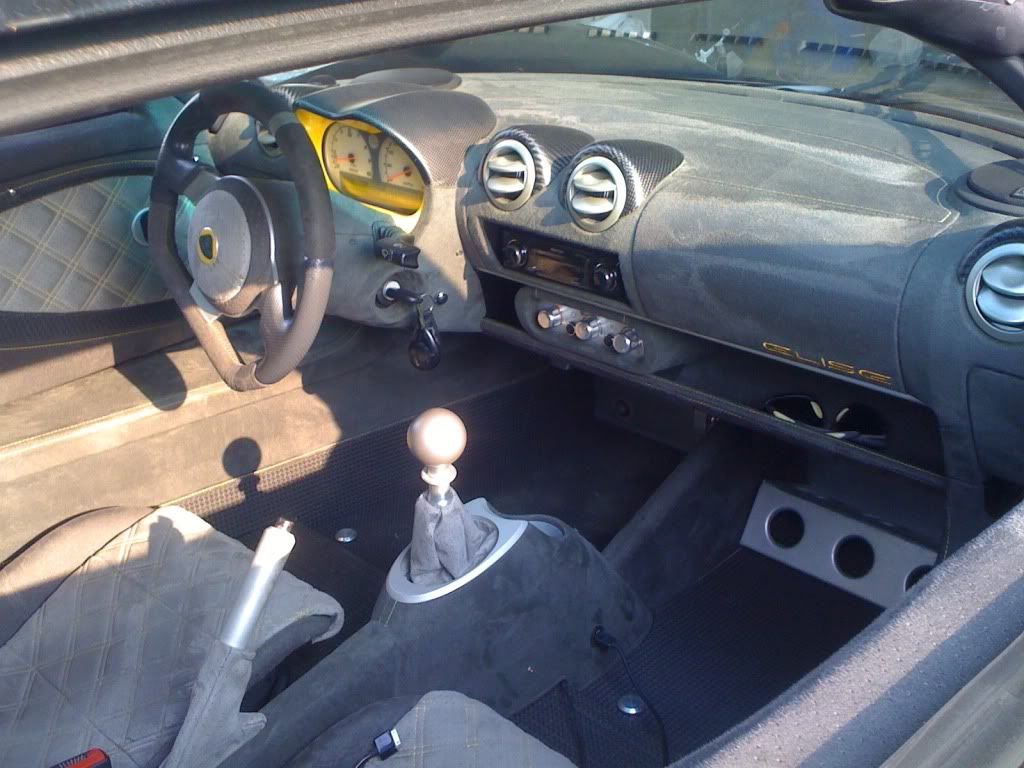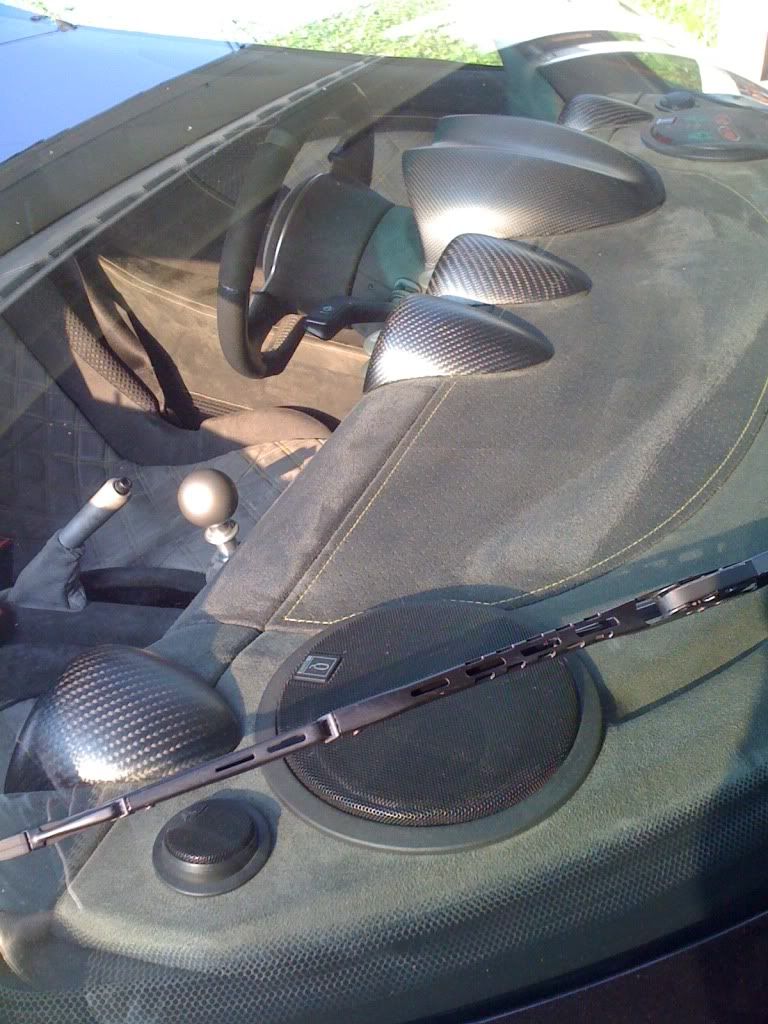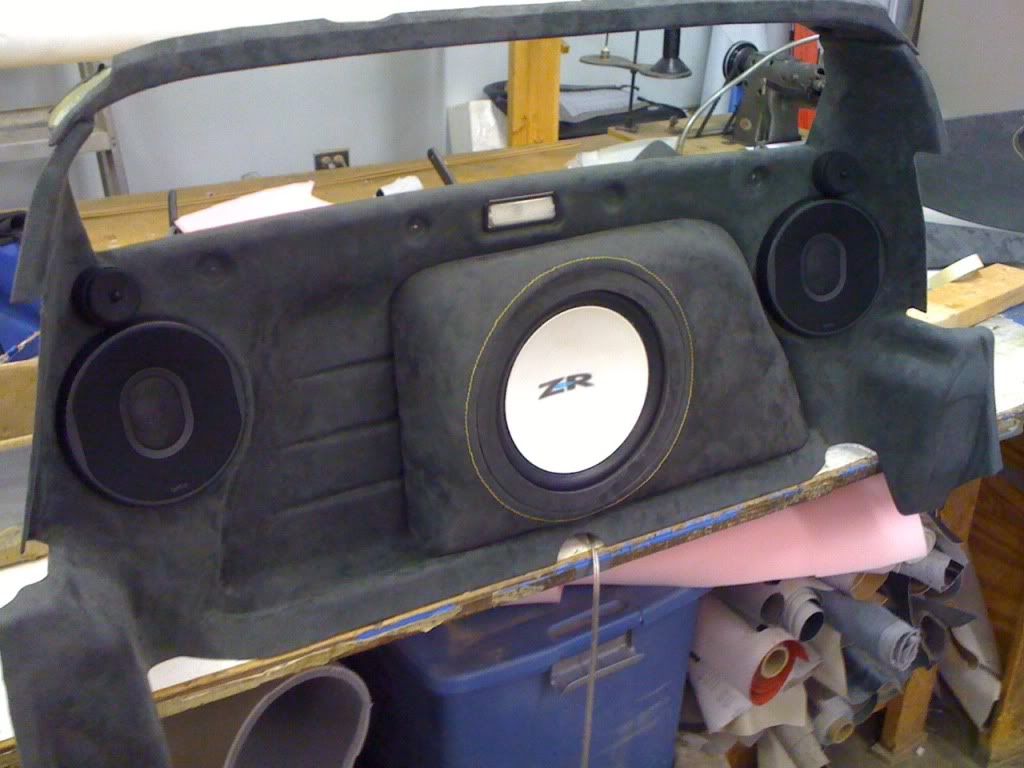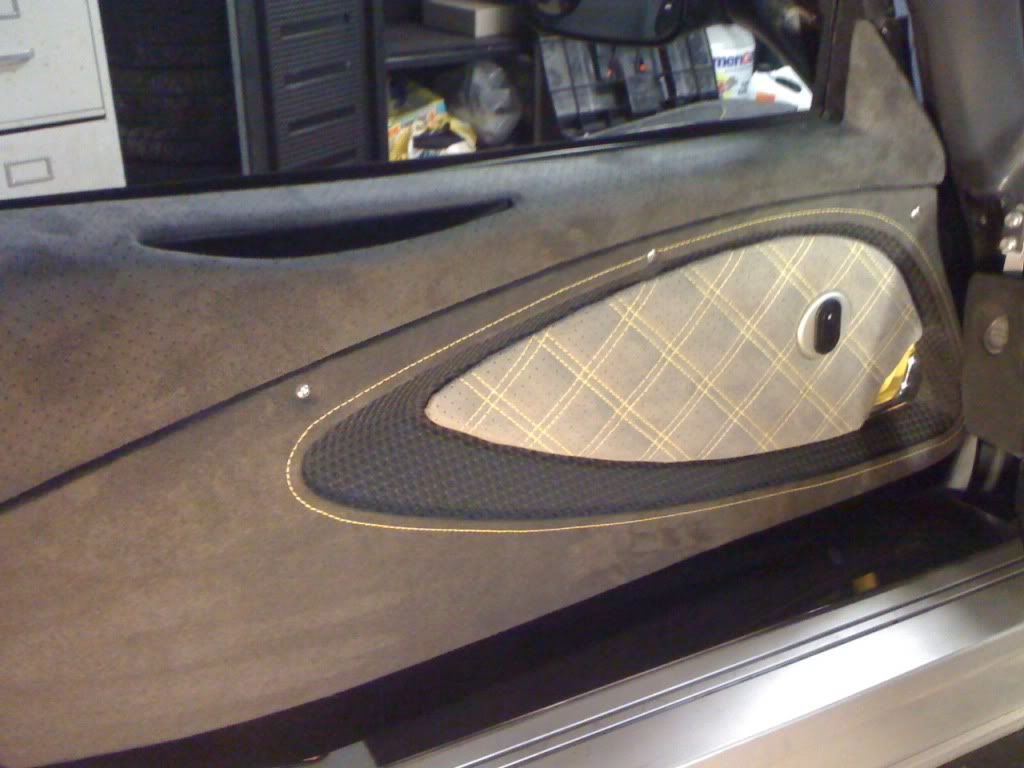 And the damge: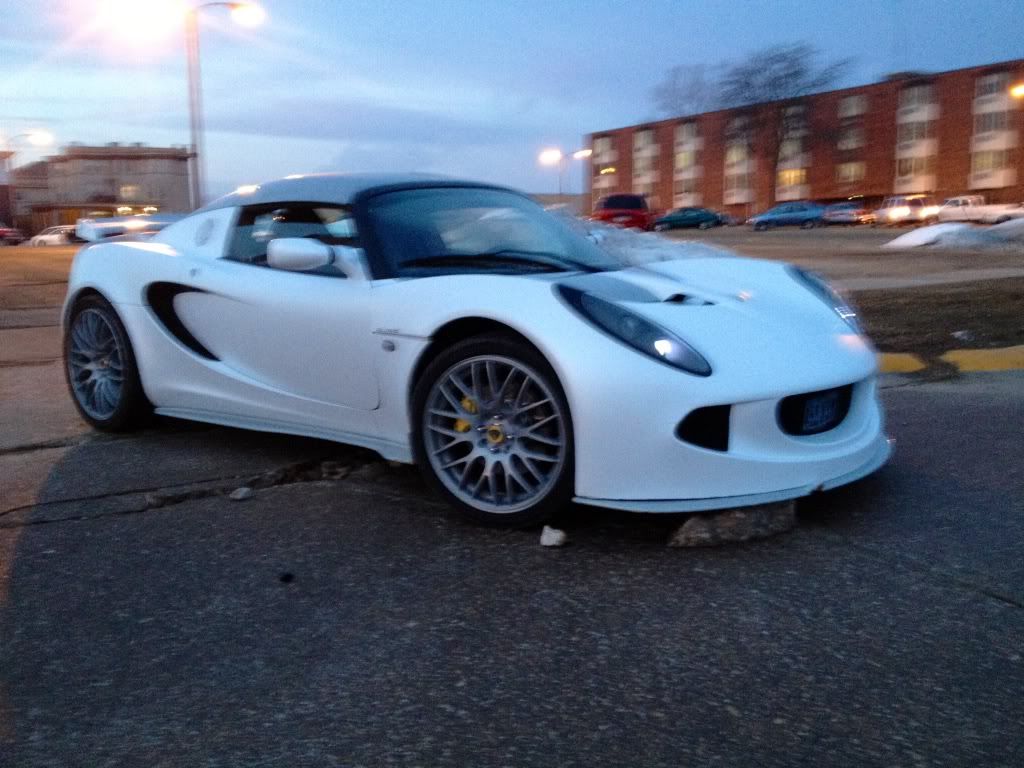 Some cracks, misalignment, and a few loose mounting point but it looks fine from 20' away so I'm not sure if it's worth having the whole car resprayed and bumping up the price or taking the check from state farm and selling as is, opinions?