Hey Guys. I was at my wheel/tire guy the other day and caught a glimpse of something interesting.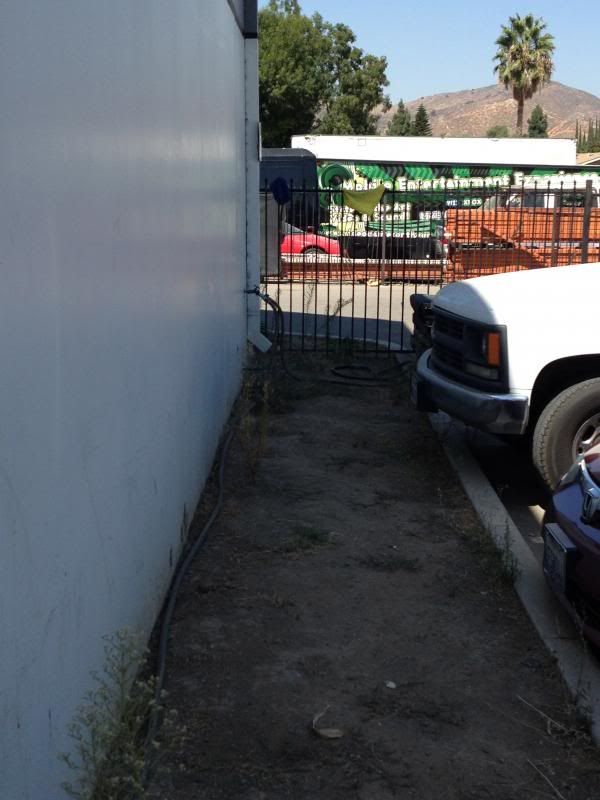 Upon closer inspection (climbing the fence) I found a lowish mile (under 50K) 91 turbo Elan.
From what I can see (I don't know Elans all that well yet) there is some damage on the front bumper, some Autozone fog lights and a cheap aftermarket stereo. The top needs some work, but the upholstery looks decent.. as does the paint under the oxidation/dust. The tags are from 2011, and I doubt its run since before that by the amount of rat evidence in the engine bay. It has "an exhaust" (crush bent muffler removal).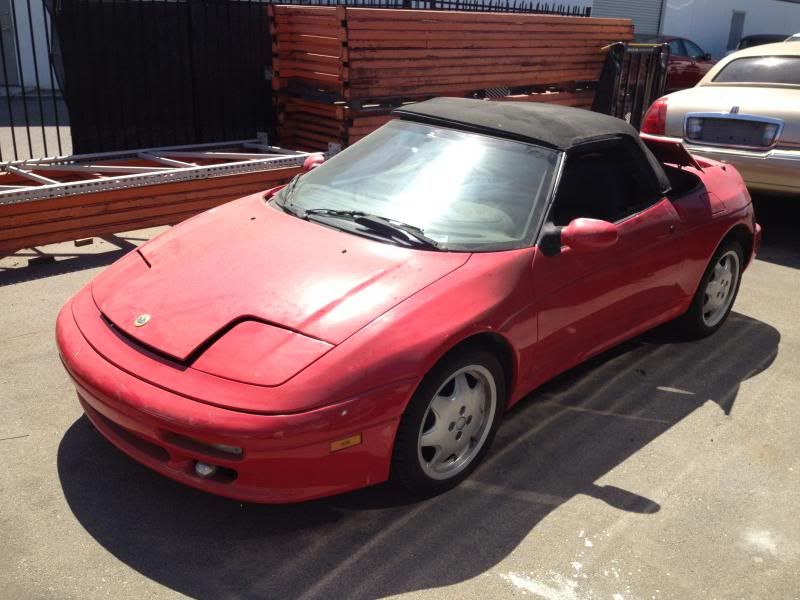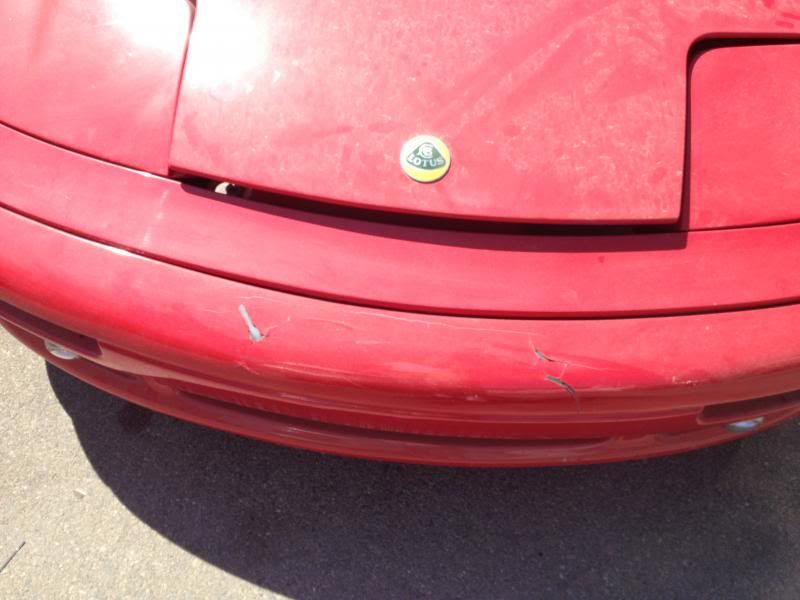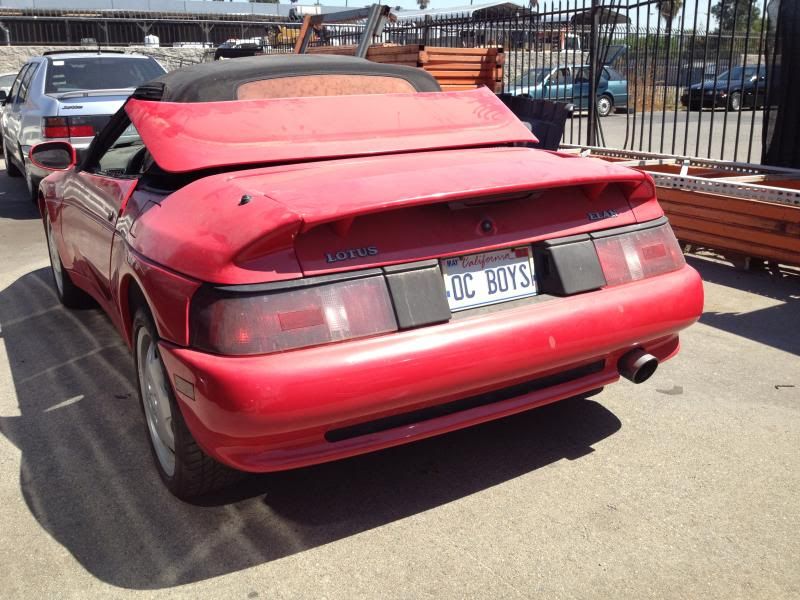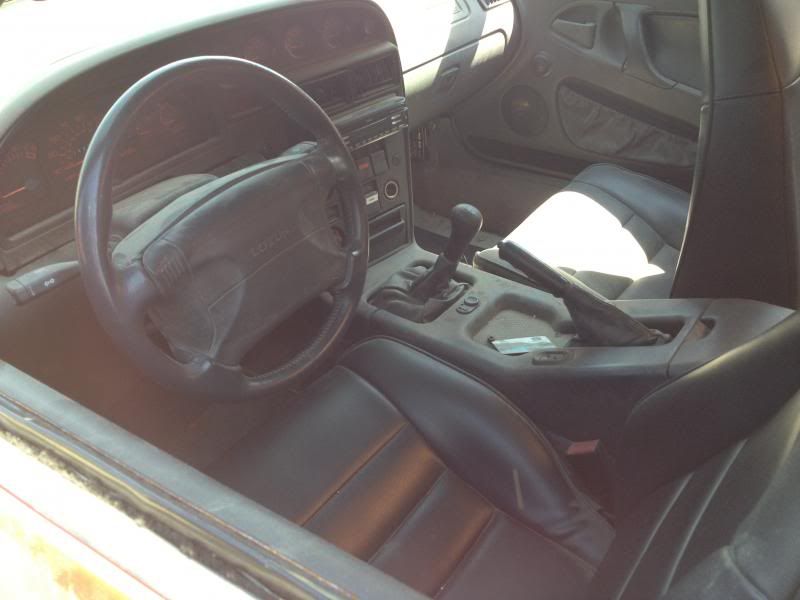 Im in the process of tracking down who owns it.
What do you think a car in this condition (ALOT of unknowns at this point) is worth? I know thats a loaded question... I just want to see if its the type of thing I could pick up cheap... put some elbow grease into, and sell for a profit, or keep as a low budget sports car.
I appreciate any and all input.