Hello Buyer:

!! This car need to go!!!
***This car have Rebuilt Title on it***
The car had been inspect recently and nothing wrong with suspension or engine at all.
The paint you can see for yourself from picture look normal. The accident never touch the metal body at all
only front passenger door and a little bit rear clam but have to replace the whole thing anyway which is why
the insurance company wrote down Rebuilt title cost replace lotus part are 3-4k by itself already ...
If need more info feel free to contact me.
Jay Sommee
(402) 319-9602 cell
Email:

[email protected]
Car Spec:
Stock Sound system
Sector 111 HID light
Janspeed Exhaust
Sector 111 Katana
Fujita intake system
Let talk about the price
$30000 or BestOffer
For people who live out state i'll work with you on the transport.
contact info:
Jay Sommee
Email:
[email protected]
Or By PM
thanks you for looking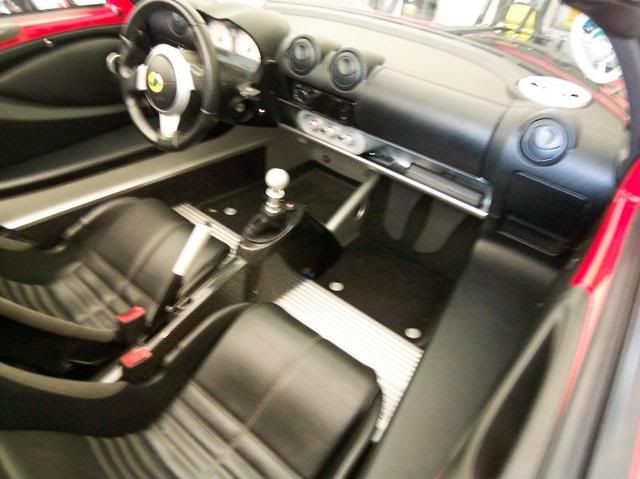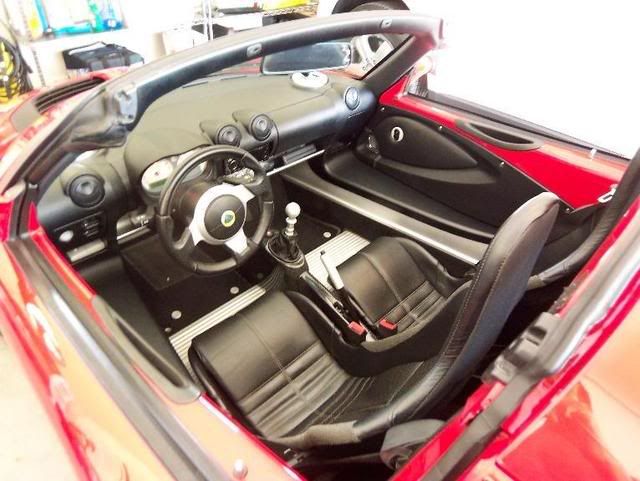 a little crack on it dont know if you could see it but its there
here Inspect by Fourniers Performance Automotive in Orlando
thanks for looking again
contact info
Jay Sommee
(402) 319-9602 cell
Email:

[email protected]
Or by PM