Discussion Starter
•
#1
•
Thought it'd be a long shot, but it was funny to see there's another SVX for sale on this site right now...
Location of the SVX: Rochester, NY
Year: 1996
Model: SVX LSi
VIN: JF1CX865XTH100869
Paint Color: Brilliant Red
Interior Color: Beige Leather
Miles: 17,159
Modifications: None
Major service: In June 2017, brake fluid, transmission fluid, differential fluid, and coolant were replaced by a Subaru dealer.
Engine Condition: Excellent
Maintenance Records: Yes, currently in glove box
Transmission condition: Excellent
Glass condition: Excellent
Type of tire and remaining tread: OEM Bridgestone RE95
Type of wheels: OEM wheels
Interior condition: Excellent, still smells new
Body condition: Great, couple minor dings that paintless dent repair could remove, couple of small (<1") scratches
Known defects or problems: Only one; the key fobs don't lock/unlock car. Batteries were replaced with no luck.
Comments about the car: My parents bought this car new in PA in 1996. It was intended to be a daily driver but they ended up liking it too much and just stored it in the garage. Most of the miles (~12,000) were put on in the first couple years. It was never driven in the snow. I was the one who largely took care of the car in terms of cleaning and detailing. It got a full paint correction in 2007 and there are still minimal swirls to this day.
I took possession of the car from my parents earlier this year. My parents finally wanted the extra space but I didn't think I wanted to see it sell yet. Turns out, getting engaged and the costs involved with that interfere with having an extra car around...
Yes, the tires are a bit old. I had plans to replace them very soon after I got the car, but now I'm selling it. Figured I'd preserve the originality for the next owner and he/she can decide what to do. There is no visible tire damage or dry rot. While the tires were always in the back of my mind, I did put about 100 miles on it the last month and a good chunk of it was highway.
Don't mind the old PA registration/inspection stickers on the windshield, the new NY ones are sitting in the center console. Goes to show how much it's driven...
Please, feel free to reply or PM me with any questions.
Asking price: $16,000
Pictures: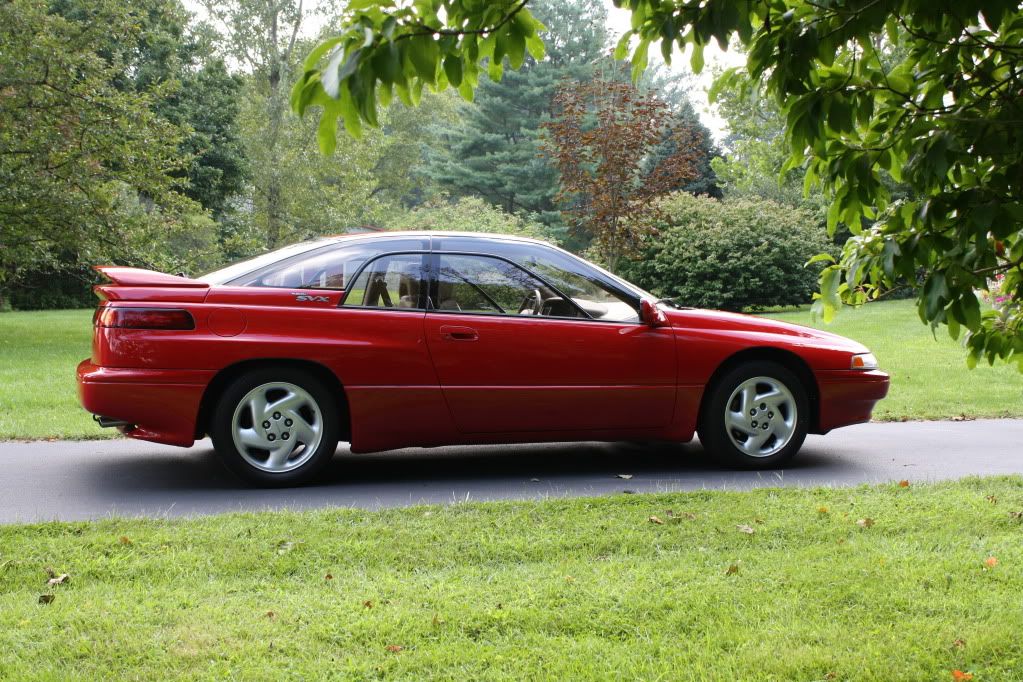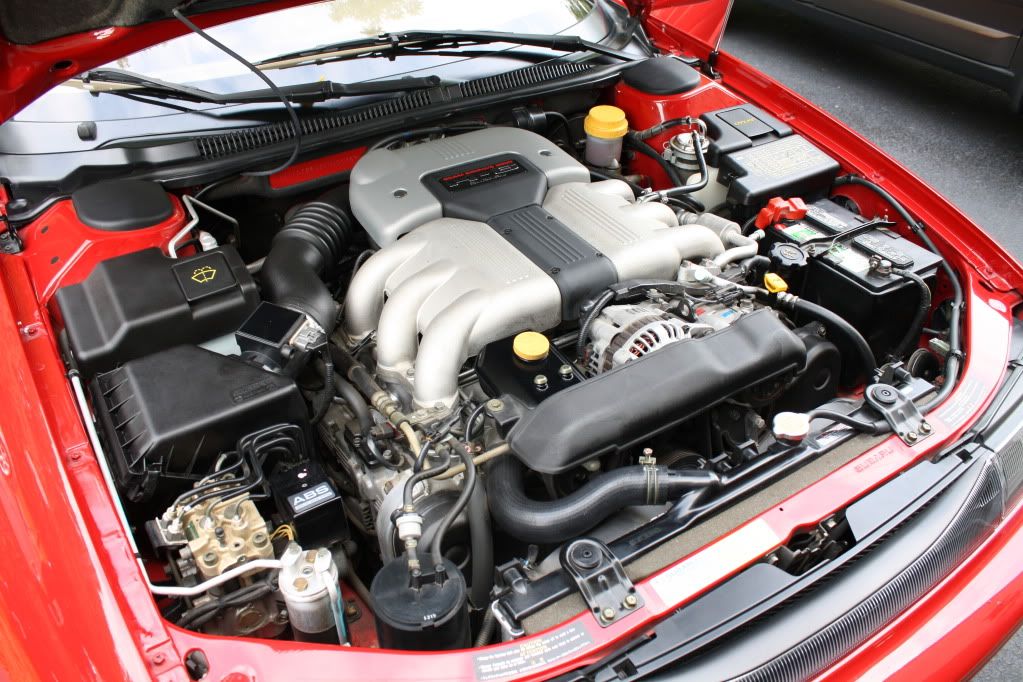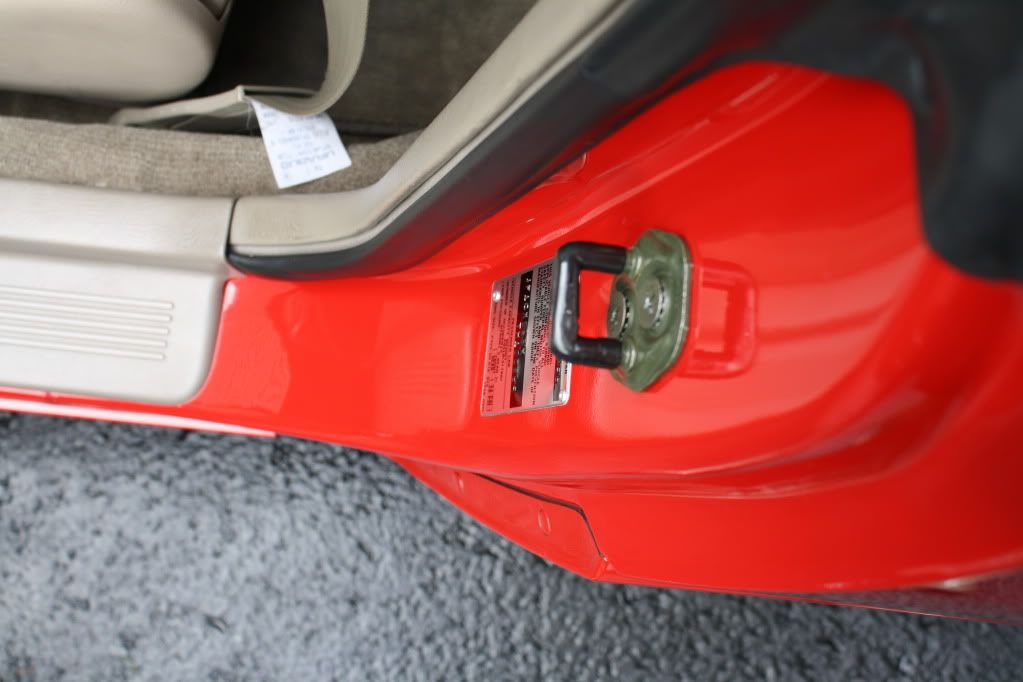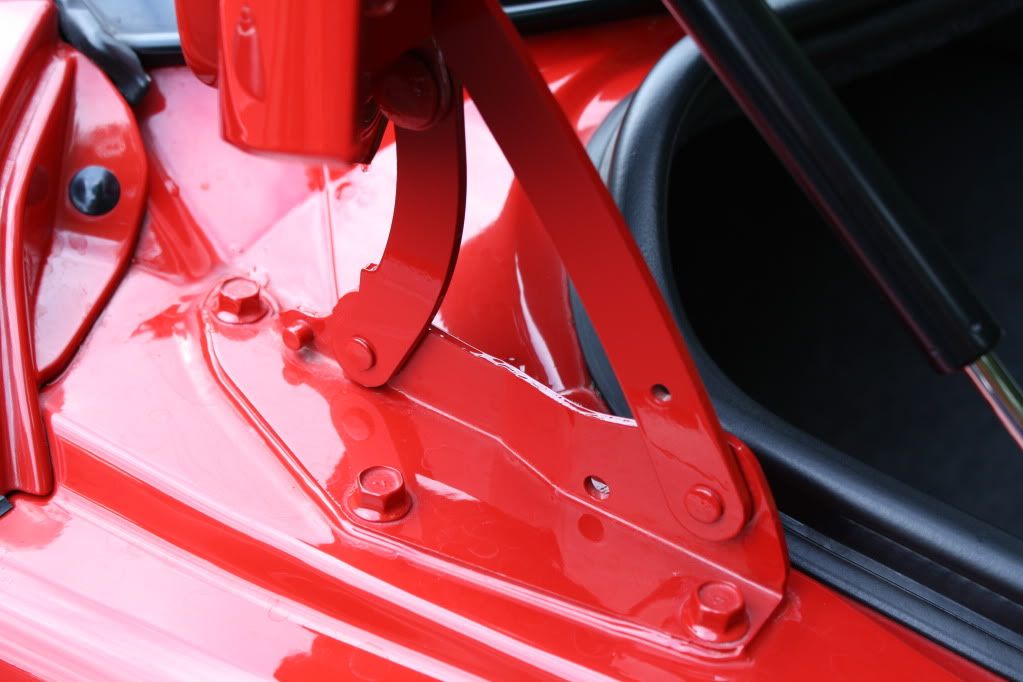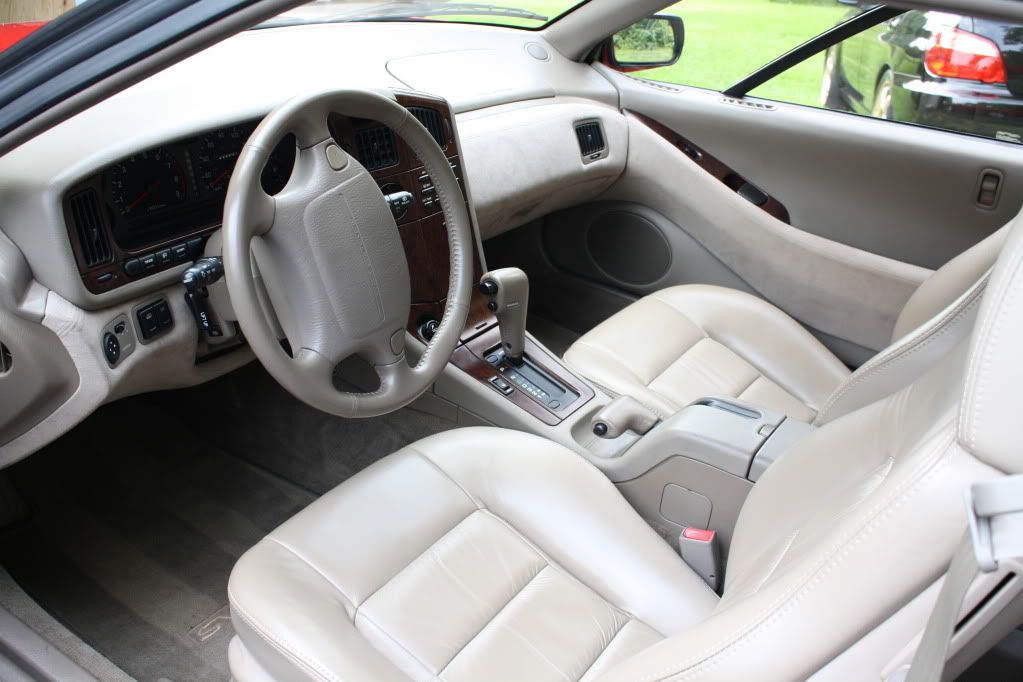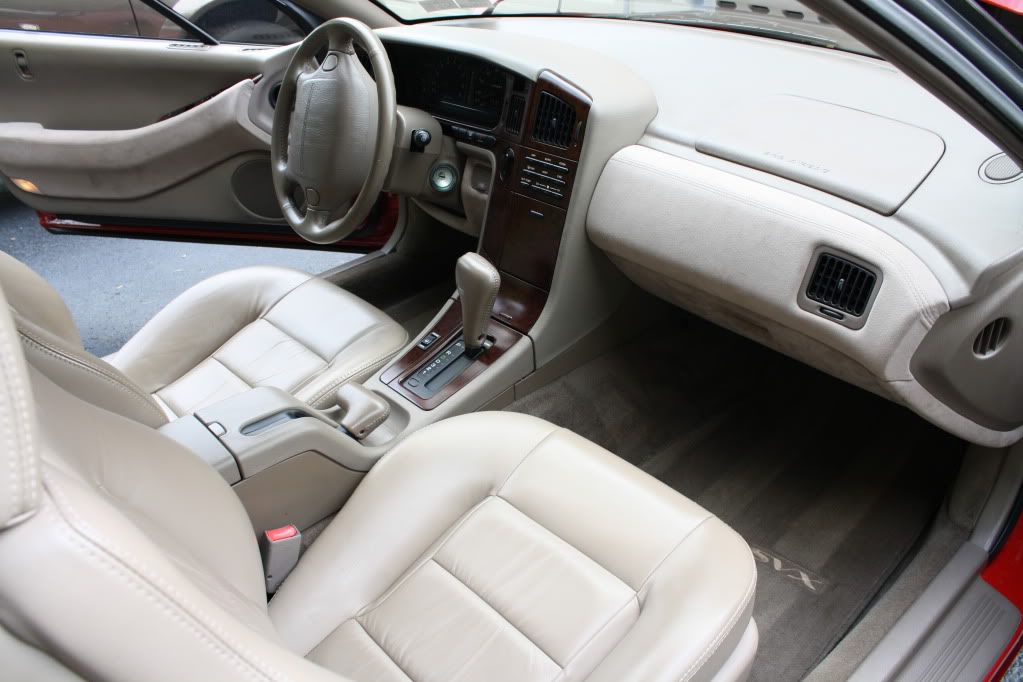 Newest pictures: