2020 Evora GT, 2016 SQ5, 2006 Elise (sold)
2006 Chili Red Elise.
43875 Miles
Vin: SCCPC111X6HL31132
$28,900
Options: Touring package (hard and soft tops) & factory Starshield. Toolkit, both keys, & manuals are all included.
Performance upgrades: Larini sports exhaust, Fujita CAI, BOE rear engine mount, & BOE wheel studs. *I have a Cup Airbox (lower section) included as well.
Stereo/Interior upgrades: JVC KD-AVX77 HU (w/ rear back up camera), Polk speakers throughout, Von Hepp glovebox, & S111 cup holder. Subwoofer encased in a carbon fiber (look) surround and Phoenix Gold amp included (I had removed them as I am not much of a stereophile).
Recent maintenance: Dunlop Direzza DZ101's fronts @ 428XX, rears @ 435XX; Motul 5w40 @ 43381; NGK BKREIX plugs @ 43394; Motul 75w90 transmission fluid @ 43400.
Vehicle has a clean carfax from when I purchased it last September. I am the second owner.
The only imperfections to speak of are as follows:
-scraping on the passenger side lower front *photographed below
-slight discoloration on the Starshield around the rockers
-typical stone chips
-I had attempted to repair the steering wheel surround which had some nicks by painting it flat black, the outcome is so-so and when time allows I intend on repainting it silver and reattaching the Lotus roundel.
Reason for sale: I've owned the vehicle for a short time and quickly realized that it doesn't fit my families lifestyle (my daughter is not yet big enough to ride in it). After purchasing, I sold my E30 M3 and 2002 as I could not house 3 cars along with my daily driver and safely retain my marriage. While this car has been a blast to own I intend on going back to BMW to some capacity. You could chalk this up to an impulse buy.
Please let me know if you would like any additional photo's taken and I will be happy to post them. Serious buyers can email me 25aegti at comcast dot net.
thank you for your interest,
Brian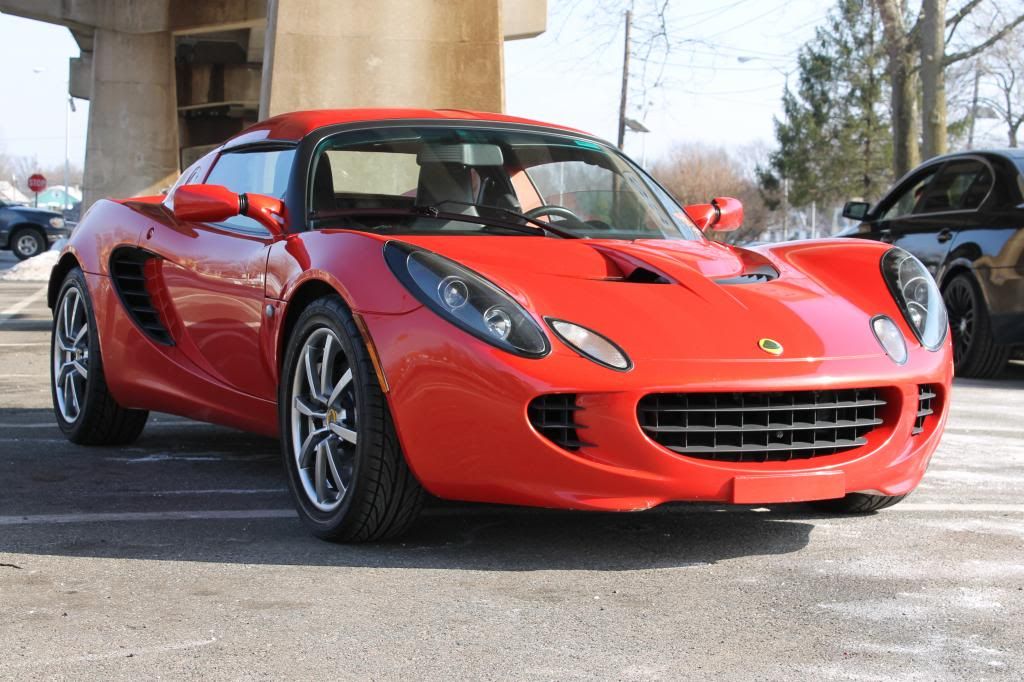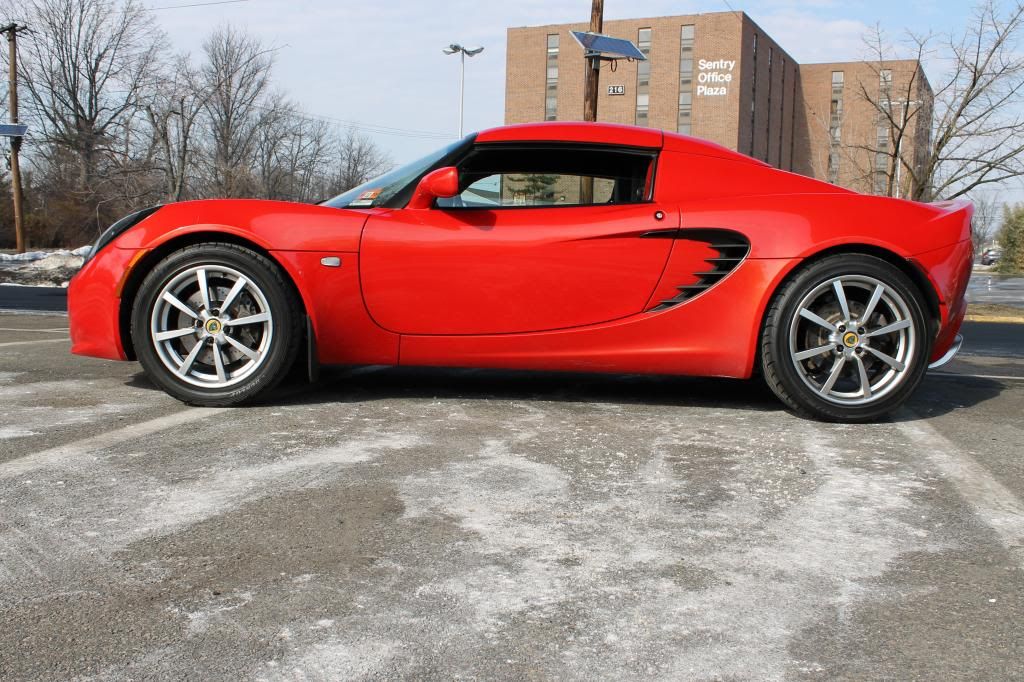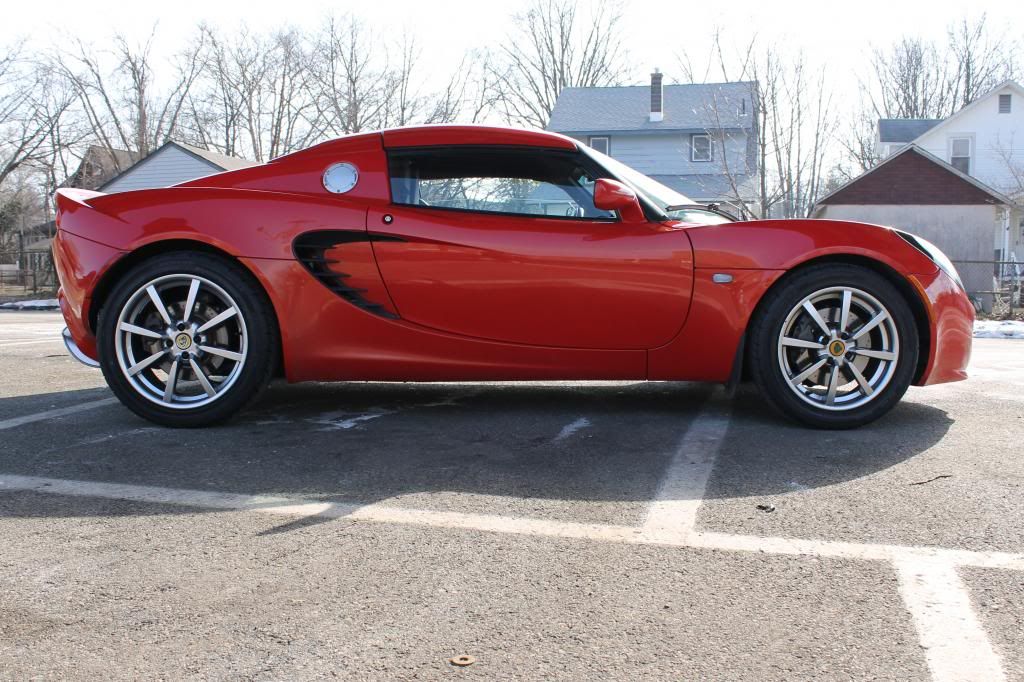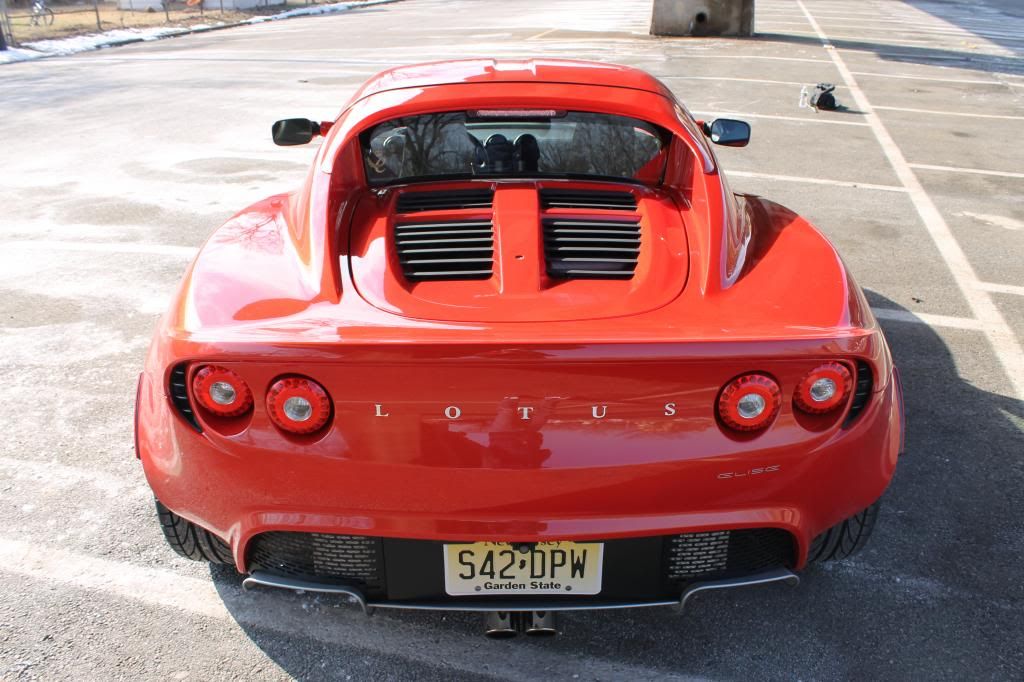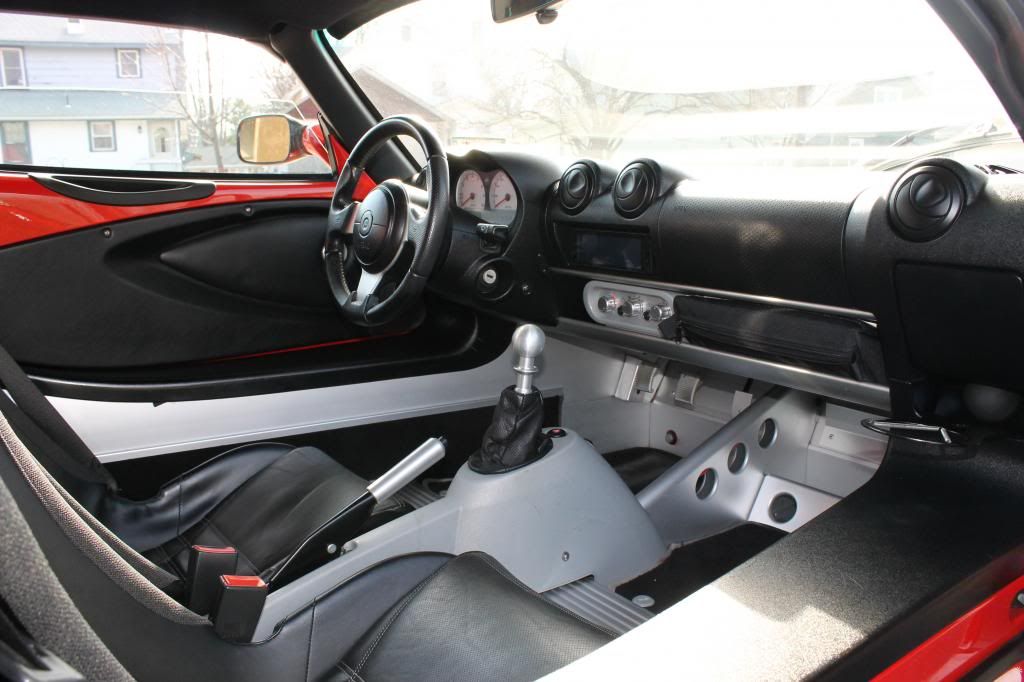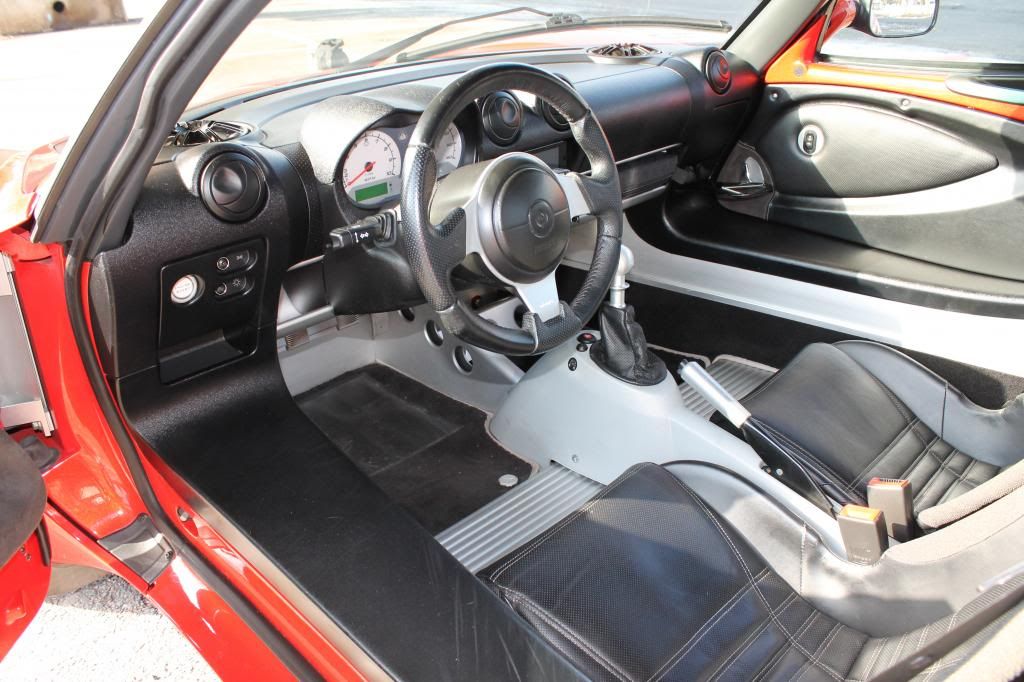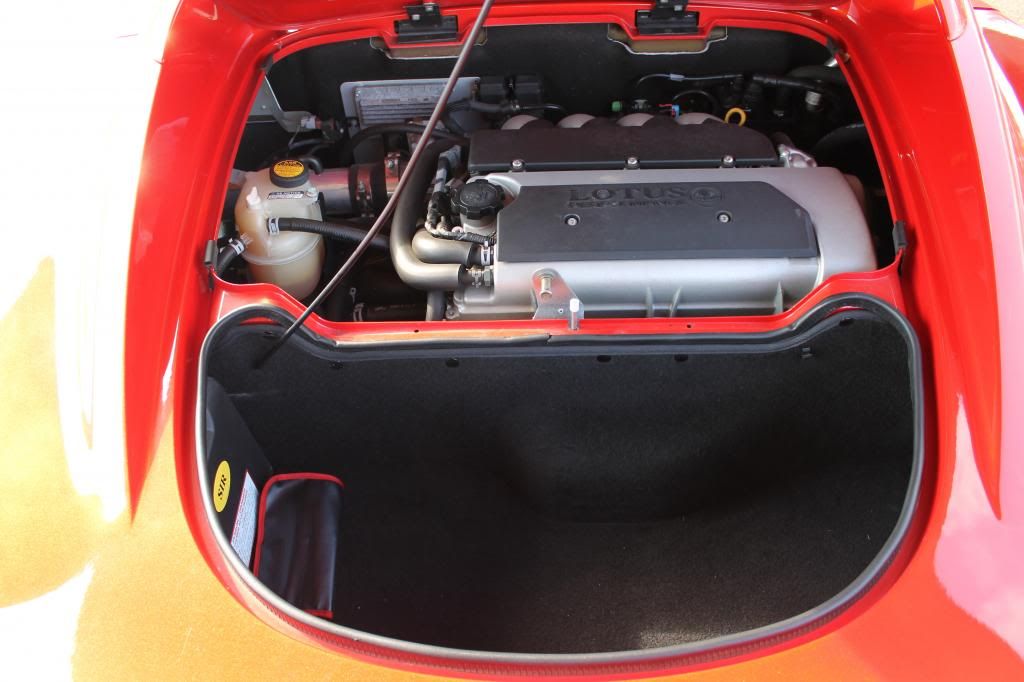 Imperfection as noted above: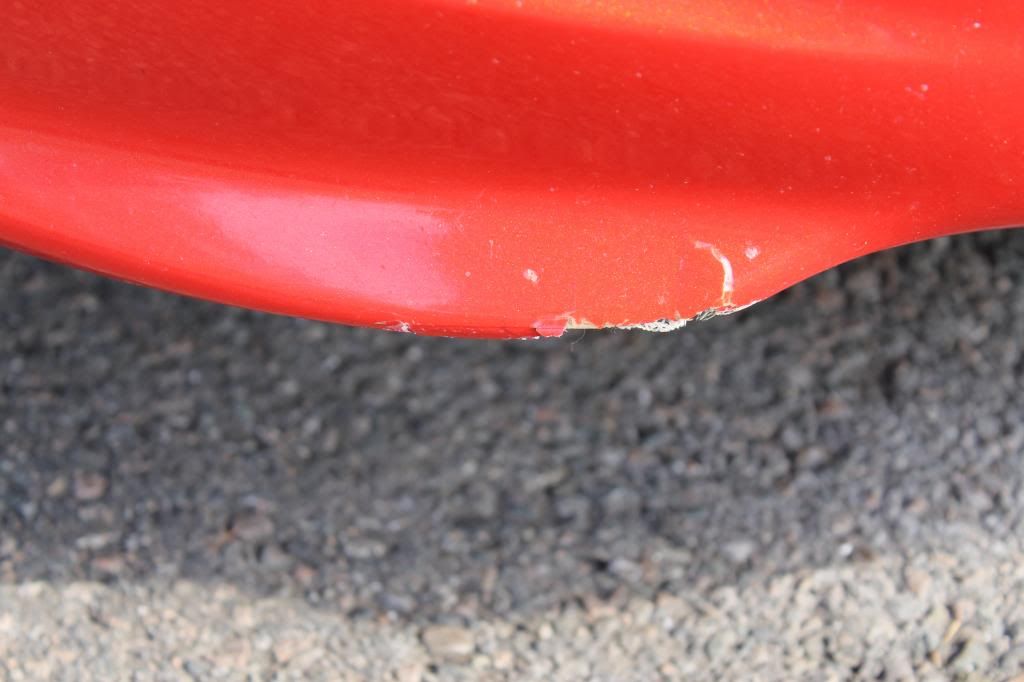 Adding a couple of interior shots at the request of an interested party: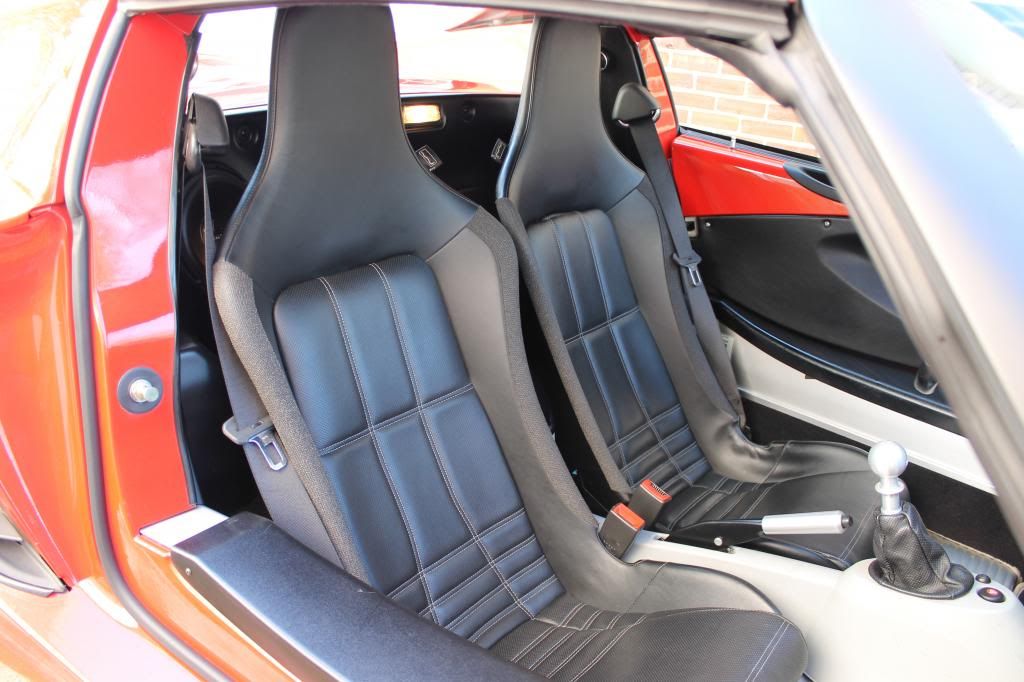 And adding one that I liked: