Hey track junkies!
I have a great set of track rims/tires FOR SALE - $650 - local pick up only in San Gabriel (Harry's shop), Los Angeles County - will not separate or ship!
Rims: 16/17 Rota Slipstreams with custom metallic charcoal paint job (to match CF pieces) last year - in great condition! No center caps. Bought brand new from BWR.
Tires: Installed/balanced with almost brand new Federal 595 SRS tires, only put on and used for 1 track day at Buttonwillow, less than 350 miles. They are stored at Harry's A-1 shop in San Gabriel.
http://www.a1smog.com/
F: 205/50ZR/16
R: 225/45ZR/17
I think this was the Buttonwillow track day: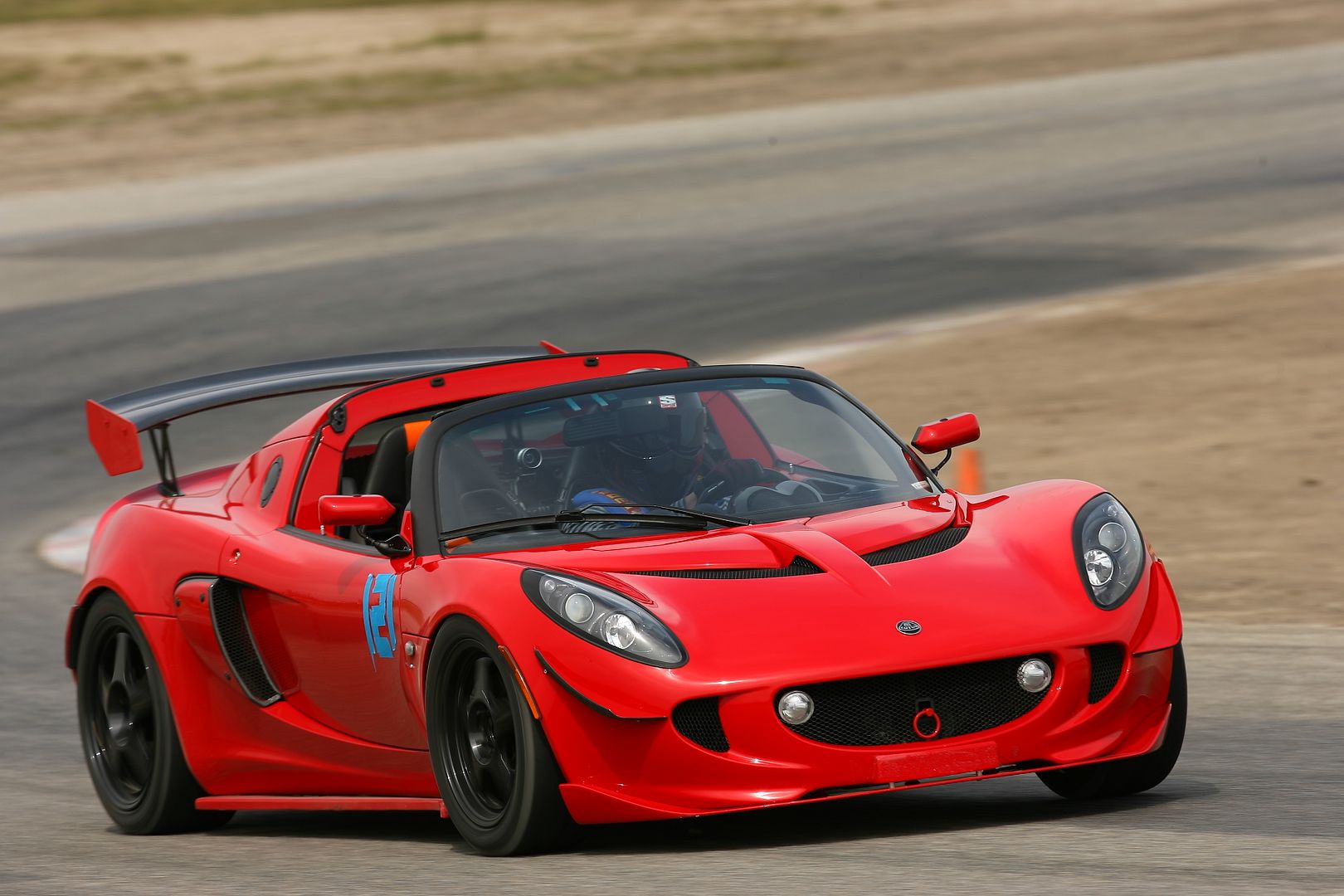 Here are some cell phone photos I took earlier: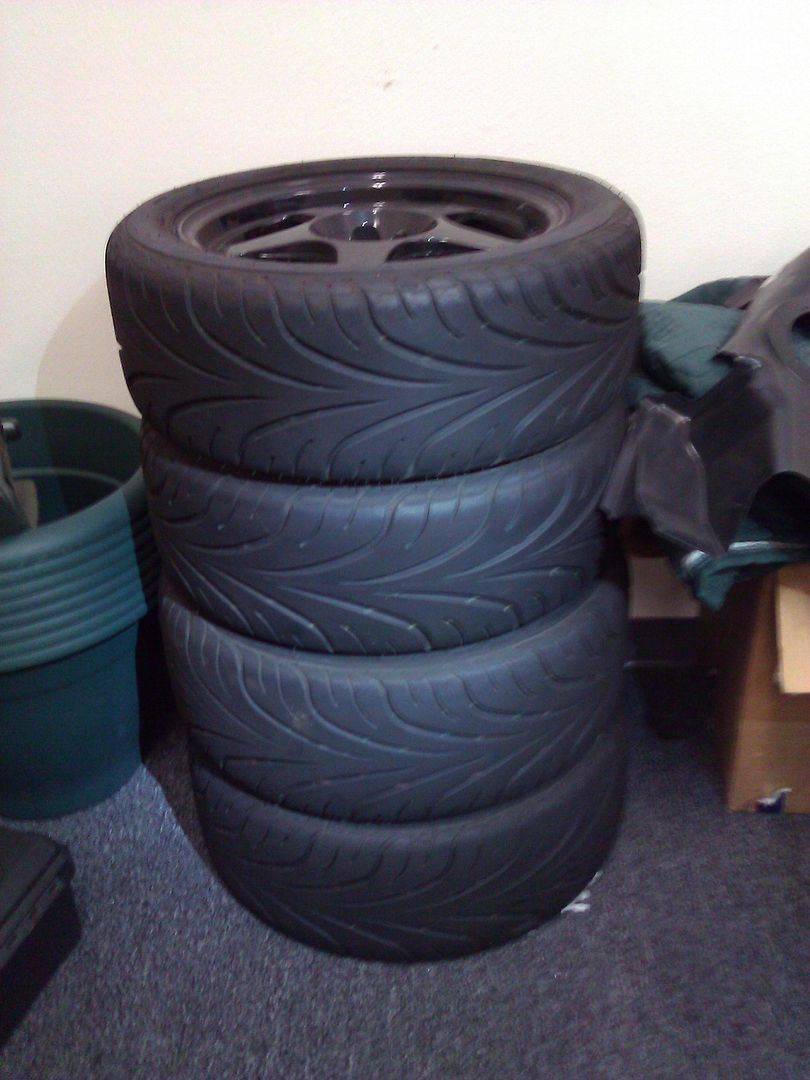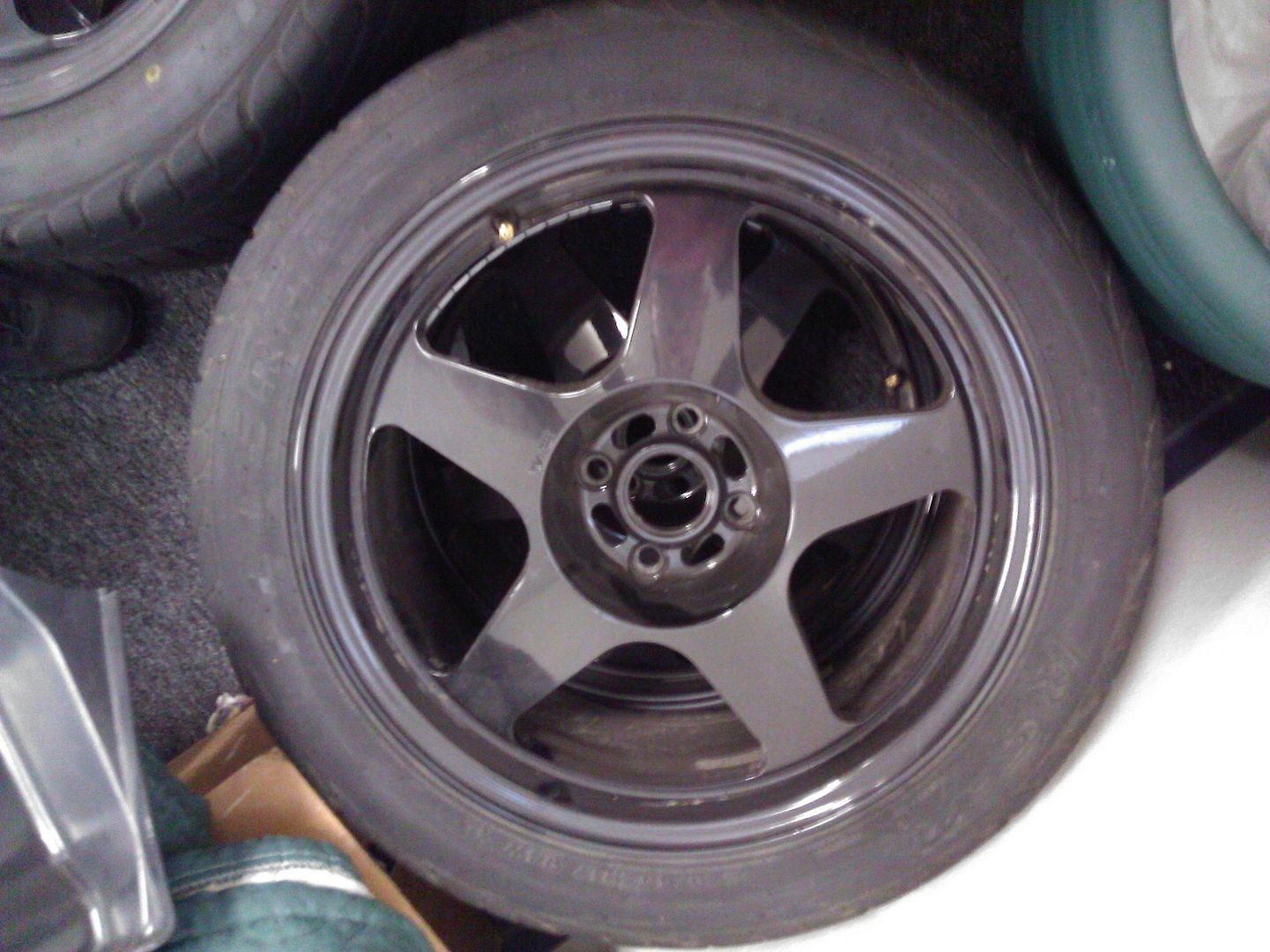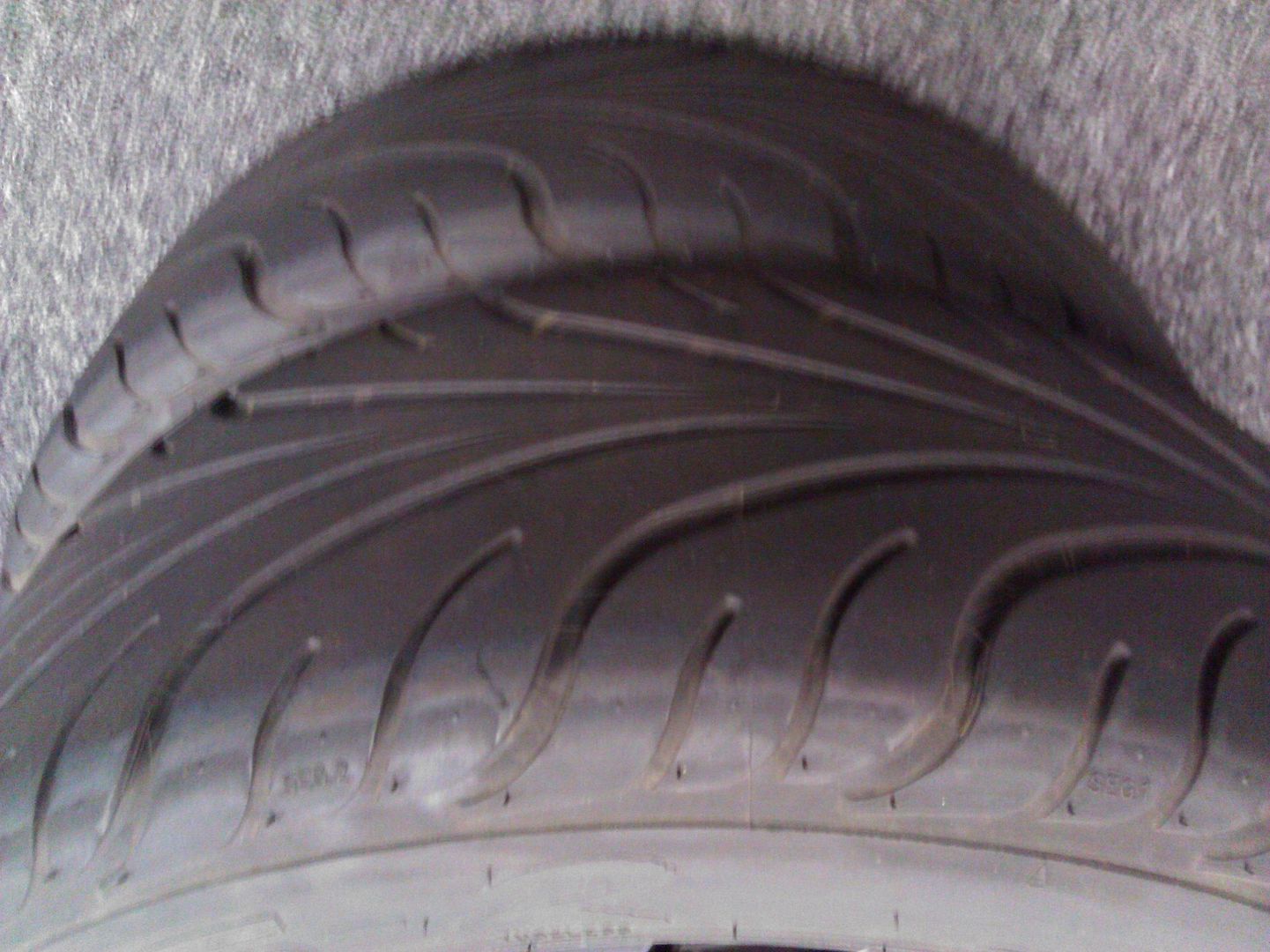 I'm too busy with work and frequently on-call (like this weekend!). As such, I don't have the time to go to track as often as I like. I like them but they deserve a track car/good home and put to use. I'm not in a rush, so please no low balling! You guys can stop by and check them out at Harry's shop. Thanks for looking.