Discussion Starter
·
#1
·
For Sale! comes with everything pictured except the throttle body.
2008 Lotus 211 Supercharger kit Can be used for Lotus Exige/Elise
MP62 is PORTED and fully rebuilt including brand new rotor packs! Work was done by PSE superchargers and comes with a 1 year warrantee.. Work was done within 3 weeks and taken on the track for 40 laps. Its the same SC work that has been done on the Lotus Redbull GT3
before porting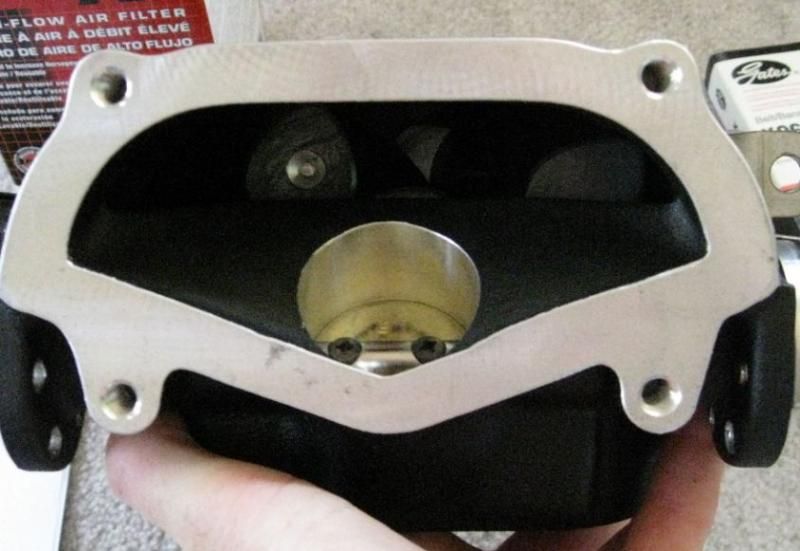 after porting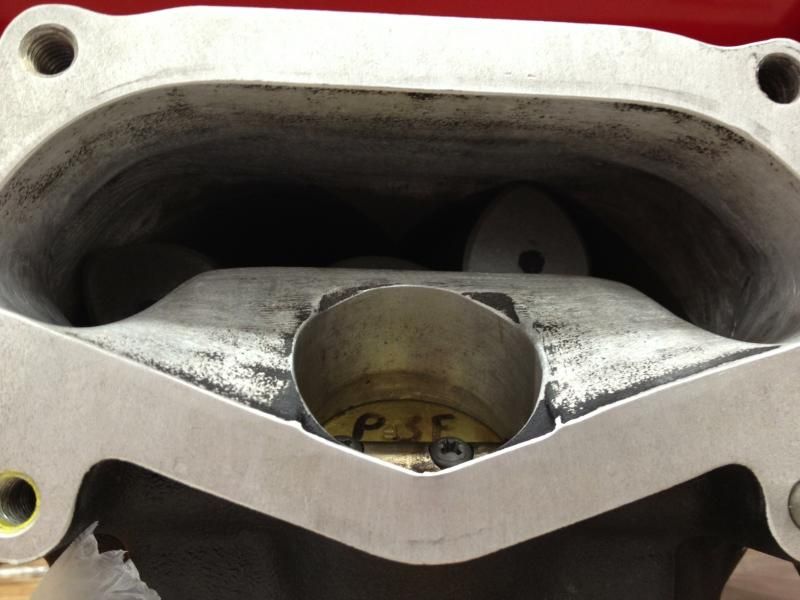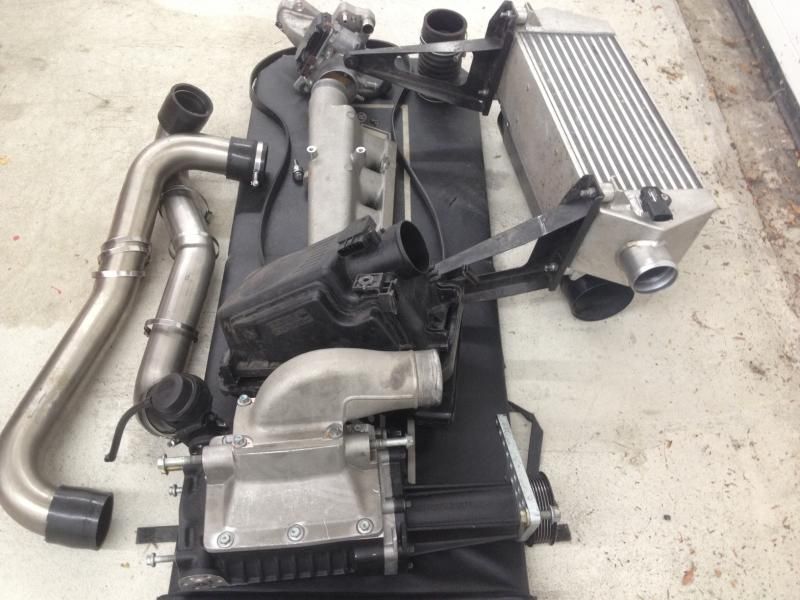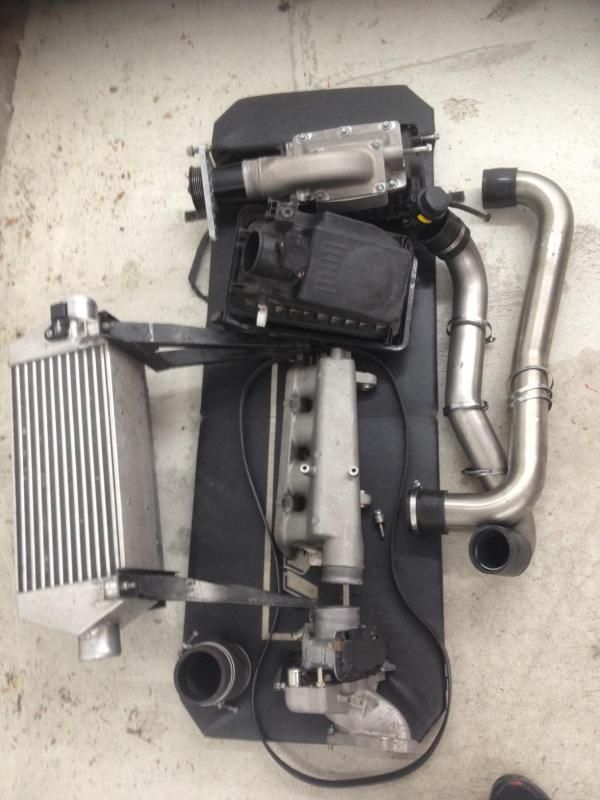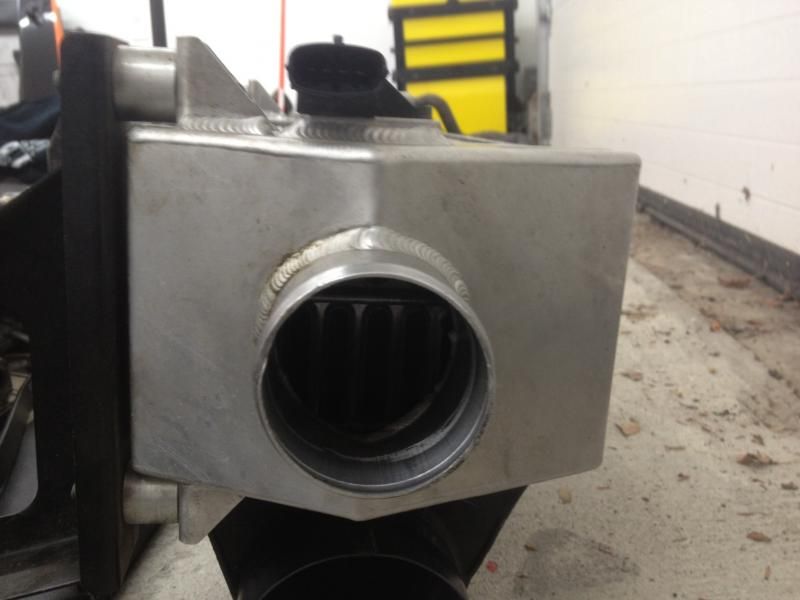 -The Lotus 211 uses the same SC, brakets, intake manifold, etc as the stock Exige S.
-The intercooler is the same as an exige Cup Car and very expensive from lotus. Its close to the RLS I/C being around the same size.
-Airbox is the cup car airbox
Belt is for a non/AC car but you can get a bigger belt size for A/C Car
-Comes with green 440 injectors
-car needs a tune for SC kit.
To make this full kit to work on the 2006 exige you would need new IC tubes which can be purchased from RLS as upgrades or stock which should be easy.
you will need the lotus bracket that holds the IC on top of the motor or make one. And you will need the ducting from the top of the roof or you could try to get the ducts on the side of the car with the 211 factory piece. please do due diligence before purchasing.
This kit would also work with the elise if you don't mind removing your trunk and getting a little creative.