Hello everyone! I recently bought a 2007 Chrome Orange Lotus Exige S and the previous owner gave me several parts that I do not need and is taking up space. I didn't know what these go for... I looked through the For Sale section to find pricing, but could not find any! So I will put what I found online at "britishracinggroup.com" and what I'm looking to get. ALL PRICES ARE OBO, so please send me a message here or a text message at 661-388-1895.
ALSO if there is a mistake in my ad please let me know! Thank you!
I do prefer local. I am located in Castaic CA, 91384. I travel between Castaic and San Diego once a week! So please let me know what you'd like!
2007 Lotus Exige S Rear Diffuser Top piece (covering the exhaust)
I've seen it sell for $125 average. So OBO!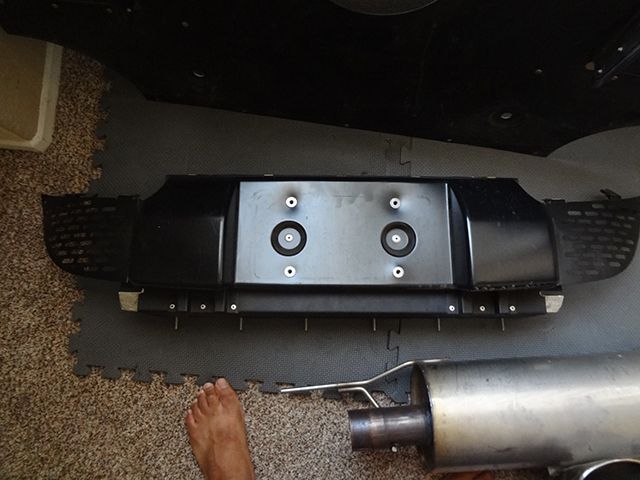 2007 Lotus Exige S Chrome Orange Side Vents with Star Shield Clear Bra. Found this on britishracinggroup.com for $411.40.
Looking to get $150 OBO
2007 Lotus Exige S Chrome Orange Front Lip with Star Shield Clear bra. Found this on britishracinggroup.com as a "Lotus Exige Front Splitter Refresh" and goes for $780.45. Looking to get $200 OBO for this.
I want to thank everyone in advance if there are any corrections to be made. If prices seem unreasonable, I apologize in advance because I don't know the lotus market very well yet! Thank you again!
For best response, please text me at 661-388-1895 and ask for Vern.