FIRST OFF: must have an 07+ model in order to make this work. Because i need your headlights as a swap.
Heres a one off only lotus in the World with these headlights. Im passing the torch for a small fee.
These headlights make the lotus look absolutely menacing at dusk or dawn. They are plug and play, and wired to the Parking lights. So all factory switches no aftermarket stuff needed.
Be unique. Pick these up.
One note: They used a black glue to anchor the rings down to the housings. Well thats come loose. But its really not noticable at all and makes ZERO visual difference when lite up. And its so minimal during the day when walking around it nobody has noticed it unless i point it out to them.
For that reason: the money has to be worth my time of removing the headlights again. So Essentially im basically giving these away at $250 + Shipping.
So no lowballing me on this one. Any lower than this and its not worth my time of having to remove the headlights again.
Remember the headlights come with ICE blue LED parking bulbs and 6k HID kit already installed. Essentially plug and play for you.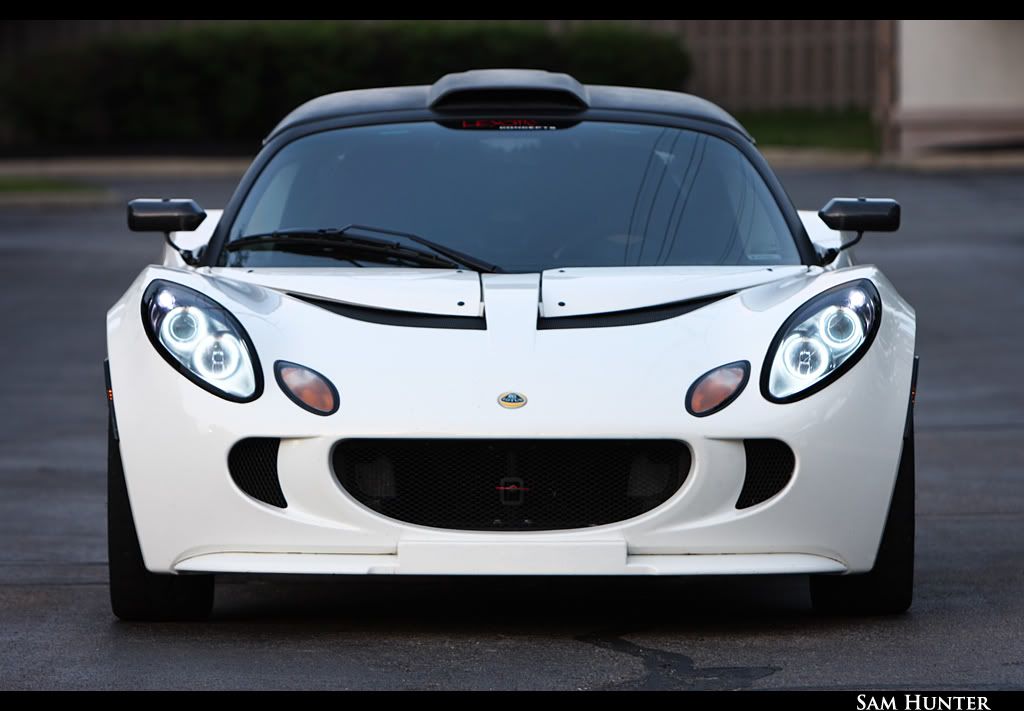 Some people were asking for close ups.