2001 with about 63,xxx on it. Roughly 38,000-40,000 on motor and trans. Clean title in hand. I bought the car last year from a local who went from 5th to 2nd and over reved the motor. Hence the reason for the swap. I have put around 8,000 miles on it in the last year. Its just a weekend and nice weather driver. The clutch has 8,000 on it and the comptech diff and richmond 4.56 gear have about 4,000 if that. It was done back in april of 2008.
The reason I am selling is I am trying to get into a ZO6 or a lotus. I need the money for a down payment. The only flaw on this car besides a few rock chips on the front bumper is that the windshield is cracked.
$14,000 obo. Hardtop is sold. The stock rear end is back in as well
03 JDM F20c swap from hmotorsonline
Top Fuel Carbon Fiber Intake
Invida 70mm Single Exhaust
Spec II clutch
JDM bored throttle body (came with motor)
Comptech Competition Reinforced Differential Housing
Richmond 4.56 Gear
NRG Strut Tower Bar w/ X-Brace
Ap2 Center Console
Ap2 Red and Black Seats Ap2 Red and Black door panels
CR shift knob
Veilside widebody molded
APR GTC-200 Carbon Fiber Adjustable Wing
VIS cf hood
OEM Hard top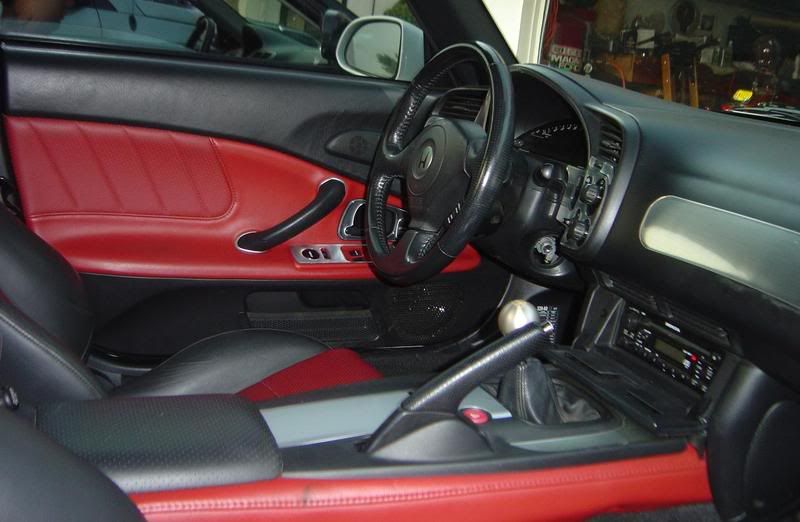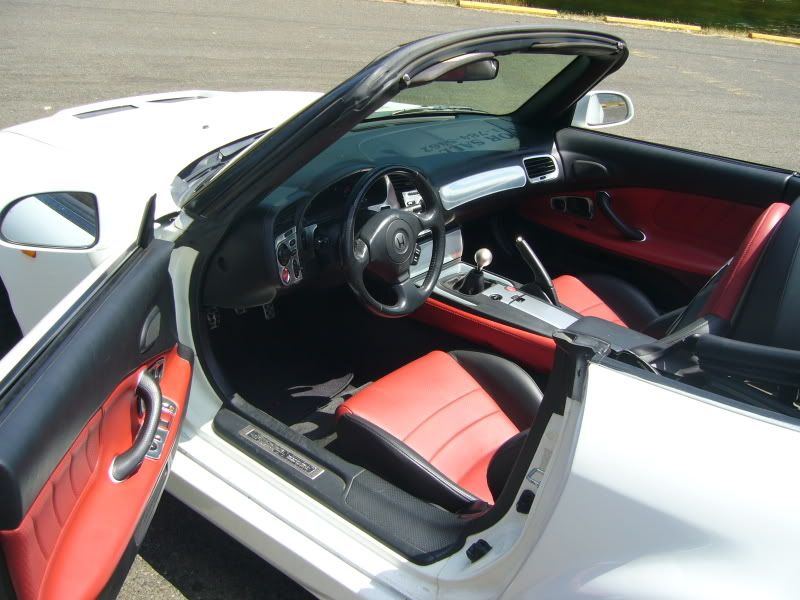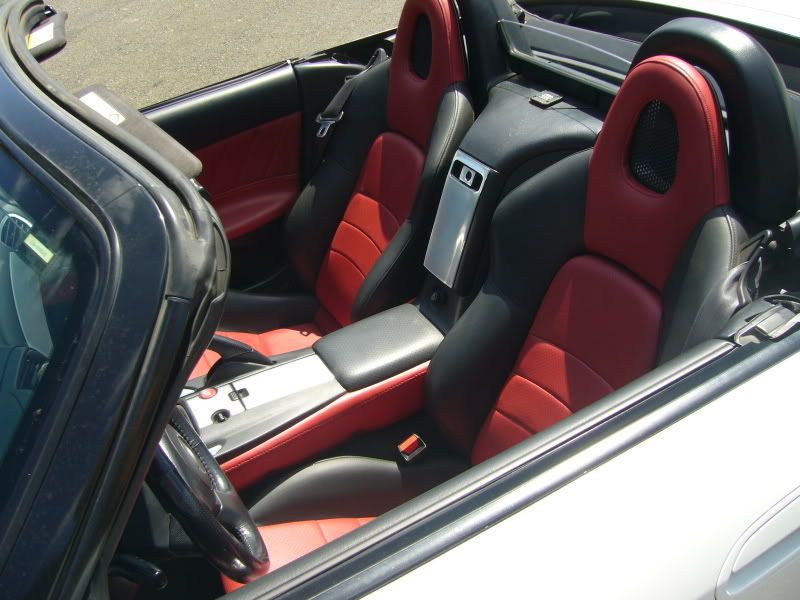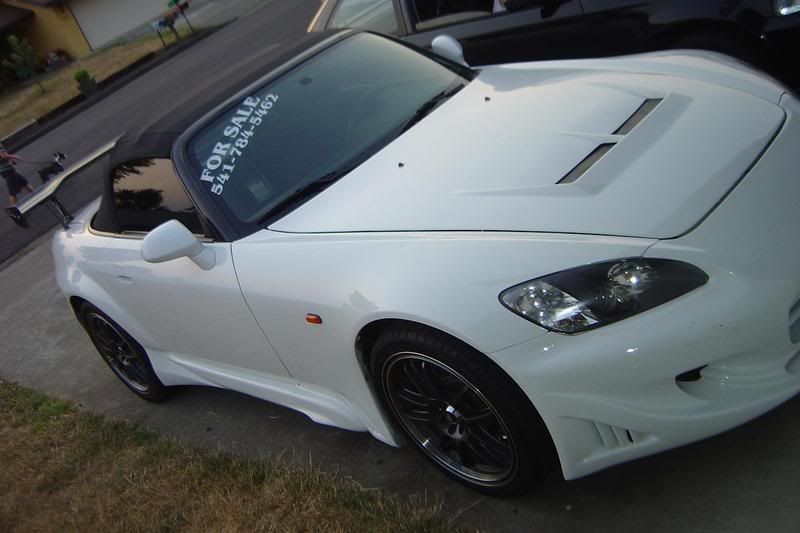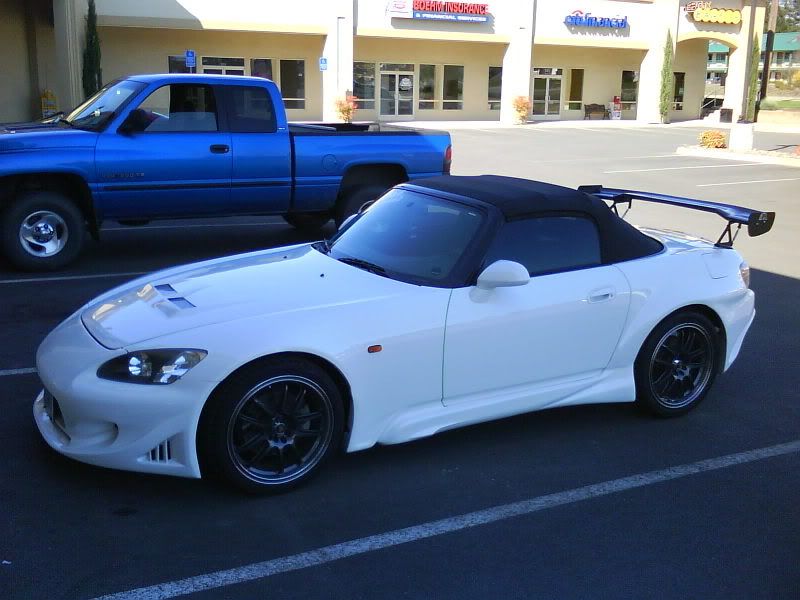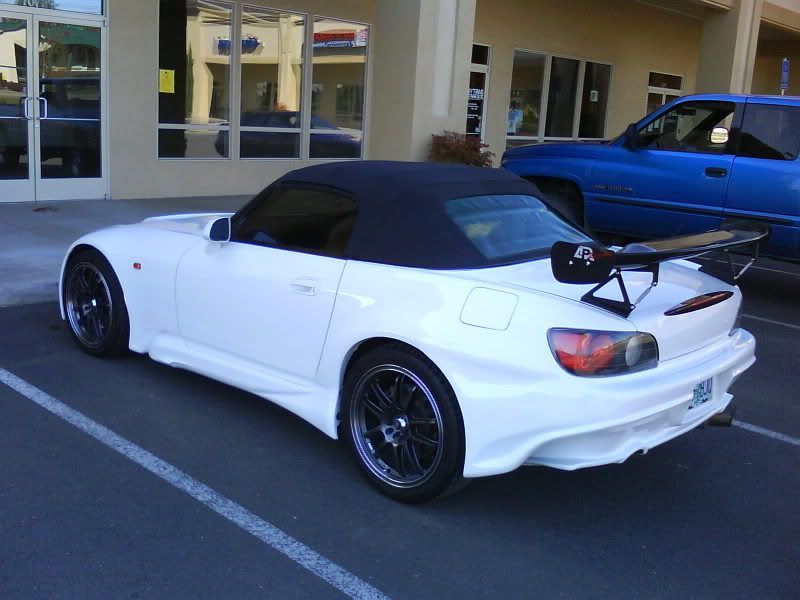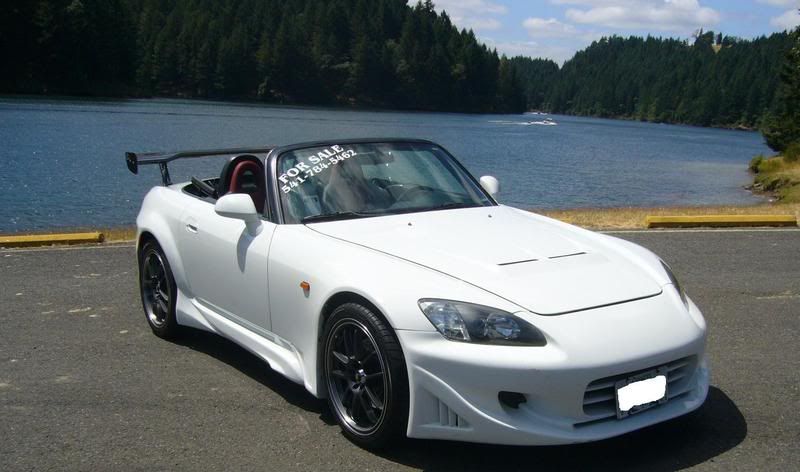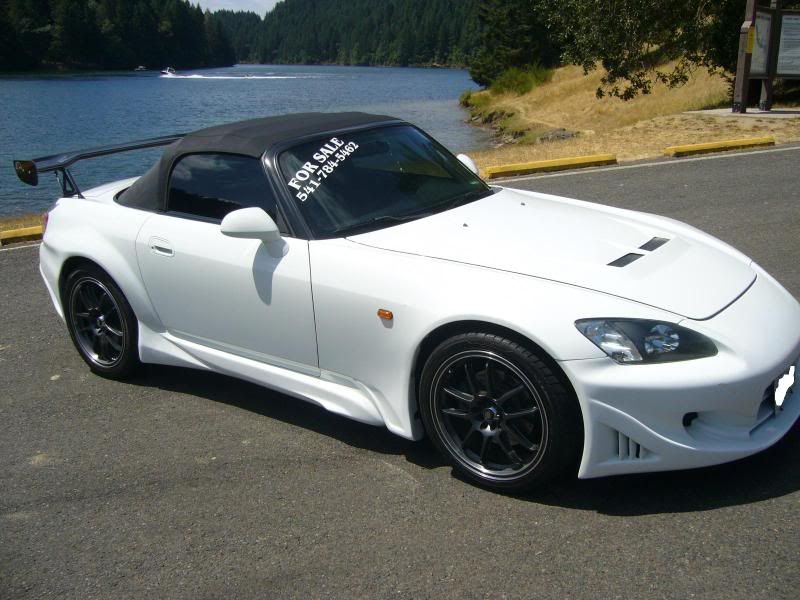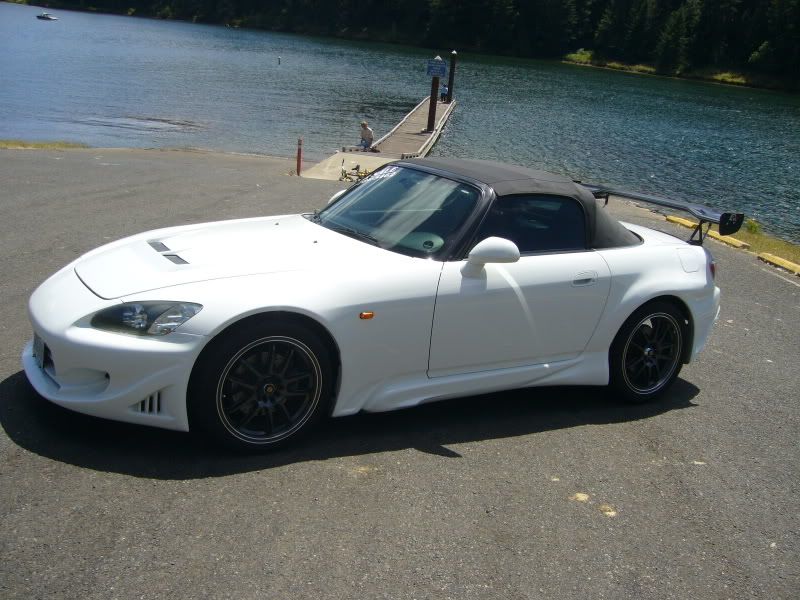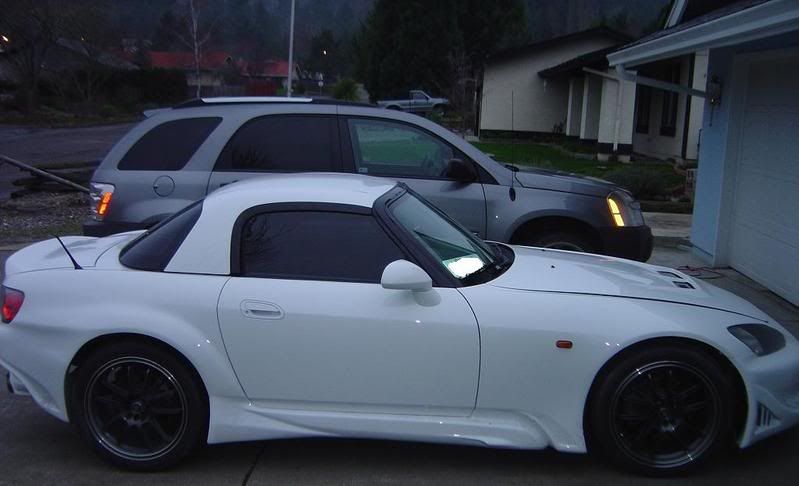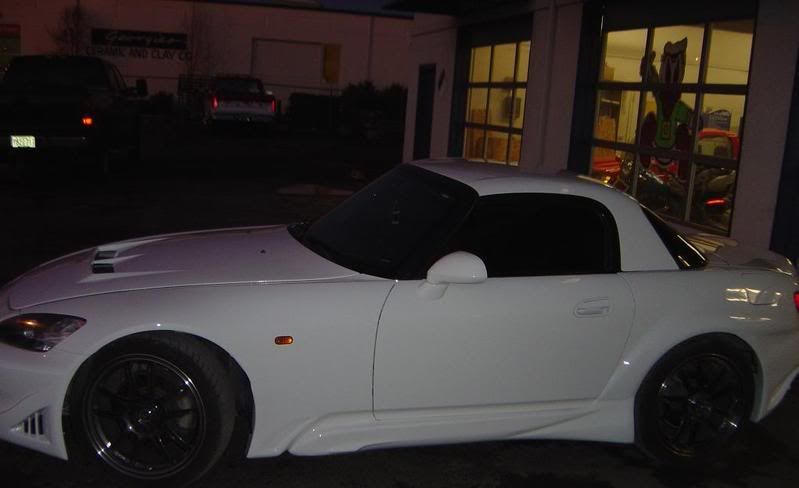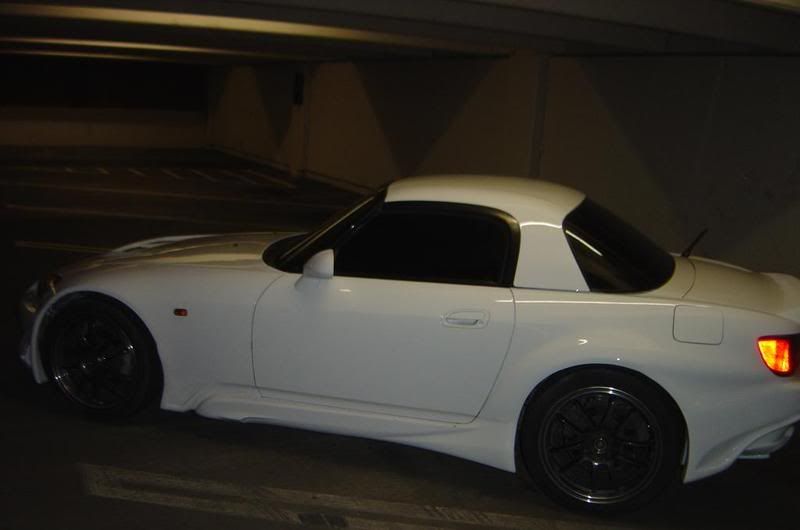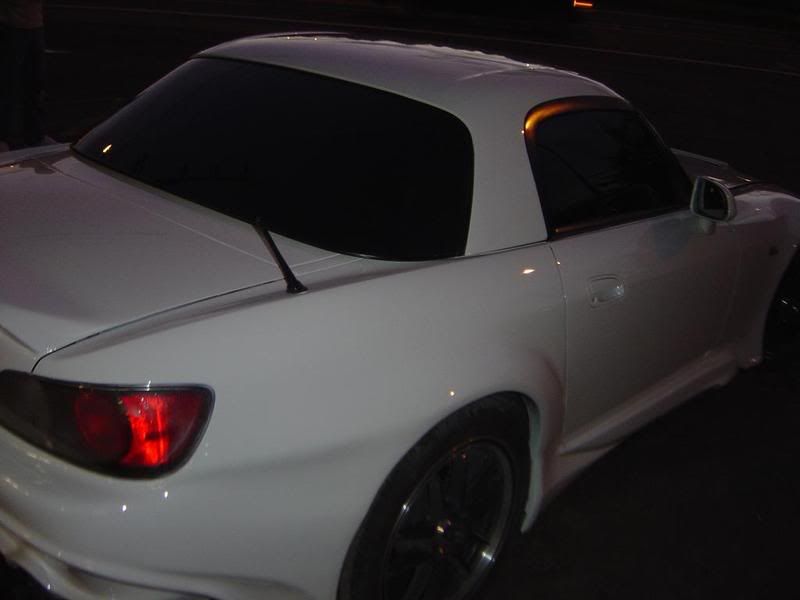 More pictures upon request
Pics of the parts. I do have the paper work on the motor swap, clutch, comptech diff, 4.56 gear, apr wing, nrg strut brace, top fuel intake, etc.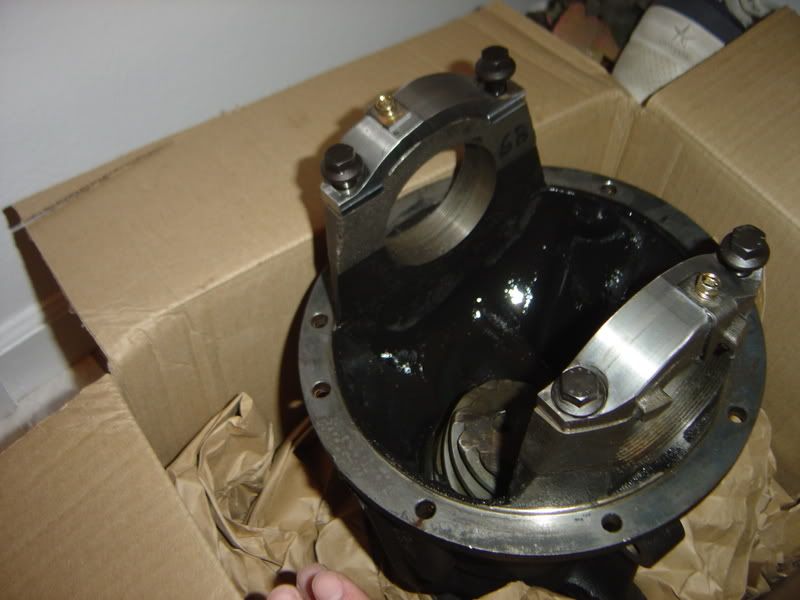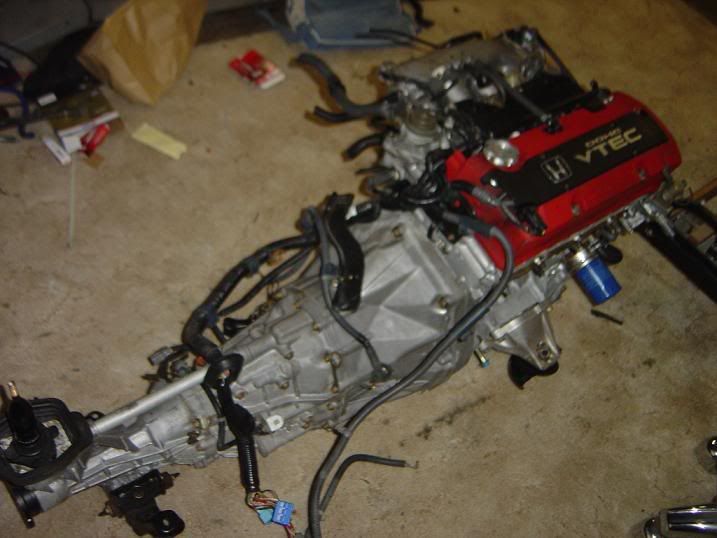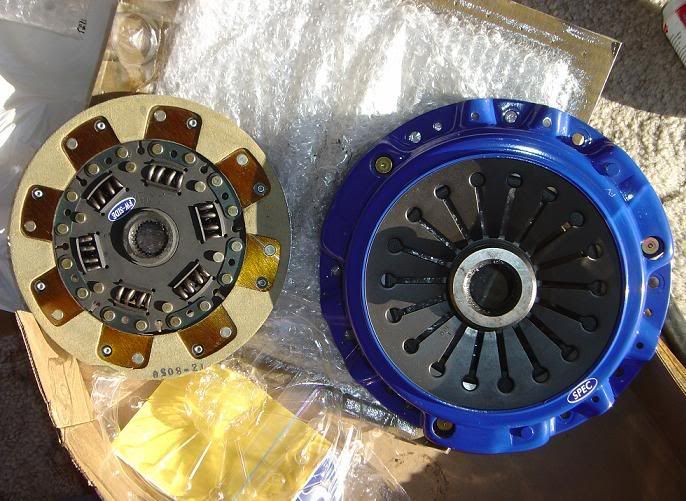 Willing to sell the hardtop seperate for 2000 with everything
Willing to sell the comptech diff with 4.56 gear for 900 + a stock good condition rear. or 1,100 if you want to drive down and we'll do the install