i have 3 intercoolers up for sale, two are from S240's and one from a S260. the 240 IC were purchased from forum members on here for a project i was working on. i have decided to go another direction so i am now selling these.
each IC is available for $175 and the piping is $50. Shipping is $30 per IC anywhere in the lower 48. If you want more than one a discount is available.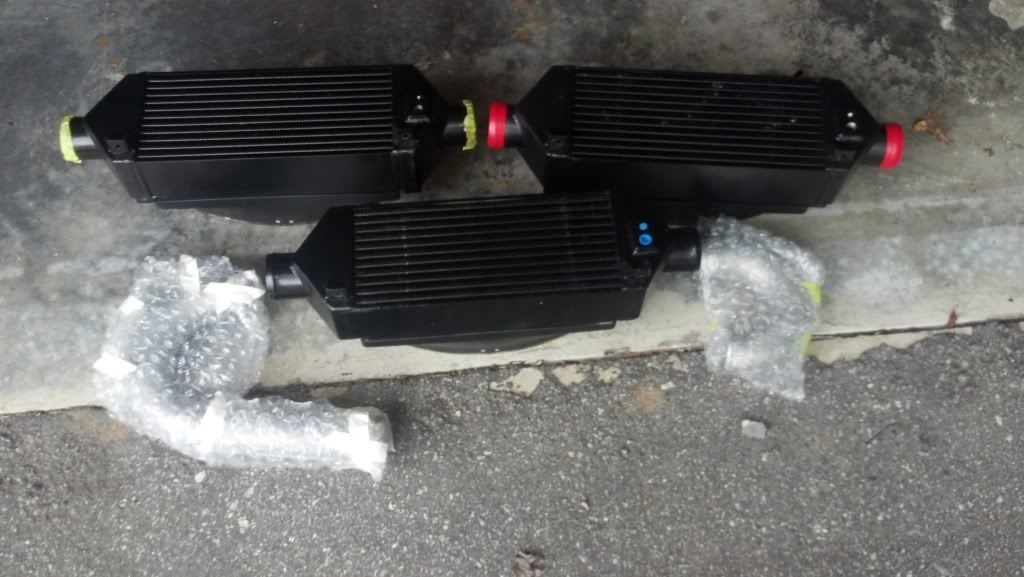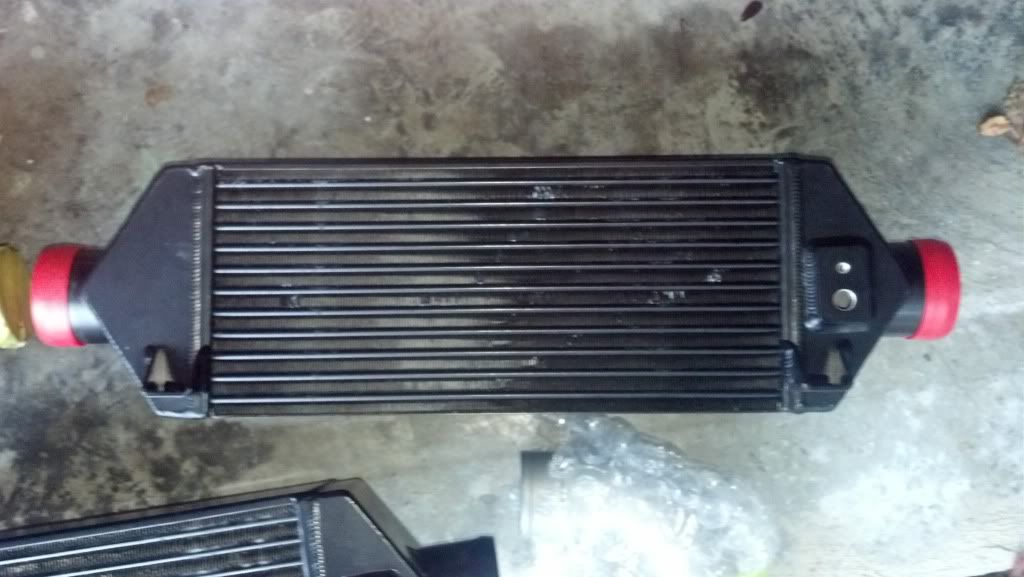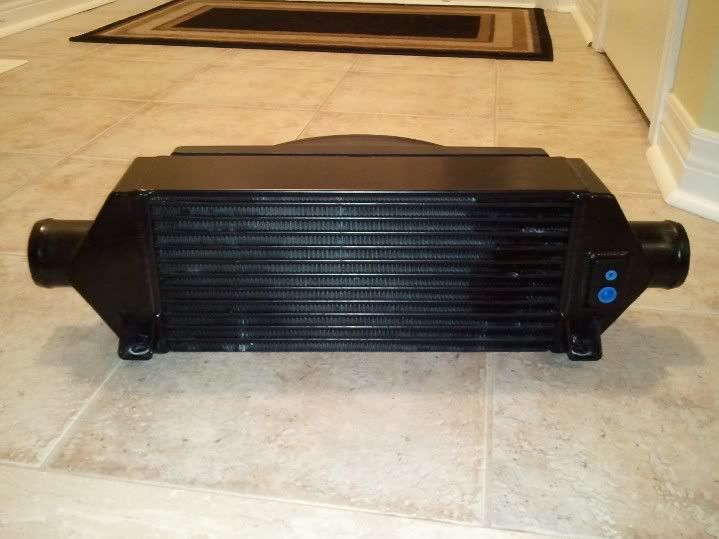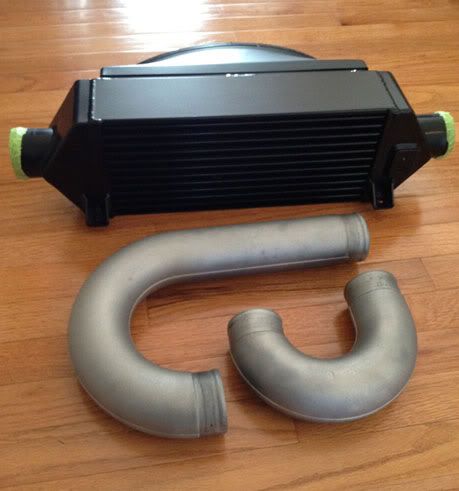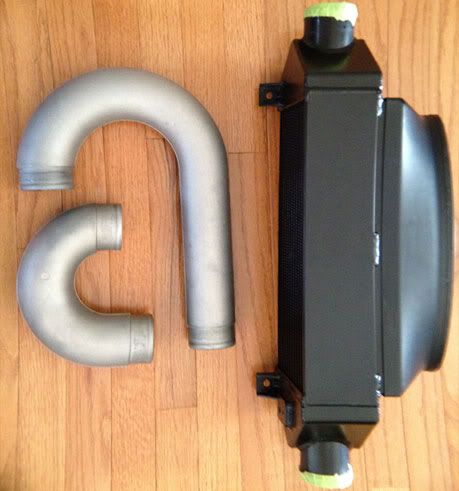 **SOLD**
also i have a set of SC rims for sale that were also purchased from another forum member. they are in good shape with no curb rash. they are 17X8 rear and 16X6 fronts.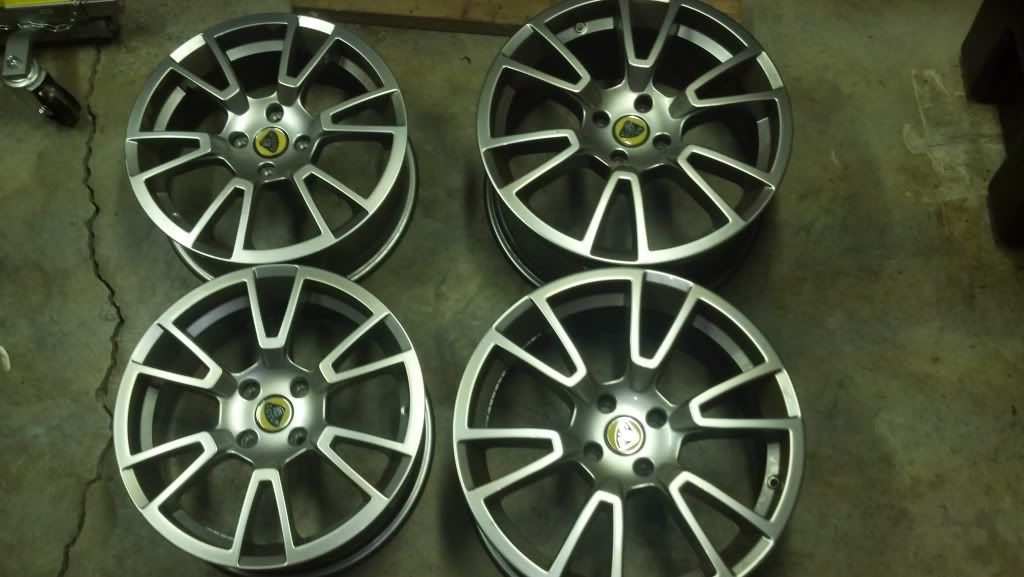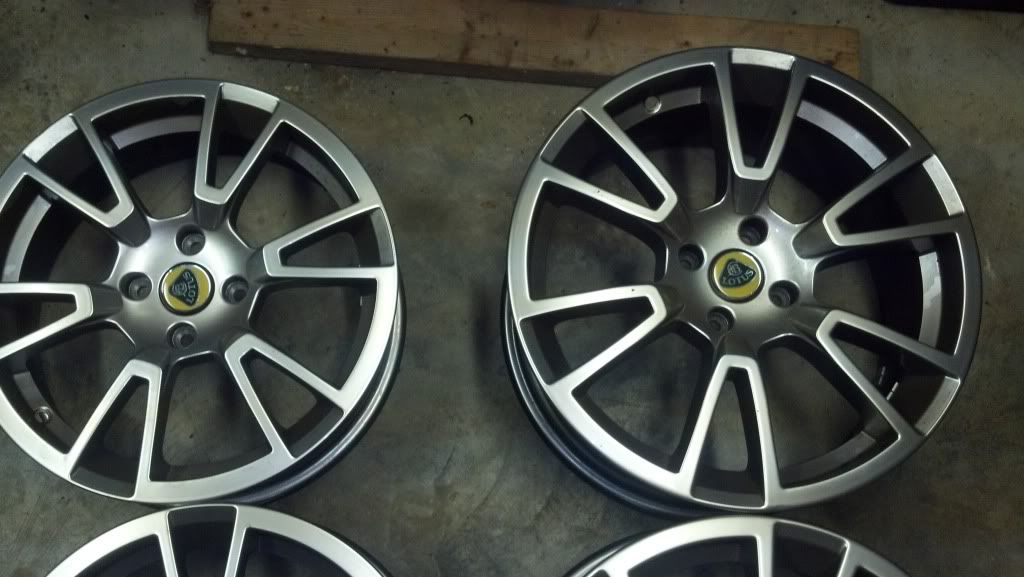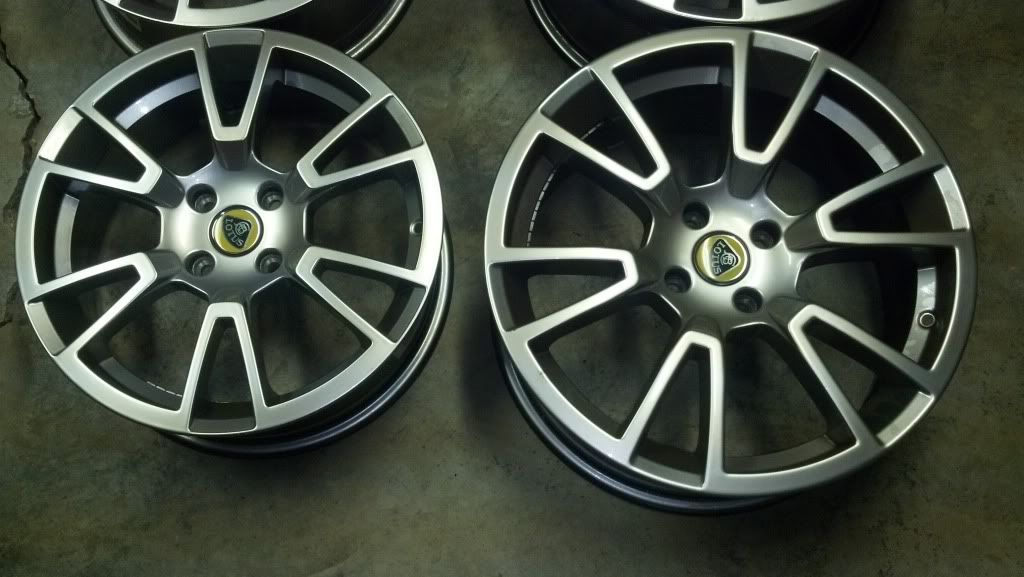 First come first served, please PM me so that i can keep who get what straight. thanks.