Discussion Starter
•
#1
•
Hi,
Just installed the quicksilver ex. manifold and "race cat". The header is heat wrapped. Followed the OEM heat shield location and wrapped the U pipe from Cat back to the muffler.
My exhaust glows RED HOT after med - hard driving. everything from the cat to the bolt on secondary O2 through up to the muffler. Must be quite a site at night from cars behind me.
Is there any cause for concern?
(note all heat shields are in with extra heat reflective materials around the car area. Only the rear side of the heat shield has been chopped.)
it's really hot back there, so hot my lic.plate lights were melting, have had to relocate to middle. Just took a test drive and think it's still too hot for the light. Will need to find another solution, any suggestions here?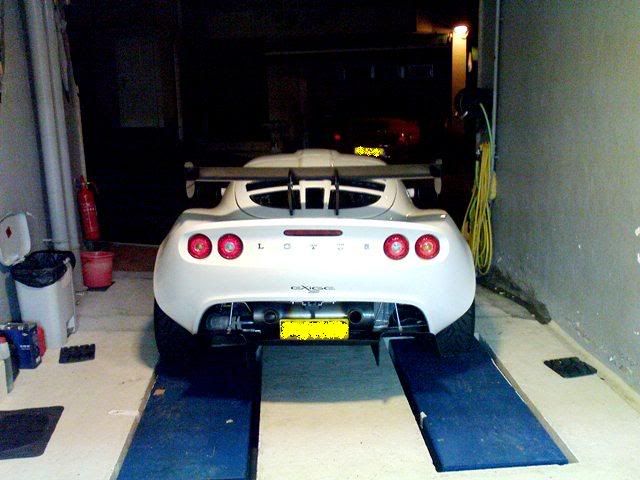 thnx