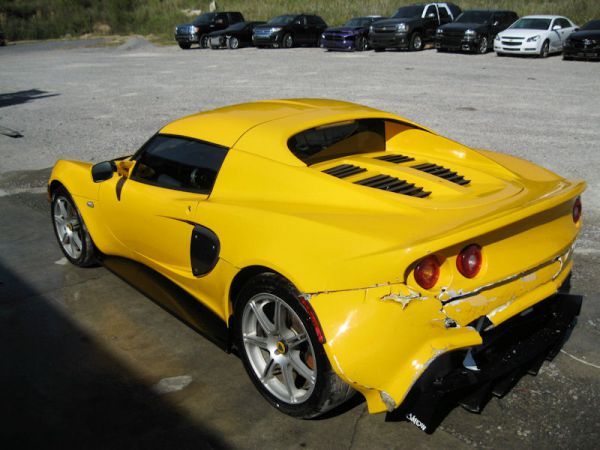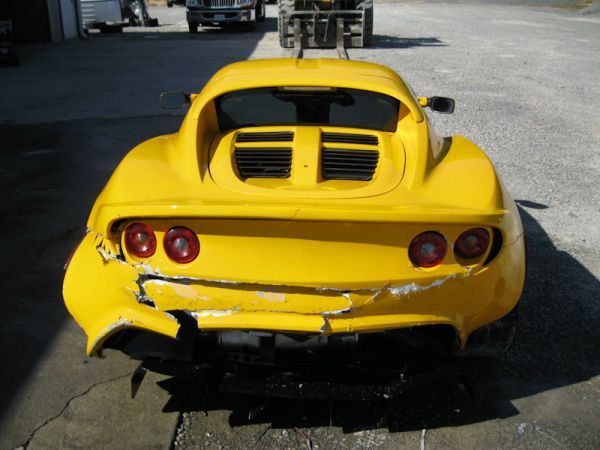 its selling for 15k. only cosmetic damage (looks like it was just rear ended). 35k miles. im going to look at it tomorrow. it would be a dedicated track car until i fix the back end. im looking for a car for the track but i dont know a ton about lotus except i like them a lot.
my questions:
is it a 111r or 111s?
whats up with that aero? aftermarket?
do i have to worry about the chassis being true?
is 15k about right?
thanks!